Play Your Day Away
Man is most nearly himself when he achieves the seriousness of a child at play.
— Heraclitus (535-475 BC)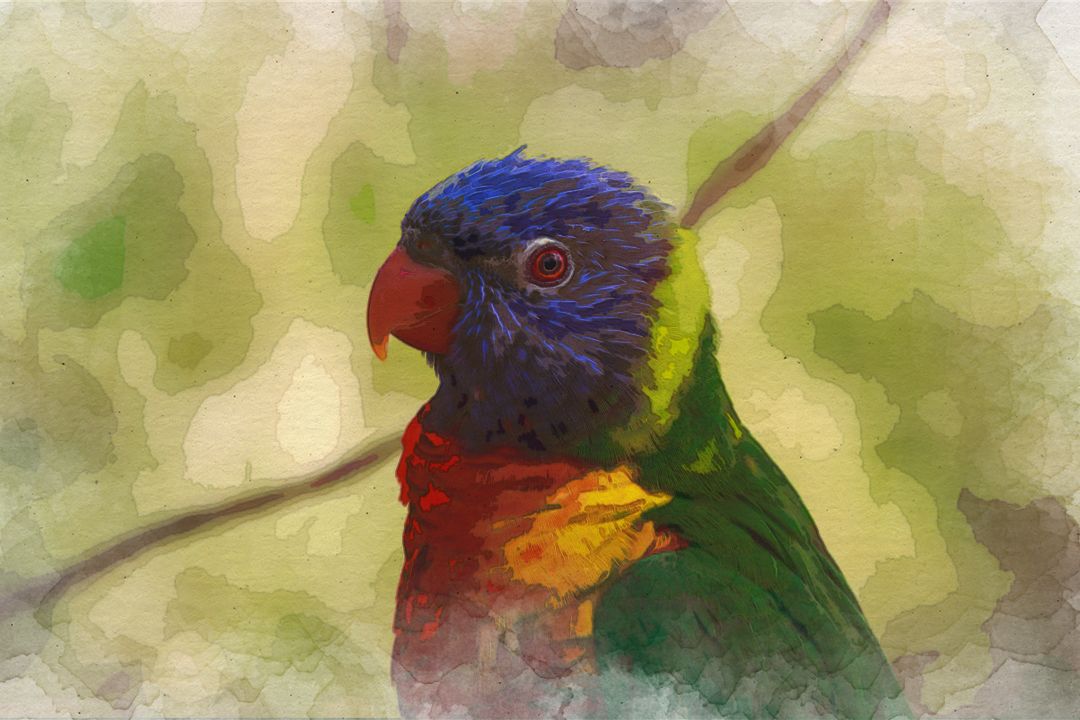 A Bird's Eye View
Play Your Day Away
Man is most nearly himself when he achieves the seriousness of a child at play.
— Heraclitus (535-475 BC)
The titled responsion is encouraging and playfully childish.
When was the last time you played? If you're like most adults, this question will likely leave you scratching your head. With our hectic lives today, few of us have time for much beyond work and family commitments.
Play is just a distant memory for many. Our society also tends to classify recreation as an activity for children. After all, when's the last time you enjoyed a recess at work?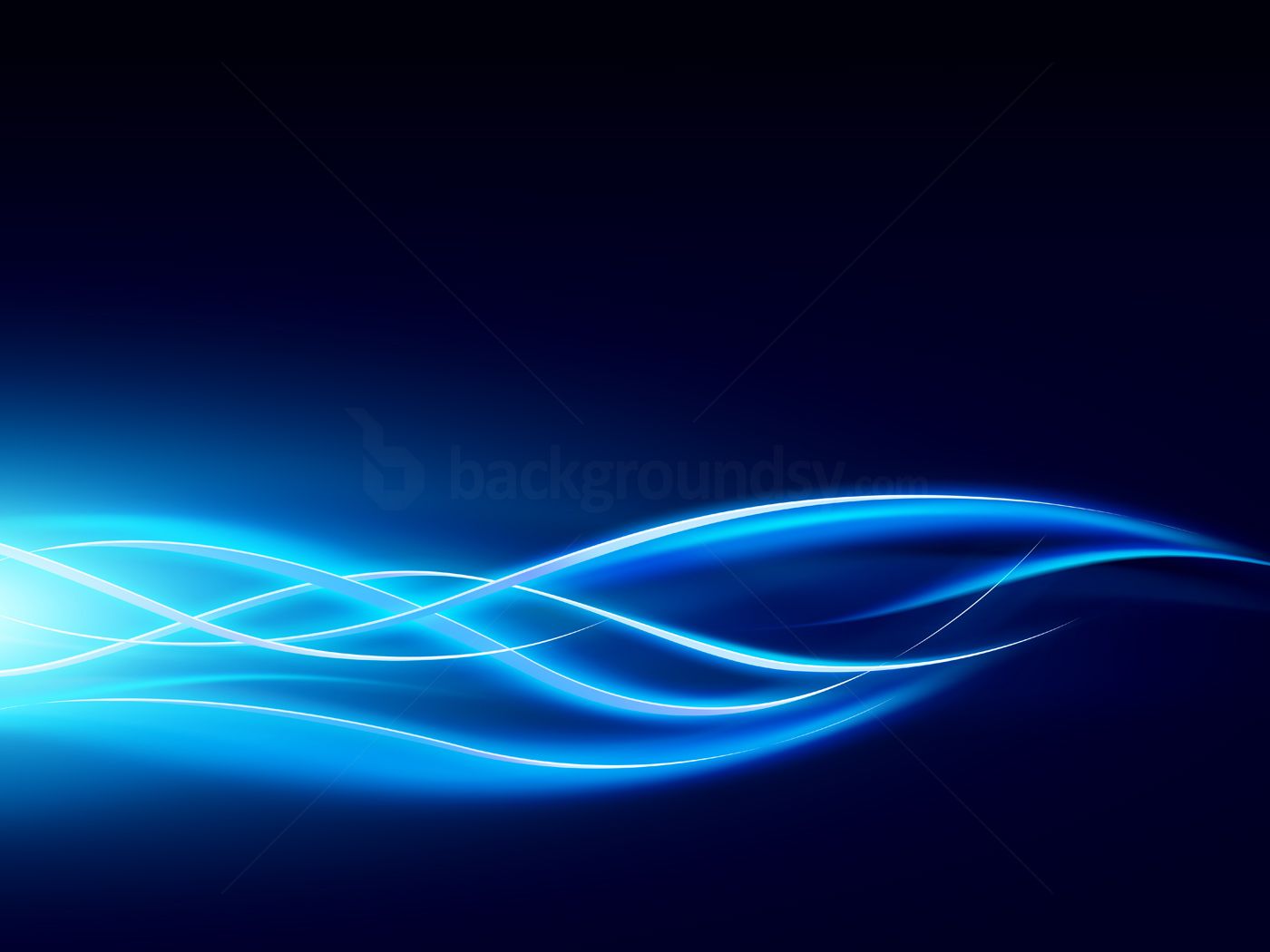 When many of us have a few free moments, we end up parked in front of the television, laptop screen, or iPhone screen.
But I've got a new motto and attitude for you. Play your day away. After all, Heraclitus (535-475 BC) said it best, "Man is most nearly himself when he achieves the seriousness of a child at play."
Let's deep dive into the vital importance of play and why you need to incorporate it into your everyday routine.
Play Your Day Away
When I talk about playing your day away, it's as much a mindset as a list of activities. "Play" can be defined as sharing jokes with a coworker, goofing off with friends, or throwing a frisbee to your dog.
Other ideas include a leisurely bike ride with a friend or spouse or having a game night with your kids. These activities don't need to have any point or end objective. You'll feel less stressed and more rejuvenated if they don't.
Of course, some individuals prefer to go big or go home. These adventurous souls mountain bike, surf, skydive, and more. Fortunately, you can still reap the beneficial results, even if extreme sports or being a weekend warrior aren't your thing.
You just need to indulge in pleasurable activities. Ones that let you distress and relish in the joyful abandon of childhood once more. The rewards for bringing playfulness back into your life are well worth the effort and come with immediate and potent results.
The takeaway? Make space for spontaneous experiences. Ones that permit you to leave your to-do list behind and open your mind up to greater creativity.
The Natural State of Things
Science continues to demonstrate that play packs plenty of powerful health benefits. "We are never more fully alive, more completely ourselves, or more deeply engrossed in anything," noted the American psychologist Charles E. Schaefer, "than when we are at play."
Ultimately, the Oxford English Dictionary defines "play" as "to wield lightly and freely; to keep in motion." This definition reminds of another quote from Heraclites, "All is flux, nothing stays still."
Essentially, incorporating play into your life leads us back to the natural state of things. For children, it improves well-being and brain development. For adults, it represents a potent source of stimulation and relaxation.
To assume you must give up play when childhood ends is a fast track to short-changing yourself and limiting your creative abilities.
Instead, it's time to heed the caution of the playwright George Bernard Shaw. "We don't stop playing because we grow old; we grow old because we stop playing." In other words, play represents a fountain of youth just waiting for us to dip into the water.
It's also one of the most potent methods for enhancing our cognitive abilities. What does your brain look like on play? Let's explore the psychology of creativity for answers.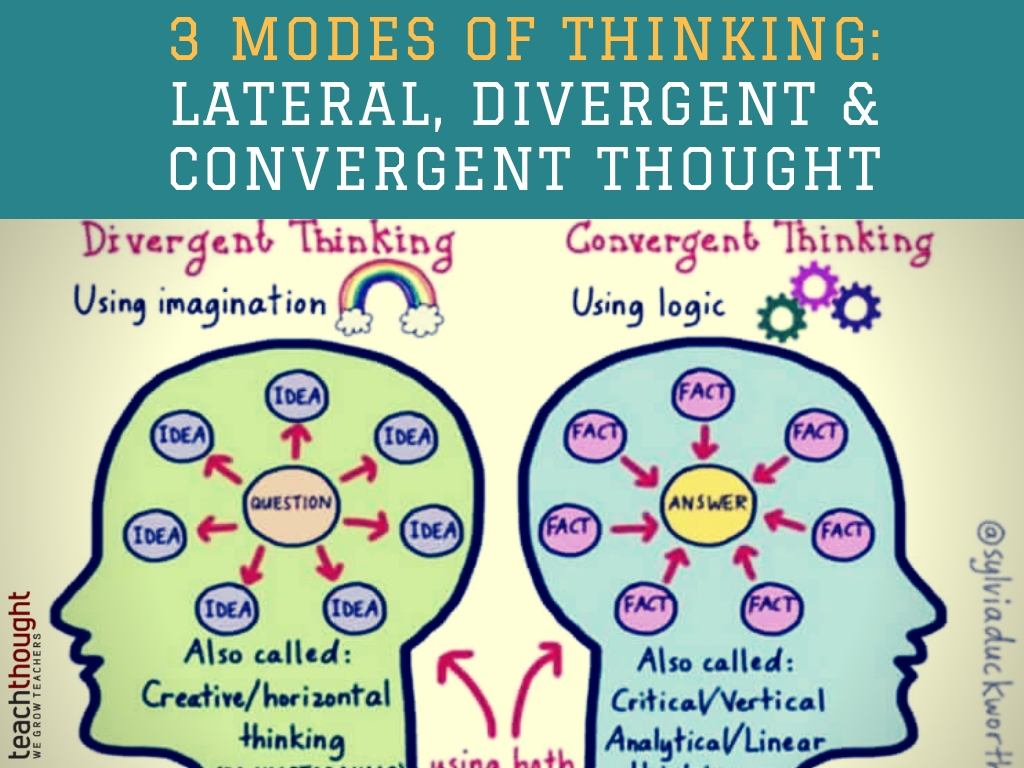 Creativity and Thought Processes
According to psychologists, thinking gets divided into three primary modes:
Convergent
Divergent
Lateral
Divergent and convergent are terms first coined by Joy Paul Guilford (1897-1987), one of the founders of the psychology of creativity. Let's discover how each of these modes of thinking works. Then, we'll consider the impact of different types of play on thought processes.
Convergent Thinking
Convergent thinking describes the ability to give the "correct" solution or answer to a standard question. This way of thinking is based on logic and clear elucidation of the facts. It's also known as analytical or linear thinking.
In school, many of the activities we participated in as kids were tailored toward convergent thinking. These included everything from standardized multiple-choice tests to multiplication tests. As a result, many adults feel most comfortable with this mode of thinking.
Divergent Thinking
Divergent thinking represents the polar opposite of the convergent thought process. The judgment of logic gets temporarily suspended in favor of the sheer creative idea generation process. These ideas cover as many possible outcomes and answers as possible.
Divergent thinking happens spontaneously and is free-flowing and non-linear in manner. In other words, it expands outwards by generating many ideas and using materials and resources in original ways. A fantastic example of divergent thinking is brainstorming.
Lateral Thinking
Although they represent "opposite" thought processes from a theoretical perspective, the reality is that divergent and convergent thinking both work well together. After the process of idea generation via divergent thinking, convergent thinking permits you to structure and organize ideas logically.
Where does lateral thinking fit into the mix? It describes the act of pairing convergent and divergent thinking through an indirect and creative approach. Also known as thinking outside the box, individuals use lateral thinking to move from one idea to the next.
Your Brain on Play
To be a successful writer and researcher, you need to excel at all three modes of thinking. After all, freelancers must be idea machines. Their ability to generate income is mainly dependent on how many interesting and relevant ideas they can create and pitch to editors.
Lateral thinking aids them in determining which ideas are best for which venues, and convergent thinking ensures they uncover the most accurate evidence and draw the most logical conclusions.
How do you hone all three of these ways of processing information? Through different types of play.
Study after study points to the usefulness of play in helping individuals excel in their convergent and divergent thought processes. Play integrates the two processes, resulting in lateral thinking.
Of course, much of this research has focused primarily on children. Nonetheless, researchers have found promising results when it comes to the impacts of play on problem-solving and moving from simple to complex learning scenarios. We could all use a little more play in our lives.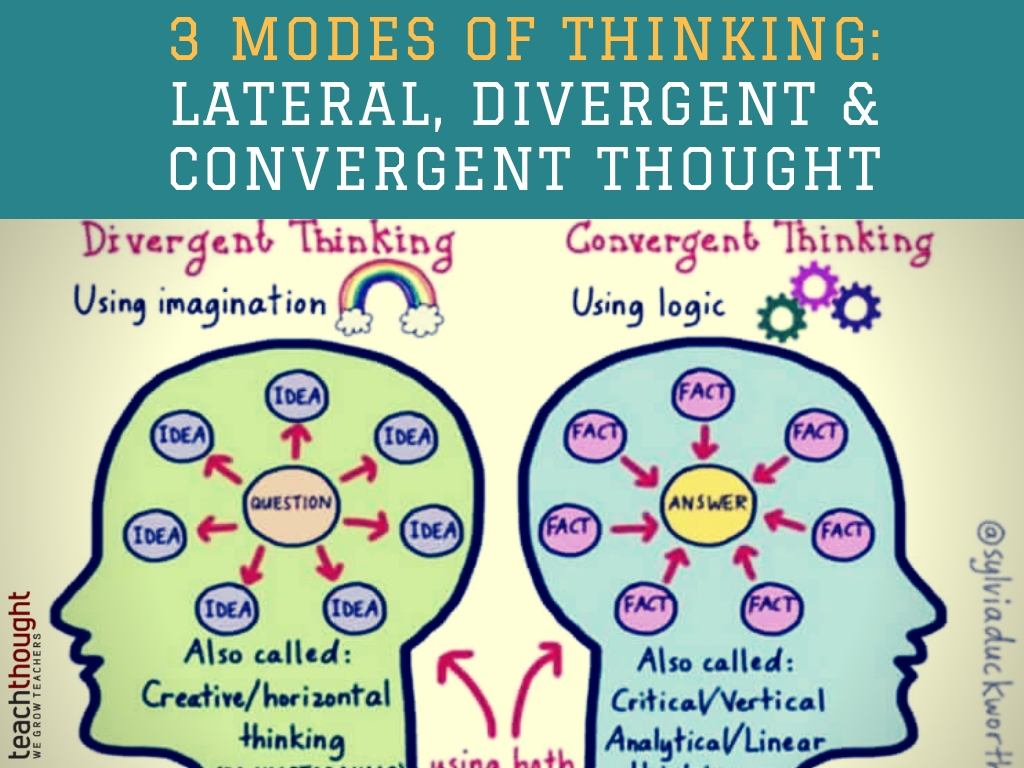 The Health Benefits of Play
As it turns out, play is vital to stimulating our brains and reducing stress. It also fuels your imagination, emotional well-being, and problem-solving activities. And all of these are essential to productive writing.
Besides improving brain function and cognitive processes, play benefits our health, mental well-being, and creativity. How? Through the following means:
Relieving stress
Improving relationships and our connection to others
Promoting creative problem-solving
Keeping us feeling energetic and young
These benefits of play facilitate better health and a higher quality of life. With that in mind, let's take a closer look at each benefit.
Relieving Stress
Recreational activities trigger the release of the body's feel-good chemicals, endorphins. These chemicals support an overall sense of well-being and even contribute to pain relief. But the benefits don't stop there.
Improving Relationships and Our Connection to Others
Sharing playtime and laughter is excellent for relationships. It fosters empathy and trust, intimacy, and compassion towards others. It loosens you up when stressful circumstances happen, making you more resilient and pleasant to be around.
Promoting Creative Problem-Solving
Young kids often learn best through play. The same holds true when it comes to adults. If you're struggling with writer's block or a general lack of creativity, turn to play. It stimulates imagination, adaptability, and problem-solving skills.
Keeping Us Feeling Energetic and Young
Last but not least, play keeps us young at heart. How? By boosting our vitality and energy.
Studies have shown it improves our resistance to illness, ensuring we function at our best and highest levels. Recreational activities, leisure time, and experimentation also fuel curiosity, which remains central to academic inquiry and writing.
The Benefits of Play at Work
In recent years, more companies have changed their policies to bring an increased sense of playfulness into the workplace, whether it's by acknowledging the benefits of outdoor play during company events in green areas or what we might call child play.
Many dot-com companies now encourage creativity and play at the office in a variety of ways, from Foosball tables in the break room to regularly scheduled yoga and art classes. What have they learned? That play leads to higher job satisfaction and more productivity.
Companies who have incorporated a culture of play into the office also note higher workplace morale and fewer issues with staff turnover.
Do you work for a company that embraces the benefits of play at work? If so, congratulations.
What if you're a freelancer who maintains a tight schedule of deadlines? It doesn't mean you can or should skimp on play. Doing so could limit your creativity and even lead to burnout over time.
Recreational time, whether for surfing or board games, remains a crucial component of writing development. One Harvard University study even found that play is a vital strategy for composition and should be used in concert with metacognitive activities.
How do you go about incorporating more enjoyment and creativity into your writing schedule? From Jabberjot to Story Cubes and Locale, there are countless board games designed to help you cultivate your imaginative side and seek inspiration.
How to Play More Throughout the Day
Fortunately, it's never too late to start incorporating light-hearten, fun activities into your workday. And infusing your thought process with a hefty dose of whimsy and creativity could prove groundbreaking for your writing.
What should you do if you find yourself limiting your playfulness? It's time to examine what's holding you back. For example, do recreational situations make you feel self-conscious or concerned about looking or acting in a way that others might judge, fear, or reject?
Do you have concerns about getting labeled as childish? If so, it's time to look at this term as a compliment and embrace it. After all, if we all maintained a sense of child-like wonder, how might we further our disciplines and areas of study?
If you're still feeling hesitant, consider the sage words of Marie Curie, "Nothing in life is to be feared, it is to be understood. Now is the time to understand more, so that we may fear less."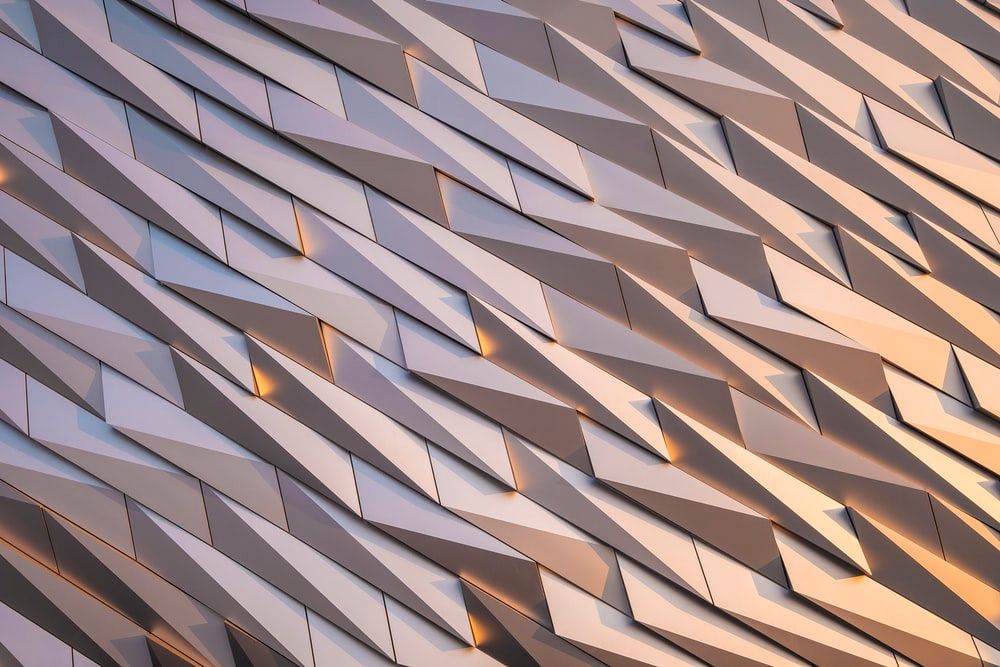 Natural Education Through Curiosity and Leisure
The philosophes of the 18th century come to mind as well, particularly Jean-Jacques Rousseau, who openly advocated for education founded in play and a student's natural curiosity.
As Rousseau argued, "Teach your scholar to observe the phenomenon of nature; you will soon rouse his curiosity, but if you would have it grow, do not be in too great a hurry to satisfy this curiosity."
Are you giving yourself space and opportunities to let your curiosity blossom? Do you observe the world with a sense of wonder, fueled by a desire and capacity to learn more and discover the inner workings of natural phenomena?
If not, you may be burned out. There are many causes for this, from suppressed divergent thought processes to a breakneck schedule that offers no free time to relax, pursue your curiosity, and make play a regular part of your day.
The Benefits of Play Everyday
I'm reminded of an iconic quote by Sir Isaac Newton. He said, "I seem to have been only like a boy playing on the seashore, and diverting myself in now and then finding a smoother pebble or a prettier shell than ordinary, whilst the great ocean of truth lay all undiscovered before me."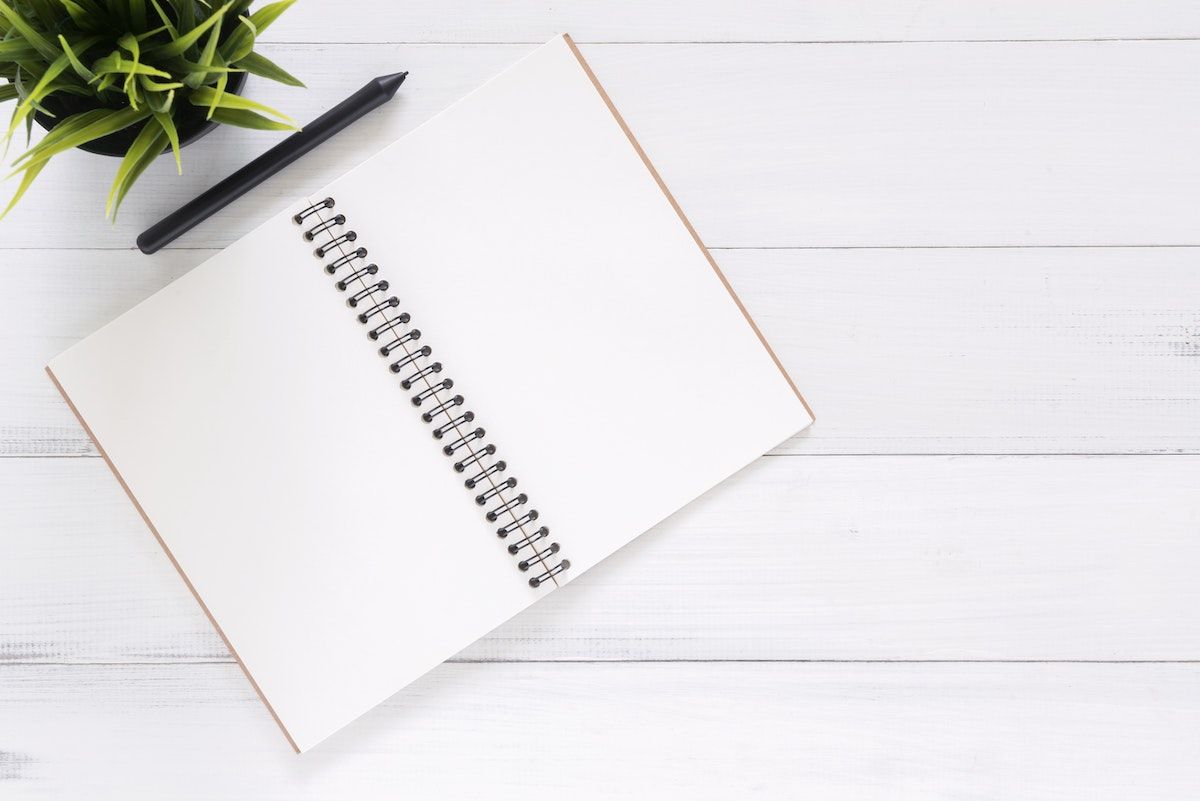 What I love most about this quotation is the image of Newton, "playing" in natural philosophy the way a kid collects shells at the seashore. It also brings to mind a vital question. What would happen if you incorporated more space to play your day away?
Are you looking for a place to lend your voice and expertise? If so, planksip might be the perfect fit. Check out our publishing model and learn how we can provide you with a platform for success. Learn more about the innovative planksip platform.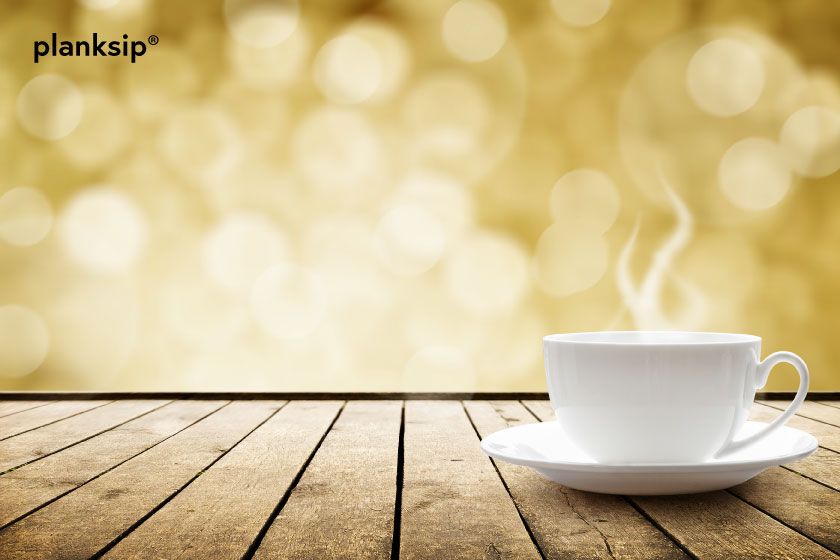 Freedom!
Feathers are Love's most fitting battle-ground.
— Luis de Góngora (1561-1627)
The titled responsion — an expression of Freedom!
The view from the top is taking flight beneath the chains of freedom. Simplicity in nature offers an alternative to carbon-powered flight. Imagination takes us to places where the birds once flew and will again restore the balance of a healthy ecosystem.
Birds Without Feathers are Slaughtered
Birds of a feather will gather together.
— Robert Burton (1577-1640)
The titled responsion is partially referring to the aftermath of Diogenes's falsification of Plato comparing humans to featherless birds. Poor bird.
The other point of this titled responsion is to emphasize our tendency as a species to us versus them on everything except the broadest category of life itself. Of course, that would just make "us" life and "them" that rock over there. Perhaps we should keep earthly? Expand on the homogenization of us versus them-ing into all us.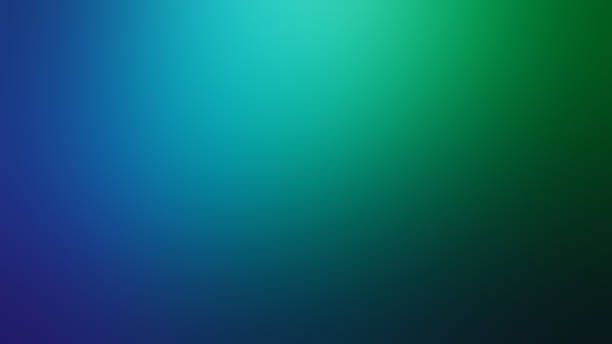 At it first, it may appear that this article request, this interplay with Figures of Speech, is a duplicate. The variation is in one line of code and a hyperlink. The benefit for you is that you can submit an alternative variation here. Two birds, one (philosopher) stone.
Except for Life Itself
Birds of a feather will gather together.
— Robert Burton (1577-1640)
The titled responsion represents an alternate response. Why? Because the duplicate existed, much the same way an allele emerges naturally, I suspect there was nothing deliberate about the schema that populated the quote twice (the emphasis added is my own).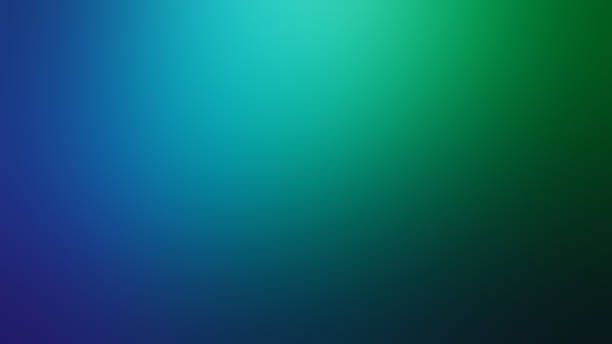 The point of this titled responsion is to emphasize our tendency as a species to us versus them on everything except the broadest category of life itself. Of course, that would just make "us" life and "them" that rock over there. Perhaps we should keep earthly? Expand on the homogenization of us versus them-ing into all us.
At it first, it may appear that this article request, this interplay with Figures of Speech, is a duplicate. The variation is in one line of code and a hyperlink. The benefit for you is that you can submit an alternative variation here. Two birds, one (philosopher) stone.
No Comment
People who know little are usually great talkers, while men who know much say little.
— Jean-Jacques Rousseau (1712-1778)
The titled responsion doesn't warrant a response.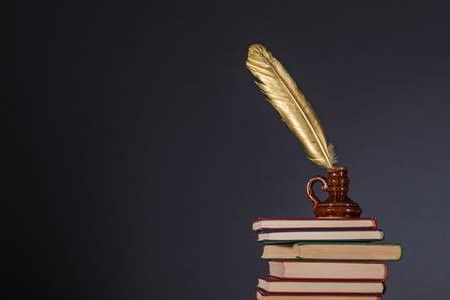 This Rousseauian reversal and the subsequent Marxist ideologies artistically prop up the unqualified and oppressed to positions of power. Destructive tendencies aside, the revolution you are advocating doesn't end well.
My Perception is Better Than Yours
There is no truth. There is only perception.
— Gustave Flaubert (1821-1880)
The titled responsion is making fun of the chaos of a society without a unifying or governing truth. Claims of perception are pluralistic at best, perverse at worst.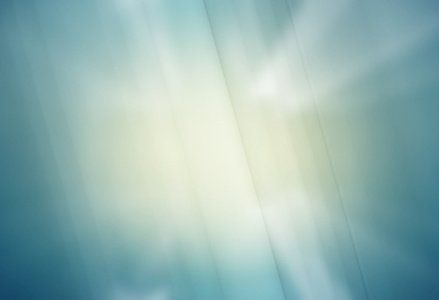 This subjective interpretation of truth is capital punishment of the capital "T". Beyond the absolute, the bird's eye perspective is a narrative that we valuate in delightful comparison to our own imagined storyline.
Stand Back and Look Again
Anyone who is not shocked by quantum theory has not understood it.
— Niels Bohr (1885-1962)
The titled responsion is a subtle reminder to look again from a different perspective, maybe then the simplicity of the solution will emerge.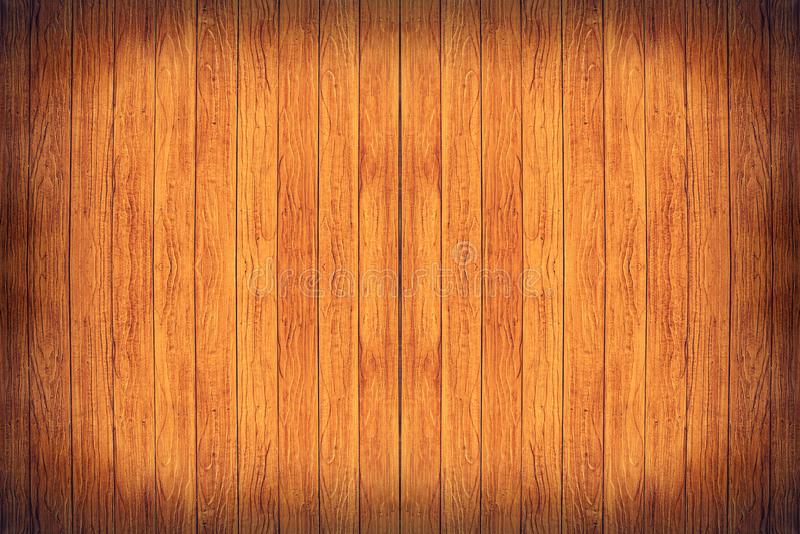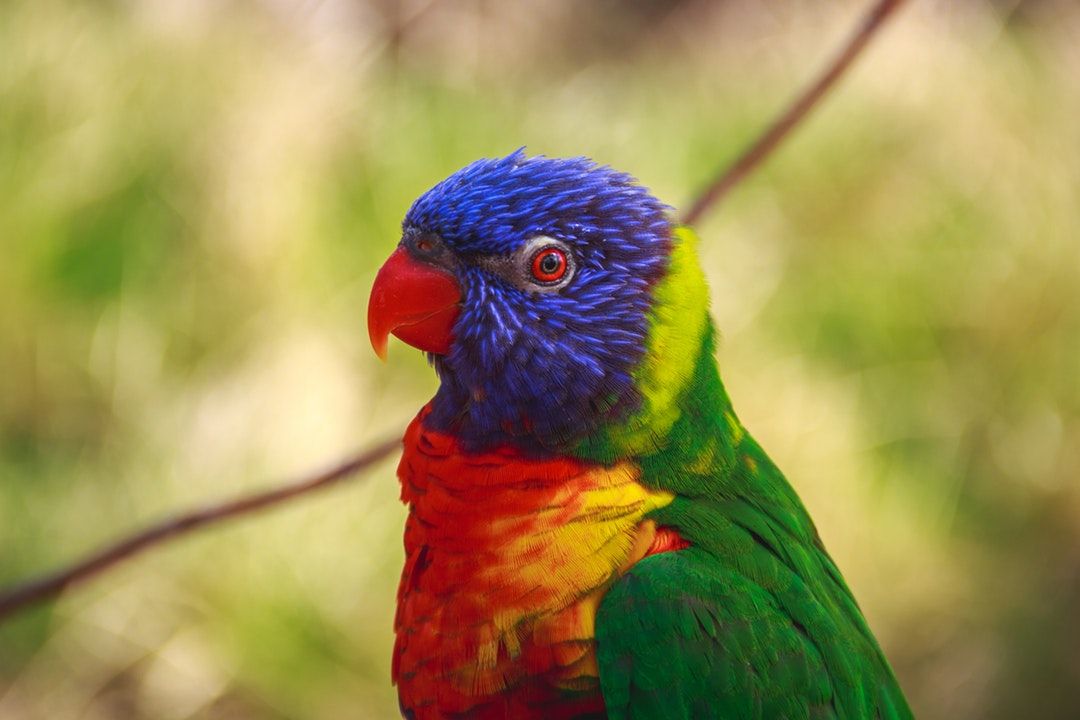 ---
The planksip writers' cooperative is sponsoring a re-writing of this article (3,000 words) with $3,000 CAD in prize money for the best article as voted by your peers in the planksip writers' cooperative. Judged by your peers, your chance to join a community of creative thinkers and win over $750,000 CAD in prize money is your entry point into becoming a planksip journalist.
We want to change the way people engage. The planksip organic platform is dedicated to supporting your voice as a writer and a thought leader. Join today, membership matters!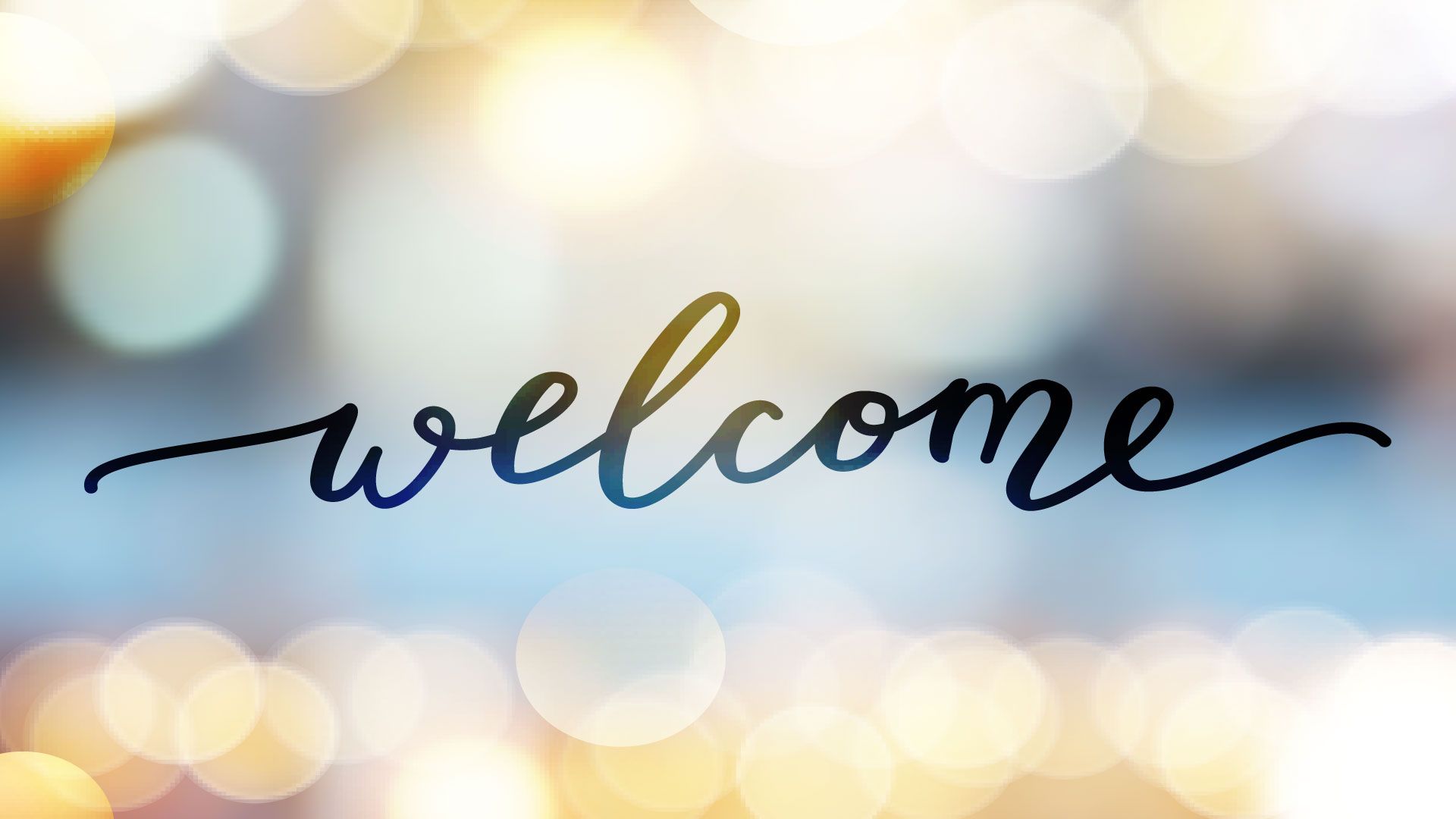 ---