What is planksip?
As a philosophy and culture media outlet, planksip helps emerging thought leaders with personal branding by co-creating organic content. This could be through long-form discussion videos, cultural commentary or something entirely new.
A New Approach to Publishing
The pressure to routinely publish, to consistently create new content can be wearisome for academics and laymen alike. Though deadlines and the formal standards of academic writing can be highly useful in helping your content come into being and take shape,  sometimes you don't want to be overly concerned with limited time, length, jargon, and the prestige of the container your work is published in. You just want to focus on the work and the ideas conveyed in it themselves.
This is the goal of planksip: to impose no such restrictions, to allow for the creation and distribution of authentic, meaningful work, while also receiving a paycheck.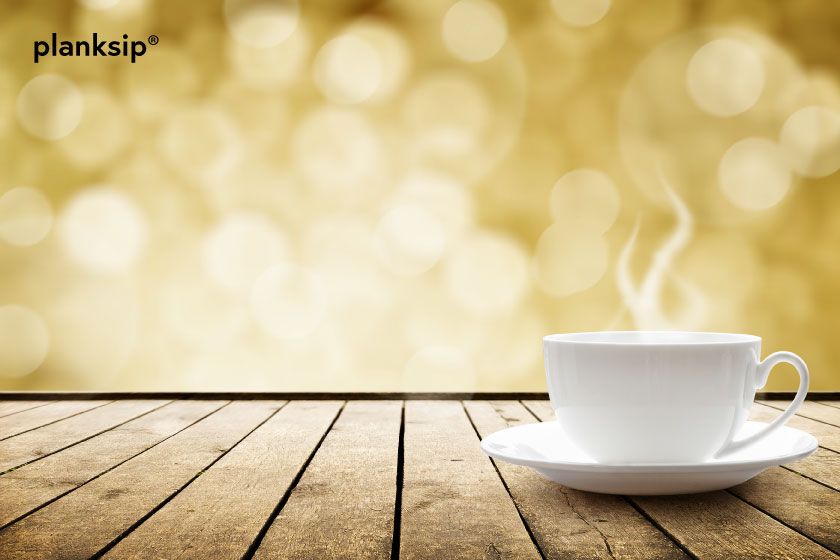 Member Benefits
All members, whether they be in the academic field or are aspiring writers, will have access to these benefits:
For those who publish through our site, 100% profit is yours.
We set up a monthly YouTube podcast for you, in which you can choose from our selection of hosts.
Writing contest. Up to $8,000/month prize money. Winners decided by co-op members.
Every piece of writing gets a private link.
planksip has a quality threshold now. Great writings are rewarded with publication and SEO-enhanced visibility directly on the planksip front page!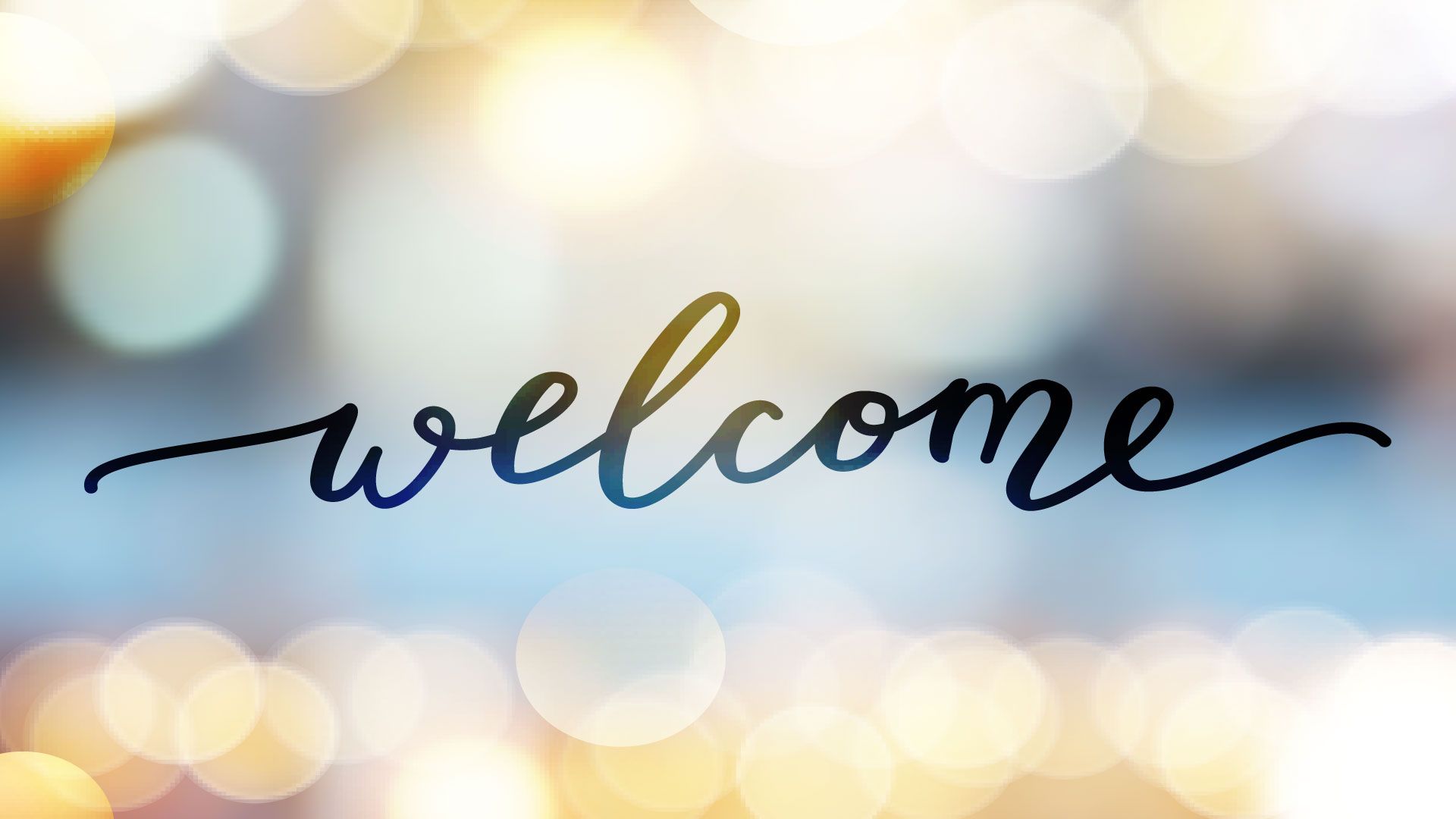 A Training Ground For and Community of Writers
In addition to offering publication services to members of academia seeking more freedom in writing and publishing, planksip also offers training for new writers who wish to improve their critical thinking and writing skills. The various aspiring writers who employ our services will be brought together within the site to form a community, in which each member can freely exchange ideas and constructive criticism, in addition to receiving professional guidance from our team of PhD editors (for an additional cost).
In order to facilitate the exchange of ideas and the interaction between the members of our planksip community, planksip will provide a community forum as well as regular writing contests in which members can discuss and write about thought-provoking topics. In the spirit of planksip's overarching goal of facilitating deep, meaningful thought even outside of the context of academia, these topics will focus on the ideas of great thinkers in the past, to whom intellectual curiosity, reflections, and writing were not strictly affixed to professions and specialities. As an incentive, cash prizes will be offered to the winners of these contests as well as the opportunity to be published on the planksip website.
Proving Grounds of the Mad Overlord
Do you have the ovaries to test your ideas against real-life philosophers? Then participate in planksip's Proving Grounds of the Mad Overlord—a multi-tier debate arena where you choose the level of criticism your ideas will receive/withstand in the face of real-life philosophers who specialize in the subject of your choice.
How many flames can you stand?
Baalzebul (🔥) — Gentle criticism and nudges, meant to guide you in the right direction and help you discover ideas that you never fully realized that you had.
Mephistopheles (🔥🔥) — Friendly but firm criticism, clearly demarcating areas in need of clarification
Asmodeus (🔥🔥🔥) — Proper criticism where it's due, pointing out blind spots, raising objections.
Maxima Satanas (🔥🔥🔥🔥) — Maximal counter argumentation for people training for life on-the-air or public forum debates.
Optional: We will stream your PGMO Session live!
Optional: We will store it on the planksip YouTube channel!
JOINING THE PLANKSIP WRITER'S COOPERATIVE
The planksip writers cooperative gives members writing assignments, of which they compete for cash prizes. This article highlights the benefits of membership as well as outlines the rules and guidelines for submissions. Becoming a planksip writer is easier than you think. Becoming a better writer? Well, that is up to you.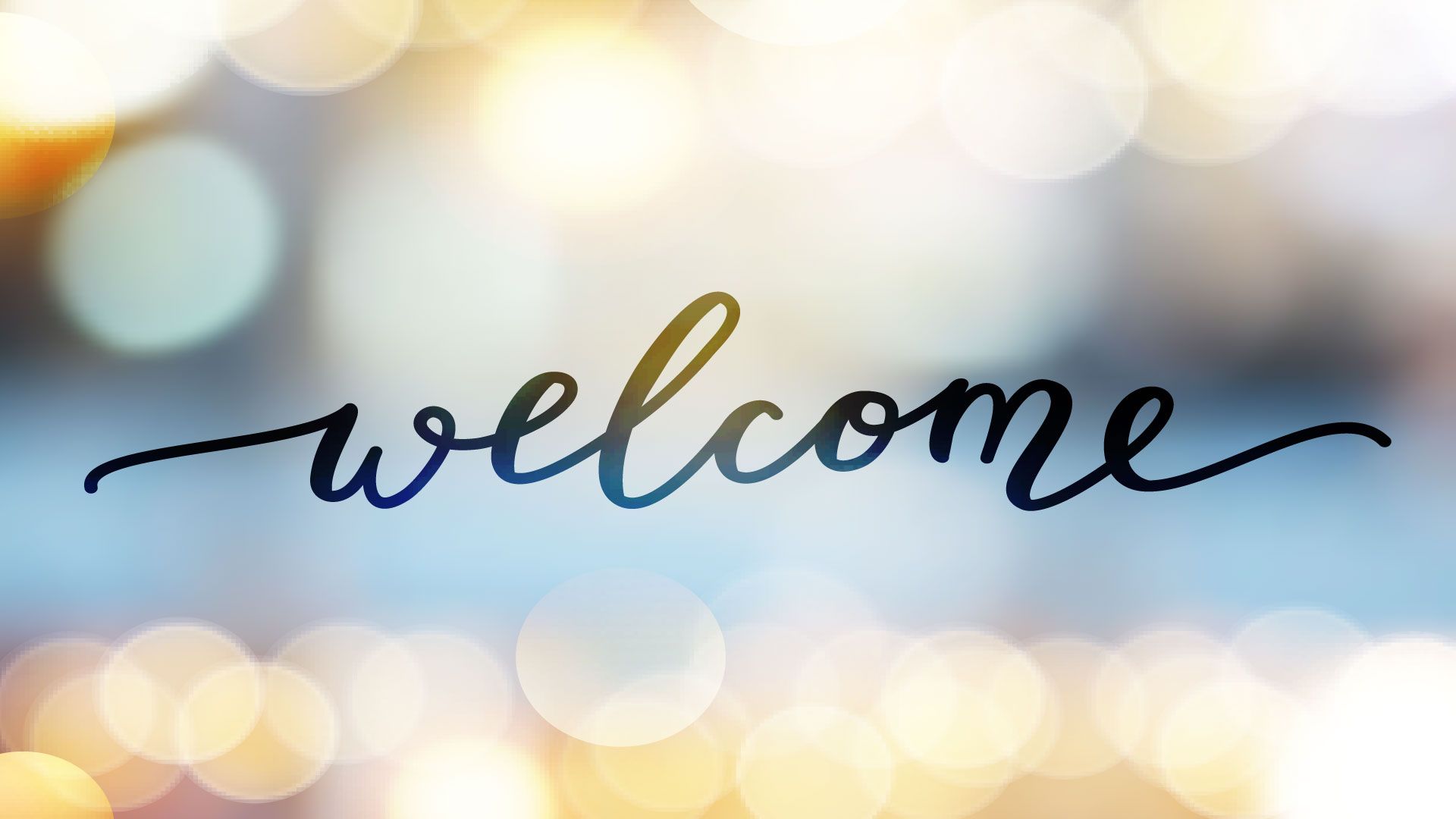 ---