We Teach Our Children to Share, Then What?
Do not let the bread of the hungry mildew in your larder! Do not let moths eat the poor man's cloak. Do not store the shoes of the barefoot. Do not hoard the money of the needy. Things you possess in too great abundance belong to the poor and not to you. You are the thief who steals from God if you are able to help your neighbor and refuse to do it."
— Christine de Pizan (1364-1440)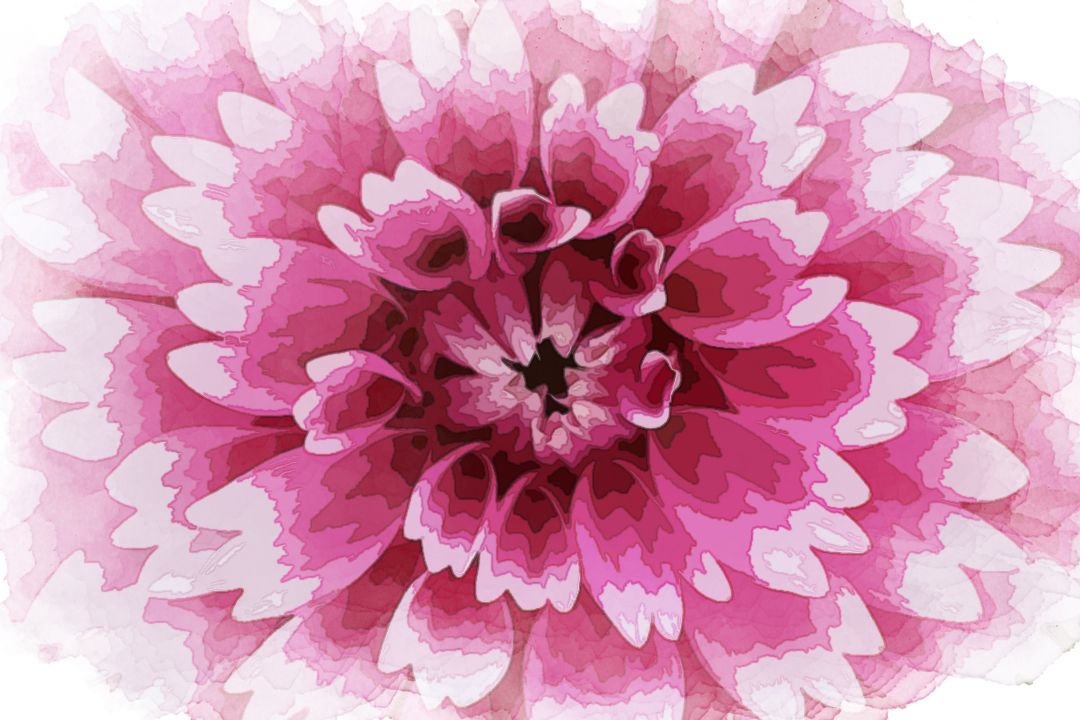 Violent Simplicity and the Circular Succession that Nurtures Nature
We Teach Our Children to Share, Then What?
Do not let the bread of the hungry mildew in your larder! Do not let moths eat the poor man's cloak. Do not store the shoes of the barefoot. Do not hoard the money of the needy. Things you possess in too great abundance belong to the poor and not to you. You are the thief who steals from God if you are able to help your neighbor and refuse to do it."
— Christine de Pizan (1364-1440)
The titled responsion is "We Teach Our Children to Share, Then What?". What follows is subject to revision, do you have any suggestions?
Indeed the comedy is that of the drunken adults that can't help but live in a fucked up world. Largely determined, our lives our priestly ordained outcomes, partially of the Catholic Church and partly because sharing is no longer fun past Kindergarten, or so we can sew. Say what you must, I am Canadian so I say, eh?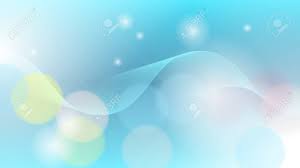 The ideal is maximally sufficient, this movement toward resource distribution is a fallacy. Or is it? This is essentially the fundamental liberal versus conservative dance. The music in the background plays God's music and the notes go like this G-D-P. It slowly gets louder and louder until it's deafening. Even though the timer resets itself, mother nature doesn't.
Elegant Simplicity Fortified
The sun, with all those planets revolving around it and dependent on it, can still ripen a bunch of grapes as if it had nothing else in the universe to do"
— Galileo Galilei (1564-1642)
The titled responsion is so beautifully said. Fortified like Classic wine and aged to the good ole age we are in right now. Are we at the Zenith? Only time will tell.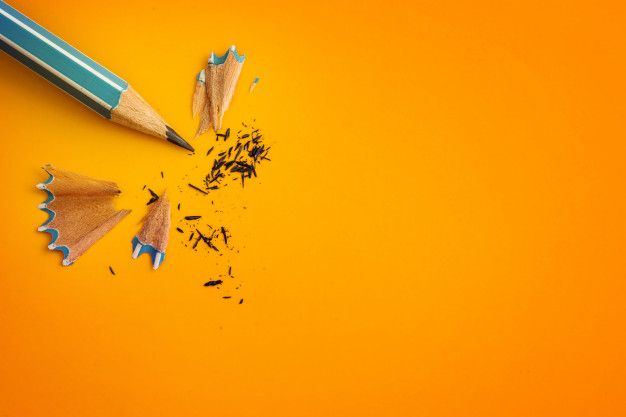 Preferential Treatment
I love not man the less, but Nature more."
— Lord Byron (1788-1824)
The titled responsion is biased towards the wilderness and that's okay.
Nurtures nature or nature nurtures? The former correctly suggests an environmental condition as a preexisting condition, whereas the latter evokes a mother figure. Embodiments are useful fictions as long as you realize they are fiction and have one foot firmly planted on the function of it all.
What's the most ideal approach to live with affection? To figure out how to live with affection, you need to comprehend what love is. Love resembles a nursery that requires water and sustenance, a home that has a rooftop on it and has plants within it. It requires support, yet you have to keep up it so as to keep it developing.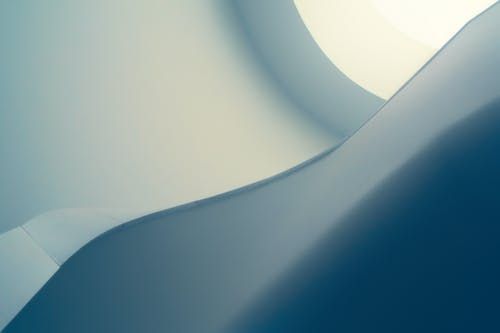 Love is a unique little something that isn't in every case simple to clarify, and it tends to be difficult for us to know whether we're making the best choice or not, particularly when we're youthful and credulous. We're so infatuated with one another, occasionally that we neglect to see what is truly going on. Fortunately, you can in any case grow a nursery and put a portion of the blossoms on top and it won't harm the nursery.
Probably the most serious issue with gardens is over-watering. In the event that you plant such a large number of blossoms, at that point, you will be taking water from underneath the dirt, which can mess up the plants. This doesn't need to be an issue, however, supposing that you do the correct things, at that point, this will never occur. To begin with, you have to ensure that you are placing more water into the dirt than you are utilizing and that you are including it gradually. You can do this with a watering can.
Something else that you can do to help with the issue is to water the dirt with a hose that you are utilizing appropriately. You can utilize a container of water that has no detergent in it by any means, and that will do fine and dandy. After you have done that, you simply need to water the plants in an ordinary manner. You don't need to give them an excess of water, yet you shouldn't be taking more than the normal sum either. Simply water your plants in a normal way and you'll be fine.
Blossoms that are planted in a nursery can take up a lot of room. It's alright to have these plants, yet you might need to keep them out of the daylight with the goal that they don't get demolished by a lot of daylight. You can purchase counterfeit sunscreens that can keep your plants out of direct daylight for good. Thusly you won't need to stress overwatering your plants each day to shield them from drying out.
On the off chance that you have pets or on the off chance that you live in a city that is encircled by heaps of trees, it isn't so difficult to grow a nursery around these trees. Simply put your pots on the ground between the trees, and your nursery will begin to grow up. You can do this in any event, when it's coming down, and the dirt isn't totally soaked.
You can have all the blossoms you need and simply kick back and watch the blossoms develop. Love is something that can't be estimated as far as excellence and it doesn't need any extraordinary consideration. Now and again, simply the basic demonstration of growing up plants and watching them develop is sufficient to show our gratefulness for what they're accomplishing for us. Best of all, we can keep on doing that later on.
Love is additionally a perspective, and now and again we overlook that it should be sustained so as to develop and be sound. You don't need to go to the degree of having a nursery to show the amount you care for it.
Have a go at planting a few blossoms in a jar and plunking down with them, and it will bring you bliss and satisfaction. This kind of thing is significant on the grounds that it permits you to unwind and have a great time while watching the blossoms develop and prosper. It additionally gives you a feeling of achievement, realizing that you have thought about the dirt that the blossoms developed in.
Love your plants, and afterward, you'll adore your life. At the point when you love your life, you will in general need to help other people, which is useful for the earth also. What's more, thusly, you help to offer back to the Earth by keeping the planet perfect and green.
In this way, plant your plants and watch them develop and prosper and appreciate their magnificence. Furthermore, make them as lovely as anyone might imagine. What's more, remember that during the time spent offering back to Mother Nature, you will likewise cherish her.
Eat lots of Bran. Stay Regular.
Be regular and orderly in your life, so that you may be violent and original in your work."
— Gustave Flaubert (1821-1880)
The titled responsion is "Eat lots of Bran. Stay Regular." The responsion is plebian but worth acting out for we have only one body and best we take care of it on a regular basis.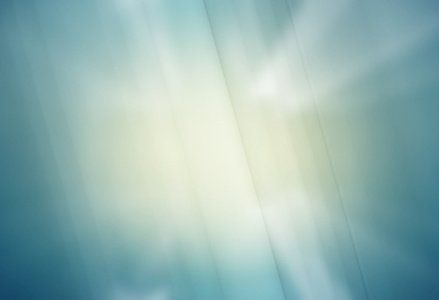 Nature's Sister
Death is the mother of Beauty; hence from her, alone, shall come fulfillment to our dreams and our desires."
— Wallace Stevens (1879-1955)
The titled responsion is "Nature's Sister". Do you see what I've done here by binding the two female embodiment fictions to each other in sisterhood?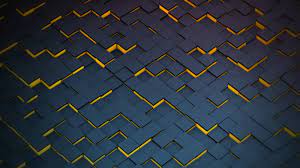 Cultivating a little chaos is a worthwhile endeavour. Does it give you joy? Do others benefit from your outward display of life and prosperity? If this is your discipline then stay focused and keep refining your talent, not everyone has this ability.
On Nature...
Nature holds the key to our aesthetic, intellectual, cognitive and even spiritual satisfaction."
— E. O. Wilson (1929-2021)
The titled responsion is iconic in (and on) Nature.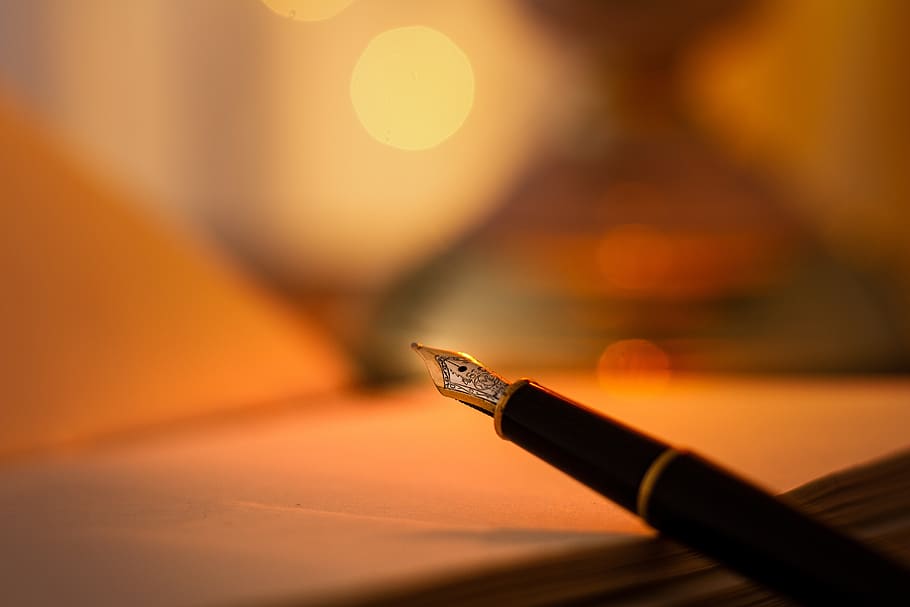 The Half-Earth approach is the best that I have heard. Approaching the crisis with virtue is a life worth living. Philosophers agree that in order to philosophize someone needs to be around to perform this speech act.
Wilson suggests that half of the earth should be designated completely as a natural reserve with the intention of preserving biodiversity. Wilson elucidates in his book Half-Earth: Our Planet's Fight for Life that losses in biodiversity are already beyond the stage of recovery and, hence, the only remedy to avoid mass extinction and obliteration of our planet is to shield half of the earth from human obstruction to allow the natural reserve to preserve the biodiversity; meanwhile, the other half will be shared among humankind.
But why half, though? It turns out that the amount of suitable habitat that is accessible for species is a vital factor in their life or death. The Theory of Island, which Wilson developed in the late 1960s, proposes that any change in an area of habitat would lead to a change of the sustainable number of species by roughly around the fourth root. If the reserve increases in size, so do the enduring species and vice versa. So, bearing this theory in mind, if we shield half of the global surface, the number of protected species will be eighty-five percent or more, which would be sufficient to avert our extinction.
For the Half-Earth project to be precise about which half they will preserve, they employ advanced technologies that allow them to scrupulously map the geospatial sites and dissemination of species on the planet, and hence the decision making would be done based on this data that would depict where the best opportunity to defend the most species exists. As of now, the project has recognized several locations for preservation, most of which are localities in South America.
The project is based on thorough scientific research and knowledgeable leadership with stratagems to map the Earth's species at a fine scale and compel engagement with people everywhere to partake in the movement on a wide scale. Once enlisted, people are customarily asked to sign the Half-Earth pledge in which people pledge to do what they can to help the Half-Earth Project in terms of the distribution of information, contributing to local preservation efforts, and accompanying protection policies.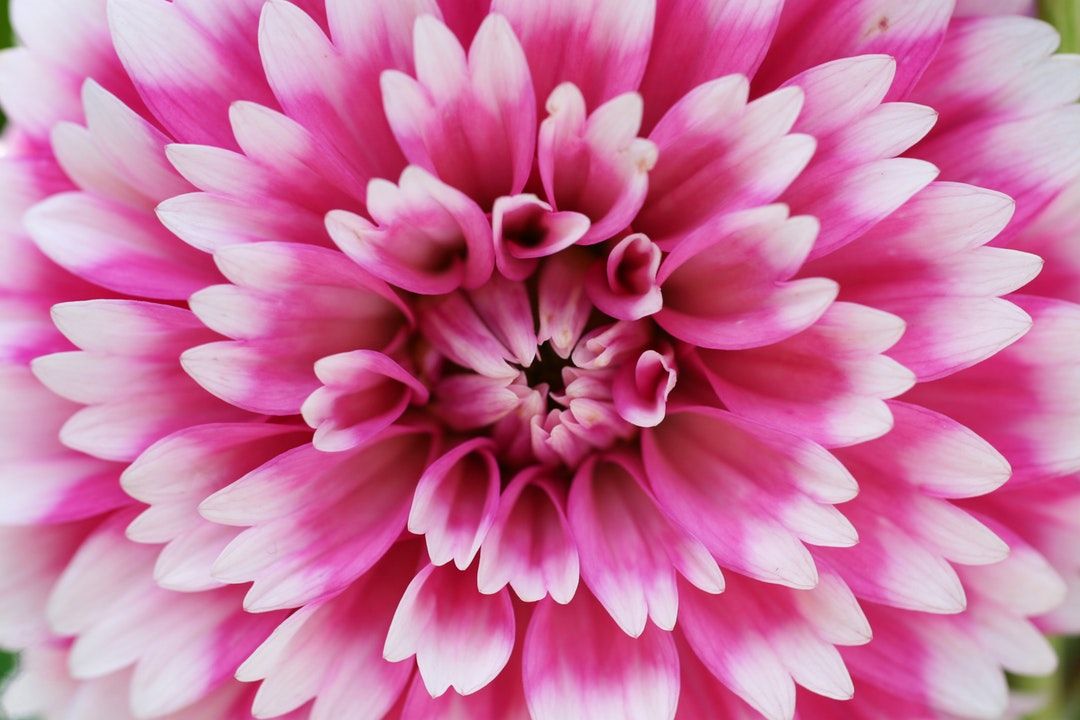 ---
The planksip writers' cooperative is sponsoring a re-writing of this article (3,000 words) with $3,000 CAD in prize money for the best article as voted by your peers in the planksip writer's cooperative. Judged by your peers, your chance to join a community of creative thinkers and win over $750,000 CAD in prize money is your entry point into becoming a planksip journalist.
We want to change the way people engage. The planksip organic platform is dedicated to supporting your voice as a writer and a thought leader. Join today, membership matters!