It Adds Up
Things are the way they are because they were the way they were.
—Fred Hoyle (1915-2001)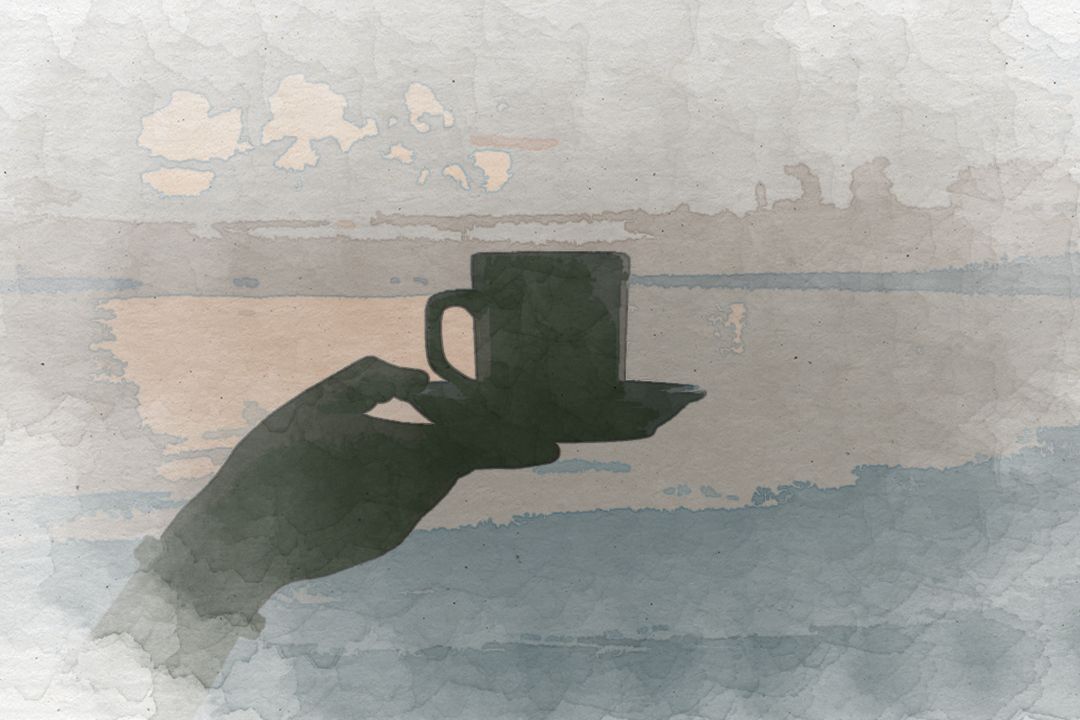 Have a sip... Have a planksip
It Adds Up
Inspired by Fred Hoyle's (1915-2001) quote, "Things are the way they are because they were the way they were." The titled responsion is trying to paint (mentally speaking of course) the allusion so central to the planksip ideal, a consumptive experience brought to us all by the intellectual giants of the past.
Our cumulative description of the Universe is anchored in a Mathematics of sorts, an arrangement of beauty, testable and absolute. This is the holy grail of the Platonic ideal dating back to Pythagoras. Coffee, on the other hand, is a silhouette of a future addition to coming. Organic and consumptive, our model is thematic of this pluralism and more! Enjoy my friend, the time for non-disposable consumption is among us.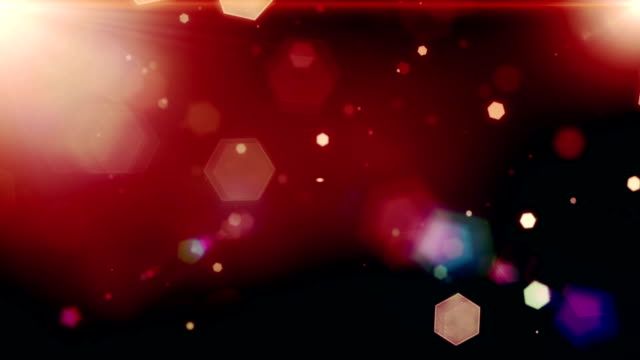 Elie on Friendship...
Inspired by  Elie Wiesel's (1928-2016) quote, "Friendship marks a life even more deeply than love. Love risks degenerating into obsession, friendship is never anything but sharing". The titled responsion is worth reflecting on courtesy of Elie.
Elie's sharing equivocation for friendship is far-reaching and philosophically powerful but does not encompass certain acts of altruism. Nonetheless, it's an excellent control to measure the ideal of friendship. Take creativity, for example, if my creative actions are intentionally put in play to result in a benefit for your well-being, then this act of kindness, or friendship if you will, is something different that sharing.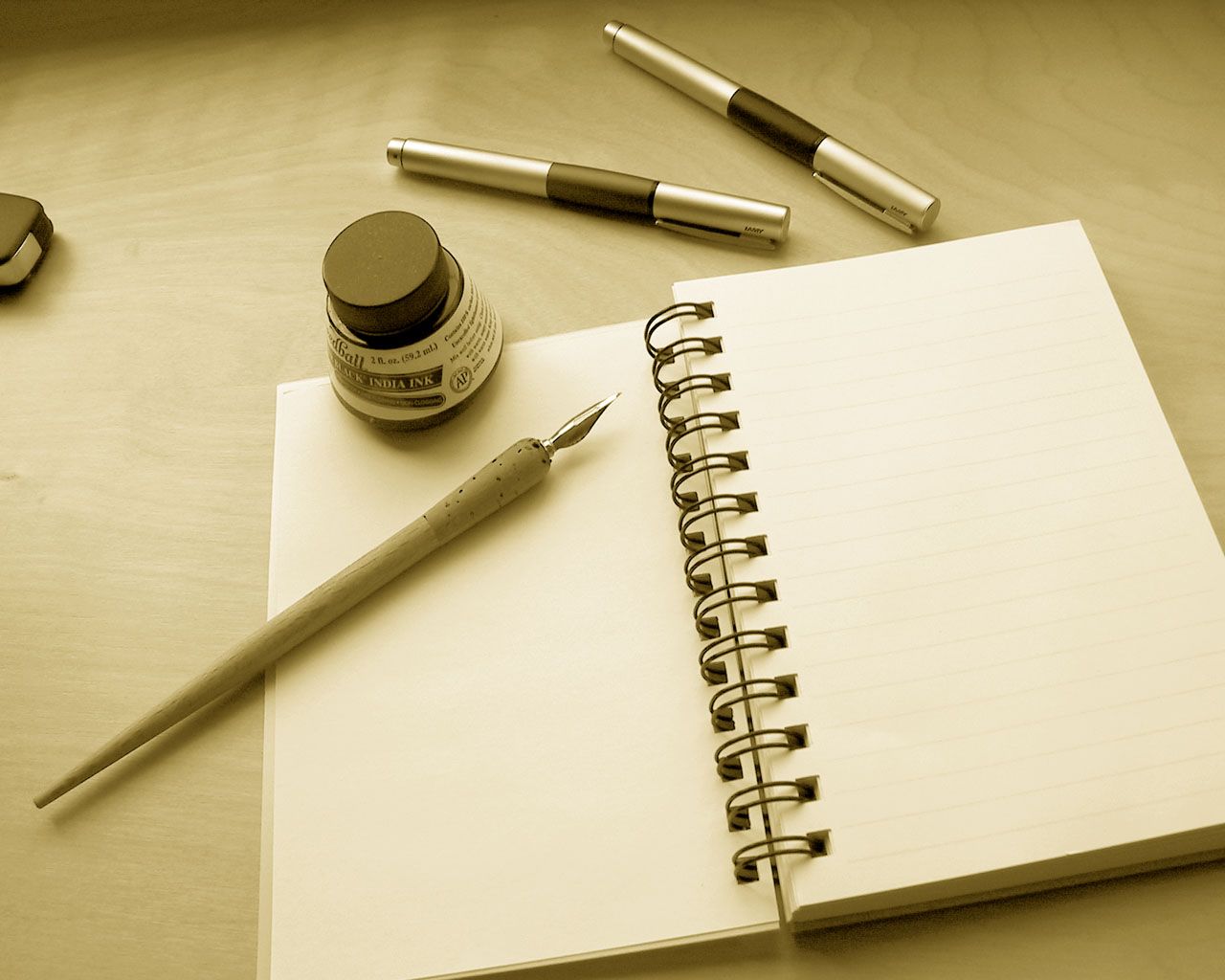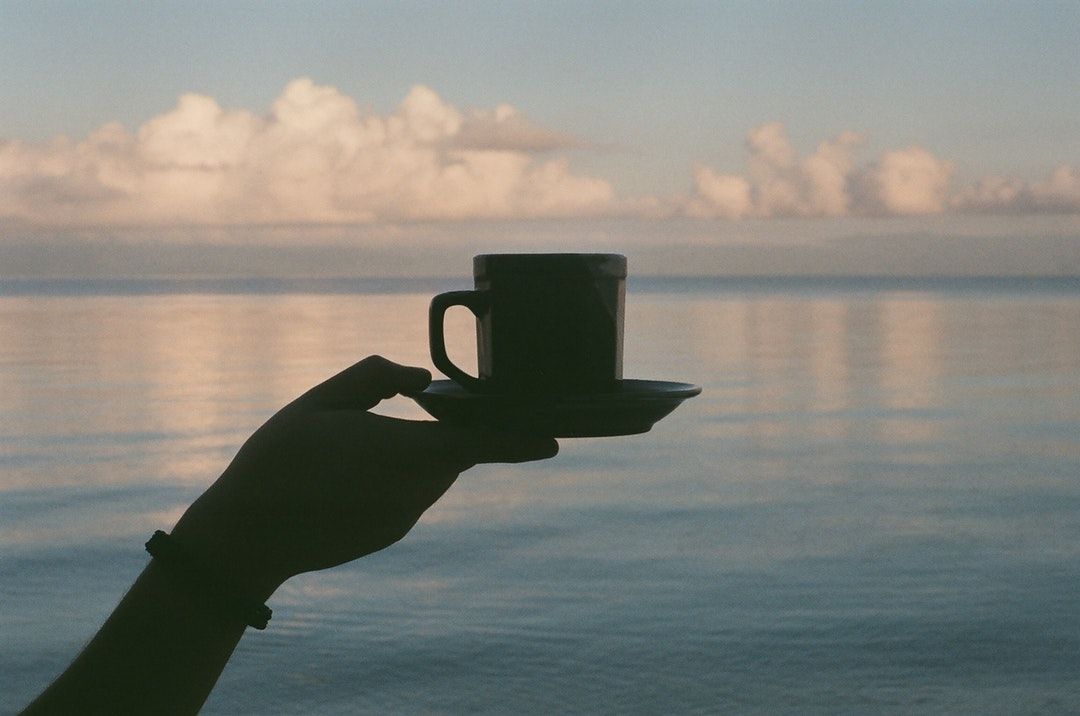 ---
The planksip writer's cooperative is sponsoring a re-writing of this article (1,000 words) with $1,000 CAD in prize money for the best article as voted by your peers in the planksip writer's cooperative. Judged by your peers, your chance to join a community of creative thinkers and win over $750,000 CAD in prize money is your entry point into becoming a planksip journalist.
We want to change the way people engage. The planksip organic platform is dedicated to supporting your voice as a writer and a thought leader. Join today, membership matters!