Time Outs
All men's miseries derive from not being able to sit in a quiet room alone.
— Blaise Pascal (1623-1662)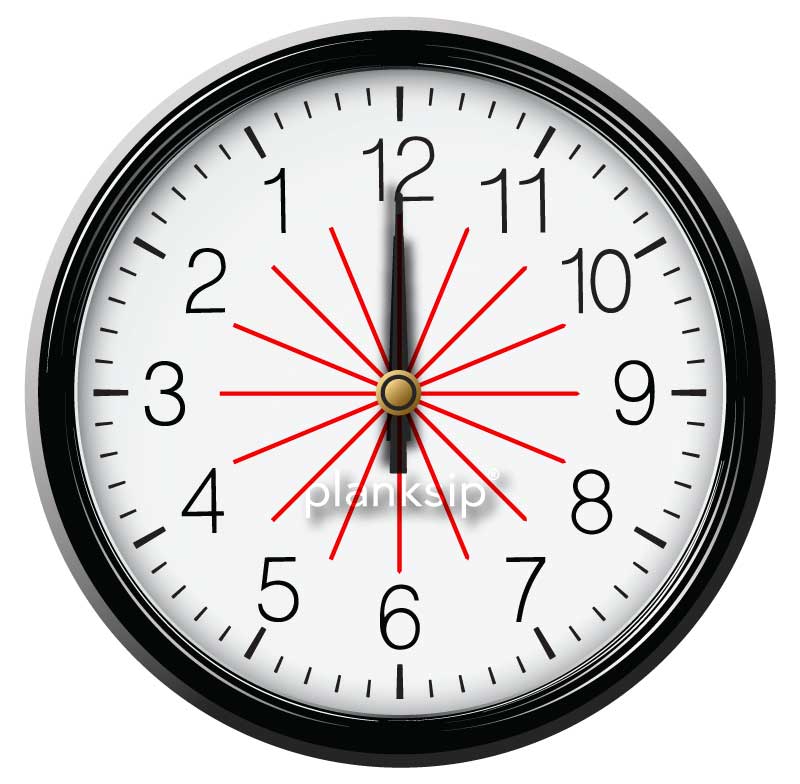 planksip clock with Vergina Sun
Time Outs
All men's miseries derive from not being able to sit in a quiet room alone.
— Blaise Pascal (1623-1662)
The titled responsion is playfully pointing out that we "punish" our children with these time-outs for reflective contemplation.
From an early age, the timeout is used as a punishment, or a reset trigger for the mind to realign with the expectation of appropriate self-governed behaviour. One minute for every year lived gives a middle-aged man or woman, forty or so minutes to contemplate conduct. From the thousand years after the 5th century AD, these "middle ages" would demand more than sixteen hours of isolation. What would you learn from this timeout?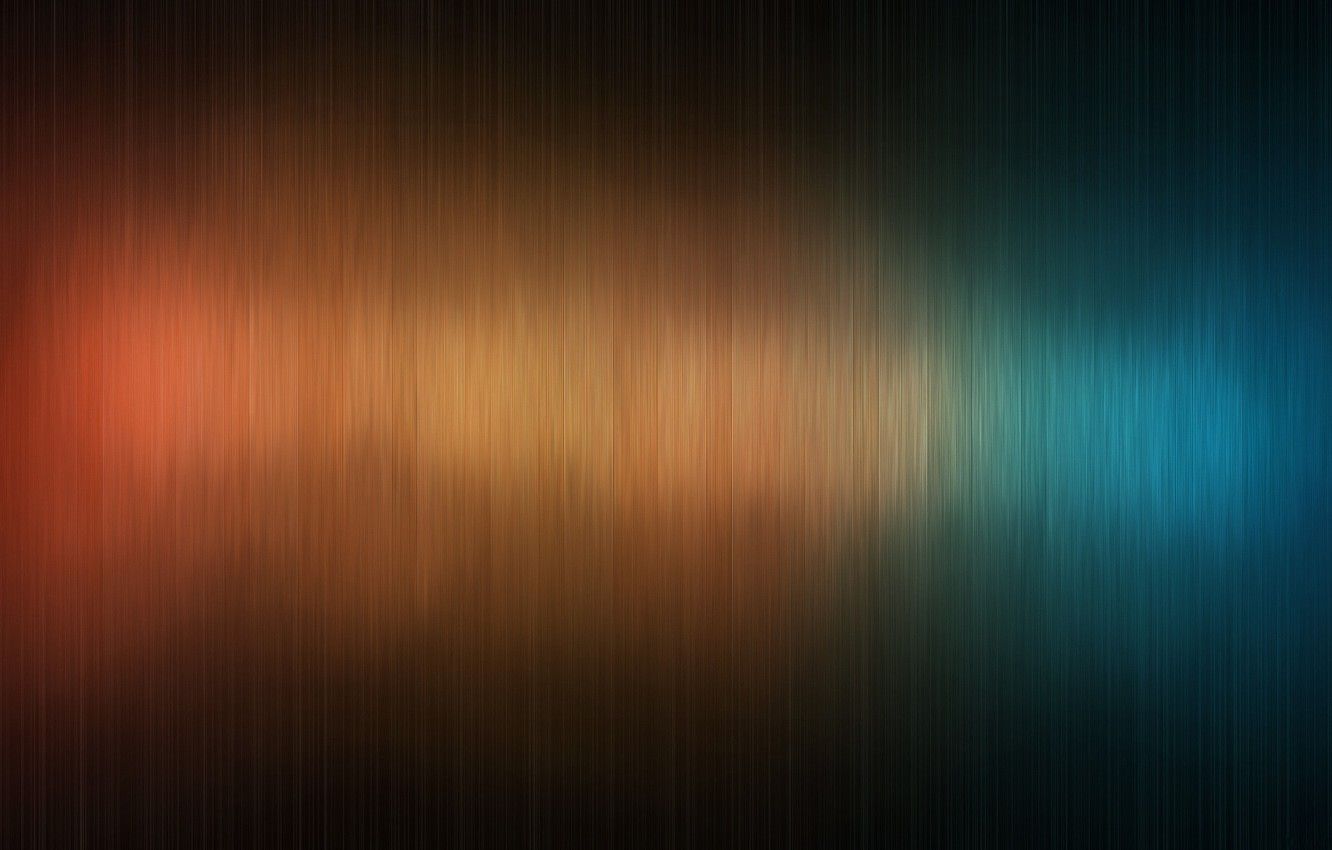 The Metaphysics of Music
Music expresses that which cannot be said and on which it is impossible to be silent.
— Victor Hugo (1802-1885)
The titled responsion is "The Metaphysics of Music". What follows is subject to revision, do you have any suggestions?
Metaphysicians and conductors unite in harmonic counterpoint. From within the emotional space confined by felt experience, the actualized awareness of your cognition is a feedback loop of narrative forme. The leitmotif for which is often Hellenic mixed with mathematics.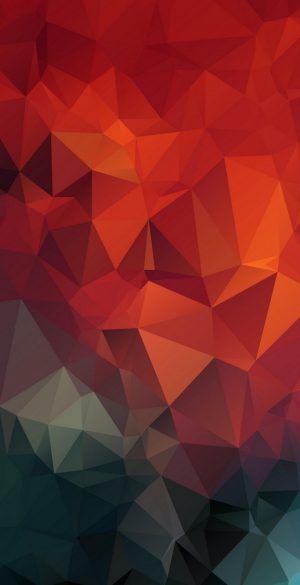 Clockwise?
Perhaps the truth depends on a walk around the lake.
— Wallace Stevens (1879-1955)
The titled responsion is poking fun of the truth-claim that her emergence reveals herself in a directional walk around a body of water.
Truth is universal. Relativism, the idea, "There's no such thing as absolute truth," is looking at the very dangerous effects of relativism in our society and in the church. One of the first things to know about absolute truth, however, is this: true, absolute truth is universal!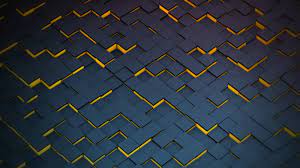 Absolute truth cannot exist apart from a system of interpretation that includes objective moral values, objective religious truth, and objective scientific truth. The word "absolute" comes from Latin and means "unlimited." This means that truth can never change.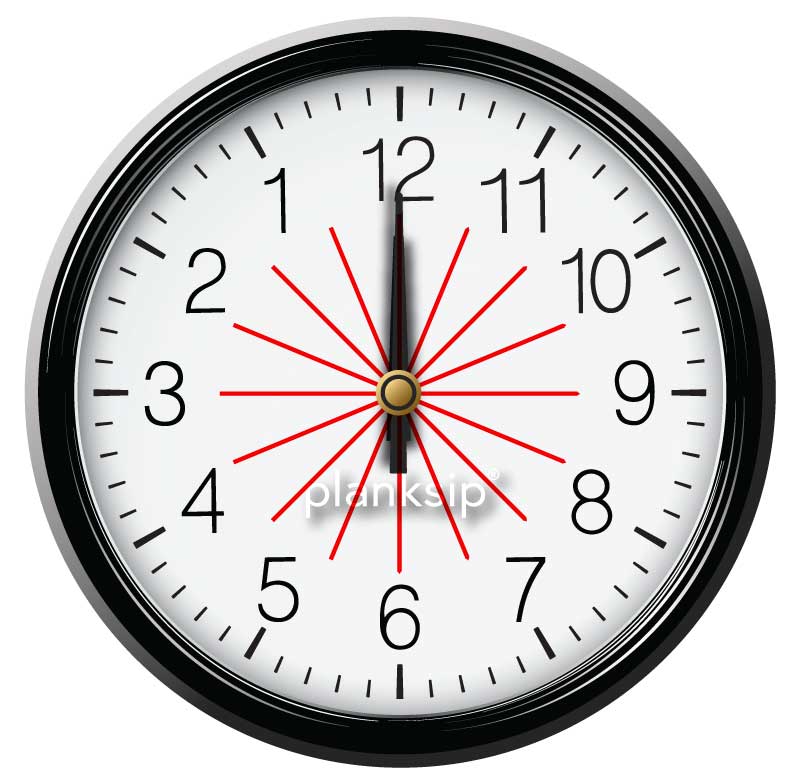 ---
The planksip writers' cooperative is sponsoring a re-writing of this article (1,500 words) with $1,500 CAD in prize money for the best article as voted by your peers in the planksip writers' cooperative. Judged by your peers, your chance to join a community of creative thinkers and win over $750,000 CAD in prize money is your entry point into becoming a planksip journalist.
We want to change the way people engage. The planksip organic platform is dedicated to supporting your voice as a writer and a thought leader. Join today, membership matters!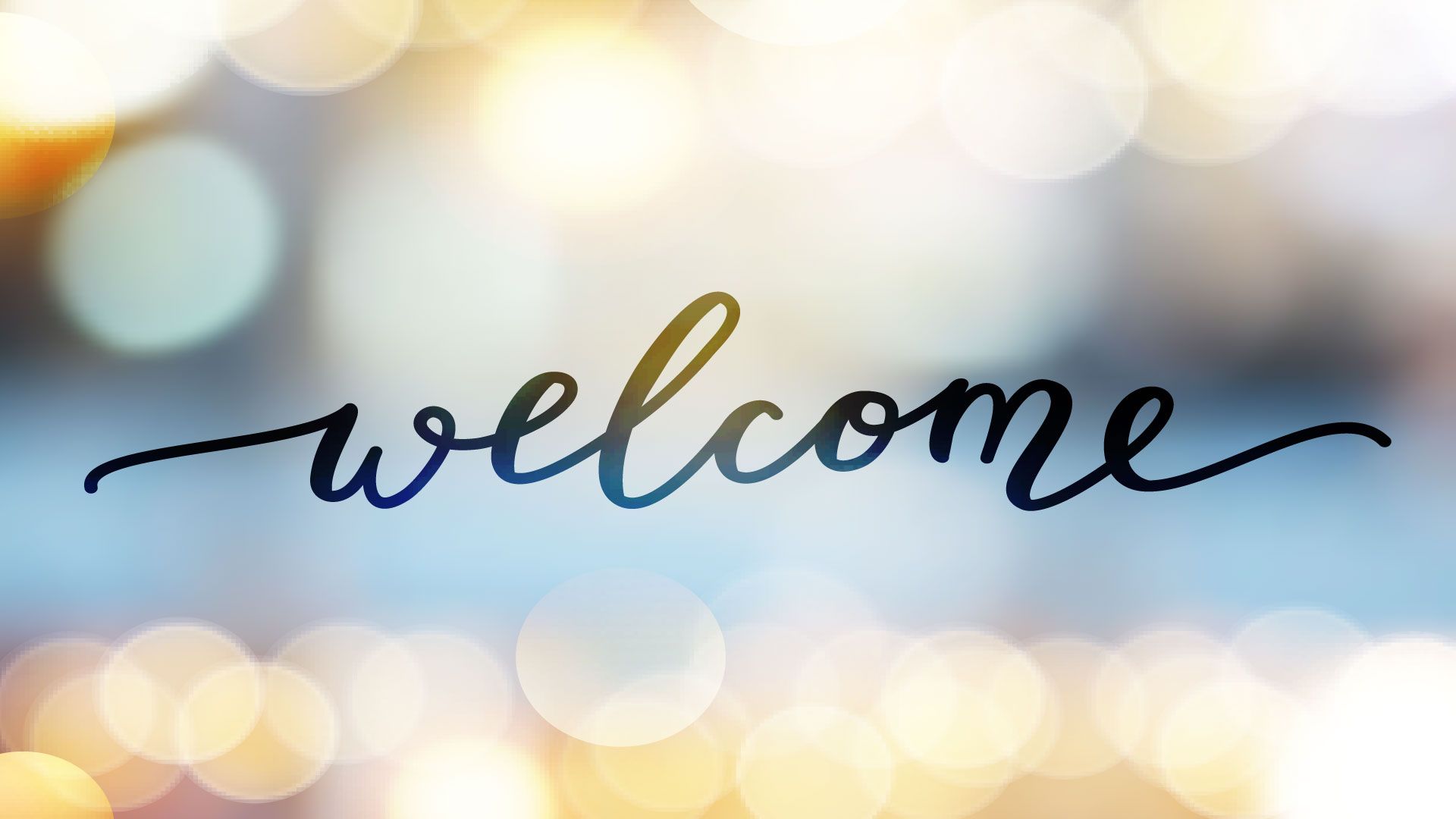 ---