A Spring in His Peripatetic Steps
He was as fresh as is the month of May.
— Geoffrey Chaucer (1343-1400)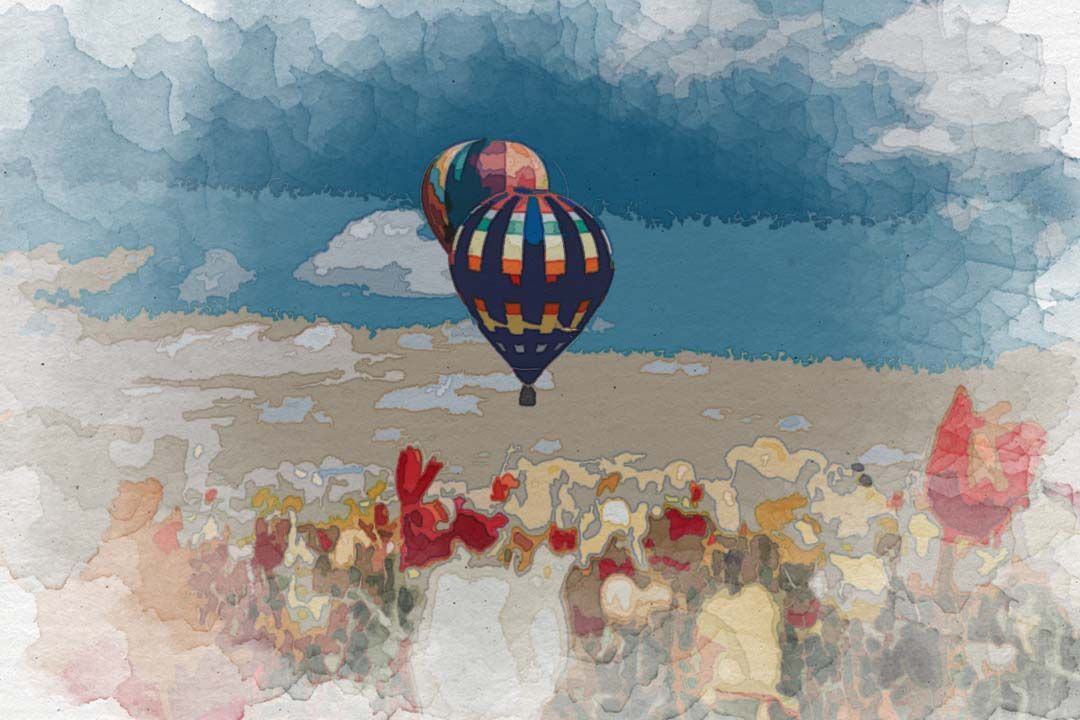 Kissing this Guy with Tulips
A Spring in His Peripatetic Steps
He was as fresh as is the month of May.
— Geoffrey Chaucer (1343-1400)
The titled responsion is...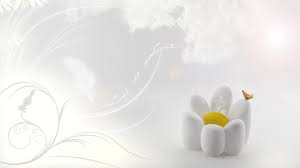 Informal Introductions
Soul meets soul on lovers' lips.
— Percy Bysshe Shelley (1792-1822)
The titled responsion is...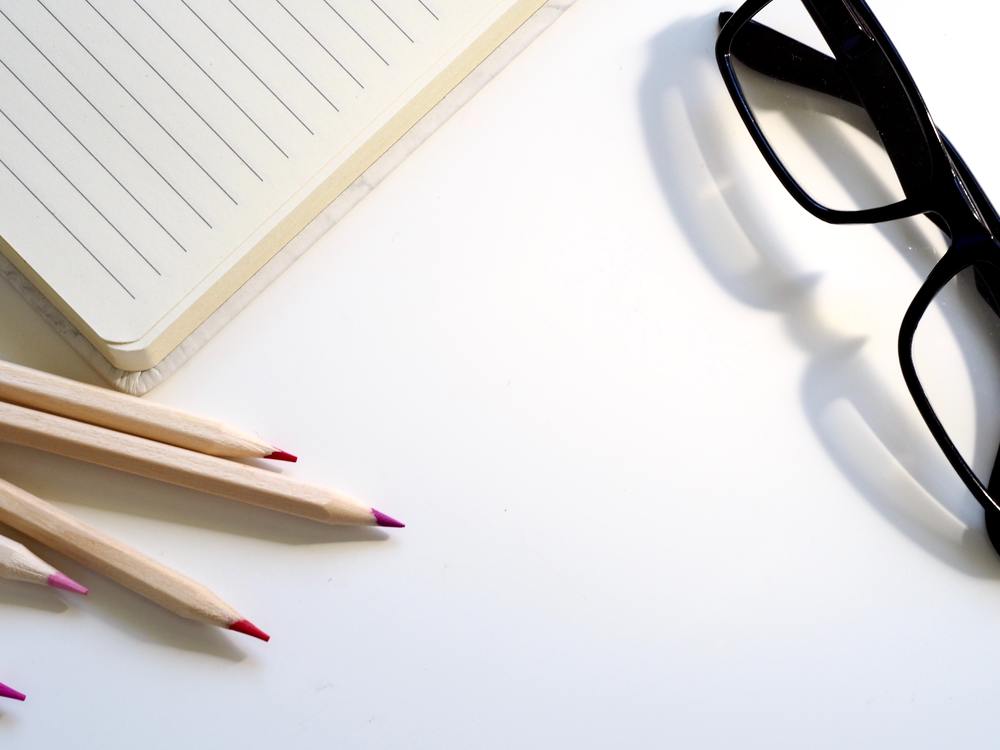 Intentions coincide, and nervous systems play a sympathetic role, balancing the para in harmony with two lips in a field filled with hot air? Ballooning out of control, one cliché stacks upon another until it reaches this guy.
Informal introductions do not require the best of words nor do they necessarily require a strong handshake. It is important to make sure that a brief, informative introduction is made to all those you are meeting for the first time. Introducing family and friends to each other is meant to be an enjoyable activity and not one from an office board room.
There are many reasons why making a formal introduction is never a good idea. First, it makes it seem as if you have a certain sense of obligation to someone or the company that you are meeting for the first time.
With a formal introduction, it is almost assumed that the meeting will last for the entire duration. This means that if the meeting goes well, you would feel that you are owed something by your colleagues or company. This can lead to a sense of pressure in the workplace that may cause people to push the issue and bring pressure to bear on both parties. This can create issues for both parties that could lead to arguments and problems for both parties.
With informal introductions, it is possible for both parties to have fun without any pressure or stress associated with it. As mentioned earlier, informal introductions do not require a firm handshake or an elaborate introduction. It does not even have to involve anything more than a simple hello. A simple, "How are you?" or "How's the weather?"
If you are having trouble getting to know a person or company, using informal introductions is a great way to make your introduction a lot more interesting and less stiff. This is especially true if you are introducing a new friend or colleague. If the person has never met you before, a casual greeting and a couple of questions about the person are often enough to get the conversation rolling and create interest.
Once you have established rapport with the person, a brief introduction can be made. At this point, a brief, friendly question about their interests, hobbies, work history, etc. is often a very effective way to introduce yourself.
Introductions are also a good tool for people who are new to the business world. You can introduce them to the person that you are meeting and ask them for information. You can also ask them to introduce themselves. This is an easy way to get to know someone who you are just going to meet for the first time.
Formal introductions are generally reserved for those you are meeting for a long-term engagement. It is a better idea to stay away from them unless there are significant differences between the two people. When meeting a new employee or co-worker, it is always a good idea to introduce the company and tell them to call you at the next meeting. This way, you can remain neutral and do not have the feeling of obligation to the person.
Using informal introductions to introduce yourself to someone new can give you the opportunity to get to know them a little better. It can be a great way to get to know other people in your company. You can also use these introductions to build rapport with your staff. If you are starting a new job, you can tell people that you are hiring.
The good thing about using informal introductions is that they are usually much easier on the ego. When we first meet someone, we tend to feel obligated to put in all our energy to impress that person and make the meeting as exciting and memorable as possible. We can take that pressure off ourselves when we use informal introductions. and let the person speak for themselves.
However, you should remember to be careful about using these introductions if they are used in a meeting that is strictly business-related. You should only use them as a courtesy. In some cases, it might be better to wait for a formal introduction before using an informal one.
You should also be careful about what you say in an introduction. Always be aware of the fact that the person you are introducing might not be familiar with you personally or with your company. Using your full name might turn this into a more serious conversation than you want.
Sexuality à la carte
Hollywood is a place where they'll pay you a thousand dollars for a kiss and fifty cents for your soul.
— Marilyn Monroe (1926-1962)
The titled responsion is...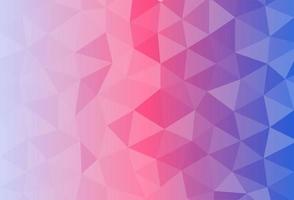 Trophy hunters in a Savanah of Hollywood's elite are selective in their social pressures. Novelty as a predictive differentiator of human essence is symptomatic of a perverse shift in paradigm. I am not saying that the previous paradigm was ideal but the pivot point from which we now see ourselves is sickly and consumptive in nature.
Nicely Said
If this work seems so threatening, this is because it isn't simply eccentric or strange, but competent, rigorously argued, and carrying conviction.
— Jacques Derrida (1930-2004)
The titled responsion is...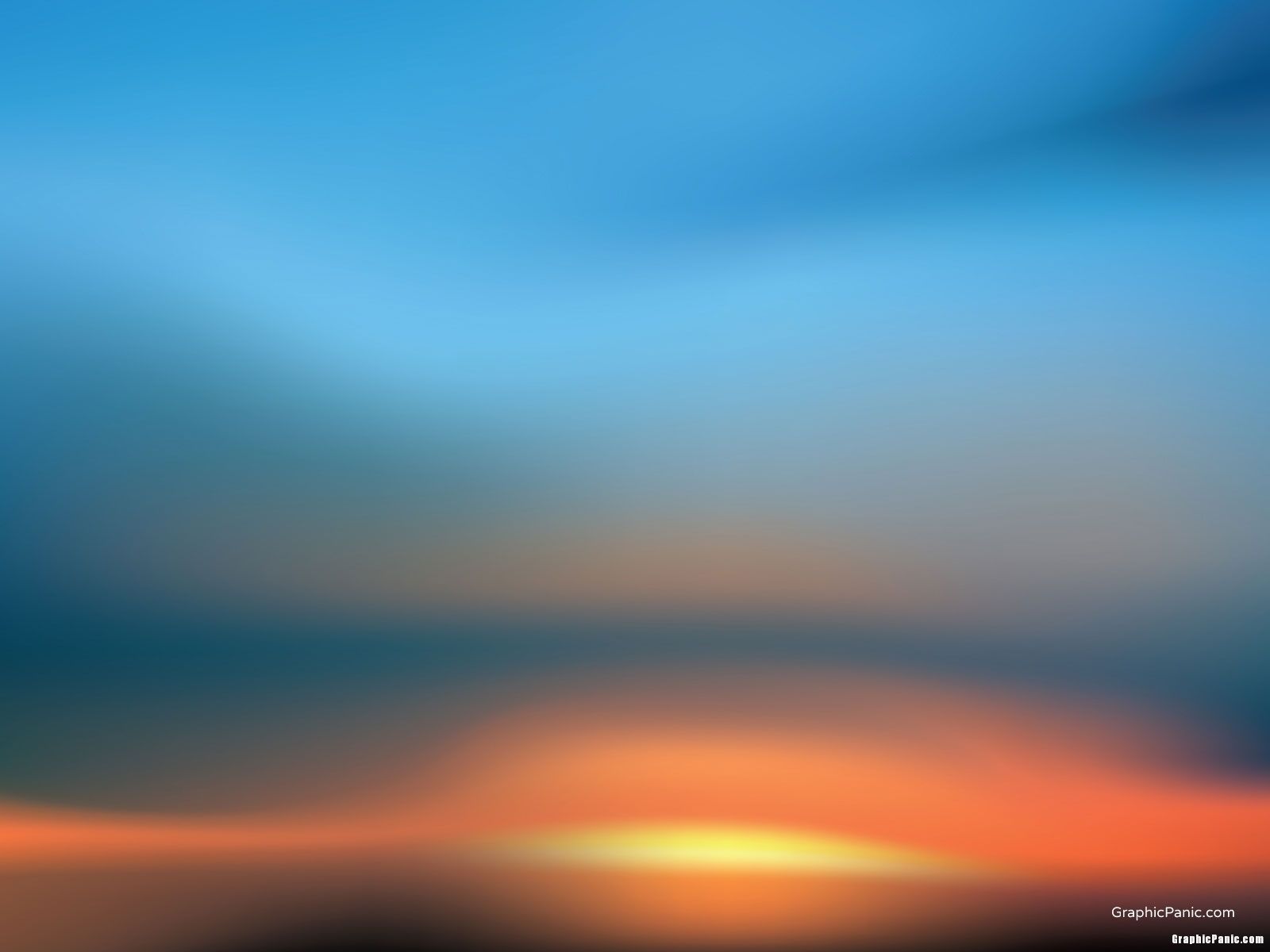 This guy carries the weight of our carbon footprints, an inversion worth surviving as far as I am concerned. Are you on the side of the Scientists or the deniers? I little us-versus-them dichotomy could kill ya!
The Unbearable Lightness of Almost Being
If you surrendered to the air, you could ride it.
— Toni Morrison (1931-2019)
The titled responsion is...
The most blessed dream of all is to die with a smile on our faces. For those who are in pain from disease and suffering, they also dream of dying with a smile. No one can deny the fact that death is the most blessed and the most miserable dream of all.
But if you believe that death is the most blessed dream, then you will live and enjoy the time that is left for you. You will also love your life. No doubt, death is not that happy but once you see death as the most blessed dream of all, then you will accept it without regrets.
Think of it and see how beautiful your life would be after death. Who will guide you in your life after you pass away? Who will be there in front of you when you die? What will be your funeral service like? How long will your body lie in the mortuary?
Life will become easier if you die with a smile on your face and happy life. Everyone will smile and you will not have to suffer anymore because of your disease or any other problem. Your life will be complete and you will not be sad anymore. It may seem to you that you are not living a happy life anymore and this makes you sad but you should understand that it is your destiny to die a happy person and to have a perfect life.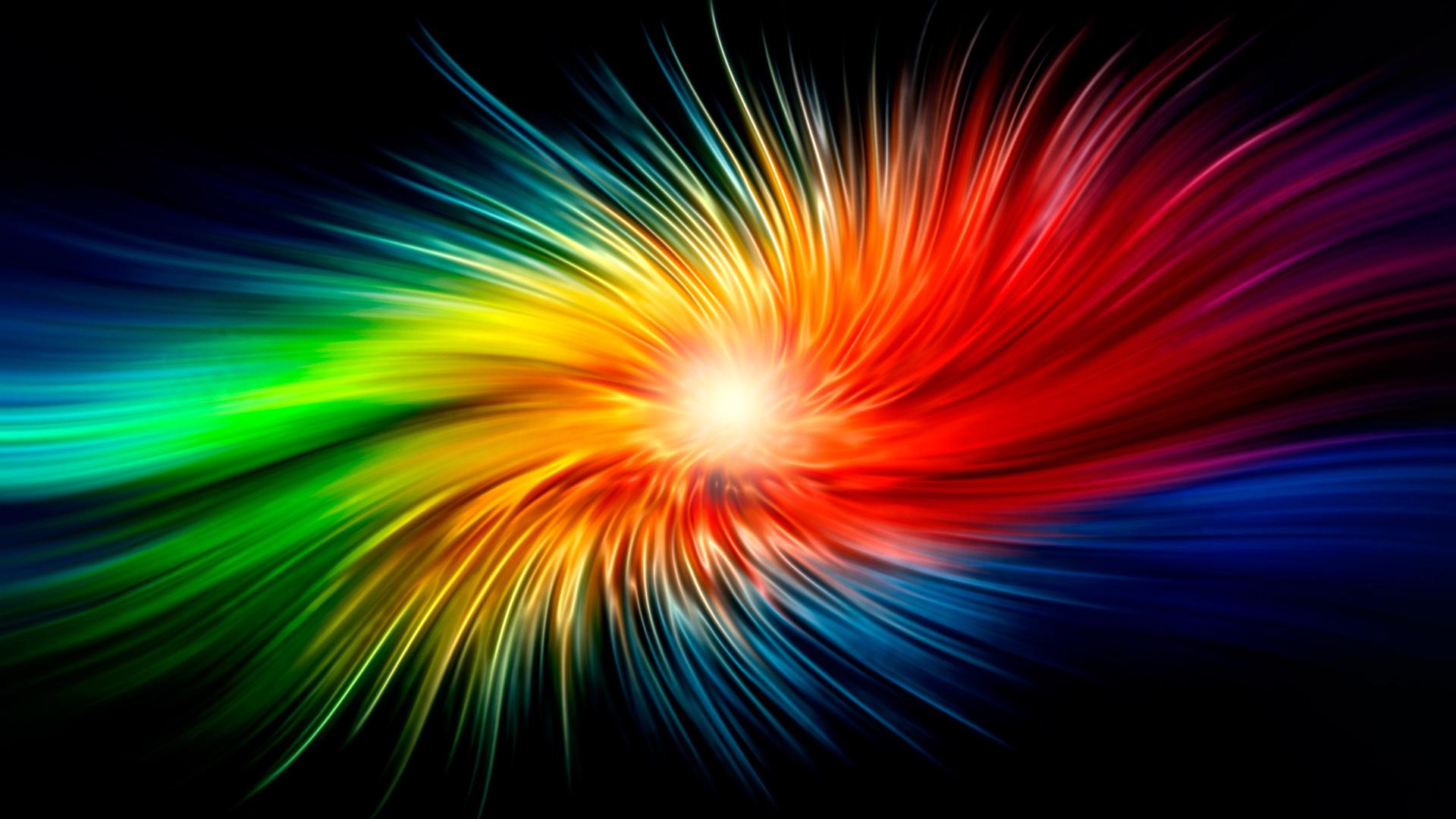 Life is full of happiness but there is no one who can assure you about the future because it depends on God. You should be happy because you have lived the life that you want. The pain will be gone if you die now and live the life of your dreams. When your time comes, you will be happy with what you have achieved. The most blessed dream is to have a perfect life and then live it to the fullest and then you will have fulfilled the purpose of your life.
A life in pain always makes you happy even if you know that there is nothing in life that is perfect. You should understand that everything is not perfect in this world but you can still live a life full of happiness with a smile. You will still enjoy life because you have lived the life you wanted and deserved.
The most blessed dream of all is to live a happy life and to see that smile on your face when you are no more. Death is the most blessed dream for those who have lived the life that they wanted and deserved. You will still be happy in this life because you have fulfilled the purpose of your life.
Your body is only there to make you feel happy and to keep you busy in your life but when you pass away, your soul and mind also have to be happy because there are things that you have lived through your body. If your spirit and mind are happy, then you have lived your life to the fullest.
Having the most blessed dream is to live a happy life and to know that there is something good that will happen after you have passed away. Having a happy soul will always have good effects on your body and mind. The only difference is that your body will not be able to give you the pleasure that you had in your life until you die and leave it behind.
Having the best of everything is what you need so that you will be able to reach the right place at the right time. Having a happy mind is a great way to live your life and to achieve the happiness that you wanted.
Life does not have to be a painful experience. When you know that there is nothing in life that is perfect, you will be happy and you will be able to see that you have reached the perfect life you deserve to have. Death does not have to be the most blessed dream in life because you will still be able to live the life that you deserve to have. If you want to live the most blessed life then you should live it with a smile.
Look, I know where Toni is going with this allusion, making our Being as light as air. Other than the lightness being unbearable, the layers contain multitudes. From Kundera to our contaminated air in crisis, describe the art of letting go.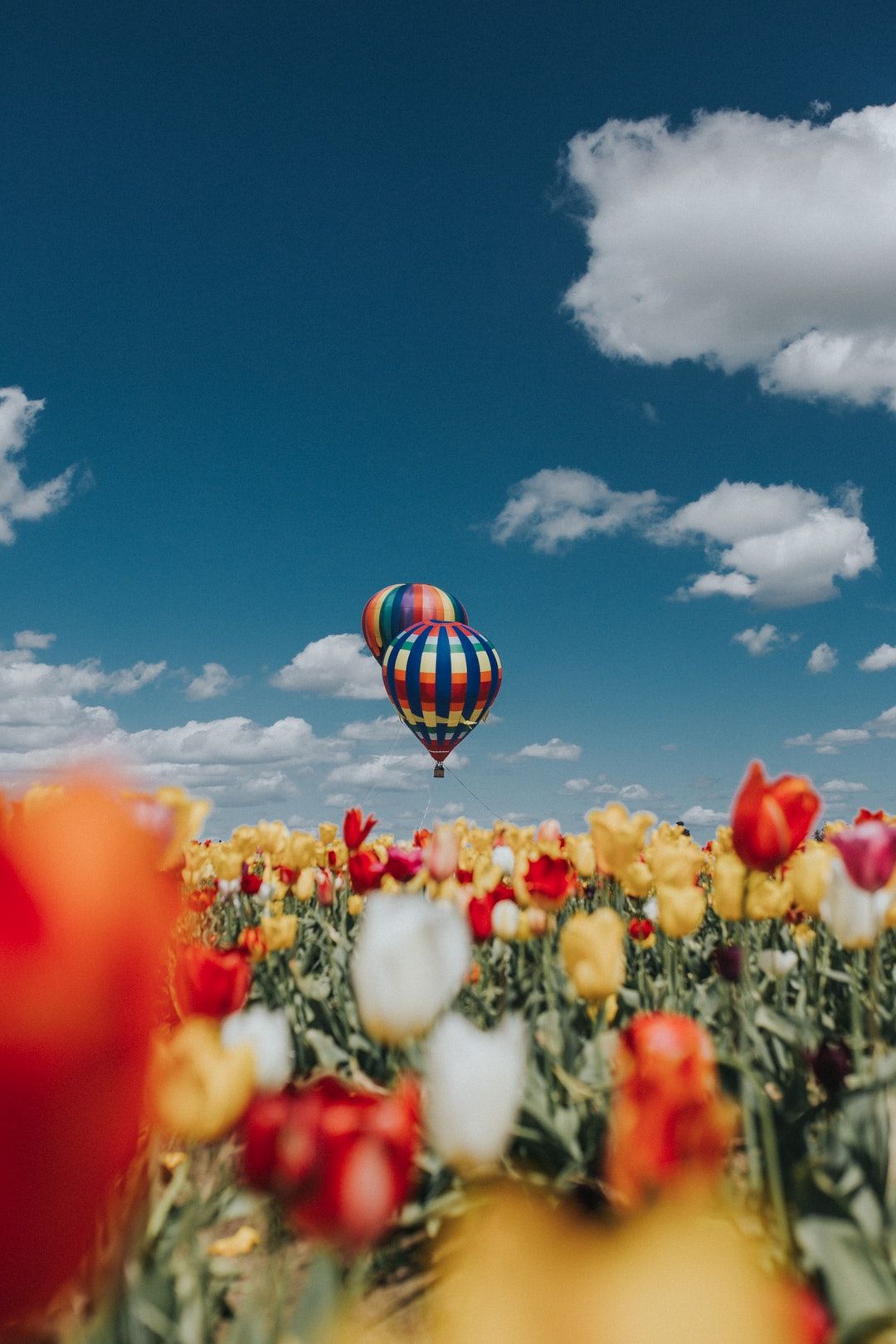 ---
The planksip writers' cooperative is sponsoring a re-writing of this article (2,500 words) with $2,500 CAD in prize money for the best article as voted by your peers in the planksip writers' cooperative. Judged by your peers, your chance to join a community of creative thinkers and win over $750,000 CAD in prize money is your entry point into becoming a planksip journalist.
We want to change the way people engage. The planksip organic platform is dedicated to supporting your voice as a writer and a thought leader. Join today, membership matters!