Euclid's Point
Nature is an infinite sphere of which the center is everywhere and the circumference nowhere. Forget multiple dimension theories, the research should focus on the point, Euclid's point.
— Blaise Pascal (1623-1662)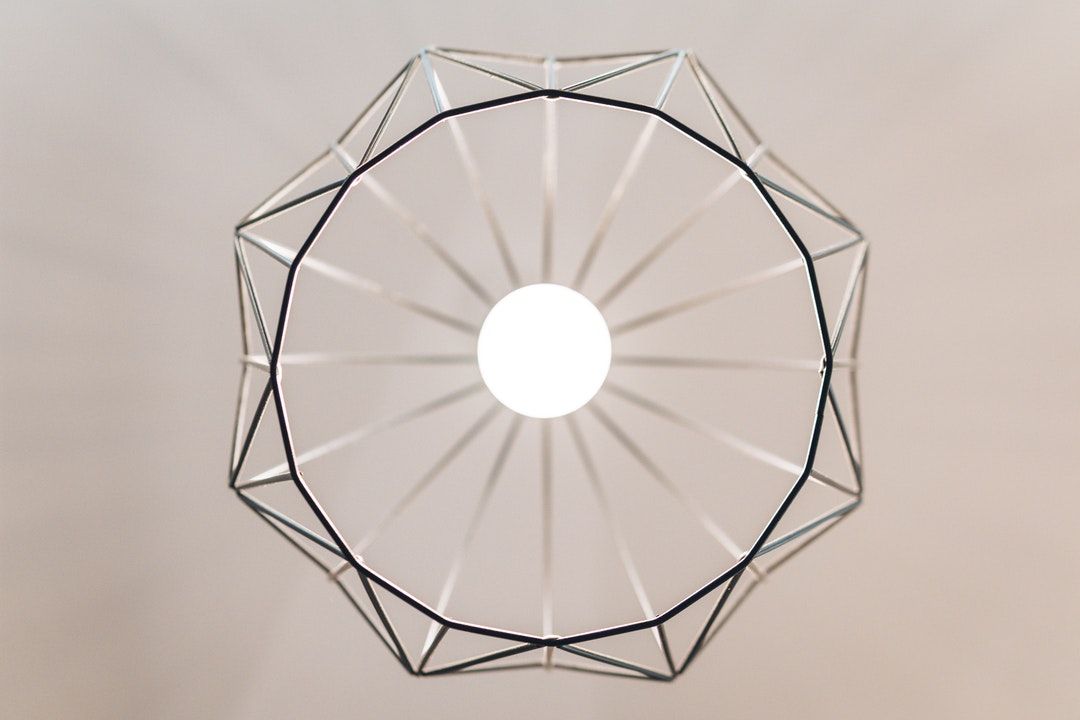 Sixteen Vectors Converge on the Point
Euclid's Point
Nature is an infinite sphere of which the center is everywhere and the circumference nowhere. Forget multiple dimension theories, the research should focus on the point, Euclid's point.
— Blaise Pascal (1623-1662)
The titled responsion is ...
And yet the point of it all alludes us, that is if there is a theory of everything be careful not to stub your T.O.E.! I agree with Pascal, my wager is also towards Euclid's point and the fundamental assumptions in the unity of one.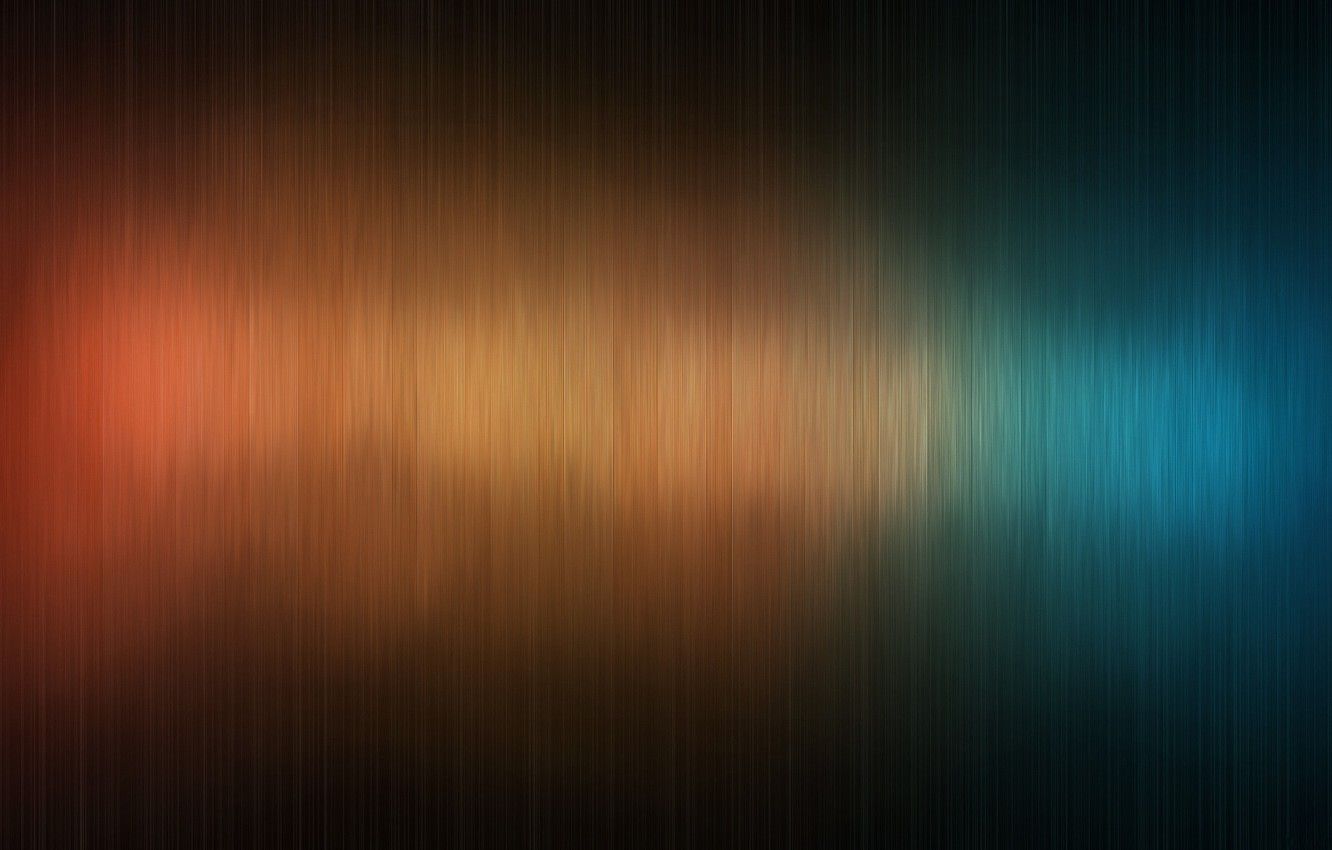 The Horizon Principle is Everywhere
Nature uses only the longest threads to weave her patterns so that each small piece of her fabric reveals the organization of the entire tapestry.
— Richard Feynman (1918-1988)
The titled responsion is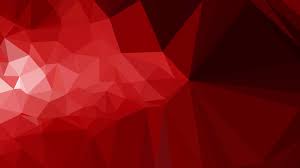 I liken Feynman's reference to nature to Ariadne's string in the labyrinth of the cave with that man-eating Minotaur, the sword is the intellect of the scientist and the tapestry is woven by the complexity of the paths you follow. Can you find your way out of the cave?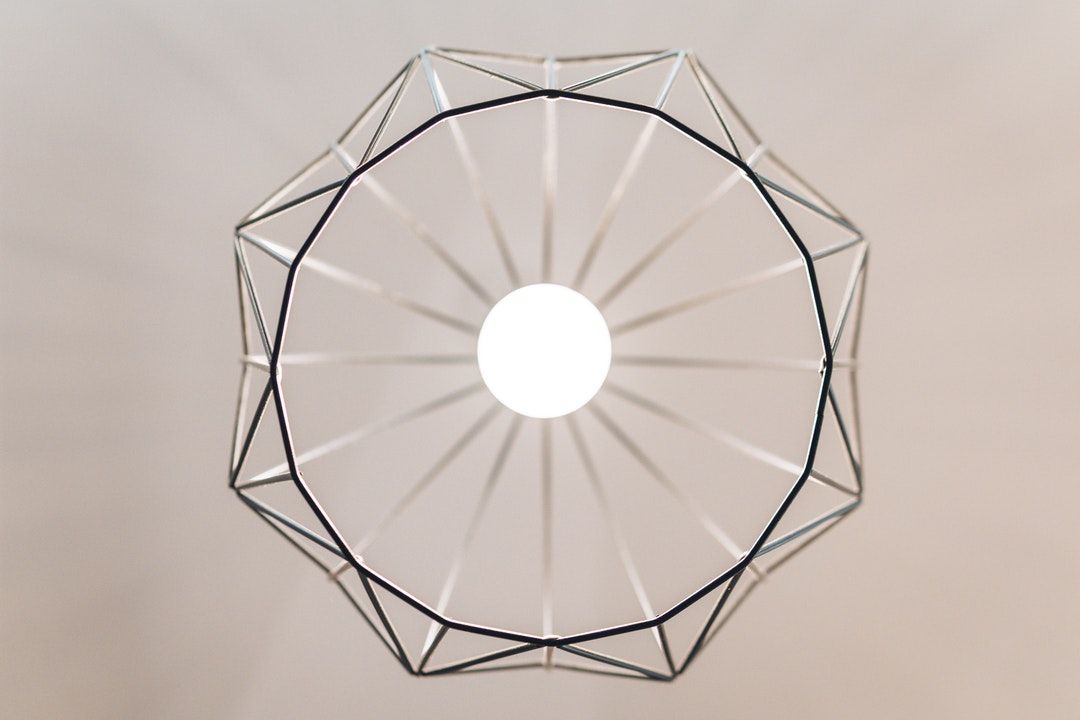 ---
The planksip writers' cooperative is sponsoring a re-writing of this article (1,000 words) with $1,000 CAD in prize money for the best article as voted by your peers in the planksip writers' cooperative. Judged by your peers, your chance to join a community of creative thinkers and win over $750,000 CAD in prize money is your entry point into becoming a planksip journalist.
We want to change the way people engage. The planksip organic platform is dedicated to supporting your voice as a writer and a thought leader. Join today, membership matters!