Wholeness and Implicated Disorder
In Marx the dialectical method aims at understanding society as a whole. Bourgeois thought concerns itself with objects that arise either from the process of studying phenomena in isolation, or from the division of labor and specialization in the different disciplines."
— György Lukács (1885-1971)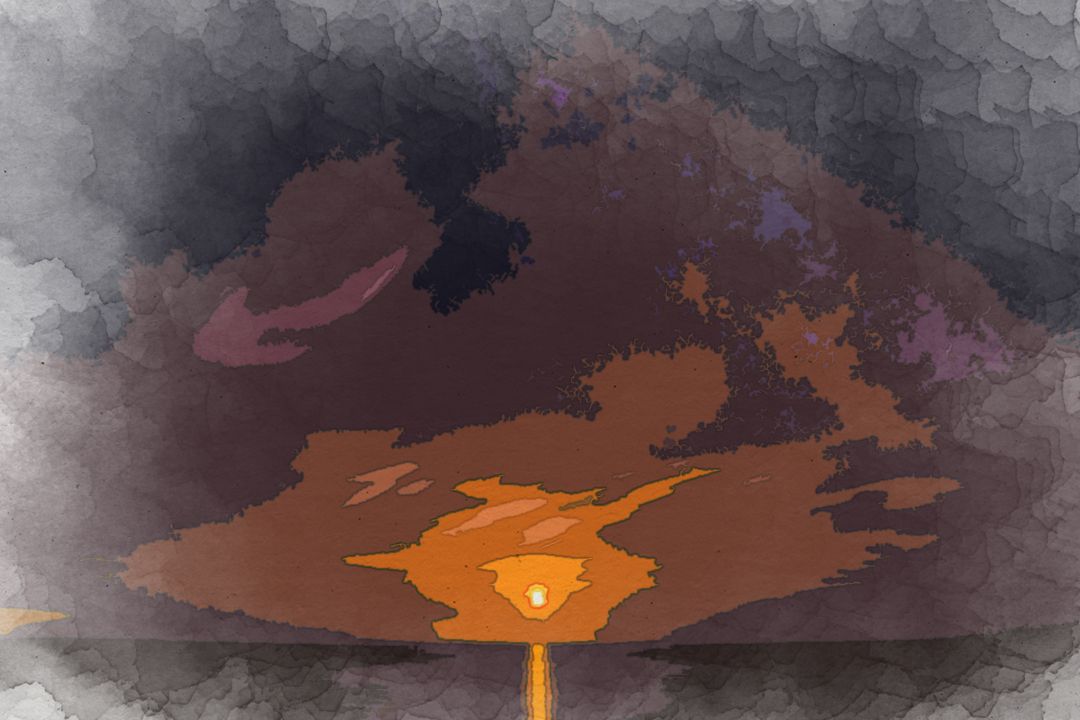 Doubt Keeps you Whole and Cartesian
Wholeness and Implicated Disorder
In Marx the dialectical method aims at understanding society as a whole. Bourgeois thought concerns itself with objects that arise either from the process of studying phenomena in isolation, or from the division of labor and specialization in the different disciplines."
— György Lukács (1885-1971)
The titled responsion is ...
Individualized reductionism is an Anathema, hidden behind the artificial defence of "labour first" by denying workers a voice. Take the hijacked Marxist dialectic, for example, as the "theory" goes, the Frankfurt school acts as the only opposition to any and all institutions. For me, dialectic originates from the mouth of one to the many.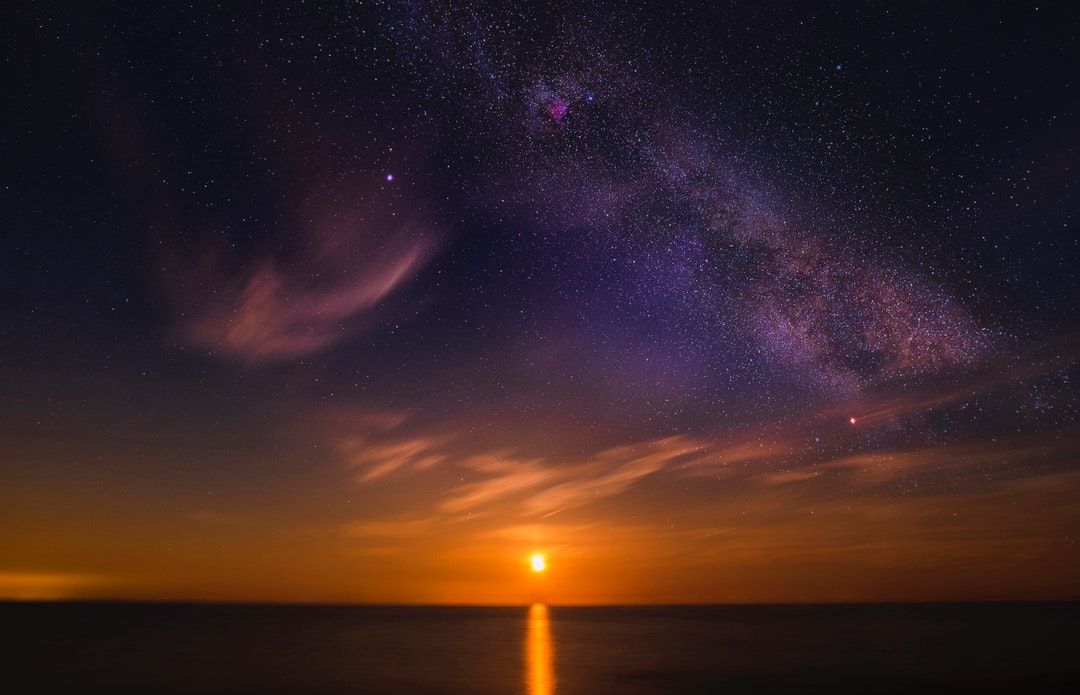 ---
The planksip writer's cooperative is sponsoring a re-writing of this article (500 words) with $500 CAD in prize money for the best article as voted by your peers in the planksip writer's cooperative. Judged by your peers, your chance to join a community of creative thinkers and win over $750,000 CAD in prize money is your entry point into becoming a planksip journalist.
We want to change the way people engage. The planksip organic platform is dedicated to supporting your voice as a writer and a thought leader. Join today, membership matters!