Think Before You Speak
Every word is like an unnecessary stain on silence and nothingness."
— Samuel Beckett (1906-1989)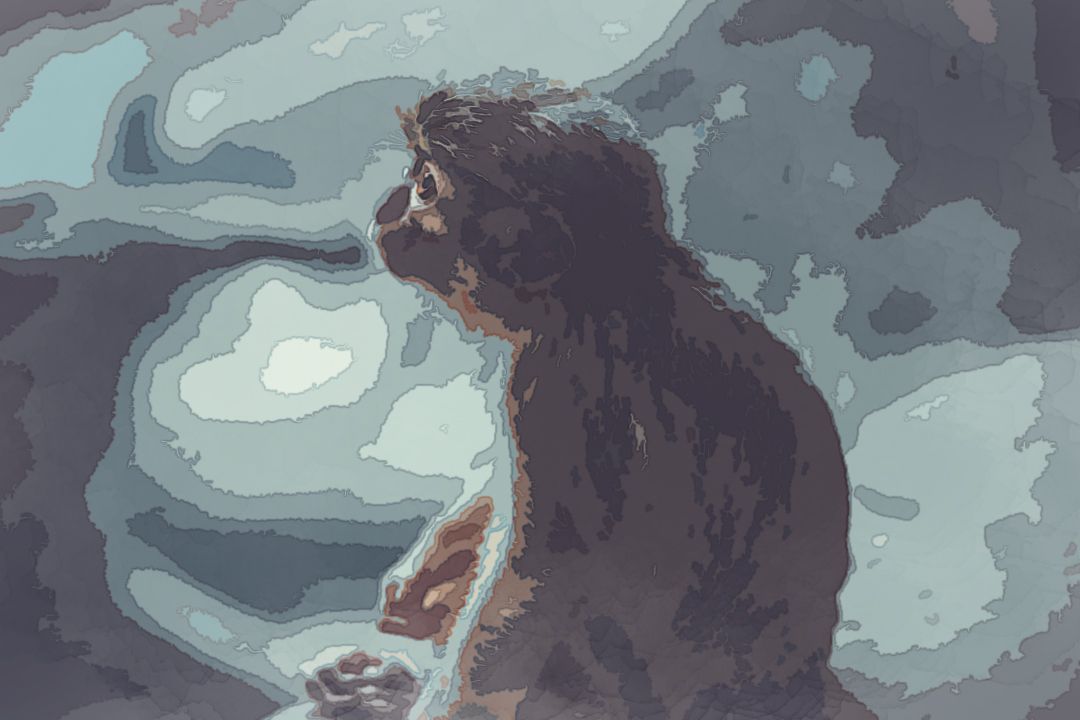 Soon I Will Have Something to Say
Think Before You Speak
Every word is like an unnecessary stain on silence and nothingness."
— Samuel Beckett (1906-1989)
The titled responsion is "Think before you speak". What follows is subject to revision, do you have any suggestions?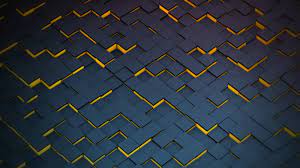 If you are going to speak, be deliberate. What's the point? Well, this little primate is apparently thinking about what to say and on the evolutionary time scale, this deliberation of sorts is transcendent. Am I evoking metaphysics? Yes, it's called imagination! Have you used it lately? The point that I am trying to make is that we have a "corpus" of knowledge that stands for the progressive dissent man against the blank slate of stainless utterances referred by Samuel Beckett.
Say it again Sam
If I had to repeat a stain-free silence and nothingness, you should quickly point out the irony in such a statement. As soon as I open my mouth and an utterance begins to utter, the contaminant starts to spread. This is the power of Logos. Get my point? Who's responsibility is it to clean up this mess? Mine? Mine alone? How can you contribute? Is there any possibility of order in this negation of necessity?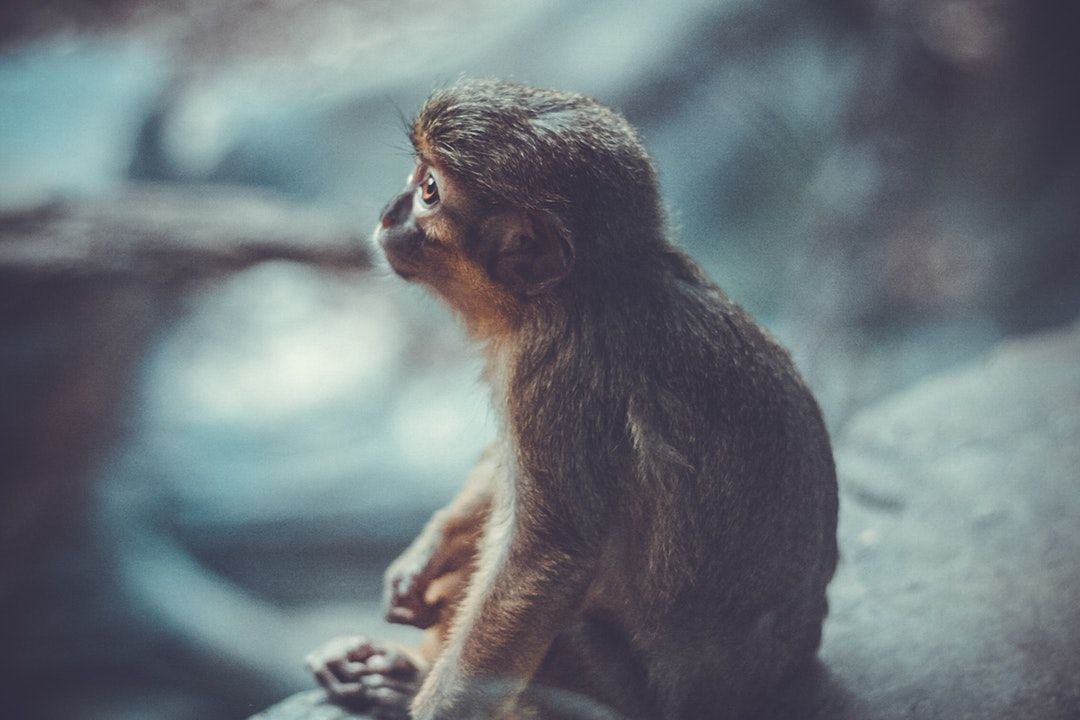 ---
The planksip writer's cooperative is sponsoring a re-writing of this article (500 words) with $500 CAD in prize money for the best article as voted by your peers in the planksip writer's cooperative. Judged by your peers, your chance to join a community of creative thinkers and win over $750,000 CAD in prize money is your entry point into becoming a planksip journalist.
We want to change the way people engage. The planksip organic platform is dedicated to supporting your voice as a writer and a thought leader. Join today, membership matters!