There's a Lot Wrong With This Statement
No human race is superior; no religious faith is inferior. All collective judgments are wrong. Only racists make them.

- Elie Wiesel (1928-2016)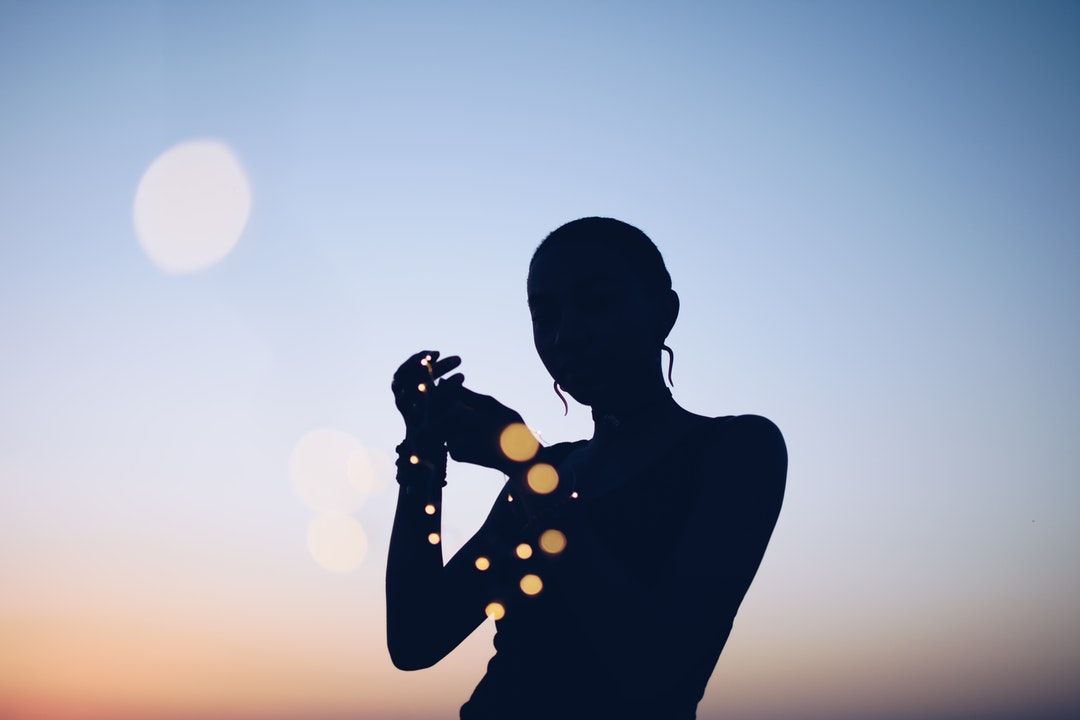 The Truth is Slipping From Our Grasp
There's a Lot Wrong With This Statement
Inspired by  Elie Wiesel (1928-2016)'s quote, "No human race is superior; no religious faith is inferior. All collective judgments are wrong. Only racists make them". The titled responsion is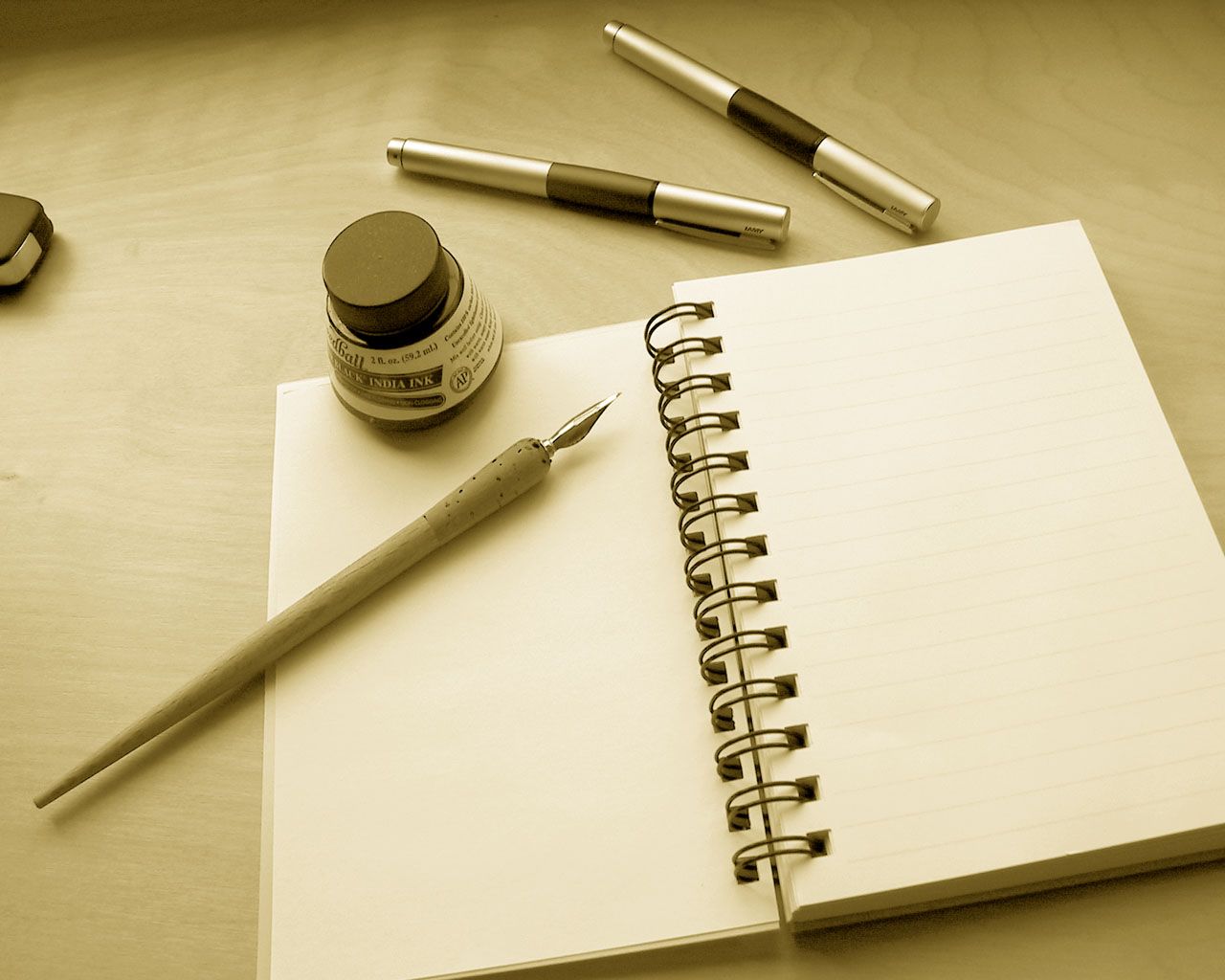 To my knowledge, there is only one human race but considering Elie's history this is obviously a reference to the Nazi campaigns of Jewish extermination. Point taken. Negating the superiority ranking has a reluctant stench of truth despite Yahweh's "chosen" people who may be at a disadvantage or advantage considering this cultural birthright. Wrong or indifferent, indifference is the watchword to evil. Watch for it!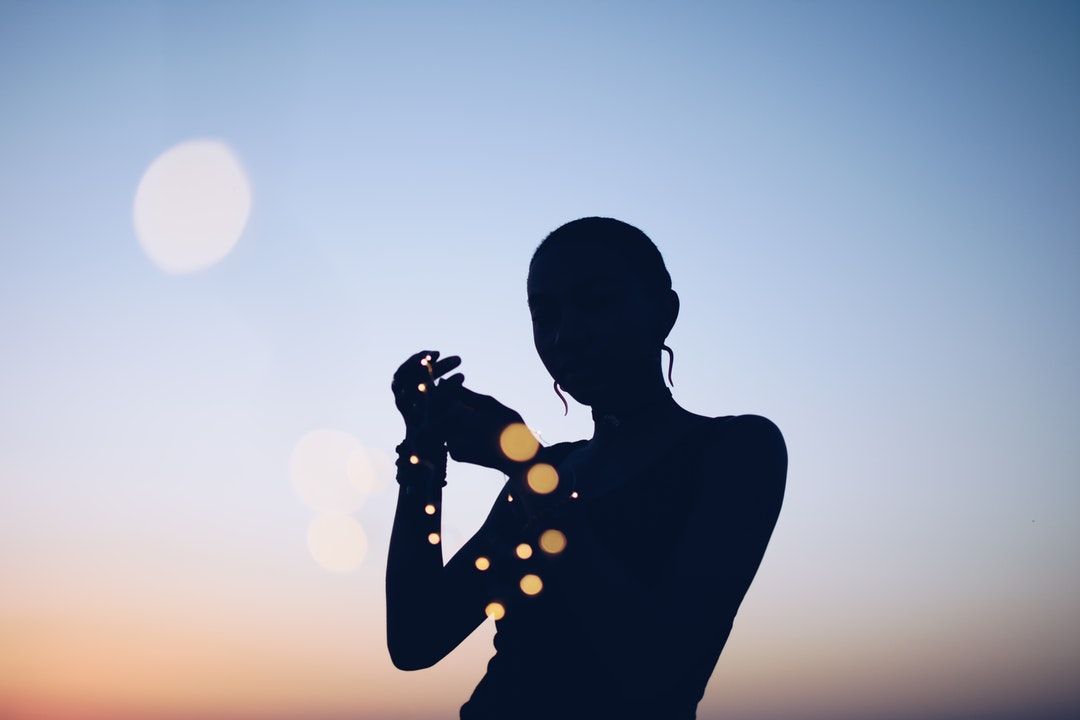 The planksip writer's cooperative is sponsoring a re-writing of this article (500 words) with $500 CAD in prize money for the best article as voted by your peers in the planksip writer's cooperative. Judged by your peers, your chance to join a community of creative thinkers and win over $750,000 CAD in prize money is your entry point into becoming a planksip journalist.
We want to change the way people engage. The planksip organic platform is dedicated to supporting your voice as a writer and a thought leader. Join today, membership matters!