The Language Animal Spectrum
Language is a cracked kettle on which we beat out tunes for bears to dance to, while all the time we long to move the stars to pity."
— Gustave Flaubert (1821-1880)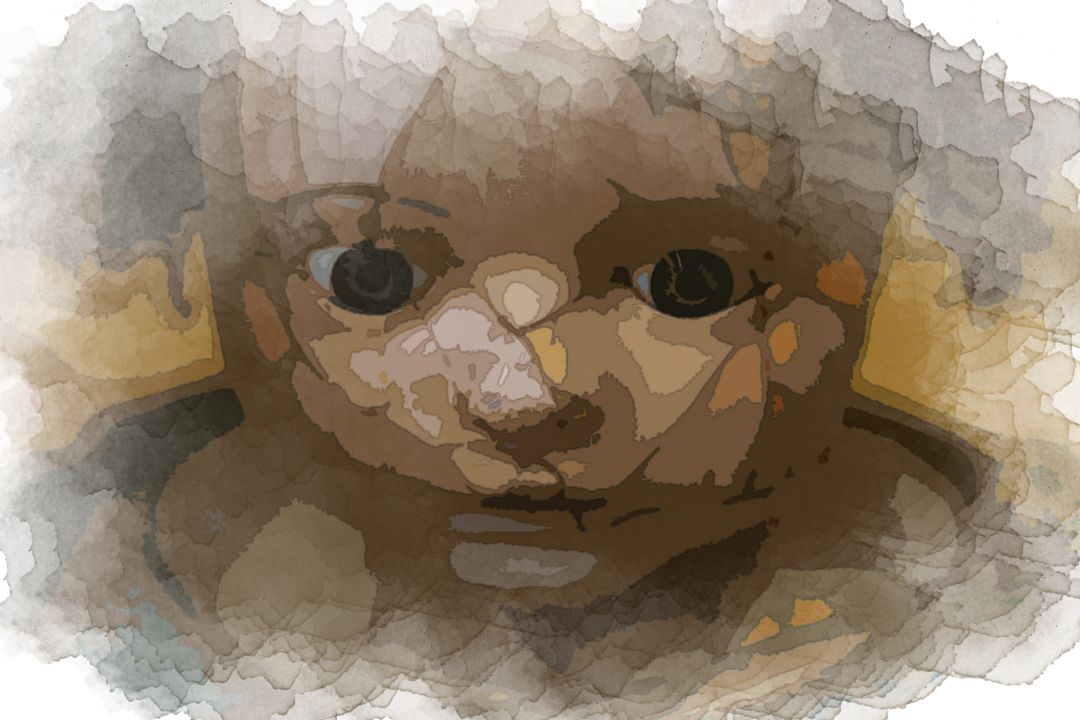 Submissive and Fractured Representations of Yesterday's Youth
The Language Animal Spectrum
Language is a cracked kettle on which we beat out tunes for bears to dance to, while all the time we long to move the stars to pity."
— Gustave Flaubert (1821-1880)
The titled responsion pulls together the imagery of dancing bears with the language animals that we know we are.  
Unrealistic and unrealized opportunities circumvent the true potential that lies right in front of us. This preoccupation with the imagined world of projected emotive responses will damage our species for generations to come. At least that is the perverse threat from above. Does in front of us mean into the future? This proximal and distal relationship is actually an exercise in probabilities bounded with the neurotransmitters that unite our sense of self — an identity crisis worth living!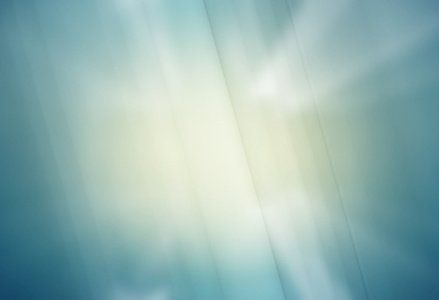 Objective Subjectivity
The distinguishing characteristics of mind are of a subjective sort; we know them only from the contents of our own consciousness."
— Wilhelm Wundt (1832-1920)
The titled responsion is somewhat of a union between the object and the subject but don't take my word for it. What are your thoughts?
Again this theme of proximal and distal surfaces in a stream-like neurological cocktail. Do you see what I am saying? Of course not, but we can measure it and for this, Professor Wilhelm Wundt, we are forever grateful for the measurements you gave your profession.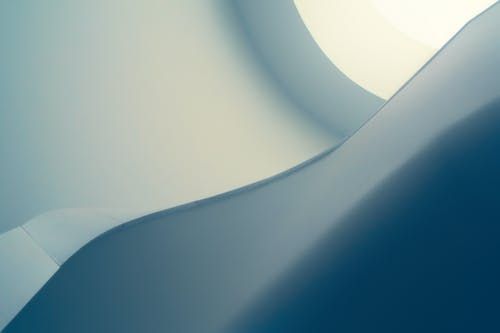 Youthful Persistence Sustains
All my life through, the new sights of Nature made me rejoice like a child."
— Marie Curie (1867-1934)
The titled responsion simplifies the overused sustainability truism and reclaims Mother Nature's child in youthful abundance.  
I would love to introduce imagined child versions of Marie Curie and E.O. Wilson to each other and watch the two play in wonderous natural discovery. I imagine the two sharing the discovery of nature in a way that is genuine, with the promise of their prominence to come.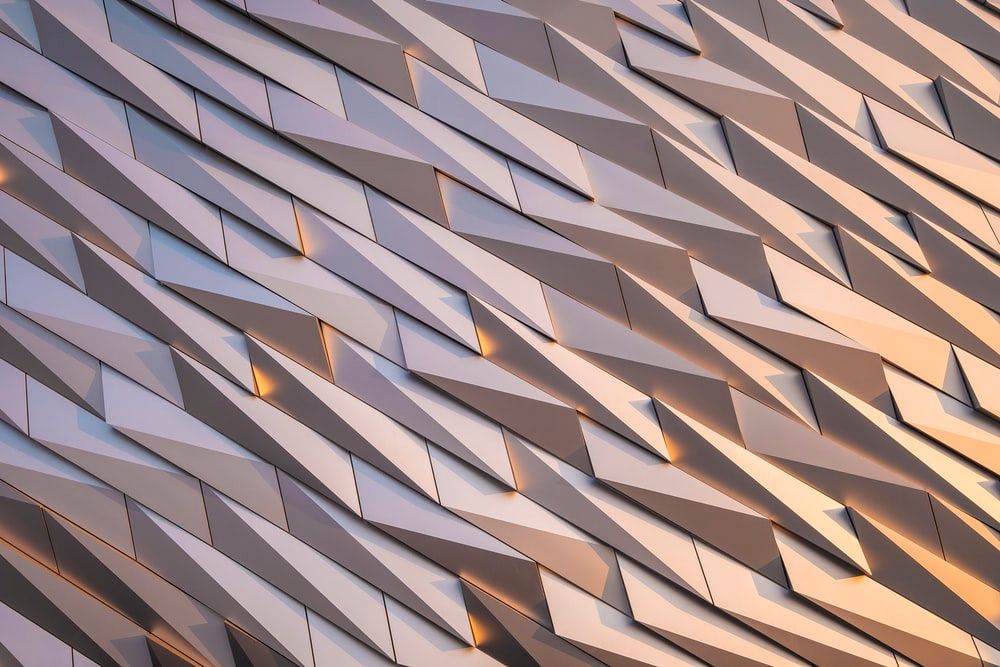 ... And My Commission
After the final no there comes a yes and on that yes the future of the world hangs."
— Wallace Stevens (1879-1955)
The titled responsion is a reference that every salesperson is aware of, keep pushing and finally you can reverse a no into a yes!
For-me, belief is key. One thing that I have been accused of in my life is of being a salesman. Adding a level of integrity to the profession is up to me and yet I am beholden by the cultural current of short-term gain for profit.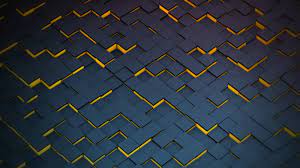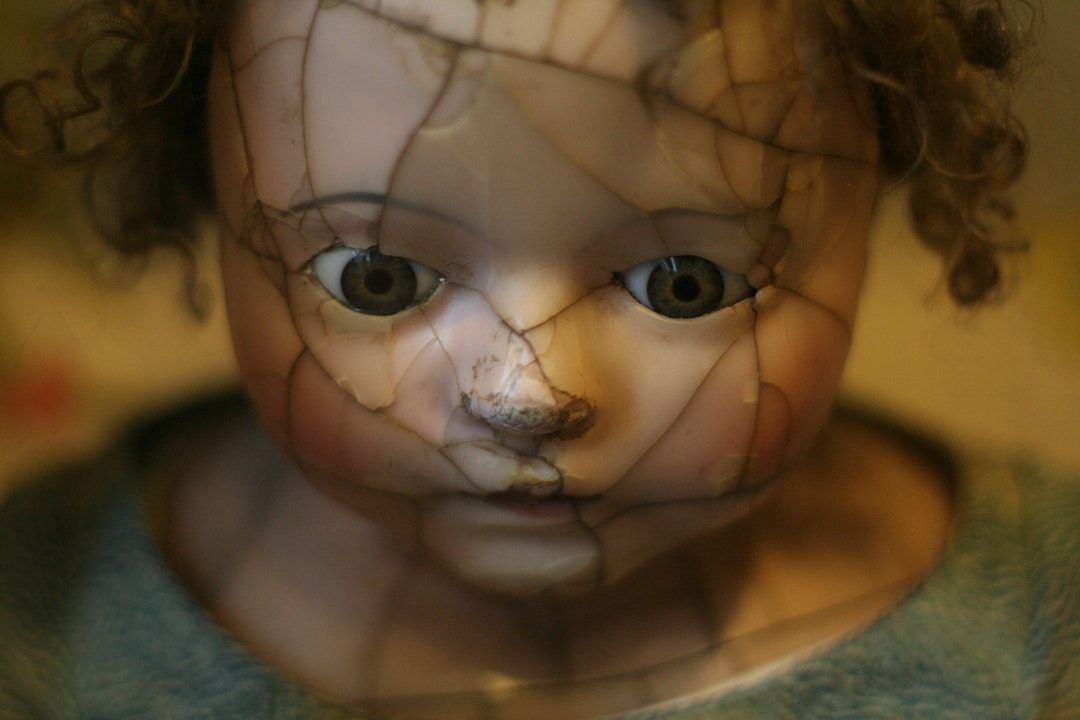 ---
The planksip writers' cooperative is sponsoring a re-writing of this article (2,000 words) with $2,000 CAD in prize money for the best article as voted by your peers in the planksip writer's cooperative. Judged by your peers, your chance to join a community of creative thinkers and win over $750,000 CAD in prize money is your entry point into becoming a planksip journalist.
We want to change the way people engage. The planksip organic platform is dedicated to supporting your voice as a writer and a thought leader. Join today, membership matters!