The Binding Agent is the Book
The habit of reading is the only enjoyment in which there is no alloy; it lasts when all other pleasures fade."
— Anthony Trollope (1815-1882)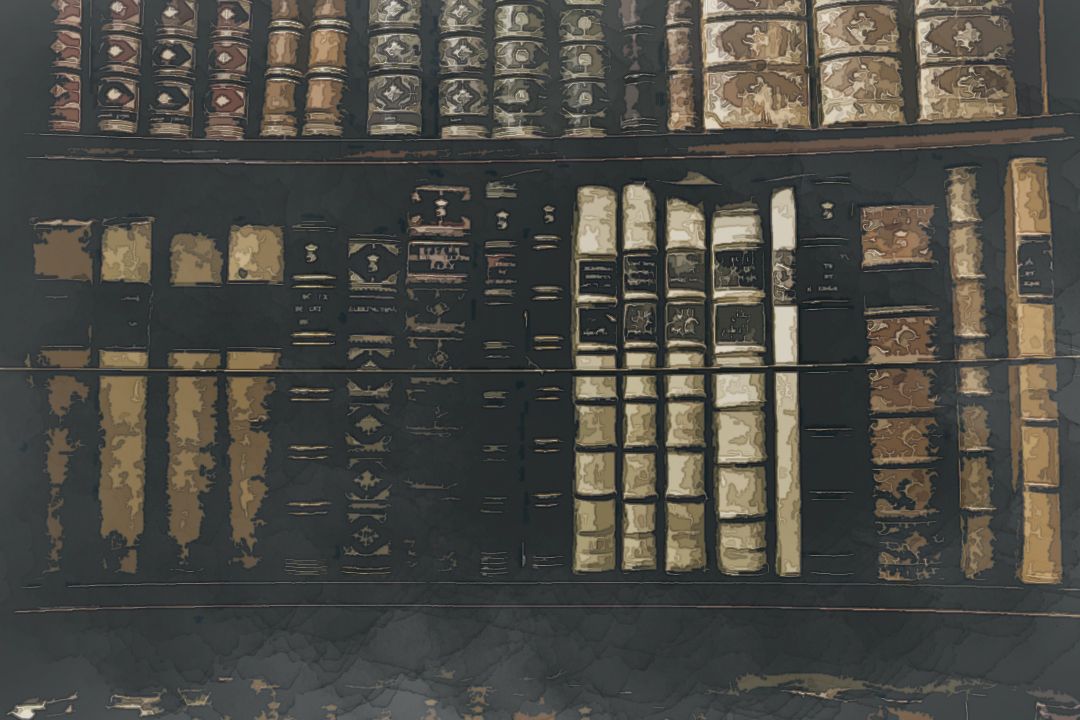 Well-Read and Understood, Comprehension isn't Everything without the Remembrancer
The Binding Agent is the Book
The habit of reading is the only enjoyment in which there is no alloy; it lasts when all other pleasures fade."
— Anthony Trollope (1815-1882)
The titled responsion takes Trollope's advice one logical step further and points out that without the recall function, the function of the reader fades to black.
An alloy is a combinatoric process, knowledge, I maintain, is also additive, however redundant it may sound. Information transmission, dissemination and articulation. It all adds up! Expand on the cumulative nature of human knowledge, binding the agents of our past to the potentiality of our future leaders. Thought leaders that is!
The propensity for perusing is happiness without amalgam; it is pleasurable due to the delight of taking a gander at a book. At the point when delights blur, the propensity for perusing is not, at this point a pleasurable encounter. So as to keep up that delight, numerous individuals discover approaches to divert themselves from the delight of perusing. This should be possible with the assistance of books or magazines, or by utilizing the telephone or the TV for amusement.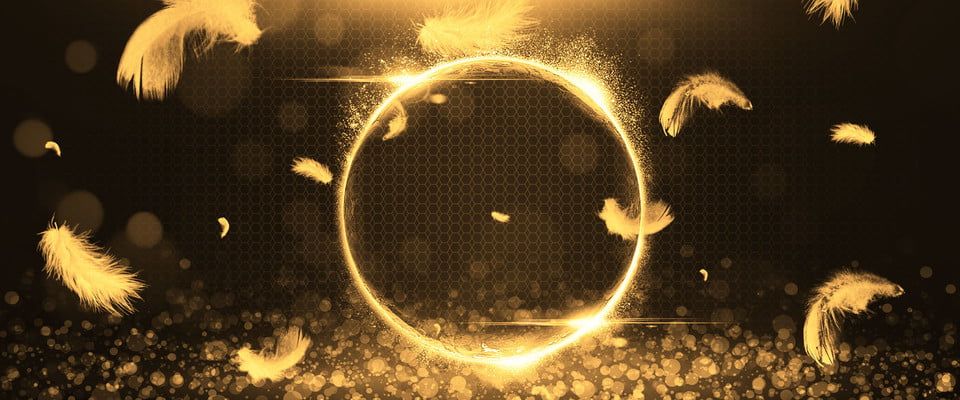 A few perusers feel the propensity for perusing can really dull their minds so they don't hold the data that they are perusing. While some figure this could be valid, it is essentially not the situation. It is, even more, a psychological picture than genuine reality. However long the peruser can control their contemplations and can center, at that point the propensity for perusing will stay agreeable and the joy won't blur.
Another famous method to appreciate books is by having a calm and quiet condition where one can peruse without interruption. This will assist people with getting into the outlook of appreciating a book and not simply perusing a book.
Material Marginalia Manifest
There is a crack in everything, that's how the light gets in."
— Leonard Cohen (1934-2016)
Impregnated within the alliteration, the responsion to Cohen's broken metaphor materializes in an expression of poetic forme. At least that's the idea.
Do you write in the margins? Do you slow your reading down and refuse to scroll, skim and rush to the end of a book, article or reference material? The idea that I've tried to propagate throughout planksip is to slow down and think about the individual words, look up their meaning and expand their meaning through an interaction with the text.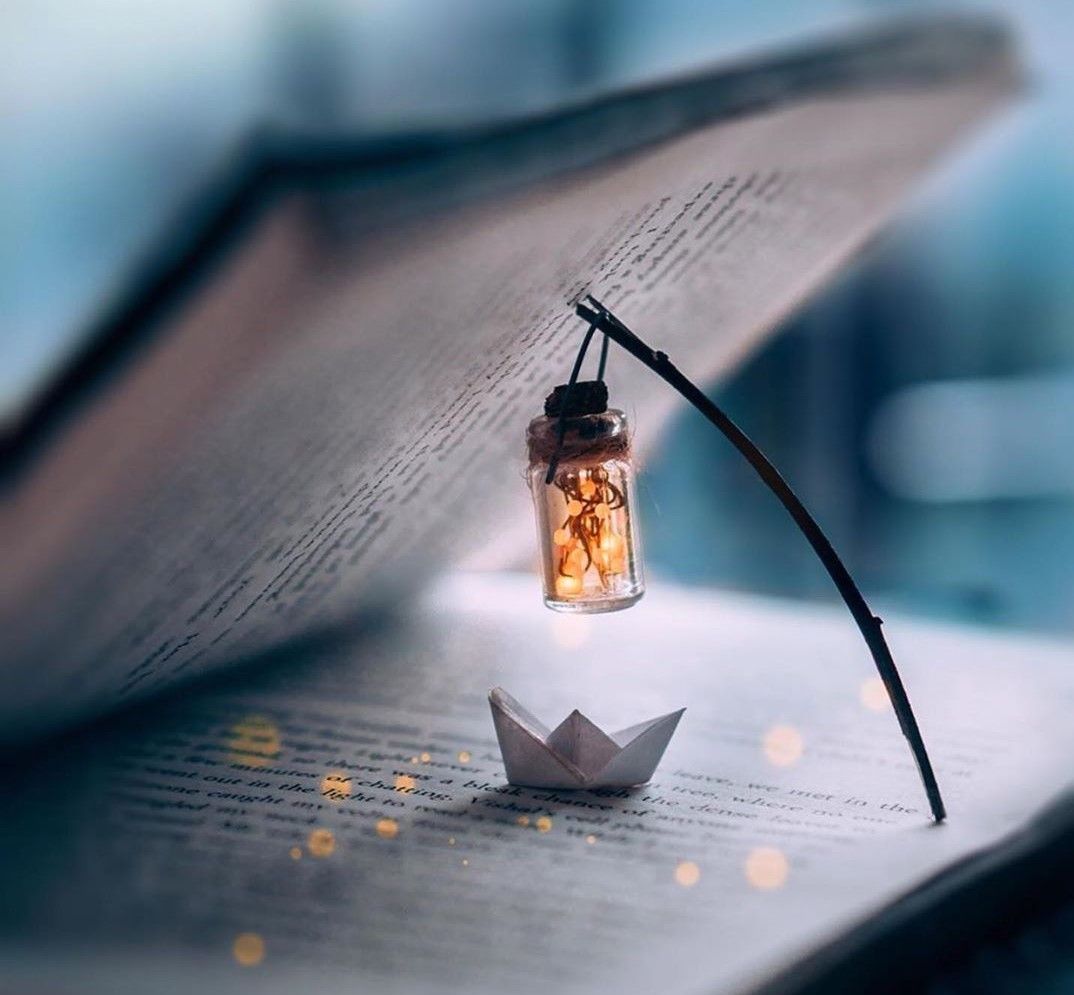 In Cohen's case, the output is prodigious and loved by many. Heck, he's a national hero to some, his music and poetry can elicit emotion that can bring you to tears. I am particularly fond of a memory at The Montreal Museum of Fine Arts on a rainy day in November. The rain was streaming down the face of a large plate glass window, and Leonard Cohen's portrait starring back on the building behind me. Thank you, Leonard.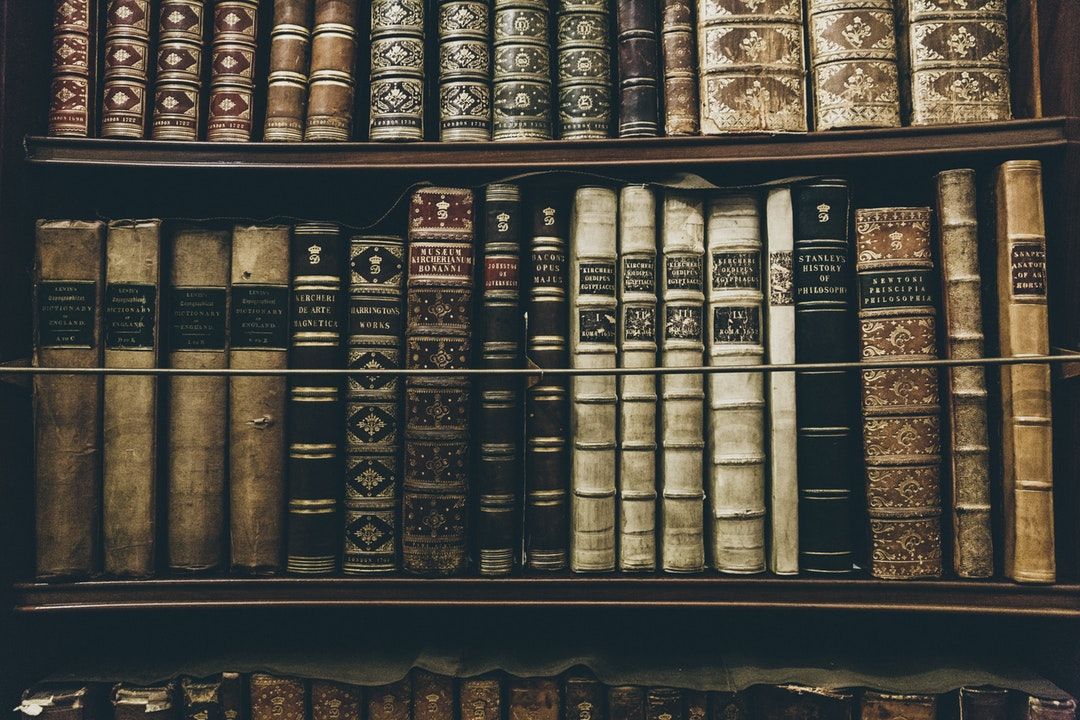 ---
The planksip writer's cooperative is sponsoring a re-writing of this article (1,000 words) with $1,000 CAD in prize money for the best article as voted by your peers in the planksip writer's cooperative. Judged by your peers, your chance to join a community of creative thinkers and win over $750,000 CAD in prize money is your entry point into becoming a planksip journalist.
We want to change the way people engage. The planksip organic platform is dedicated to supporting your voice as a writer and a thought leader. Join today, membership matters!