Probability Theory is Nothing but Common Sense Reduced to Calculations
The theory of probabilities is at bottom nothing but common sense reduced to calculus; it enables us to appreciate with exactness that which accurate minds feel with a sort of instinct for which ofttimes they are unable to account.
— Pierre-Simon Laplace (1749-1827)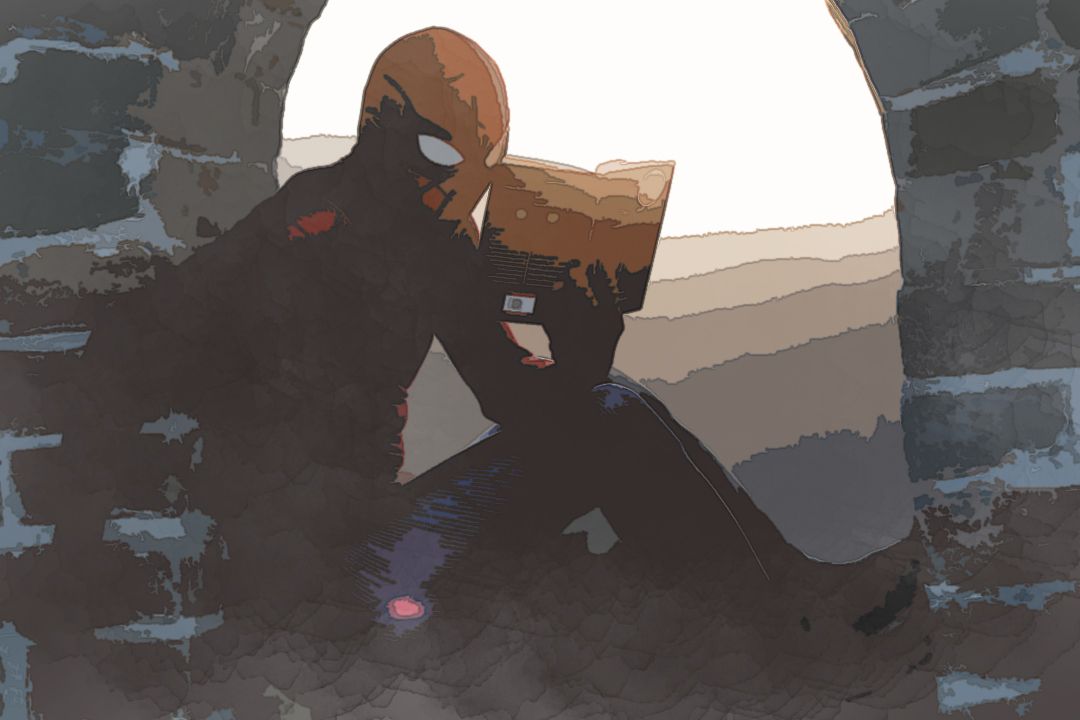 Tingling Spider Senses
Probability Theory is Nothing but Common Sense Reduced to Calculations
The theory of probabilities is at bottom nothing but common sense reduced to calculus; it enables us to appreciate with exactness that which accurate minds feel with a sort of instinct for which ofttimes they are unable to account.
— Pierre-Simon Laplace (1749-1827)
The titled responsion is...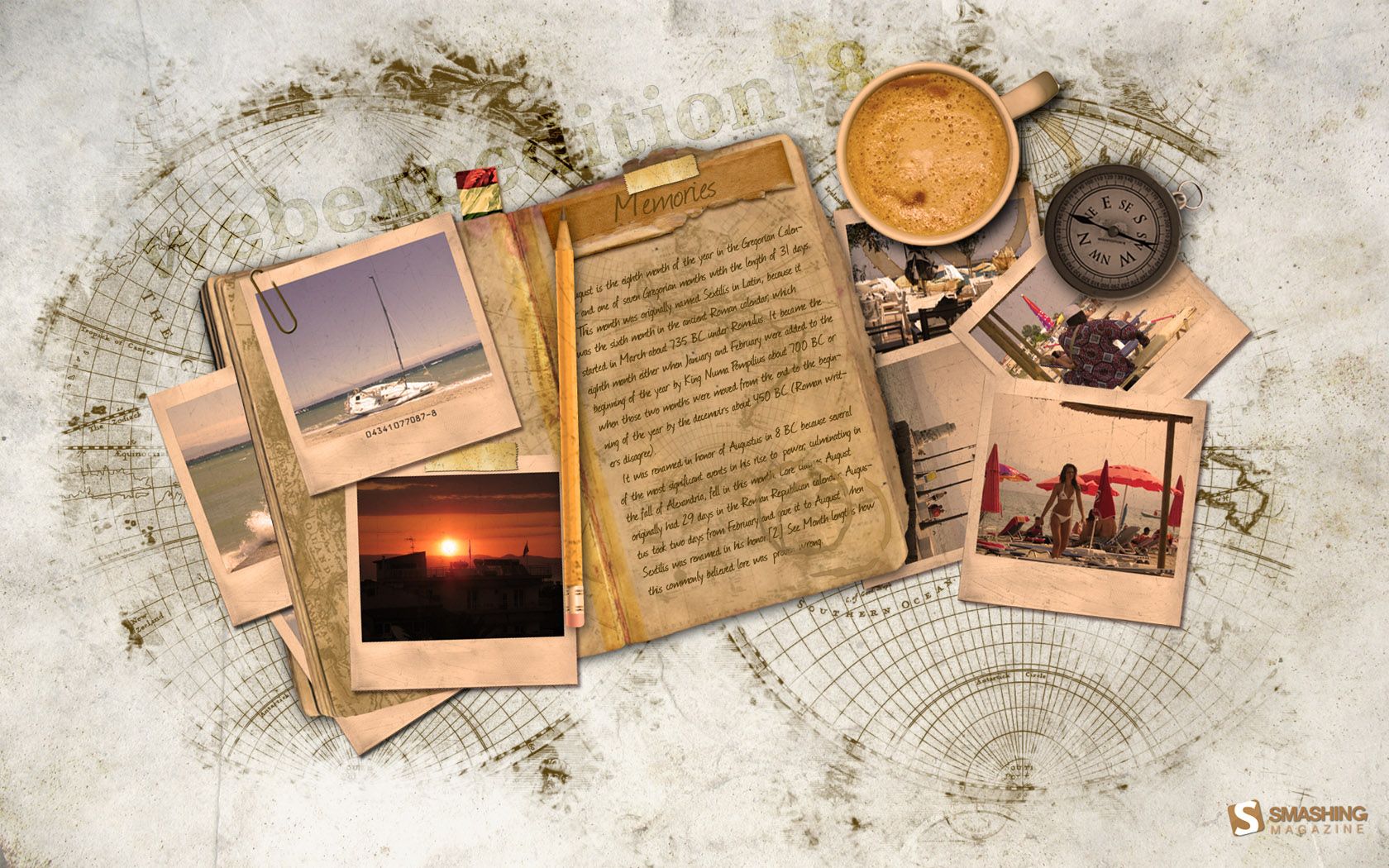 Diminishing Returns Courtesy of Weber
Every thought derives from a thwarted sensation.
— Emil Cioran (1911-1995)
The titled responsion is...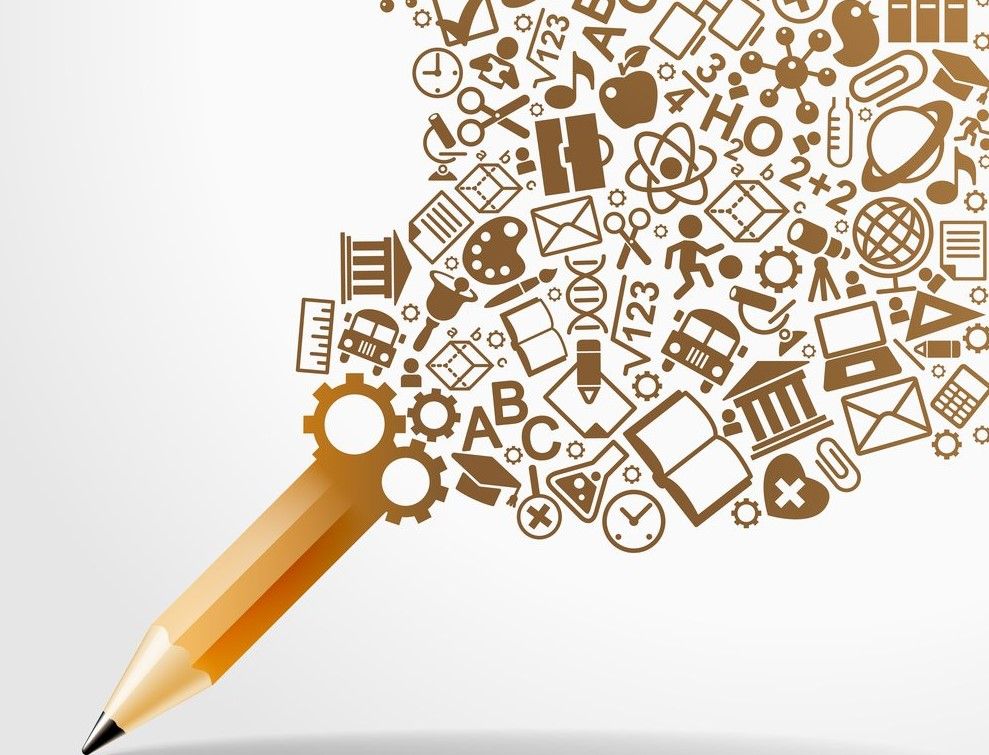 Measured and calculated is the approach of one Ernst Heinrich Weber. As one of the founding fathers of experimental psychology, Weber's studies on sensation and touch, along with his emphasis on good experimental techniques gave way to new directions and areas of study for future psychologists, physiologists, and anatomists.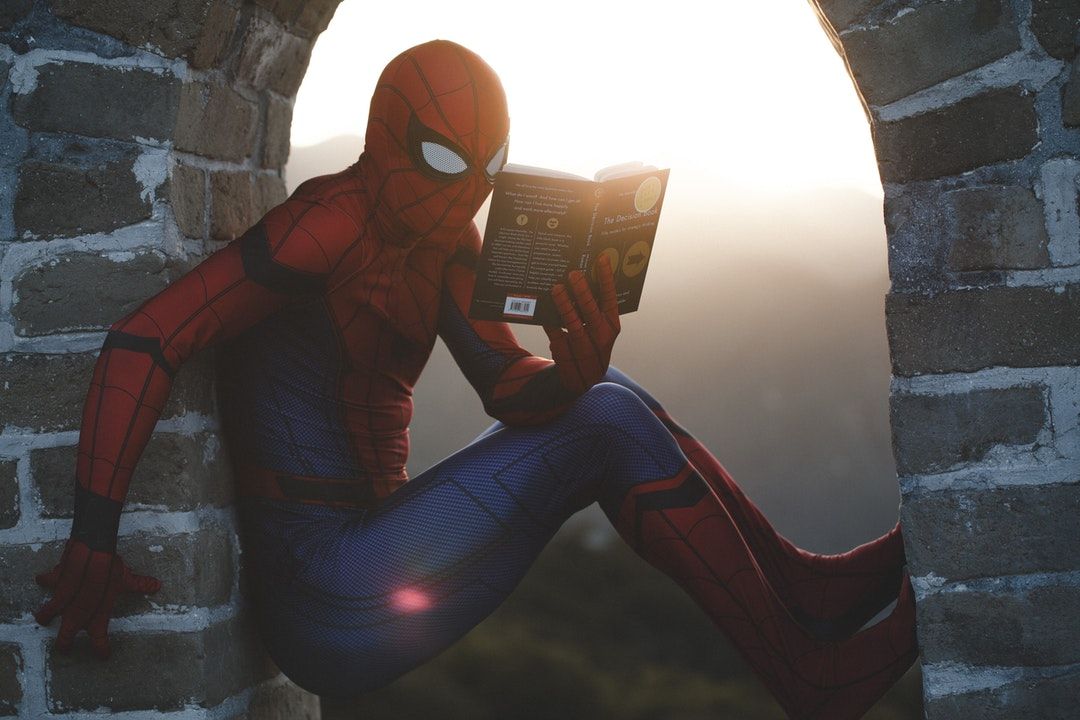 ---
The planksip writer's cooperative is sponsoring a re-writing of this article (1,000 words) with $1,000 CAD in prize money for the best article as voted by your peers in the planksip writers' cooperative. Judged by your peers, your chance to join a community of creative thinkers and win over $750,000 CAD in prize money is your entry point into becoming a planksip journalist.
We want to change the way people engage. The planksip organic platform is dedicated to supporting your voice as a writer and a thought leader. Join today, membership matters!