The Land of Logos
One does not inhabit a country; one inhabits a language. That is our country, our fatherland - and no other.
— Emil Cioran (1911-1995)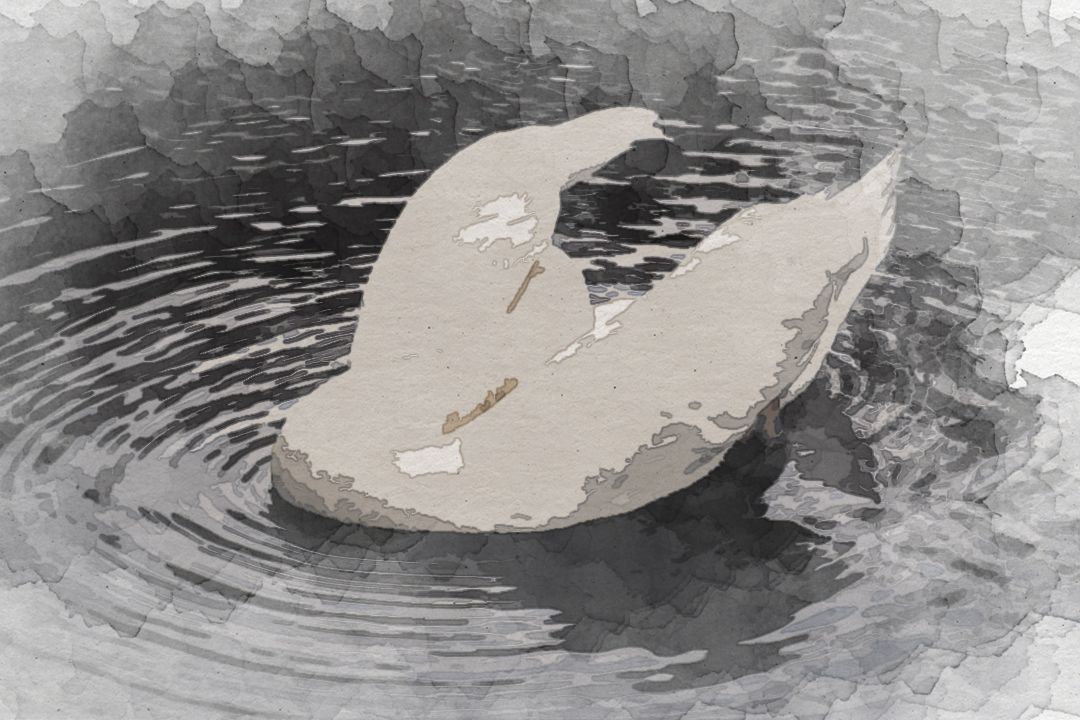 Et voilà! Now I am a Black Swan
The Land of Logos
One does not inhabit a country; one inhabits a language. That is our country, our fatherland - and no other.
— Emil Cioran (1911-1995)
The titled responsion is...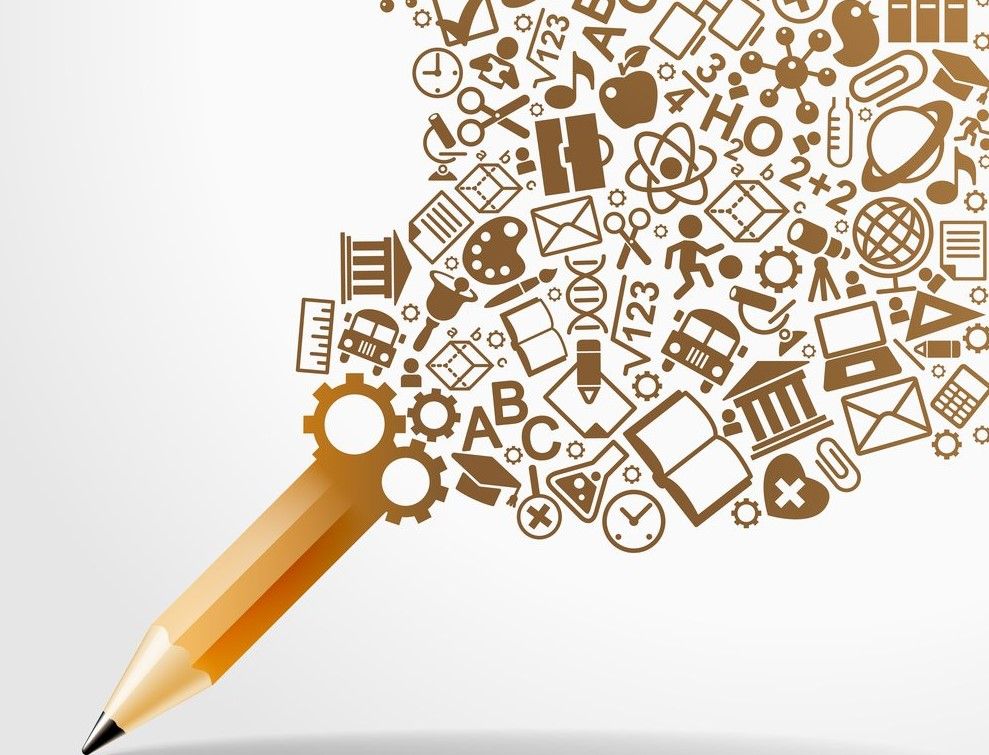 An inward expression of self-projected towards the listener is, on one account, a phenomenological experience. For me, this terra firma is on solid ground despite the circularity of it all. An impenetrable supposition doesn't make it false, the singularity of this thicket is only viewable from Beyond. And yet all things have a limit, a calculus of sorts, designed to determine their outcomes without a designer.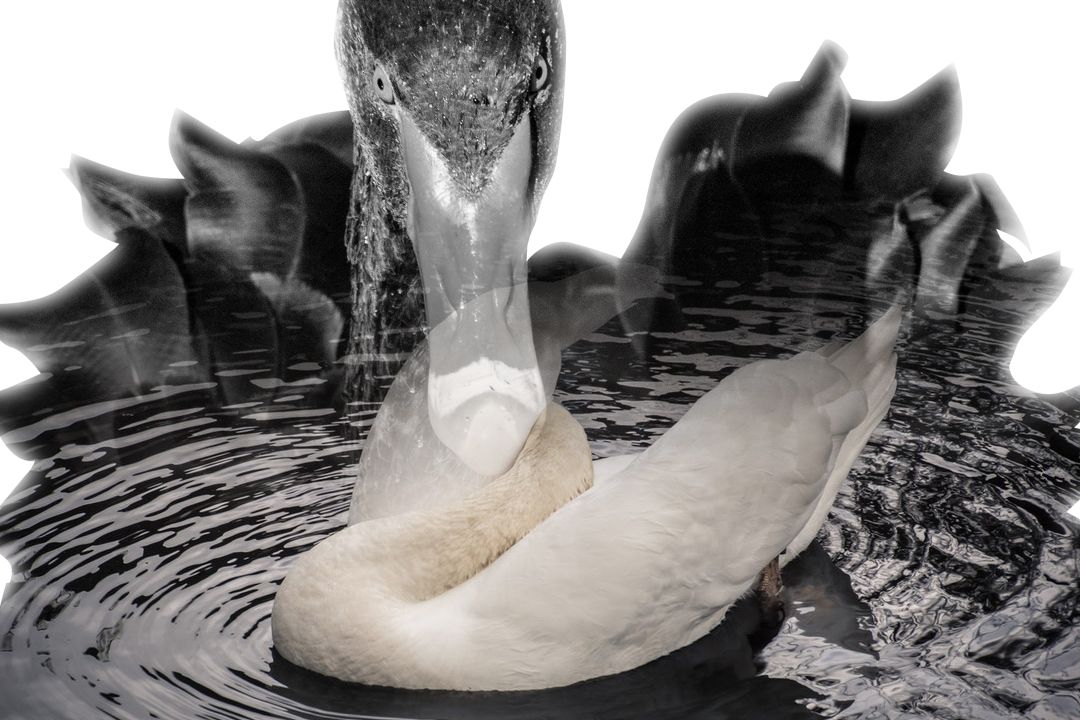 The planksip writers' cooperative is sponsoring a re-writing of this article (500 words) with $500 CAD in prize money for the best article as voted by your peers in the planksip writers' cooperative. Judged by your peers, your chance to join a community of creative thinkers and win over $750,000 CAD in prize money is your entry point into becoming a planksip journalist.
We want to change the way people engage. The planksip organic platform is dedicated to supporting your voice as a writer and a thought leader. Join today, membership matters!