Open to being Open
Whenever you feel like criticizing any one...just remember that all the people in this world haven't had the advantages that you've had.
— F. Scott Fitzgerald (1896-1940)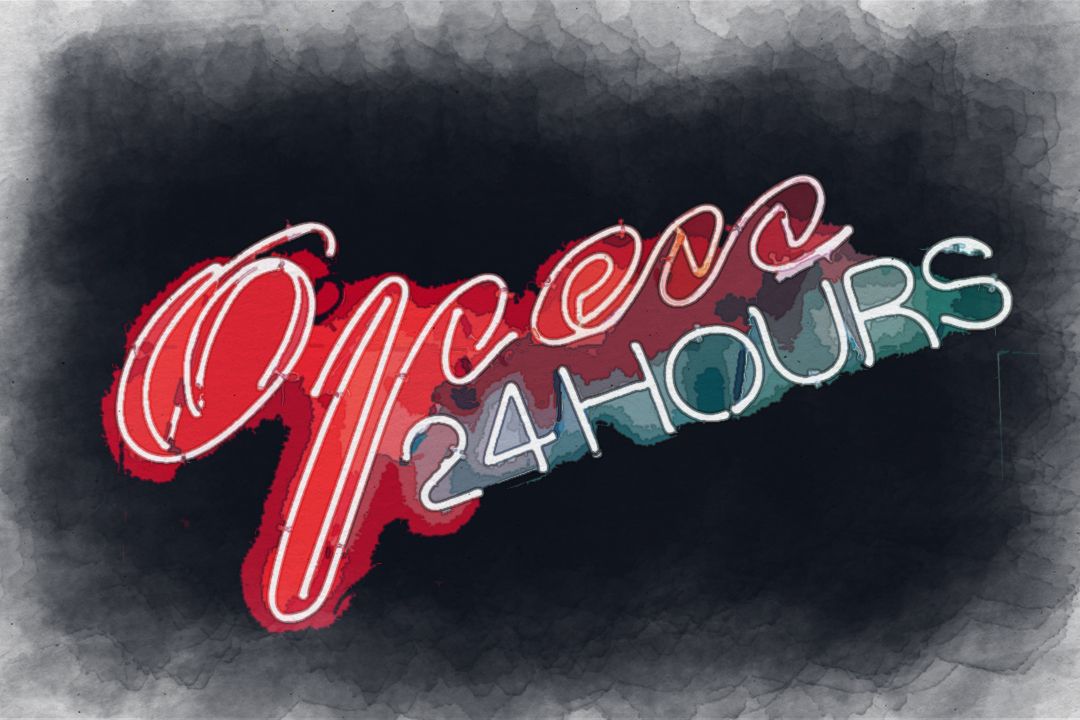 Always Open for Improvements
Open to being Open
A handsome man guards his image a while;
a good man will one day take on beauty.
— Sappho (630-570 BC)'s poem; Exhortation to Learning as translated by Willis Barnstone
The neon lights within go out but once a lifetime. Let's try and make it a fruitful one. This knowledge and wisdom of being open to goodness is our default state. Try not to disrupt the trend and keep an open mind. How do you become the man you want to be? And is it a good man or a selfish man?
Common is a Subset of Knowledge
New opinions are always suspected, and usually opposed, without any other reason but because they are not already common.
— John Locke (1632-1704)
Is emergent Phenomenology a forme of Existentialism? It is, according to me, without historicity. Rhyme nor reason are the incipit origin of the idea, for this would be Platonic, and Being so makes it an Ontology of sorts. The sorting function makes it beautiful and defines my particular brand of Aesthetics, a footnote to something new (again). Möbius!
A Wealth of the Mind, Not the Bank Account
Unmediated concepts ... veil the relations between objects. ... They are, therefore, objects of knowledge, but the object which is known through them is not the capitalist system of production itself, but the ideology of its ruling class.
— György Lukács (1885-1971)
Unmediated self-interest is the charge Marxism accuses the powerful of wielding. Their proposal is to deconstruct all power structures of authority under the standard and exaggerated threat of capitalism. The wealthy-minded create a currency with an innate mechanism of inflation that pays nothing but a lifetime of dividends.
Keep an Open Mind to Anyone Who Will Listen
Whenever you feel like criticizing any one...just remember that all the people in this world haven't had the advantages that you've had.
— F. Scott Fitzgerald (1896-1940)
​Criticism is easy from the lofty perch of one's perspective; entertaining a pluralistic sensibility isn't easy. Running multiple counterfactuals in counterpoint to your own epistemological ontology is a brain-bending exercise in convergent and divergent thought. The upside is understanding.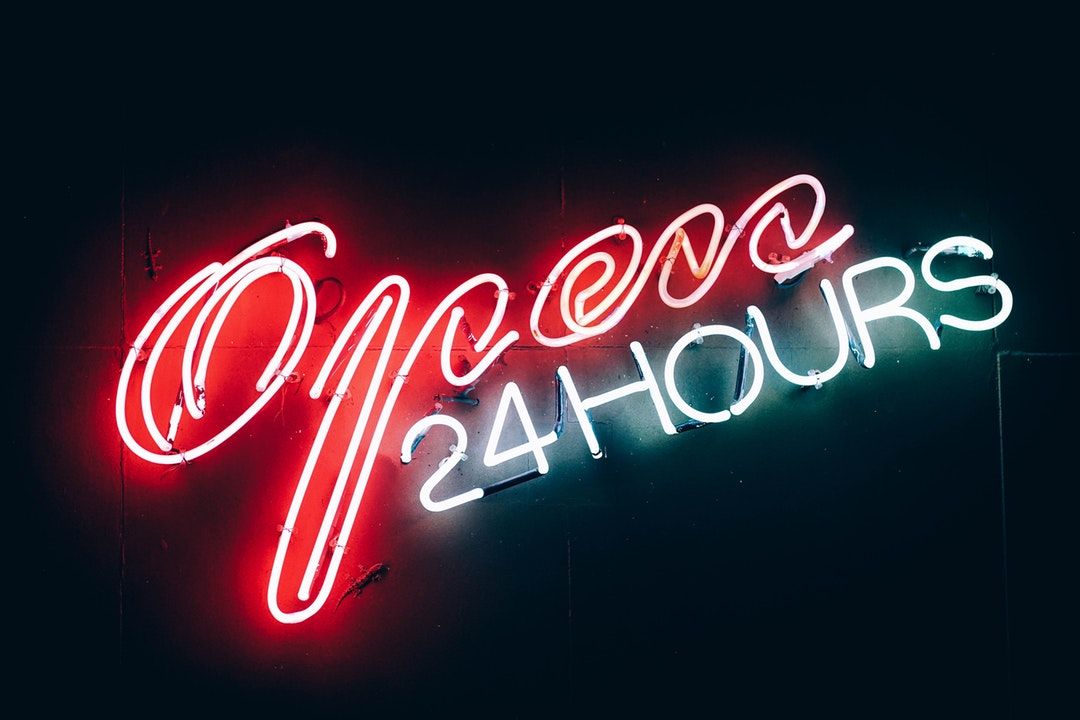 ---
The planksip writer's cooperative is sponsoring a re-writing of this article (1,000 words) with $1,000 CAD in prize money for the best article as voted by your peers in the planksip writer's cooperative. Judged by your peers, your chance to join a community of creative thinkers and win over $750,000 CAD in prize money is your entry point into becoming a planksip journalist.
We want to change the way people engage. The planksip organic platform supports your voice as a writer and a thought leader. Join today. Membership matters!