The Callahan Conjecture
Now you've got to ask yourself one question. Do I feel lucky?"
— Inspector Harry Callahan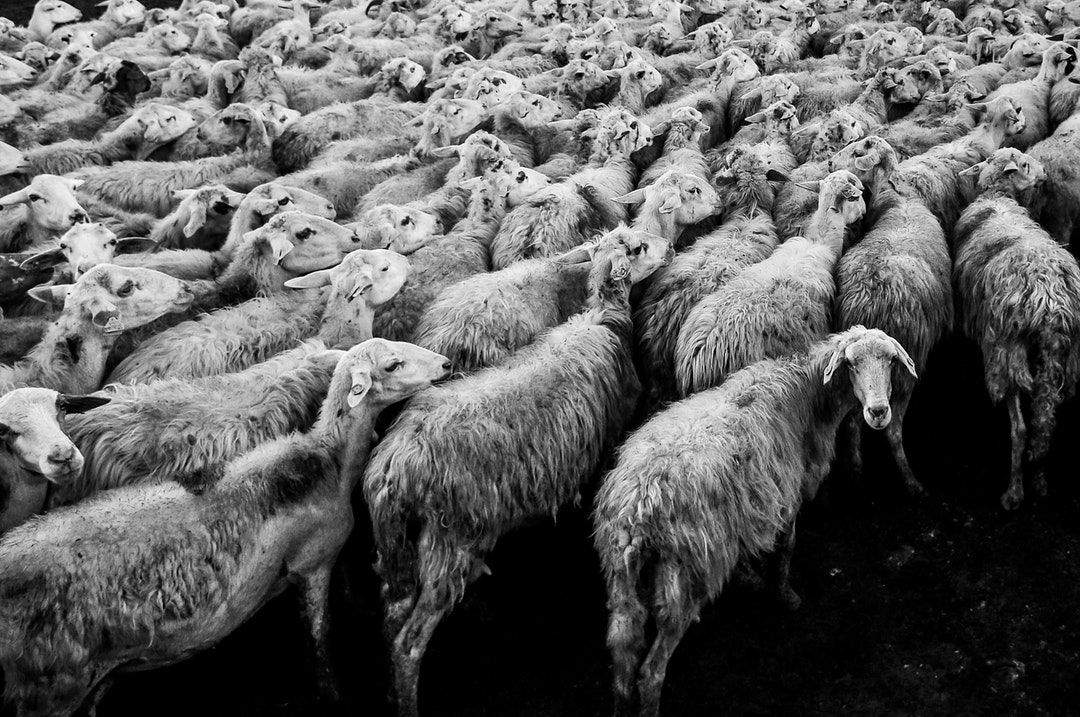 Sheepishly So!
The Callahan Conjecture
Now you've got to ask yourself one question. Do I feel lucky?"
— Inspector Harry Callahan
The titled responsion is...
Punky roosters and sheepish sheep follow the protocols that Inspector Harry Callahan, played by Clint Eastwood, consistently broke in the name of his personal brand of law and order. Larger than life, some characters Shepard their flock of followers towards an identity of their own. Culturally replicated, the nostalgia is filled with the lowest forme of communication and, "remember when".
"sheep" is a dig at religion
We need more people speaking out. This country is not overrun with rebels and free thinkers. It's overrun with sheep and conformists."
— Bill Maher (Comedian)
The titled responsion is referring to flock that follows faith.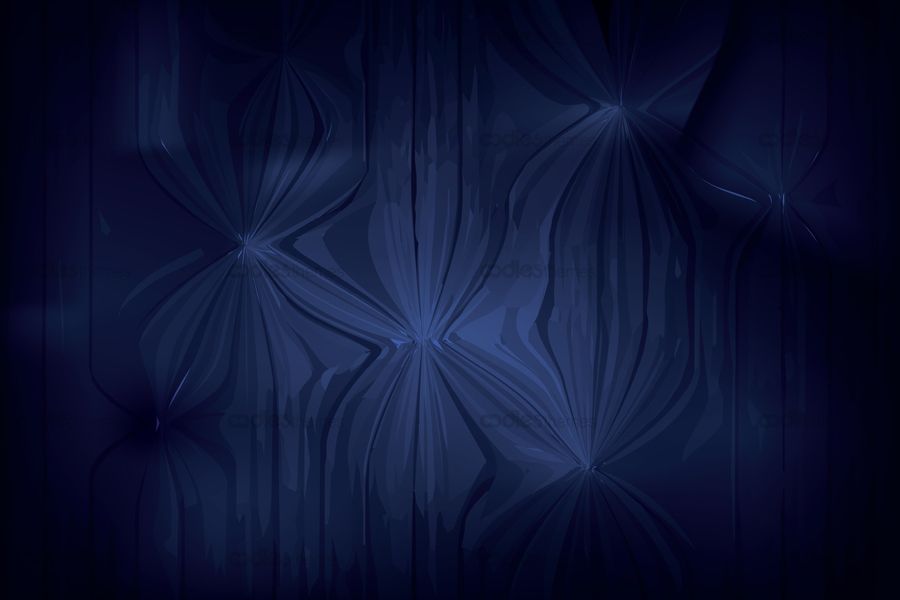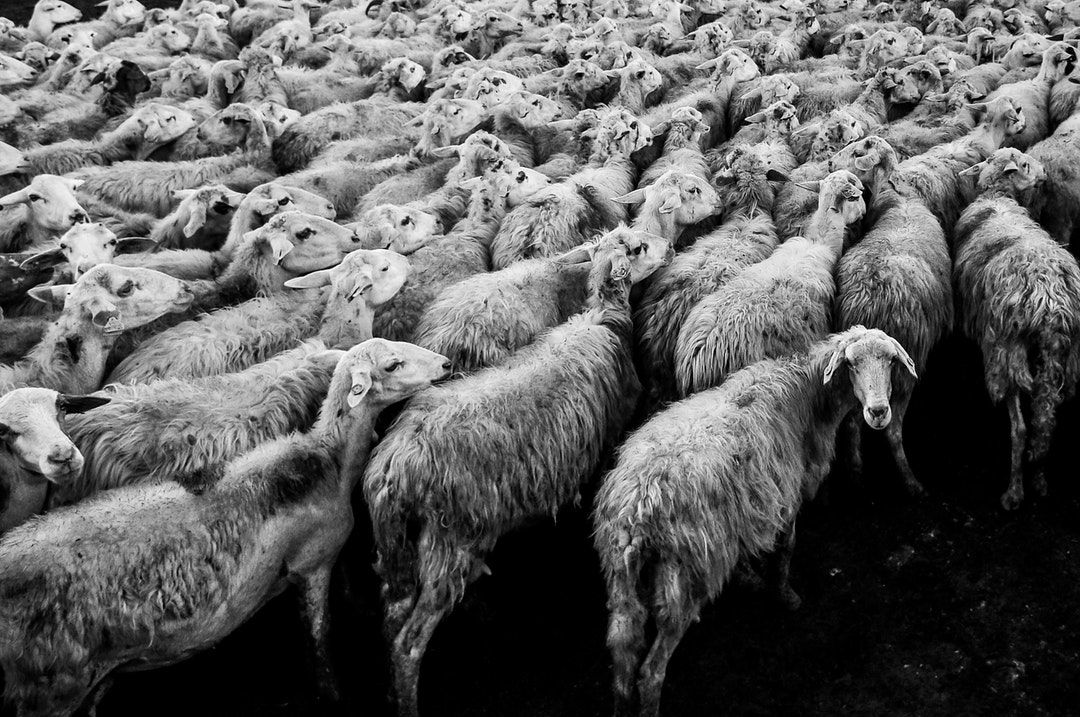 ---
The planksip writer's cooperative is sponsoring a re-writing of this article (1,000 words) with $1,000 CAD in prize money for the best article as voted by your peers in the planksip writer's cooperative. Judged by your peers, your chance to join a community of creative thinkers and win over $750,000 CAD in prize money is your entry point into becoming a planksip journalist.
We want to change the way people engage. The planksip organic platform is dedicated to supporting your voice as a writer and a thought leader. Join today, membership matters!