If you can't beat 'em, join 'em
To enlarge or illustrate this power and effect of love is to set a candle in the sun.
— Robert Burton (1577-1640)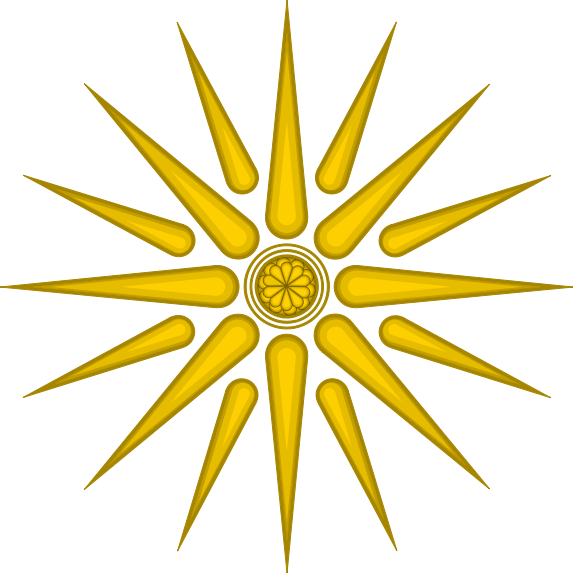 Vergina Sun - Golden Larnax
If you can't beat 'em, join 'em
To enlarge or illustrate this power and effect of love is to set a candle in the sun.
— Robert Burton (1577-1640)
The titled responsion adds a little light to that which sustains all life.
The beauty of this quote from Robert Burton is the meaning of adding a candle (love ) to the sun (greater love). On one hand, it may seem insignificant, however, on second thought it's part of something bigger, and since how love is universally accepted as an ideal, the sun is our absolute, coupling the two eliminates all applied meaning of insignificance to the allusion. The, "If you can't beat 'em, join 'em" responsion is an instruction towards compliance and the "light" that everyone knows our only true life force.
Platonic en forme
Be thou the rainbow in the storms of life. The evening beam that smiles the clouds away, and tints tomorrow with prophetic ray.
— Lord Byron (1788-1824)
The titled responsion is a shout-out to my man Plato, not that he is listening. Do you see what transcendence means?
Alluding to the ideal, the perfect storm is brewing in an anthropomorphic master. Incipit to the opening capital, the Polis is the ideal community, and the rising sun is Hellenic. Compare and contrast the writings and thoughts of Lord Byron with the Hegemony from Ancient Greece and the peripatetic philosophers like yours truly!
Heading Towards Vergina and the Hellenic
Keep your face always toward the sunshine - and shadows will fall behind you.
— Walt Whitman (1819-1892)
The titled responsion is Hellenic in origin.
Head-on and Hellenic in origin, the shadows of this illuminated allusion are a story worth learning about. Failures of interpretation and the transmission of wisdom determine the dogma that dictates the cannon fodder that will soon follow. Less than ideal, this approach is often the reality that history reveals.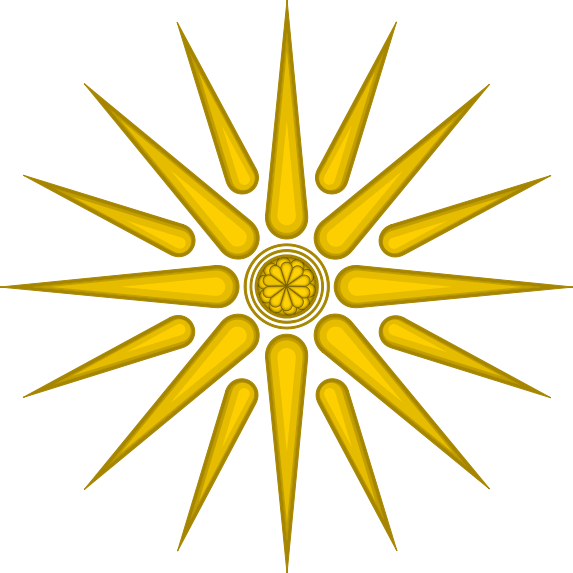 ---
The planksip writer's Cooperative is sponsoring a re-writing of this article (1,500 words) with $1,500 CAD in prize money for the best article as voted by your peers in the planksip writer's Cooperative. Judged by your peers, your chance to join a community of creative thinkers and win over $750,000 CAD in prize money is your entry point into becoming a planksip journalist.
We want to change the way people engage. The planksip organic platform supports your voice as a writer and a thought leader. Join today. Membership matters!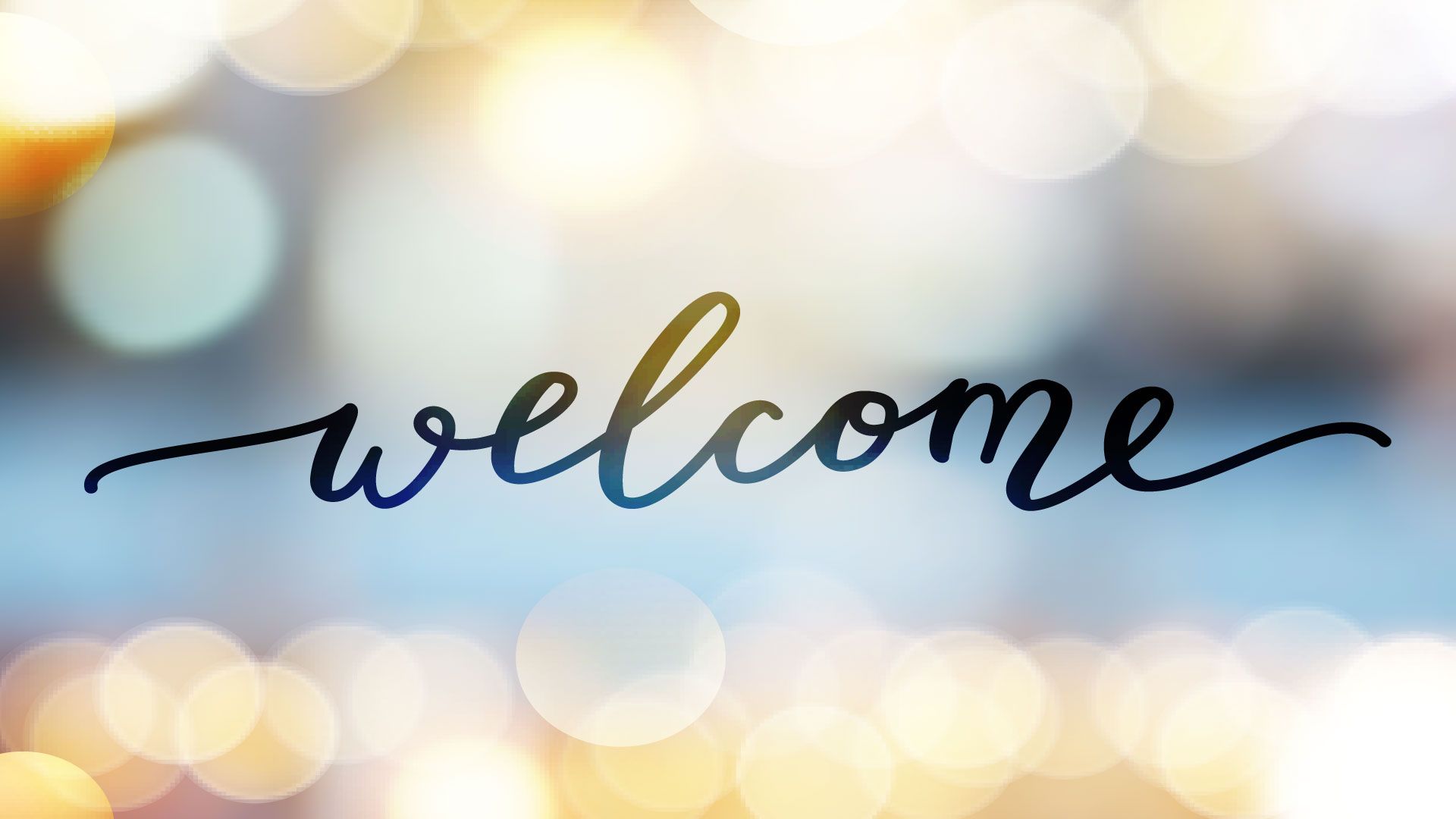 ---