Newtonian Nobility
They are never alone that are accompanied with noble thoughts."
— Philip Sidney (1554-1586)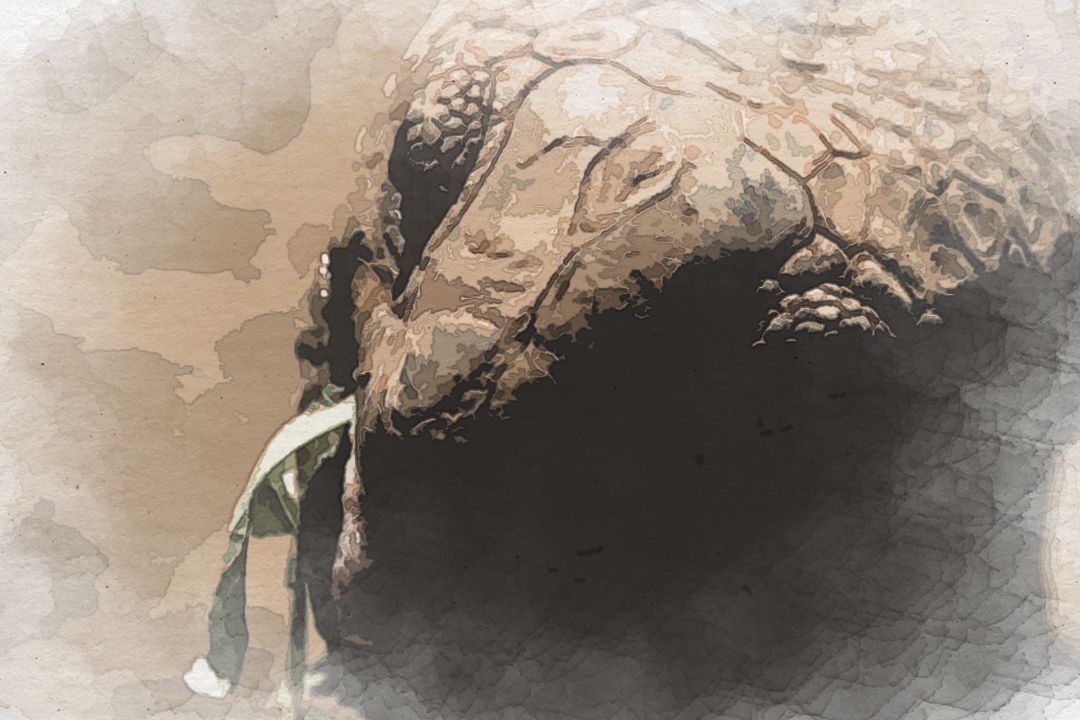 I Love Turtles
Newtonian Nobility
They are never alone that are accompanied with noble thoughts."
— Philip Sidney (1554-1586)
The titled responsion is Newtonian in that thoughts have an aristocracy of their own. I love this thought.
They are never alone in the presence of noble thoughts; however, this is not a universal law. In the case of the law of attraction, this can be an extremely difficult concept to grasp since one thinks one is always in the company of noble thoughts.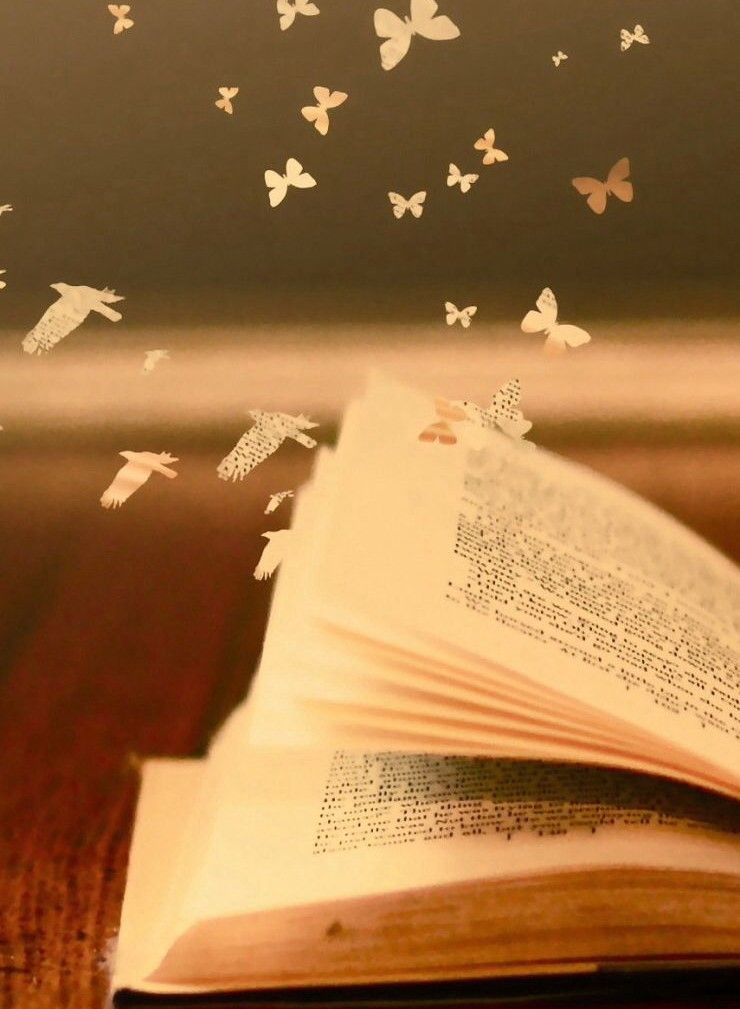 This is a very interesting statement because if it were true, then in reality, there would be no problem or tension between the two parties. It is true that this law requires an individual to be in the presence of noble thoughts; however, what does it mean to be in the presence of noble thoughts? To truly manifest these thoughts into the present moment, one needs to be in the presence of positive emotions.
Positive emotion is one that has no negativity attached. To put it differently, it is the feeling that someone is right and that something is good. When this is combined with the presence of noble thought, it creates a very powerful combination which is very similar to magnetism.
When someone thinks about something in the present moment, there is an immediate feeling that what was previously thought was true. This is why it is very important for a person to be aware that everything they believe is true. If they are never alone, then this will become apparent when they are surrounded by something that makes them feel good. This is not always the case though; so what happens if a person is not in the presence of something that makes them feel good?
The answer is that they are never alone in the presence of negative emotion. Therefore, if a person is always thinking about something in the present and this something makes them feel good, it will become very hard for the opposite of this emotion to gain access to the mind of that individual. This is the reason that it is so important to make sure that we have some kind of positive emotional connection in our lives. We need to keep a balance between these two states and use them to our advantage. If we are never happy in any given state, then this is a definite indication that something is not right and we need to take steps to correct this problem.
This situation only arises when the presence of noble thoughts does not reach the individual's brain. For example, if a person does not believe that something good is true, then they will not feel as if something good is happening. or if they do not believe that something bad is happening, they will not feel as if something bad is happening.
In this case, they are never alone because they are never alone unless they are surrounded by noble thoughts and in the presence of noble thoughts, they are not alone. However, if they are surrounded by something that makes them feel good, then they will not feel as if something bad is happening. If you are constantly surrounded by good things, then you will have a sense of prosperity and this will be reflected in your behaviour.
We need to realize that there are no bad times or good times in life and everything is all about choosing to think the way we want to. When you are living in an empty mind, you are not always alone and are surrounded by the abundance of what we call "chaos". You can choose to use this chaos to help you achieve the happiness we all desire and that is the real meaning of the law of attraction. By having a positive belief, one can experience success and fulfillment.
The concept of nobility has been around for centuries, so it is not surprising that you would find a lot of people who are noble and are never alone. Nobility has been defined as someone who has achieved success and social stature in the society they live in. They usually live in a home or business that is very high class.
Usually, a person's level of social status can be determined by what kind of clothes they wear and the food that they eat. These are all ways that someone can determine their social status. For example, if a person is wearing a white coat in the winter they would not be considered to be part of the upper class because white is one of the most common colours in the winter.
However, some people in society actually make more money than others because they have more money and also because they have a higher level of social status. Some people that do well are often considered to be royalty.
There are certain places, where the upper class does not include themselves because they live in a different place than other people that are not royalty. For example, someone in a wealthy family would live in a mansion and would not live in an apartment.
A lot of people are considered to be noble because they are good people. However, they usually do not do anything for the world that people need and want. They will go out to eat one meal per day so they can have something to enjoy during the week, but the rest of the world is going through a difficult time.
When there are noble people, there are people who think of them as a bad influence on society. There are some places that are considered to be very wealthy such as New York City and also Hollywood. Some wealthy people will also give gifts to charity but some people consider this to be very wrong.
In some cases, it is possible for a person to get away with having no one around at all because he or she lives somewhere where they do not have to pay attention to how other people live. However, these people may still be considered to be part of the royalty. Because these people are so famous, it is easy to get away with not having to talk to them and living the way that you want to live. You will also be able to save a lot of money because there is no one that will mind paying attention to what you do.
If you are ever considering living in a place that you think is noble or you know is not then you should always make sure that you are above the average in terms of social status. You may not even know it, but you could be considered to be part of the royalty and still never be alone. Just think about what the world would be like if everyone could not be noble because then we might have a lot of homeless people.
It is not true that noble people never have to have a reason for why they do not want to talk to other people. There is no law that says that a person cannot do things that are not good for society. People who are noble in their society are the ones that help out the poor and the less fortunate.
If you are someone who is very noble and you know that you can be in a position where you are never alone then you can probably live in the best society known to man. However, some people are just not meant to be in such a situation. If you are a person that wants to find yourself among the nobility then you should do everything you can to become one of the noble people.
You should think about why you are not happy when you are surrounded by people who are not noble and what could be done to change that situation so that you are not alone. You should also know that the society where you live will benefit if you continue to be a part of the royalty.
If you are a person who is not royalty then you may feel that you are not being noble. if this is the case then it is important to learn to become one because you will be helping the poor and less fortunate people. Once you are royalty, you will have to work harder so that your friends will feel good about the fact that you are there.
Bits that Bite
A small daily task, if it be really daily, will beat the labours of a spasmodic Hercules."
— Anthony Trollope (1815-1882)
The titled responsion is Herculean in the potential output but the key is over time. traction is achieved and progress is defined.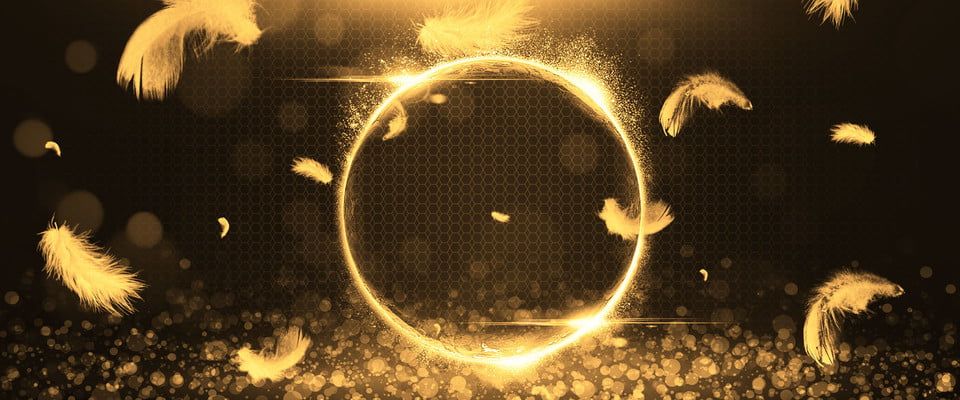 The bits that bite in this titled responsion are sustainable, a consumption mechanism that a reductionist should seriously consider. Mahatma Gandhi survived 21 days of complete starvation. Without food, there is no act of "spasmodic" intent that can be actualized, so slow down and enjoy the ritual of the privileged daily task. Discuss the optimal diet, one that balances healthy eating with the sustainability of the planet. I have my own thoughts, what are yours?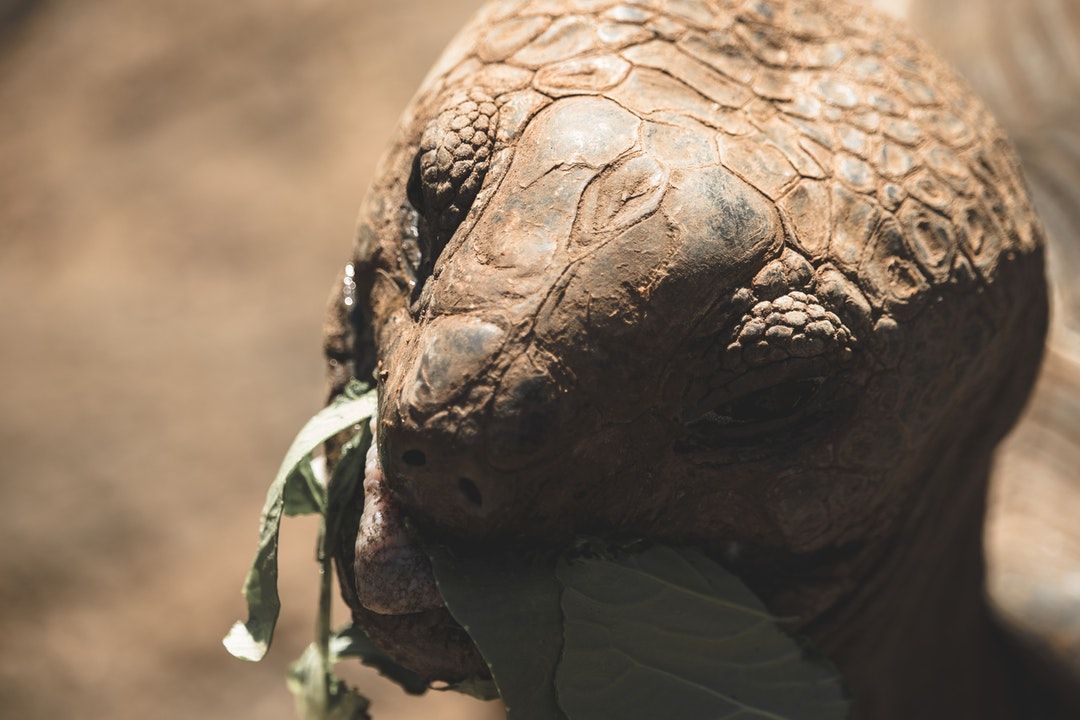 ---
The planksip writer's cooperative is sponsoring a re-writing of this article (1,000 words) with $1,000 CAD in prize money for the best article as voted by your peers in the planksip writer's cooperative. Judged by your peers, your chance to join a community of creative thinkers and win over $750,000 CAD in prize money is your entry point into becoming a planksip journalist.
We want to change the way people engage. The planksip organic platform is dedicated to supporting your voice as a writer and a thought leader. Join today, membership matters!