My Unwritten Books (2008)
Given my age, I am pretty near the end, probably, of my career as a writer, a scholar, a teacher. And I wanted to speak of things I will not be able to do."
— George Steiner (1929-2020)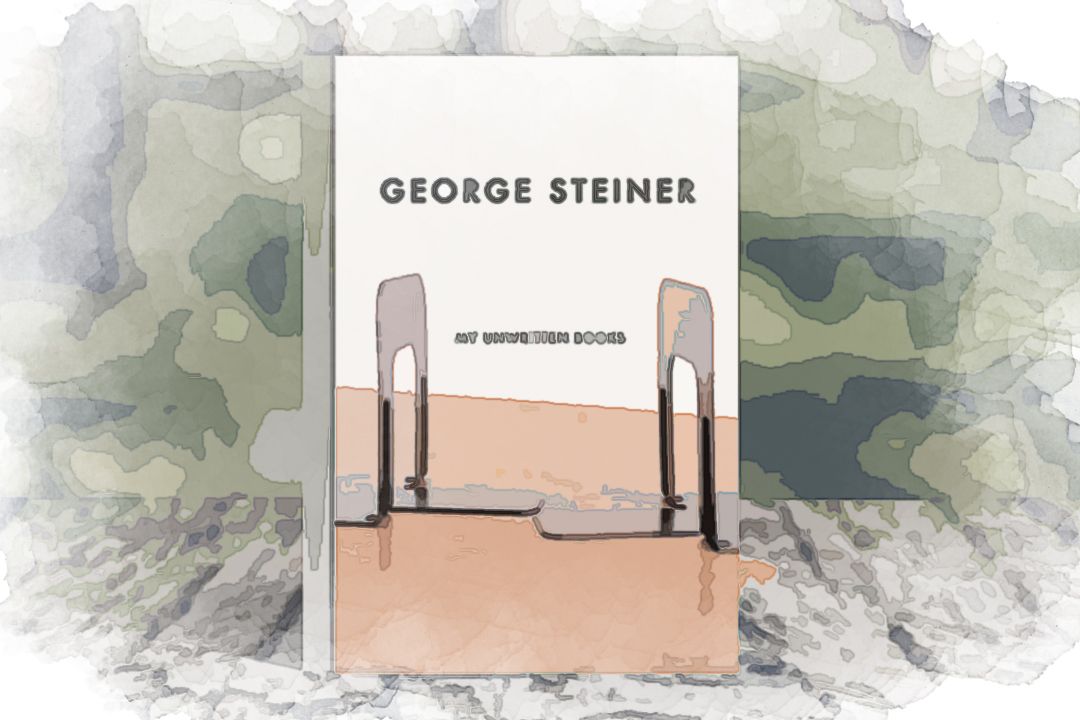 My Unwritten Books (2008) by George Steiner
Given my age, I am pretty near the end, probably, of my career as a writer, a scholar, a teacher. And I wanted to speak of things I will not be able to do."
— George Steiner (1929-2020)
The titled responsion is ...
It's no secret that George is a favourite of mine, an intellect that I return to time and time again. His unwritten books touch on a lifetime of missed opportunities, not in a way that highlights shortcomings or in any way regrets for the decisions that he made. By writing this book, which is a brilliant concept by the way and reminds me of Oscar Wilde, it prompts the reader to take up these projects. In website development, and sales for that matter, we are told to always have a call to action, George's call to action is represented in this book. From the Chinoiserie of Joseph Needham to the personal paranoia that functioned as a shadow, isolating him from the political mainstream begs a deeper question than the final chapter of his book.
Read it for yourself. I know I did.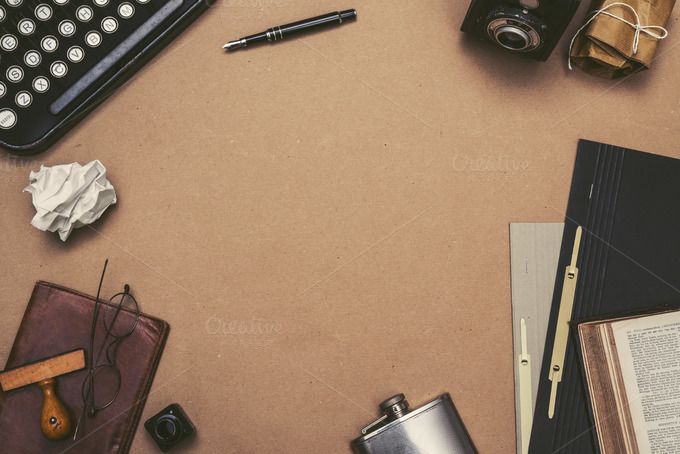 ---
The planksip writer's cooperative is sponsoring a re-writing of this article (500 words) with $500 CAD in prize money for the best article as voted by your peers in the planksip writer's cooperative. Judged by your peers, your chance to join a community of creative thinkers and win over $750,000 CAD in prize money is your entry point into becoming a planksip journalist.
We want to change the way people engage. The planksip organic platform is dedicated to supporting your voice as a writer and a thought leader. Join today, membership matters!