And Having the Group Bias to Share it With
There is no love sincerer than the love of food.
— George Bernard Shaw (1856-1950)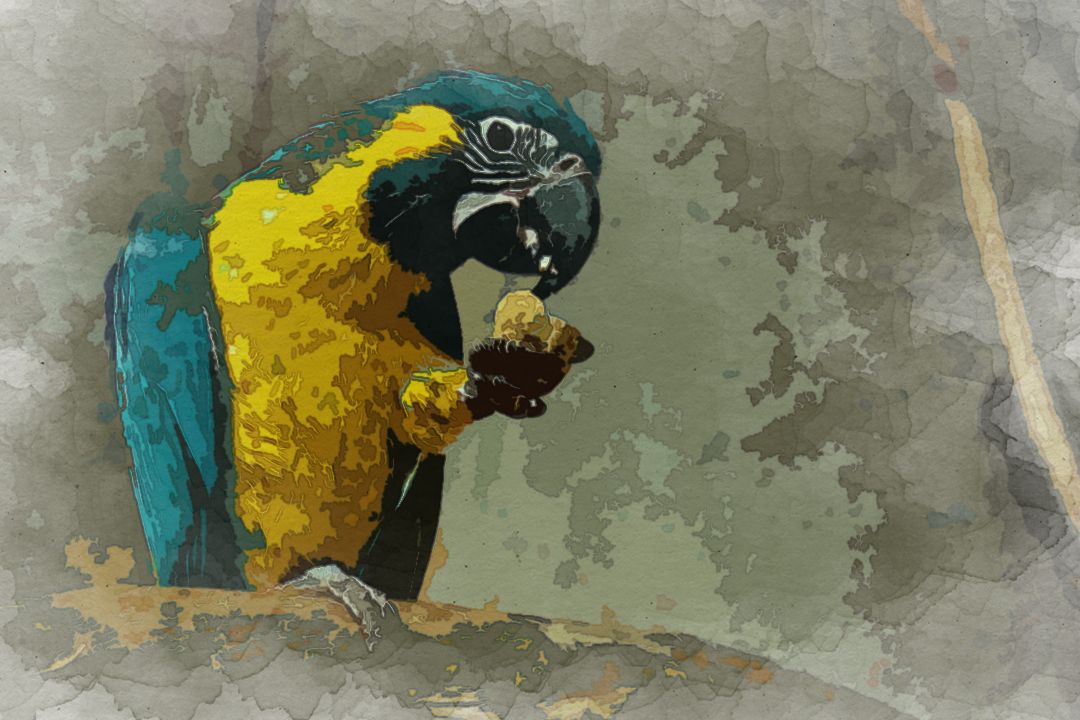 Cracker Jacky? - A Playful planksip Pun
And Having the Group Bias to Share it With
There is no love sincerer than the love of food.
— George Bernard Shaw (1856-1950)
The titled responsion builds on a bias of sharing. Polly does want a cracker!
When it comes to having the Group Bias to Share it with Inspirational quotes, I think it is very important that we do not forget that we should keep our beliefs, even if they are unpopular. I mean, who wants to live a life of hypocrisy, right? So what is the difference between this type of group bias and a person being motivated to be honest because he or she does not want to be a group member? The person may be very strongly motivated, to be honest, to belong to a very popular group. Still, at the same time, they are motivated to be honest because they don't want to be part of a group where it is more likely that they will get on the wrong side of the crowd.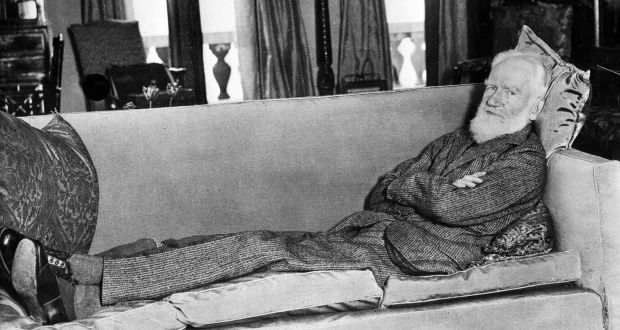 We need to remember that our values or beliefs are influenced by our thoughts about the world around us, and this is where having the Group Bias Share it with Inspirational quotes can be so important. We may not realize how much our actions, thoughts, and opinions about certain situations are influenced by the group we are members of. This is why so many people feel like they need to conform to a particular group but feel more comfortable in their own thoughts and minds. What is more important to us is our ideas about the world and our relationships in this world, and we should not forget that our thoughts about the world influence our relationships.
Languages of Love and a Pure Polymath
I have every reason to believe that an individual man or woman fluent in several tongues seduces, possesses, remembers differently according to his or her use of the relevant language.
— George Steiner (1929-2020)
The titled responsion is "Languages of Love and a Pure Polymath." What follows is subject to revision. Do you have any suggestions?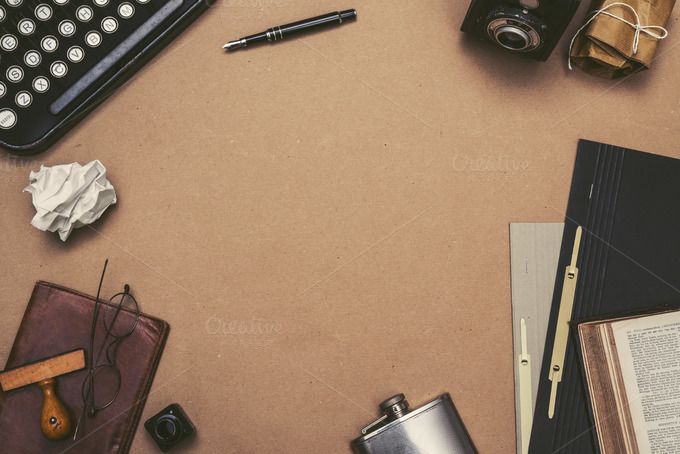 This graduated role reversal of humility is an act worth thinking about. Revolutions take place despite our preoccupation with initiation. As the world turns, living is perpetual, limited to our species in language only.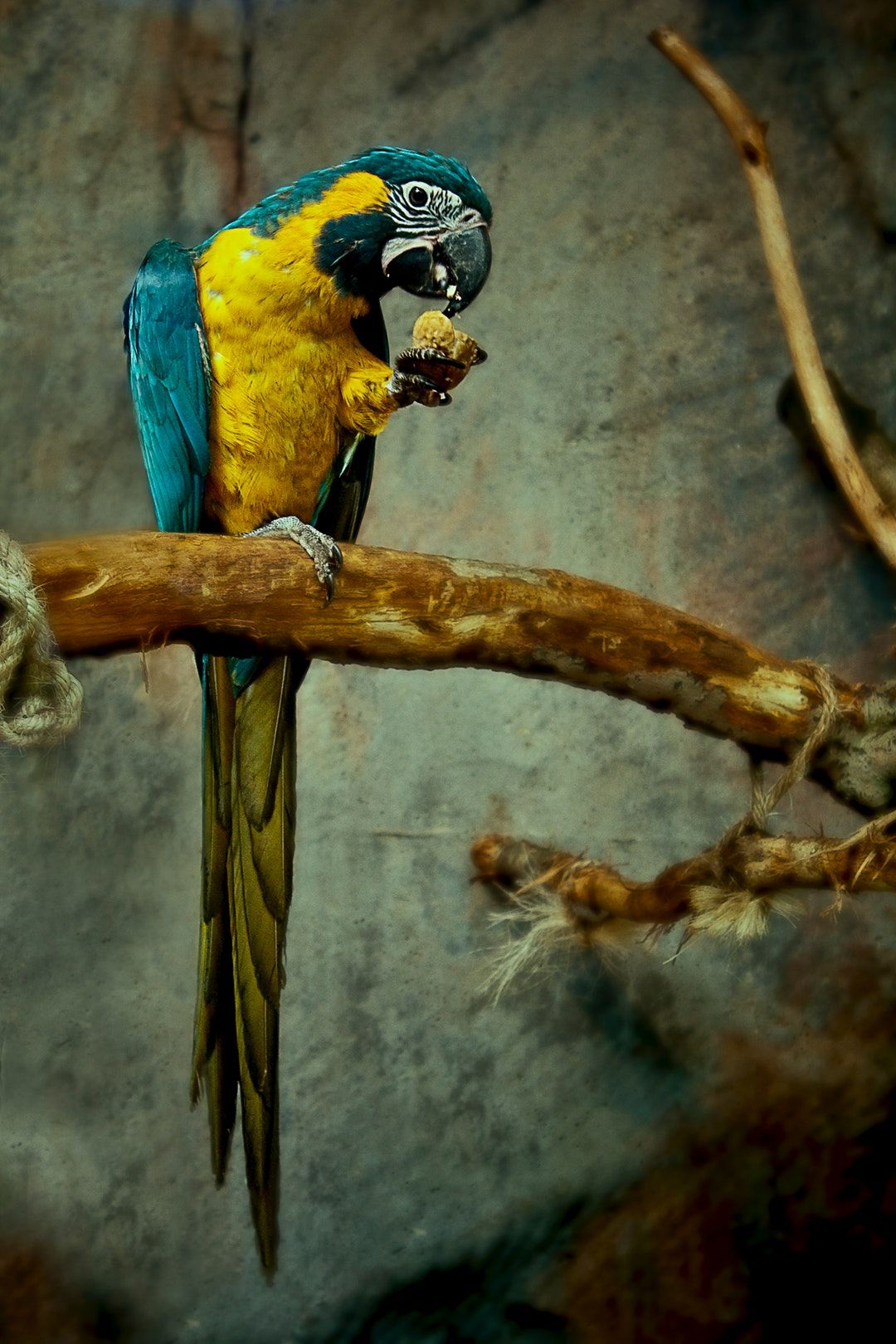 ---
The planksip writers' cooperative sponsors a re-writing of this article (500 words) with $500 in prize money for the best article as voted by your peers in the planksip writer's cooperative. Judged by your peers, your chance to join a community of creative thinkers and win over $750,000 in prize money is your entry point into becoming a planksip journalist.
We want to change the way people engage. The planksip organic platform is dedicated to supporting your voice as a writer and a thought leader. Join today. Membership matters!