Depressed Long Term Depression (LTD)
There is no greater sorrow
Than to be mindful of the happy time
In misery."
— Dante Alighieri (1265-1321)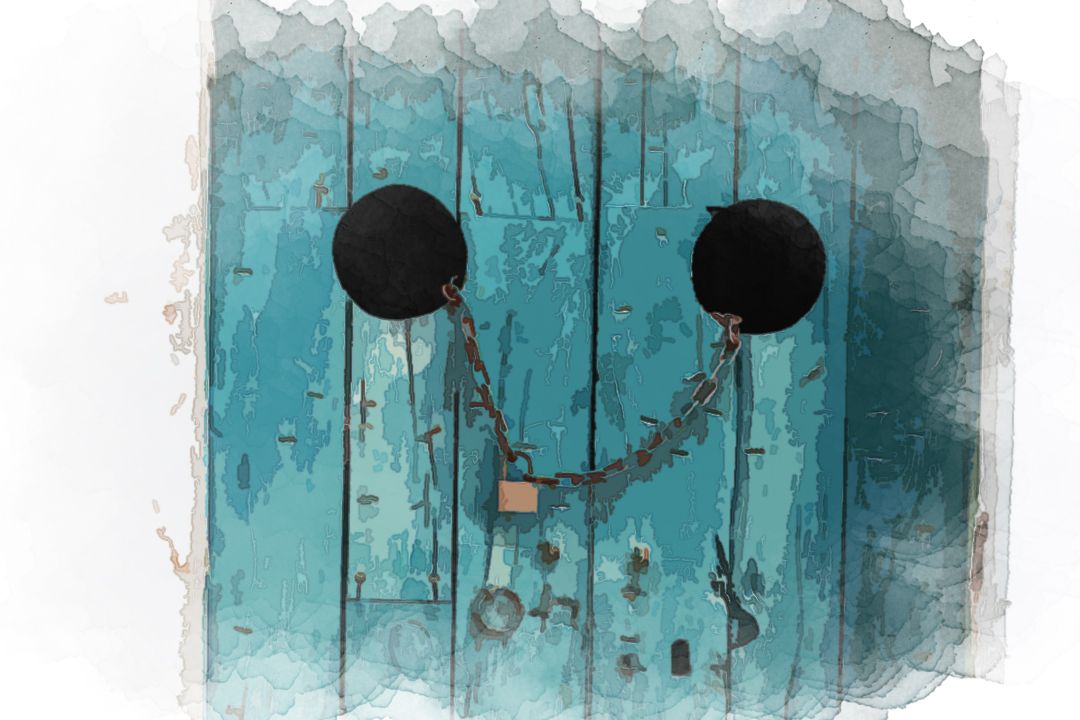 You Look Happy With that Nose Piercing, said the Optimist
Depressed Long Term Depression (LTD)
There is no greater sorrow
Than to be mindful of the happy time
In misery."
— Dante Alighieri (1265-1321)
The titled responsion refers to the delayed parsing functionality, holding on if you will of something that once was. In the form of a story, I believe it begins with, "Once upon a time..."
In neurophysiology, long-term depression (LTD) is an activity-dependent reduction in the efficacy of neuronal synapses lasting hours or longer following a long patterned stimulus. LTD occurs in many areas of the CNS with varying mechanisms depending upon brain region and developmental progress. As the opposing process to long-term potentiation (LTP), LTD is one of several processes that serve to selectively weaken specific synapses in order to make constructive use of synaptic strengthening caused by LTP. This is necessary because, if allowed to continue increasing in strength, synapses would ultimately reach a ceiling level of efficiency, which would inhibit the encoding of new information. Both LTD and LTP are forms of synaptic plasticity.
Should I come back later?
Deep into that darkness peering, long I stood there, wondering, fearing, doubting, dreaming dreams no mortal ever dared to dream before."
— Edgar Allan Poe (1809-1849)
The titled responsion is poking fun of a brilliant mind in deep and maybe too serious a thought.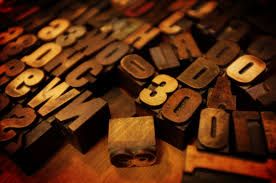 I come back to this piece, as many do, to reflect on what this means, to me and to humanity. To others, I can pretend that they too share a similar affection.
Spoken like a true pessimist, your writing tells another truth.
I'm sorry, I'm absolutely convinced that there is at the moment no realistic prospect for very much hope in human affairs."
— George Steiner's (1929-2020)
The titled responsion is...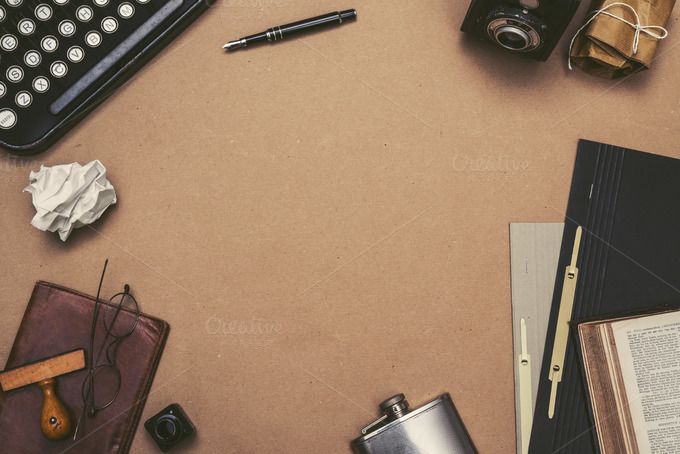 This graduated role reversal of humility is an act worth thinking about. Revolutions take place despite our preoccupation with initiation. As the world turns, living is perpetual, limited to our species in a language only.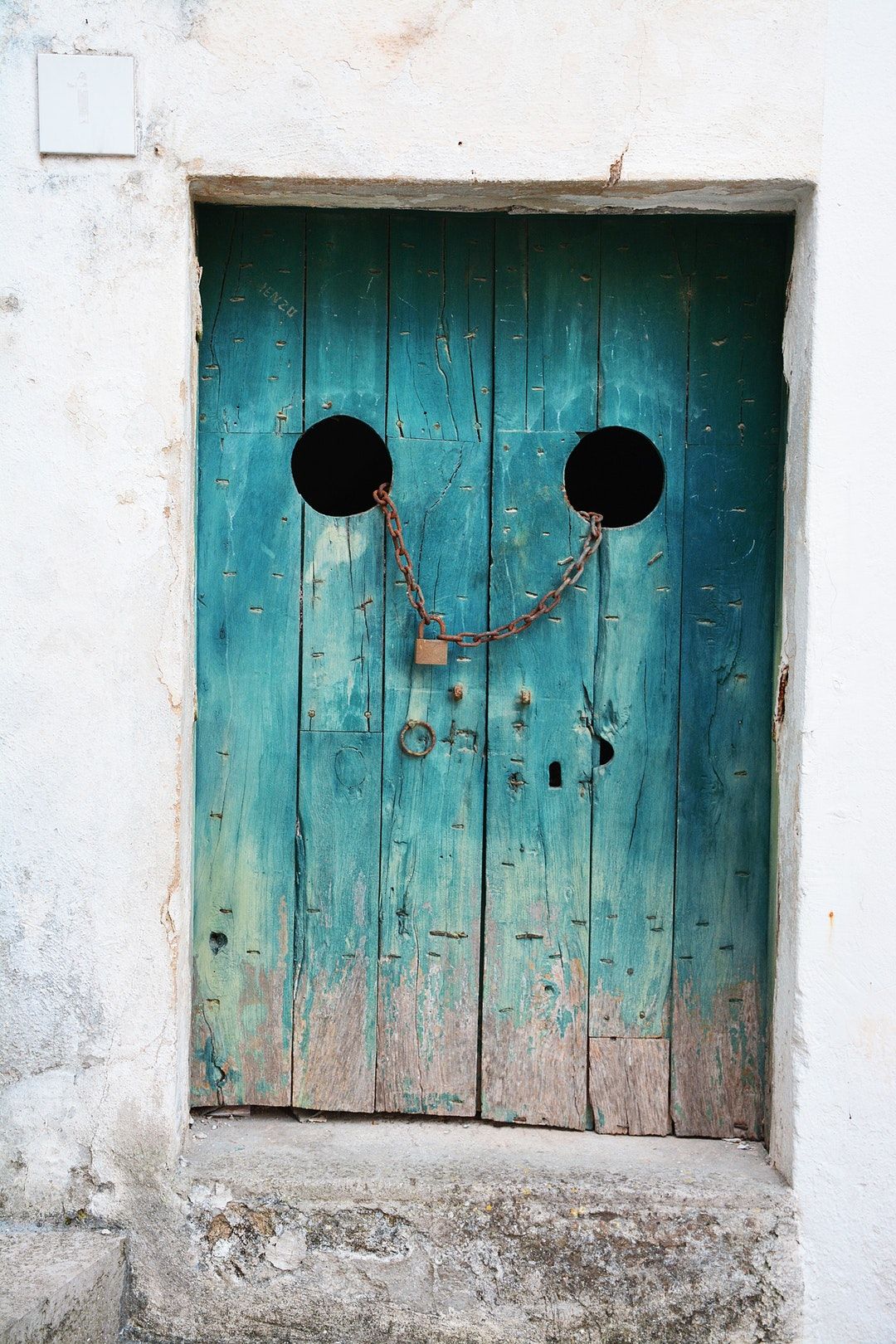 ---
The planksip writer's cooperative is sponsoring a re-writing of this article (1,500 words) with $1,500 CAD in prize money for the best article as voted by your peers in the planksip writer's cooperative. Judged by your peers, your chance to join a community of creative thinkers and win over $750,000 CAD in prize money is your entry point into becoming a planksip journalist.
We want to change the way people engage. The planksip organic platform is dedicated to supporting your voice as a writer and a thought leader. Join today, membership matters!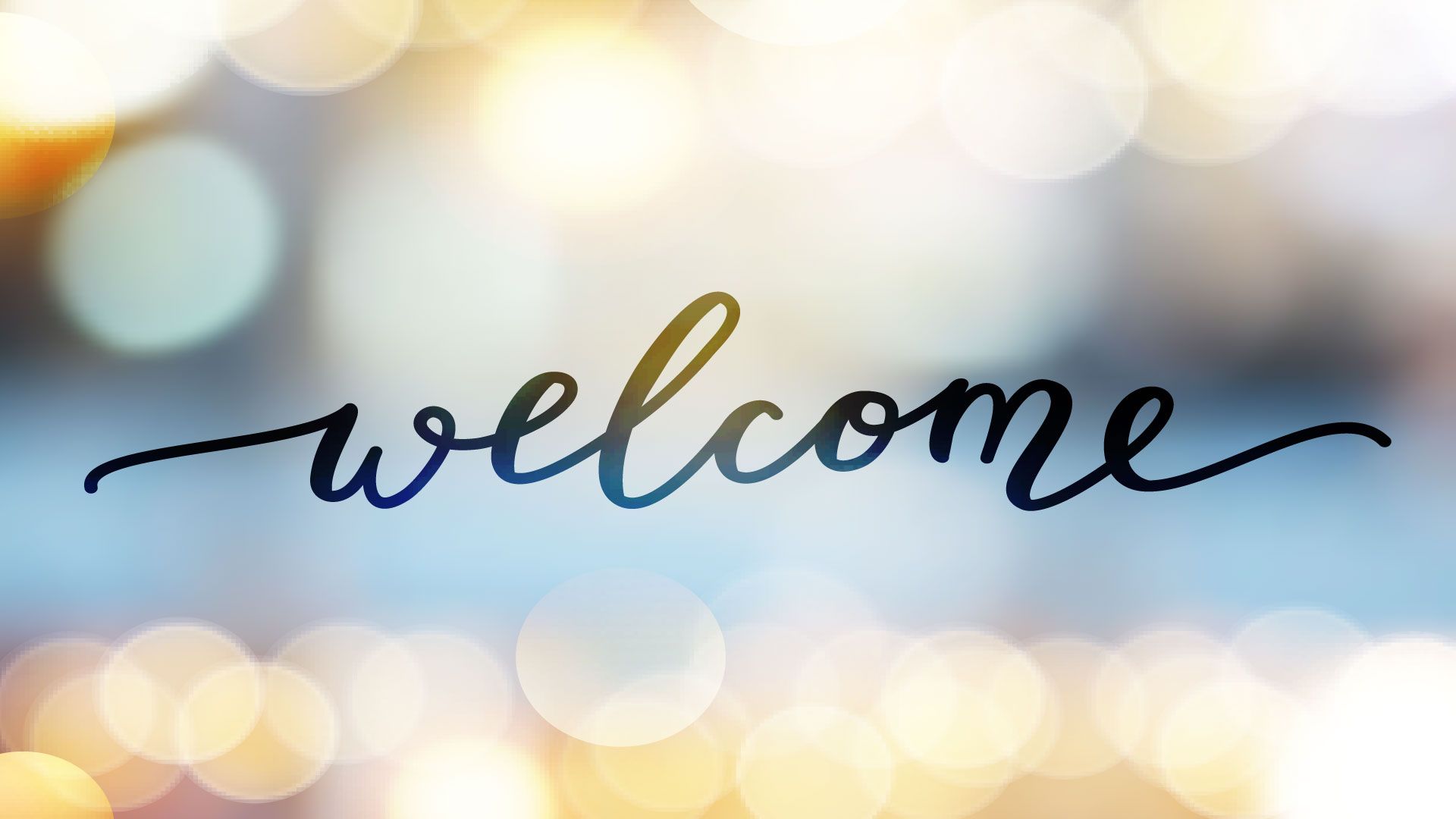 ---