Mission Possible
There are also two kinds of truths: truth of reasoning and truths of fact. Truths of reasoning are necessary and their opposite is impossible; those of fact are contingent and their opposite is possible.
— Gottfried Wilhelm Leibniz (1646-1716)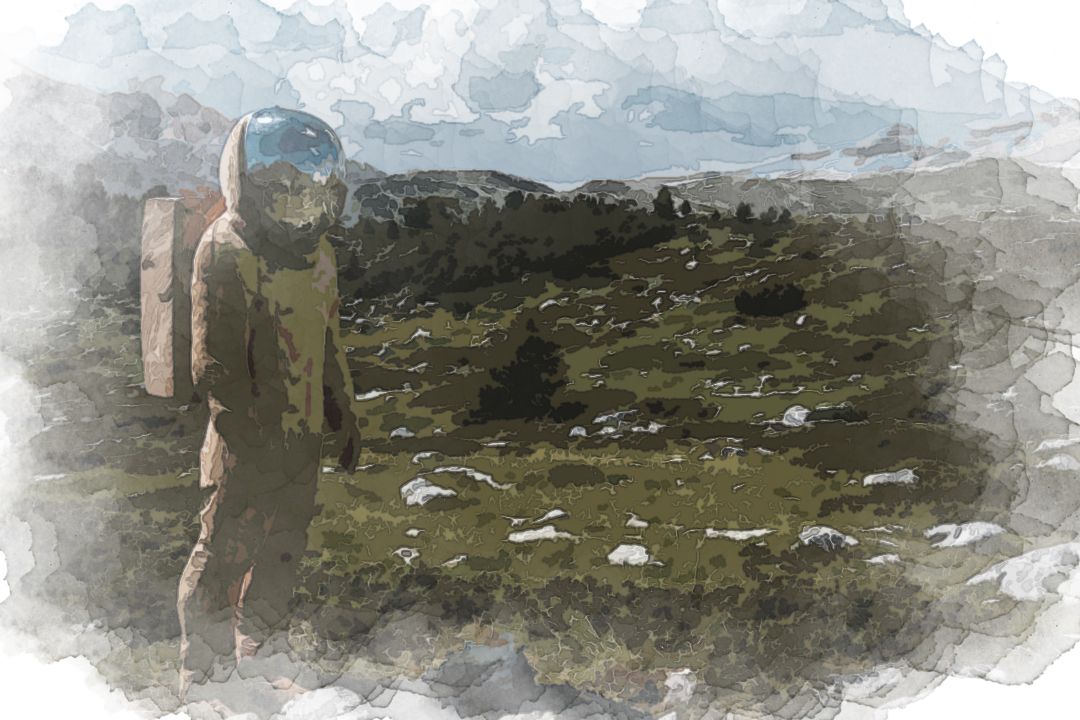 What was (were) I (we) Talking About?
Mission Possible
There are also two kinds of truths: truth of reasoning and truths of fact. Truths of reasoning are necessary and their opposite is impossible; those of fact are contingent and their opposite is possible.
— Gottfried Wilhelm Leibniz (1646-1716)
The titled responsion is...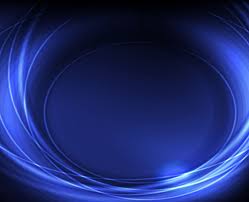 If memory serves me correctly, I was under the impression that the opposite of fact was fiction and by definition is false? Claims about reality are what I am referring to. Within and through a metaphysics of sorts, imagined and ideal reduction, is, at times made into something more concrete, at least that's the claim. The counterfactual that the opposite of one fact is another fact is definitely possible and contains the potential action, myelinated and kinetically actualized! Tout suite I say, an order of magnitude away from the doctor's Allons-y, and that's a fact!
No Longer Can I Be An Astronaut
As we advance in life, we learn the limits of our abilities.
— James Anthony Froude (1818-1894)
The titled responsion is...
It's anything but difficult to get disheartened and feel like we are going no place, particularly in the event that you tend to accept that you are a special case to the standard, or are downright "destined to be a triumph." In truth, we as a whole were brought into the world with impediments, and this is the reason it's so imperative to continue working at it paying little mind to how long it's taken us. We get familiar with the restrictions of our potential through our encounters, however, it's dependent upon us to go past these cutoff points in the event that we need to accomplish our objectives.
Here and there it's difficult to accept, particularly on these difficult occasions, that we can do what we need when we need, how we need, and even with what we're not very great at. It's imperative to be reasonable about the stuff to succeed. As we progress throughout everyday life, we realize what our impediments are, and we change our activities, mentalities, and emotions likewise. Notwithstanding, at times it can appear as though it is highly unlikely out, and that it will never occur.
This is the point at which you have to know your restrictions, and afterward work to improve yourself by beating them. Regularly, we as a whole vibe like we're not awesome at what we do, and this is the point at which we may believe that it is extremely unlikely out. Truly it should even now be possible. It's simply an issue of driving forward. The more occasions you battle, the better you will turn into.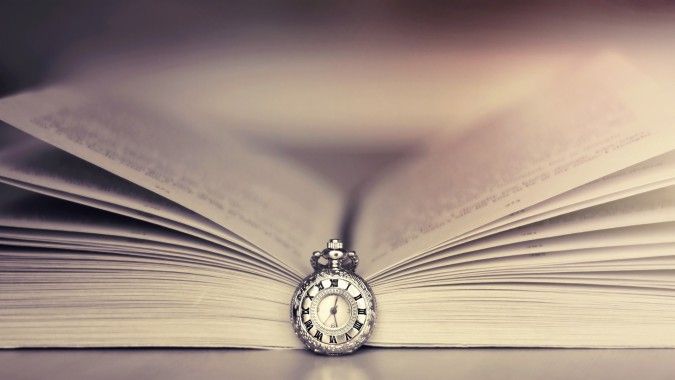 In some cases, it's difficult to accept that we can do the things we've generally longed for. At the point when that occurs, it's essential to advise ourselves that we are in charge of what's going on, and we can change the manner in which things work in our lives. On the off chance that we truly need something, we should endeavor to get it, and we can't permit anybody to reveal it to us in any case. We as a whole have limits, yet with the correct mentality, and with predictable exertion, you can beat them. Indeed, when we are confronting our greatest difficulties throughout everyday life, we will in general overlook these impediments, and rather center around our objectives and dreams, and how far we have come since we set them.
We can likewise be disappointed with ourselves, yet we ought to likewise perceive this as an ordinary aspect of the learning cycle. While you're encountering these negative sentiments, attempt to recollect that you are as yet human. also, you'll probably encounter greater antagonism as you push ahead. This is something that you need to keep on doing. This is a piece of life. It's alright.
You will address individuals who will difficulty you, and cause you to feel like you're sufficiently bad. be that as it may, you can gain from their triumphs and disappointments. It's alright, as well. Recollect that there isn't anything amiss with it. Truth be told, numerous fruitful individuals are not all that fortunate; they've made their progress since they didn't surrender, rather they worked at it since they had the correct demeanor.
You need to figure out how to continue propelling yourself, despite the fact that you are feeling disheartened. Remember that when you arrive at your breaking point, it doesn't imply that you won't actually get whatever else out of life. This is something that you can achieve regardless of whether you end up falling back.
Simply recall that you will commit errors and gain from them. Nobody is great, and in the event that you don't gain from them, you won't go anyplace. In time you will see that what you figured was an issue can be fixed.
The thing about existence is that you generally learn by attempting. On the off chance that you learn by doing, at that point you will have the option to perceive what you don't have the foggiest idea. Recall that it's tied in with learning by botches. This is an essential piece of life, and what you can gain from it.
Life isn't continually going to be a cakewalk. There will be hindrances. Be that as it may, you can push past them. Since you're not great, you are never going to be. so.
Thus, in case you're searching for approaches to continue pushing ahead, you ought to consider attempting the strategies that we have recorded. above.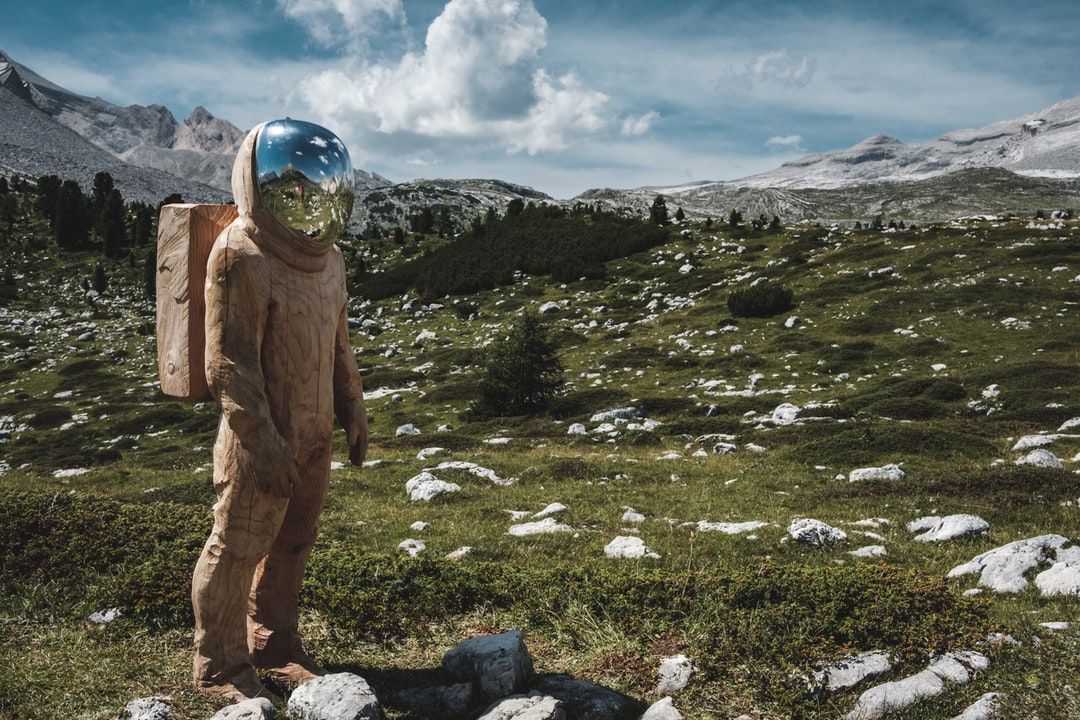 ---
The planksip writers' cooperative is sponsoring a re-writing of this article (1,000 words) with $1,000 CAD in prize money for the best article as voted by your peers in the planksip writers' cooperative. Judged by your peers, your chance to join a community of creative thinkers and win over $750,000 CAD in prize money is your entry point into becoming a planksip journalist.
We want to change the way people engage. The planksip organic platform is dedicated to supporting your voice as a writer and a thought leader. Join today, membership matters!