Never Say Never
What experience and history teaches us is that people and governments have never learned anything from history, or acted on principles deduced from it.
— Georg Wilhelm Friedrich Hegel (1770-1831)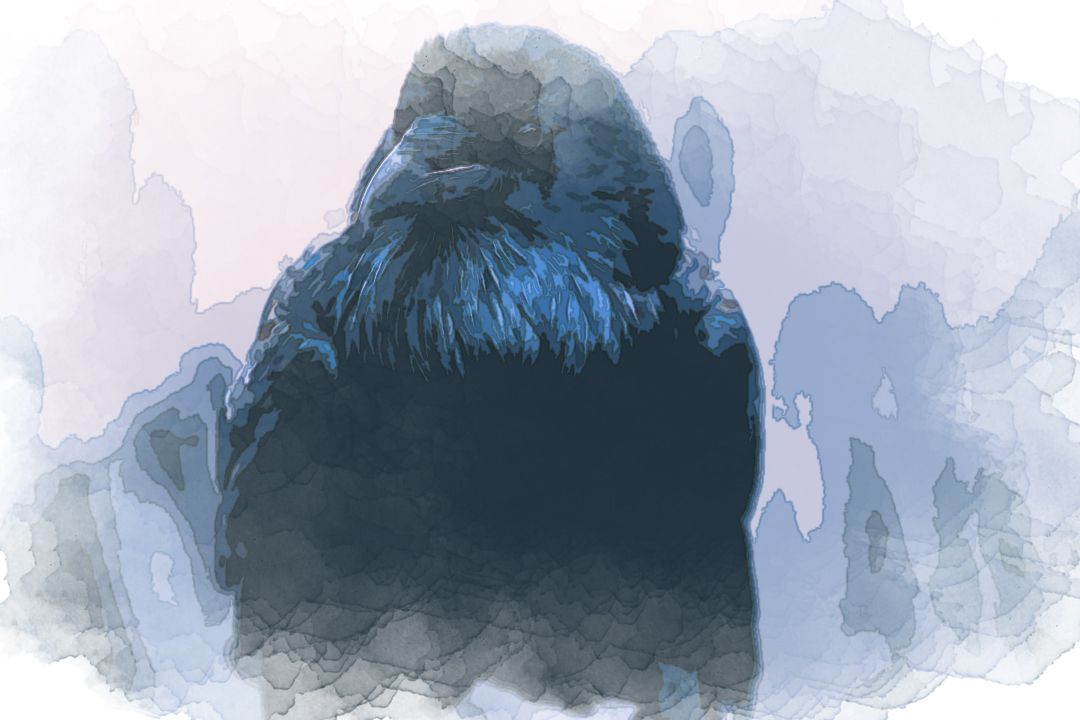 Tap, Tap, Tap - Nevermore
Never Say Never
What experience and history teaches us is that people and governments have never learned anything from history, or acted on principles deduced from it.
— Georg Wilhelm Friedrich Hegel (1770-1831)
The titled responsion is a Hegelian reminder to pay serious attention to the lessons of the past and never forget Remembrance Day.
Never again, they said, shall we fall victim to tyranny or the whim of a despot. The cautionary three-word tale of never say never begins and ends with the spoken word, bookended with nevermore.
Bequeath to All
Quoth the raven, "Nevermore!"
— Edgar Allan Poe (1809-1849)
The titled responsion is the ultimate irony, a contradiction of sorts; Edgar's Raven is immortalized.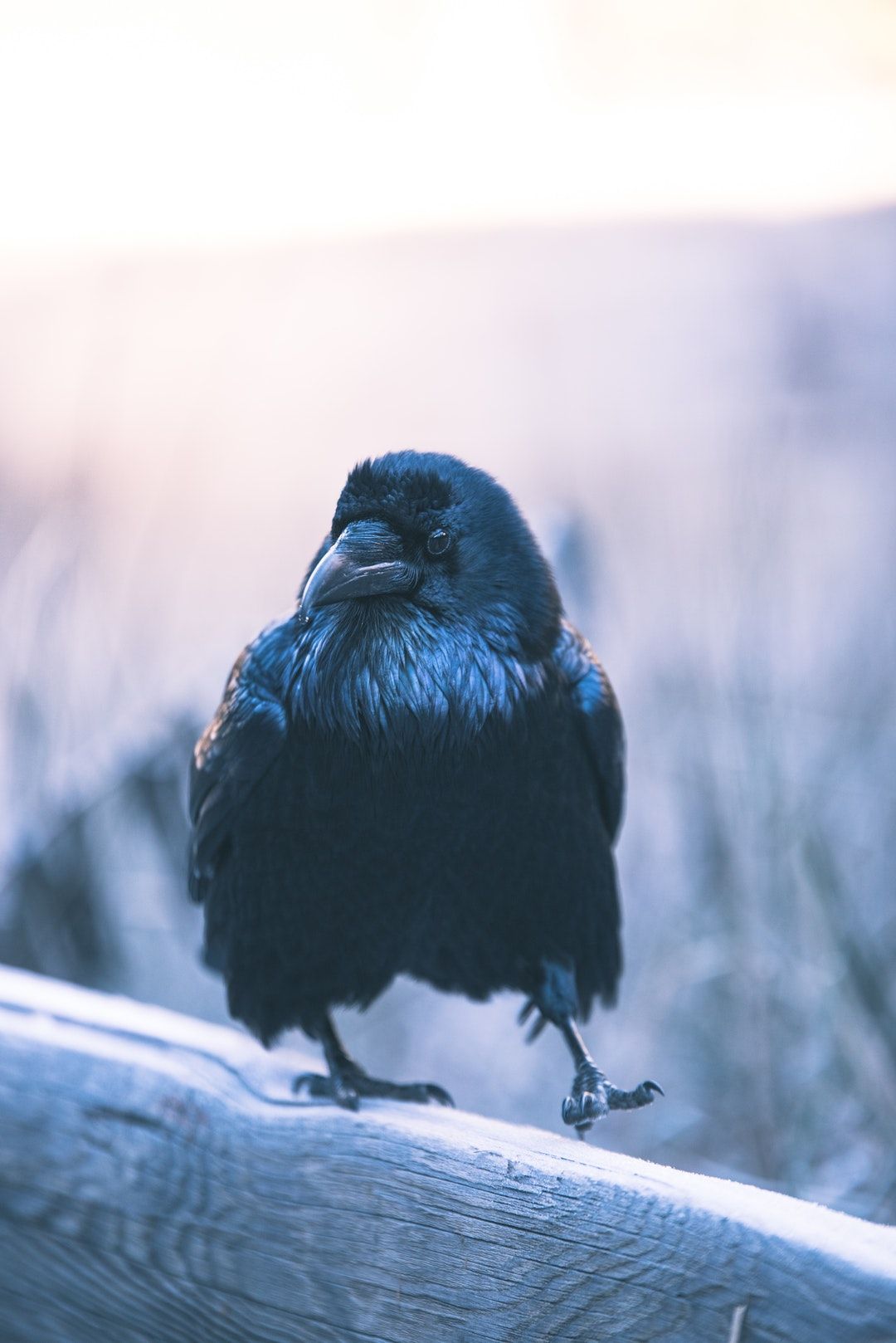 ---
The planksip writers' Cooperative is sponsoring a re-writing of this article (1,000 words) with $1,000 CAD in prize money for the best article as voted by your peers in the planksip writers' Cooperative. Judged by your peers, your chance to join a community of creative thinkers and win over $750,000 CAD in prize money is your entry point into becoming a planksip journalist.
We want to change the way people engage. The planksip organic platform supports your writer and thought leader voice. Join today. Membership matters!