I Read Ya
Do not read, as children do, to amuse yourself, or like the ambitious, for the purpose of instruction. No, read in order to live."
— Gustave Flaubert (1821-1880)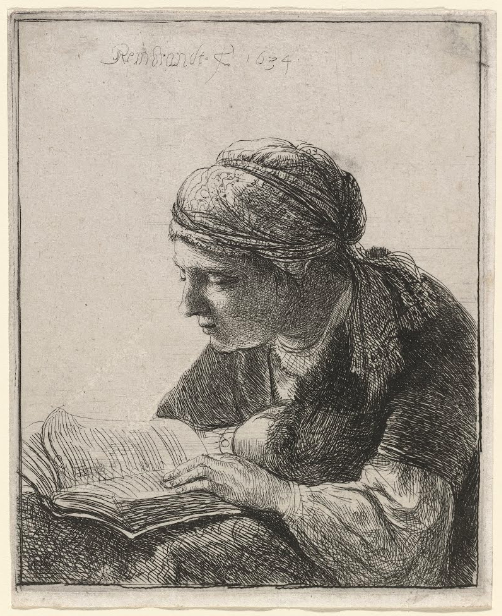 Reading to Live, Read to Learn, Read to Live
Do not read, as children do, to amuse yourself, or like the ambitious, for the purpose of instruction. No, read in order to live."
— Gustave Flaubert (1821-1880)
The titled responsion is...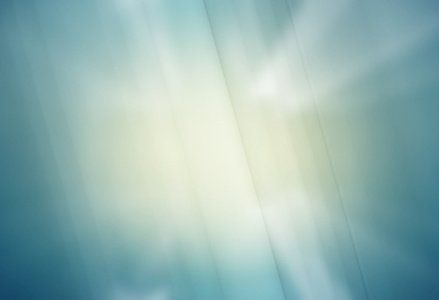 Survival of the fittest is described by the rational mind, the educated mind. What it's like to experience someone else's thoughts, aspirations and emotive experiences are all possible through written prose, poetry, and the act of writing. Go forth and procreate!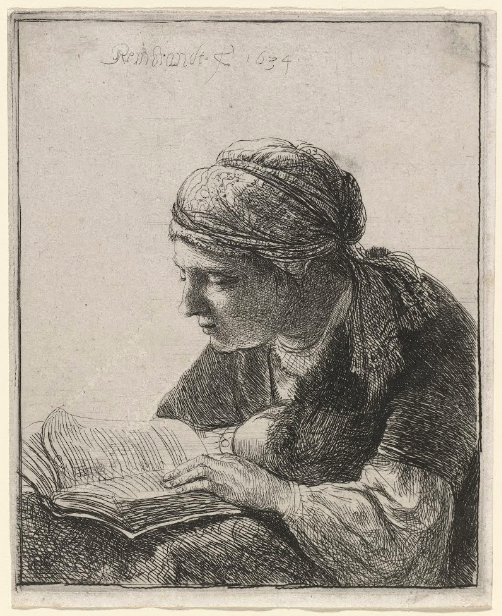 ---
The planksip writers' cooperative is sponsoring a re-writing of this article (500 words) with $500 CAD in prize money for the best article as voted by your peers in the planksip writer's cooperative. Judged by your peers, your chance to join a community of creative thinkers and win over $750,000 CAD in prize money is your entry point into becoming a planksip journalist.
We want to change the way people engage. The planksip organic platform is dedicated to supporting your voice as a writer and a thought leader. Join today, membership matters!