Hope Reincarnated
Even if I knew that tomorrow the world would go to pieces, I would still plant my apple tree.
— Martin Luther (1483-1546)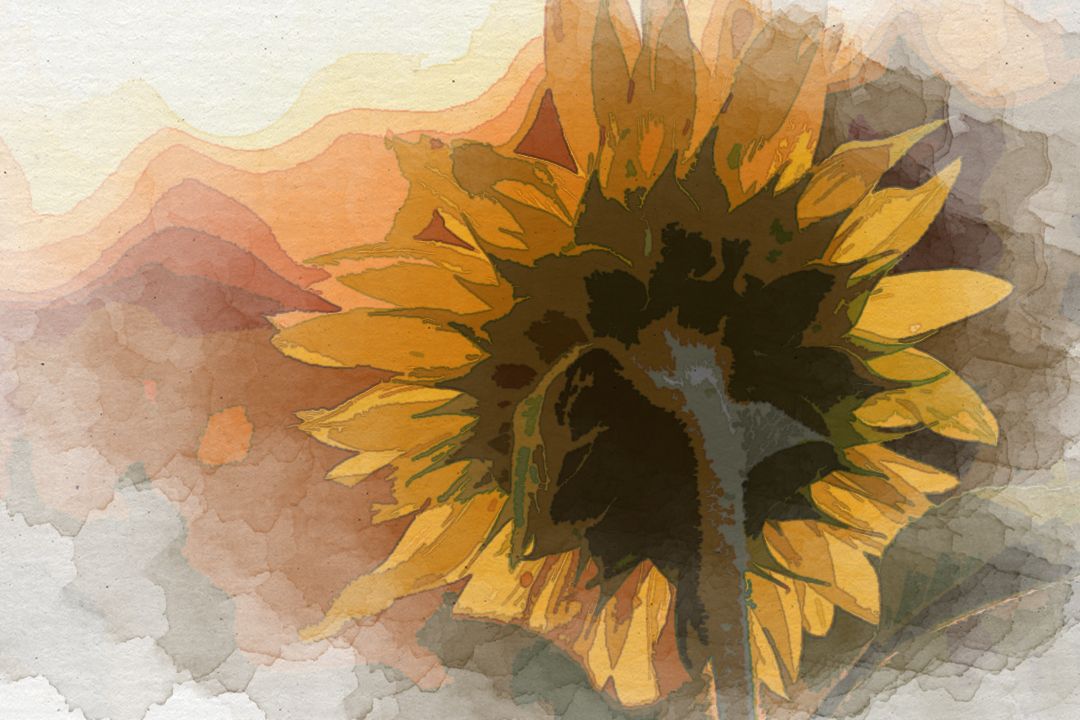 Heliotropic Hope
Hope Reincarnated
Even if I knew that tomorrow the world would go to pieces, I would still plant my apple tree.
— Martin Luther (1483-1546)
Martin sets the tone, while the Platonic harmony is more of a mnemonic. If you recall the form (of imagining) that reveals something that you know to be true, what would that be? You are the judge of your own valence or how you "feel", I just want to aid in the birthing process, however Socratic that may sound. The titled responsion suggests an act of reincarnation. Please don't dwell on reincarnation as such, all I am intending to convey is the re-use and repurposing of hope as an idea (ἰδέα). Do you "see" what I am saying?
While Johnny is in the water closet, let me plant the seed. The reincarnation allusion at play here is one of Sally Apple Seed, you know the one where she is happy just to be alive, going through the motions; a heuristic of sorts. However beautiful this aesthetic is, the outcome is highly predictable. And yet, we carry on. In the "spirit" of life, as it were, do we really have a choice?
"Let me have a turn", I declare to the philosophy teachers of my age. For haven't you heard of the Socratic turn
Heliotropic Global Flourishing
We must cultivate our garden.
— Voltaire (1694-1778)
The titled responsion brings together a global effort with the individual sensibilities of a properly cultivated mind...
Bent earthward, we are often distracted by electronic devices. Towards the sun, the potential of life IS heliotropic. From photosynthesis to Vitamin D, the spectrum of the rainbow is a phenomenology worthy of replication. Darwin's true disciples should be all named Steward with Evolution as the perfected playbook of our descent. At least that's the theory!
The Solitude of Soledade
Our sweetest songs are those that tell of saddest thought.
— Percy Bysshe Shelley (1792-1822)
The titled responsion summons allusions to Fado in Lisbon. Can you hear the music?
The word reference depicts trust as a sentiment of desire and wants for a specific thing to occur. An Ideal is portrayed as fulfilling one's origination of what is great; generally reasonable. Taking everything into account, it is sheltered to state that when you join those two words together you "have a desire and want for what is generally reasonable for yourself."
Author Julie Neraas depicts Hope along these lines,
"Expectation conversely with religion, appears to be refreshingly extensive. It is roomier and more comprehensive since it doesn't expect consent to specific convictions, nor is it married to a belief system. Without a doubt, trust, while important to our prosperity, can exist with equivalent quality inside strict conventions and outside of them.
The expectation is convincing on the grounds that it is general. It crosses every single human limit: age, race, class, sexual orientation, nationality, and strict, political, or some other influence. Everybody needs it, and nearly everybody shows probably some proportion of expectation in the event that they have made it to the extent this day."
In any case, it basically isn't sufficient to simply "wish" for something to occur. The expectation is significant in light of the fact that expectation includes the will to arrive, and various ways for you to take it. Life can be troublesome and that shouldn't come as an amazement to anybody. However, trust permits you to prop up down various streets, to see things unique, and to attempt to make things for your ideal. This remains constant, in any event, when there appears as though there isn't an answer. Indeed, "trust" is in the meaning of "confidence".
Confidence is the substance of things sought after, the proof of things not seen. Besides, Faith without works is dead. This means, on the off chance that you just wish on something to occur, yet accomplish nothing to move in the direction of it, at that point it is of no utilization. With the end goal for us to satisfy our Ideal of Hope, we need to make a move with our expectations.
Satisfying our Ideal of Hope appears to be unique for various individuals. Once in a while, this is training that we manage without acknowledging it. For instance, when you "want to breeze through a test", you don't simply take the test without examining. We study and put in the measure of work fundamental. We explore and retain data. At that point, we "trust" to hold the entirety of that data when it comes time to take the test. Another model. "I trust I land this position." It would be very strange to simply appear ill-equipped for a meeting. We research the organization, put on our best dress, and put the last little details on our resumes.
Directly before the meeting, we "trust" that all that we never really will get us this activity. In both those models, we apply activities to our expectations since we realize that just by seeking after something but then making no move has practically no impact. The equivalent goes for our Ideal of Hope for our lives. We study, we put in the effort, we research. We remain committed and inspired by our objectives and dreams by keeping away from in our minds what we need. Further, we decipher those fantasies and thoughts enthusiastically.
Expectation permits us to move toward issues with a proactive, inspirational attitude, and increment our odds of achievement. It helps in by and large prosperity and is a viable cushion to pressure.
It is simplest to have trust when things are working out in a good way in your life. It's when life gets troublesome that we have to use trust the most. Here are a few different ways to rehearse trust.
To begin with, we should remember that expectation is dynamic, it is something we do as opposed to something we have. On the off chance that you wind up in a circumstance that you might want to turn around, get out and begin taking care of business. Put some activity behind your expectation. For instance; on the off chance that you need to become familiar with another dialect, download an application. On the off chance that you can't genuinely go to class, investigate online classes.
Second, encircle yourself with positive inspiring individuals that are out to better themselves and the world. There is an adage that says "As Iron hones iron, so one individual hones another." Meaning this: If a blade is obtuse, it keeps on being a blade. It simply isn't as powerful as it could be. At the point when you begin to clean and hone the blade, it turns out to be more helpful in the manner it was planned to be utilized.
In that equivalent way is the reason we have to encircle ourselves with positive and elevating individuals. To assist us with remaining sharp and spurred. To keep us with an uplifting mentality toward our Ideal of Hope. Eventually, we should participate in assisting with keeping our preverbal blade from getting gruff.
Thirdly, make a rundown of potential outcomes. Plan momentary objectives to change what you can and find a way to draw yourself nearer to the results you trust in. Do this while proceeding to believe that things will work out in the event that you consistently step toward your objectives. This is a decent method to rehearse on the grounds that it begins you off slowly and carefully.
Your Ideal of Hope might be something tremendous for yourself or in any event, something minuscule. Notwithstanding, it may require only more than one stage. Making a rundown and beginning from stage one is an activity. It is getting you to acknowledge, on paper, what must be done to achieve your fantasy. Following, individually, you can begin applying your activities to your expectation a thought d begin to check your momentary objectives off of your rundown.
Similarly, as misery can come to one just from other individuals, trust, as well, can be given to one just by other human beings.
— Elie Weisel
At the point when the expectation is harmed it influences more than one individual. At the point when the genuine expectation is denied it is difficult to supplant. At the point when an individual has lost expectation, it tends to be an elusive inspiration once more. These announcements remain constant. The most significant effect we have on one another is through how we influence each other's expectations.
Expectation breeds trust. At the point when expectation exists, we draw in with our condition more. We commit a greater amount of ourselves to what we do – as does every other person around us. Expectation connects with our imagination and our critical thinking aptitudes.
Now and again, we might be called upon to assist somebody with keeping their expectation alive. That is an honorable activity; when we help other people stay cheerful, we thusly observe that we are continually inspiring ourselves to remain confident also. Being a positive effect on your general surroundings will move and rouse individuals to remain confident in their objectives. They will understand that things may not be as awful as they may show up. It will help other people to stay aware of their activities applied toward their expectations. Every last one of us has the ability to impact each other to remain cheerful.
Where there is Hope, there is life. It fills us with new boldness and makes us solid once more.
— Anne Frank
The ability to trust is a vital human quality; even in the midst of an emergency when certainty and trust have been broken, the trust supports us in our living.
I urge you to be useful and cheerful towards each other. You never realize exactly the amount you may transform someone.
Bent earthward we are like heliotropic plants waiting for our sun to continue sustaining our life. Force is futile in the evolution of natural selection. Parsing the parsimony from the phylogenetic tree converges on homoplasy. So what's your excuse?
Hope is a Forced Teleology
It is only for the sake of those without hope that hope is given to us.
— Walter Benjamin (1892-1940)
The titled responsion is algorithmic, a rule with the desired outcome. If you pause for a moment and think about it, what is the promised land?  
And yet I must admit to the hopium of goal-directed imagining of my brethren that I count myself as someone, not without hope, but admit that there is an addictive force a play of which we all play a part. Thrust upon all living and conscious creatures the counterpoint and cadence of life supersede counterfactuals of reason or rationalizations.
Heliocentric Entropy
There is a coherent plan to the universe, though I don't know what it's a plan for.
— Fred Hoyle (1915-2001)
The titled responsion is poking fun of a schema without comprehension. That's where the incipit origin story begins her descent, her downward spiral into an entropic Universe.
Describing a grand narrative of sorts is endemic to the evasive species we collectively refer to as humanity. Assigning a prescriptive checklist to any and all biophilic tendencies premature and juvenile. We will grow towards this ideal but taxonomy is required, the framework includes eight taxa: domain, kingdom, phylum, class, order, family, genus, and species.
Good Moanin!
I shut my eyes and all the world drops dead; I lift my eyes and all is born again.
— Sylvia Plath (1932-1963)
The titled responsion is a "Good Moanin!", What follows is subject to revision, do you have any suggestions?
I don't mean to poke fun at Sylvia's unique and rather refreshing yet disturbing view of the world but I guess I am. That doesn't mean I devalue her. Quite the contrary my free (that's French for brother). You don't mind being my French brother, do you? If you close your eyes I will go away. I promise. Go ahead and try it. I dare you!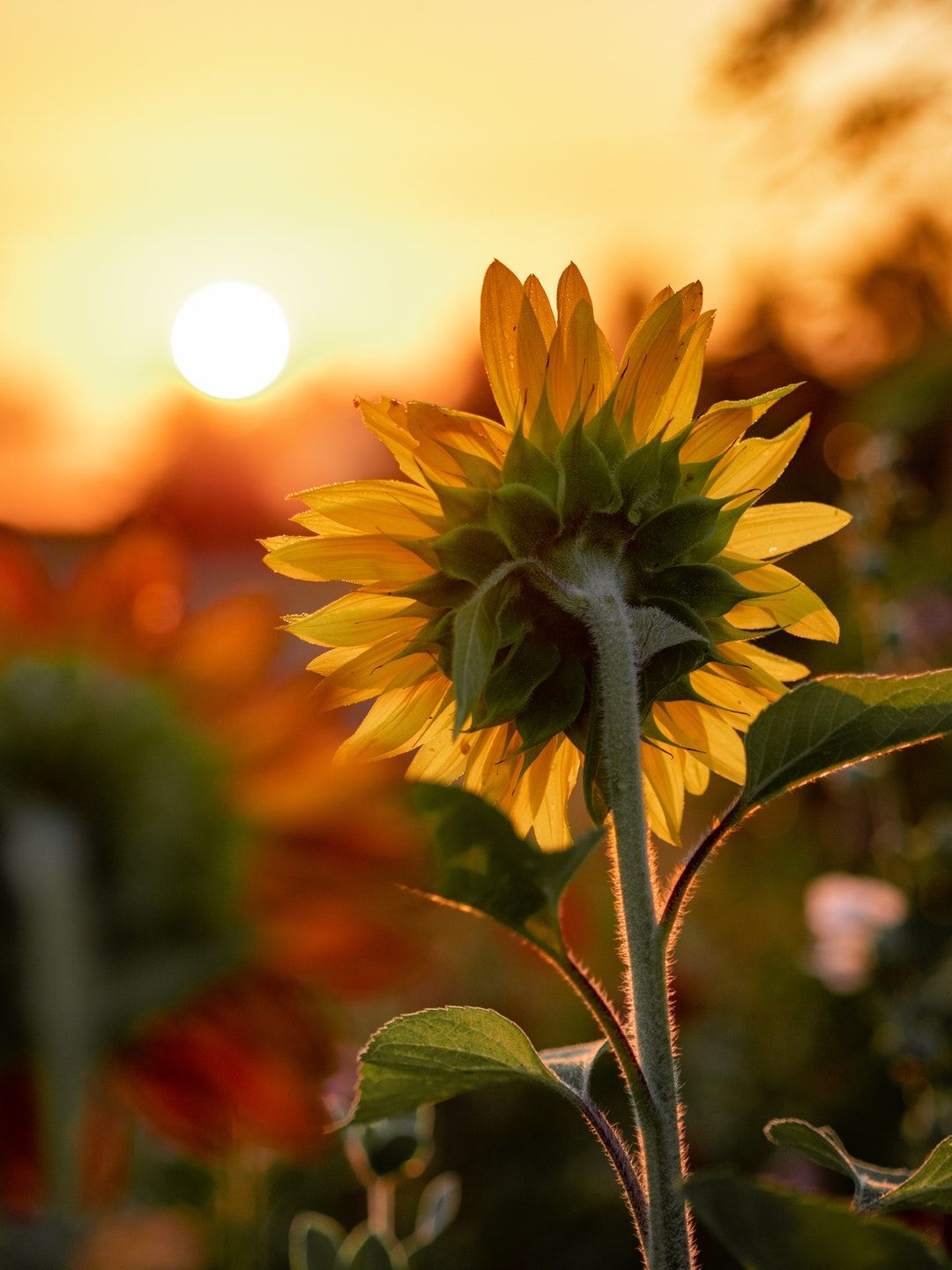 ---
The planksip writers' cooperative is sponsoring a re-writing of this article (3,000 words) with $3,000 CAD in prize money for the best article as voted by your peers in the planksip writers' cooperative. Judged by your peers, your chance to join a community of creative thinkers and win over $750,000 CAD in prize money is your entry point into becoming a planksip journalist.
We want to change the way people engage. The planksip organic platform supports your voice as a writer and a thought leader. Join today. Membership matters!