Communal Affection
To a Handsome Man
If you are my friend, stand up before me
and scatter the grace that's in your eyes.
— Sappho (630-570 BC) — Translated by Willis Barnstone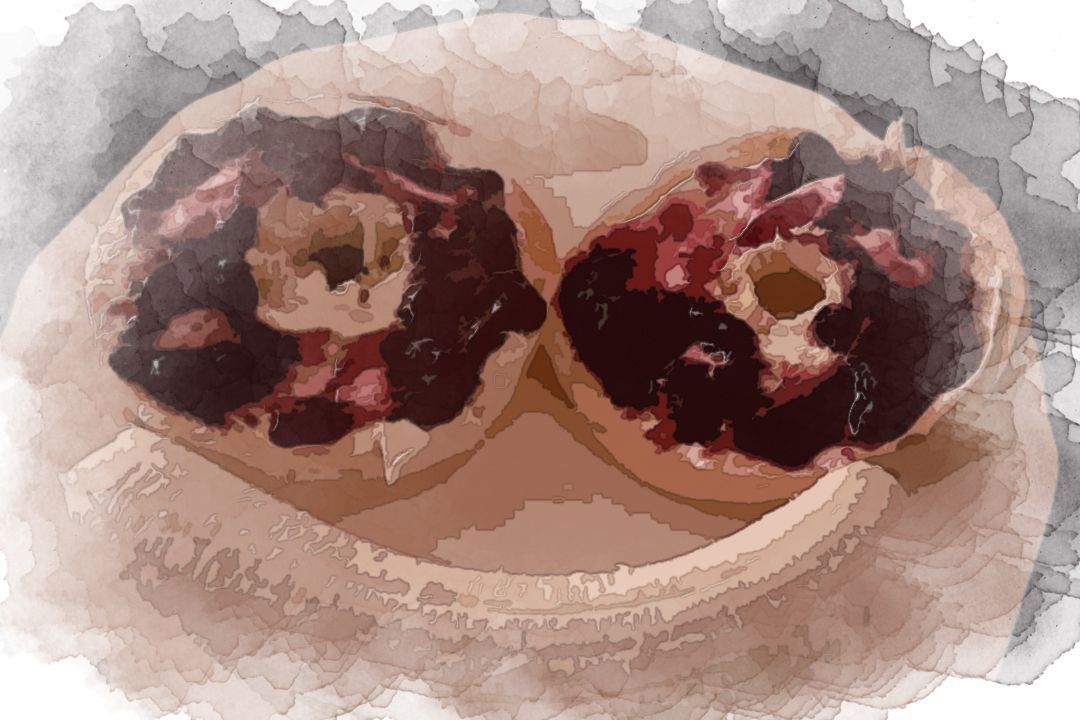 Morning Affections that Sustains
Communal Affection
To a Handsome Man
If you are my friend, stand up before me
and scatter the grace that's in your eyes.
— Sappho (630-570 BC) - Translated by Willis Barnstone
The titled responsion is "Communal Affection". What follows is subject to revision, do you have any suggestions?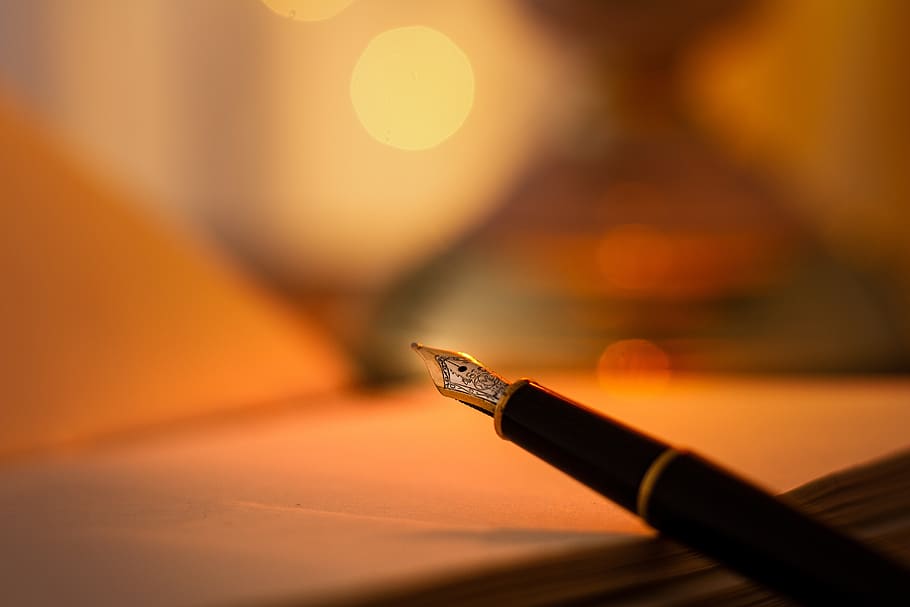 From the morning slush in your eyes to the smiling face disguise, grace is a virtue worthy of the act. Actions of communal affection sustain a community and a greater grace. Religiosity is optional!
Newton's Birthday all the Year
I will honor Christmas in my heart, and try to keep it all the year."
— Charles Dickens (1812-1870)
The titled responsion points to the propagation that is Newtonian in origin.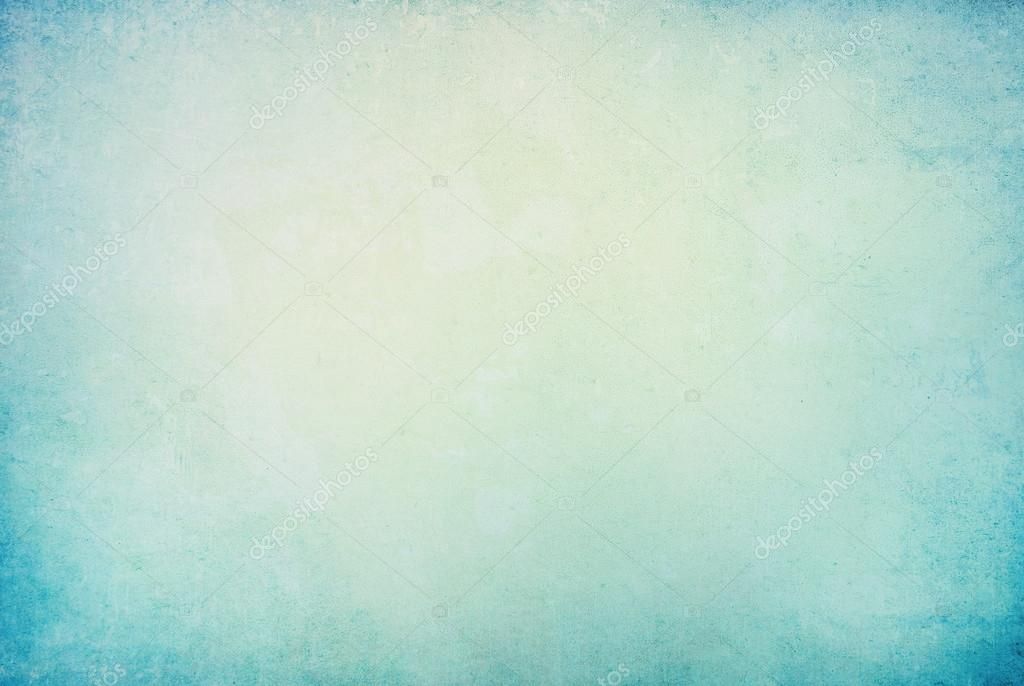 The problem is keeping Christmas in your heart and not pulling out your wallet. Internal celebrations never require a purchase. Doing so equates giving with consumerism, consumption, on the other hand, it keeps us happy.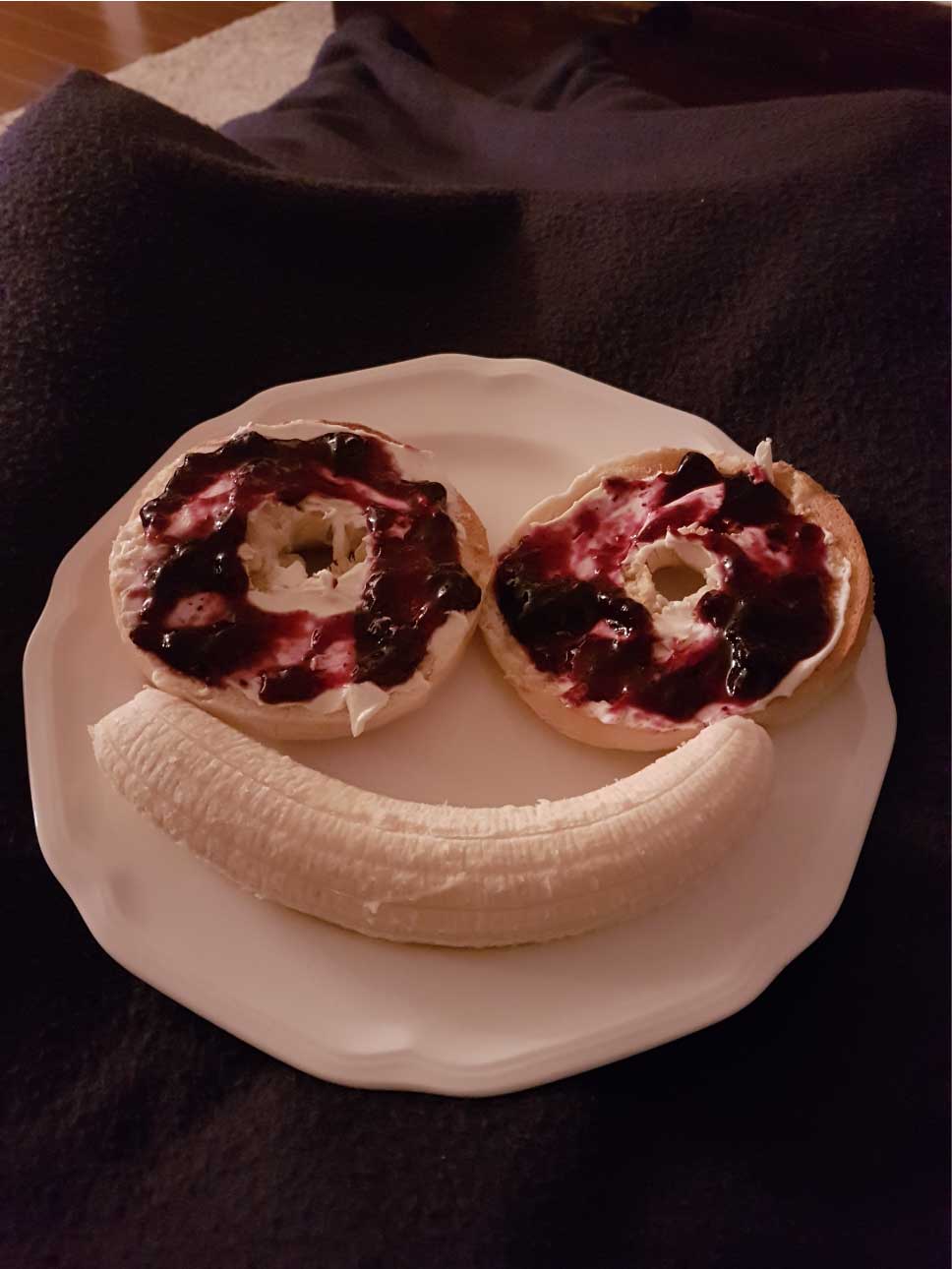 ---
The planksip writers' cooperative is sponsoring a re-writing of this article (1,000 words) with $1,000 CAD in prize money for the best article as voted by your peers in the planksip writer's cooperative. Judged by your peers, your chance to join a community of creative thinkers and win over $750,000 CAD in prize money is your entry point into becoming a planksip journalist.
We want to change the way people engage. The planksip organic platform is dedicated to supporting your voice as a writer and a thought leader. Join today, membership matters!