Wherever the Truth may "Lie"bniz
I hold that the mark of a genuine idea is that its possibility can be proved, either a priori by conceiving its cause or reason, or a posteriori when experience teaches us that it is in fact in nature.
— Gottfried Wilhelm Leibniz (1646-1716)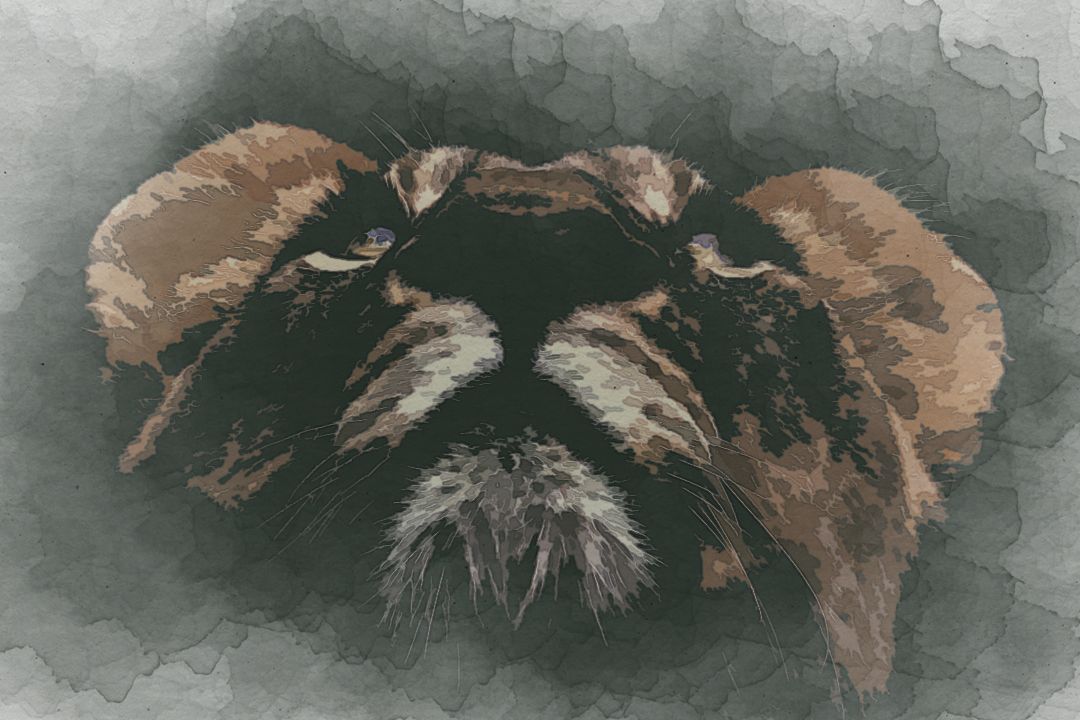 If Lions had gods, They would be Lion(s)
Wherever the Truth may "Lie"bniz
I hold that the mark of a genuine idea is that its possibility can be proved, either a priori by conceiving its cause or reason, or a posteriori when experience teaches us that it is in fact in nature.
— Gottfried Wilhelm Leibniz (1646-1716)
The titled responsion is...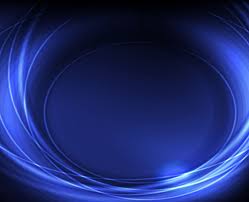 Bottom-up and top-down convergence is a divergence of sorts, opening up new possibilities for the convergence of future improvement and "progress". Is progress a lie or space between the unknown and our collective agreement towards an orderly byproduct of our anthropomorphic exhaust? Consider, for a moment, the object-orientated approach that we use in computer science, the interconnectivity of this approach is novel and offers advantages in efficiency and Logos. Other such structures of interconnectivity are worth modeling, one or two achievable steps away from the ambiguity that we, as a species, speak on a daily basis. For me, this would be ideal and the directive for augmented artificial intelligence.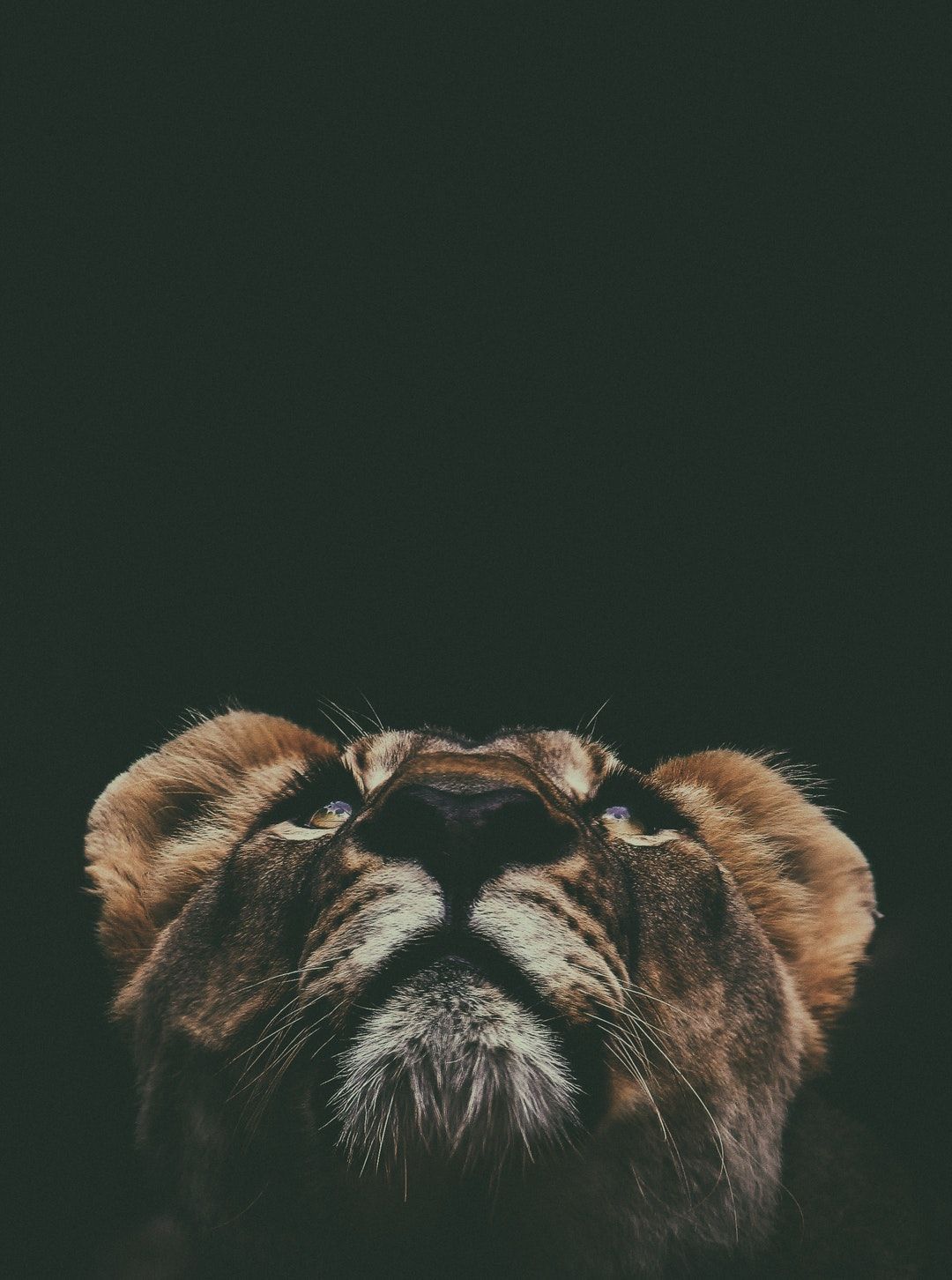 ---
The planksip writers' cooperative is sponsoring a re-writing of this article (500 words) with $500 CAD in prize money for the best article as voted by your peers in the planksip writers' cooperative. Judged by your peers, your chance to join a community of creative thinkers and win over $750,000 CAD in prize money is your entry point into becoming a planksip journalist.
We want to change the way people engage. The planksip organic platform is dedicated to supporting your voice as a writer and a thought leader. Join today, membership matters!