What was I sayin?
The world forgetting, by the world forgot.
— Alexander Pope (1688-1744)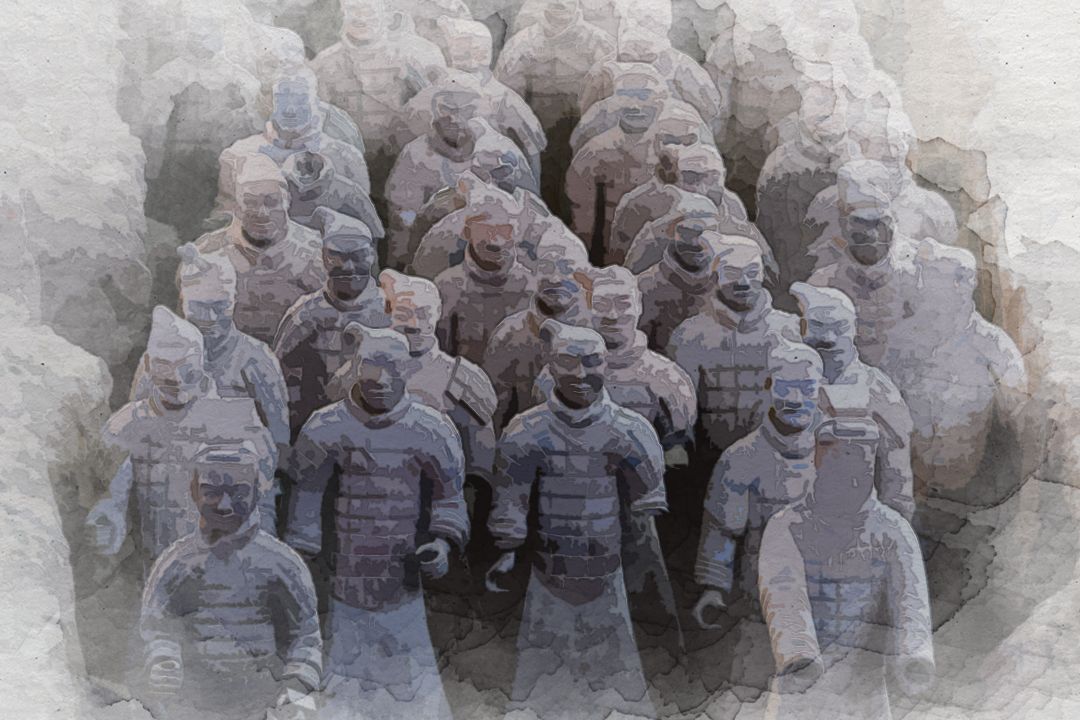 Far From a Hannibal Uprising
What was I sayin?
The world forgetting, by the world forgot.
— Alexander Pope (1688-1744)
The titled responsion is...
Either from the aether or the outer boundaries of the conditions we set for ourselves in Einstein's theory of Relativity or Plato's theory of formes is too easily forgettable, discounted, and sometimes ridiculed. Recollection is a mnemonic worth living for and augmented intelligence that Will Freeman.
And for those of you whom Pope is a far-fetched memory, the nature of this knowledge is more material if your sympathies lie with Plato. I am not saying that Plato was a lyre; we all know he was a broad-shouldered wrestler.
Isn't language fun. What comes next is an exercise in the making formed behind our eyes and in front of them simultaneously. I am describing what it is like to experience an idea; what we do with this idea is sometimes less than ideal; that is why the hierarchy of Good just is.
I can hardly say "the hierarchy of Good was invented" or "the hierarchy of Good was imagined." However, that would be true if, and only if, it comes with the understanding that the imaged Good is really just a description of abstract thought with an impregnated ethic.
From here, the birthing process is up to you, my friend. What are your thoughts?
A Responsion to "his" story
The history of the world is none other than the progress of the consciousness of freedom.
— Georg Wilhelm Friedrich Hegel (1770-1831)
The titled responsion emphasizes "the core tiredness of this male-dominated world," said the male to the rest of the world. Who is listening? All I hear are crickets.
What is received is the eternal feminine or so we are told by the current narrative. Receptive in nature is the picture that you should start to paint as we descend into the difference between the female and male forme. I warn you this could be contentious, but that hasn't stopped either one of us from before. Why should we stop now?
M&M's, anyone?
Mao Meet Machiavelli
War can only be abolished through war, and in order to get rid of the gun it is necessary to take up the gun.
— Mao Zedong (1893-1976)
The titled responsion is timely and likely what put Putin on his path to destroying Ukraine.
This assumes some sort of ideological underpinning. What do you think? Is Putin just crazy, or is there a method to his Machiavellian madness? The rest of the world is paralyzed by this conflict, and somehow I feel there is more to come. Future generations beware.
Returning to the uprising, the reference to Hannibal and the distance that "far from" is trying to describe is a physical and temporal distance between the last Greek commander and the first Chinese emperor. Pictured throughout this free for all (FFA) thought exercise is a collection of terracotta sculptures courtesy of Qin Shi Huang.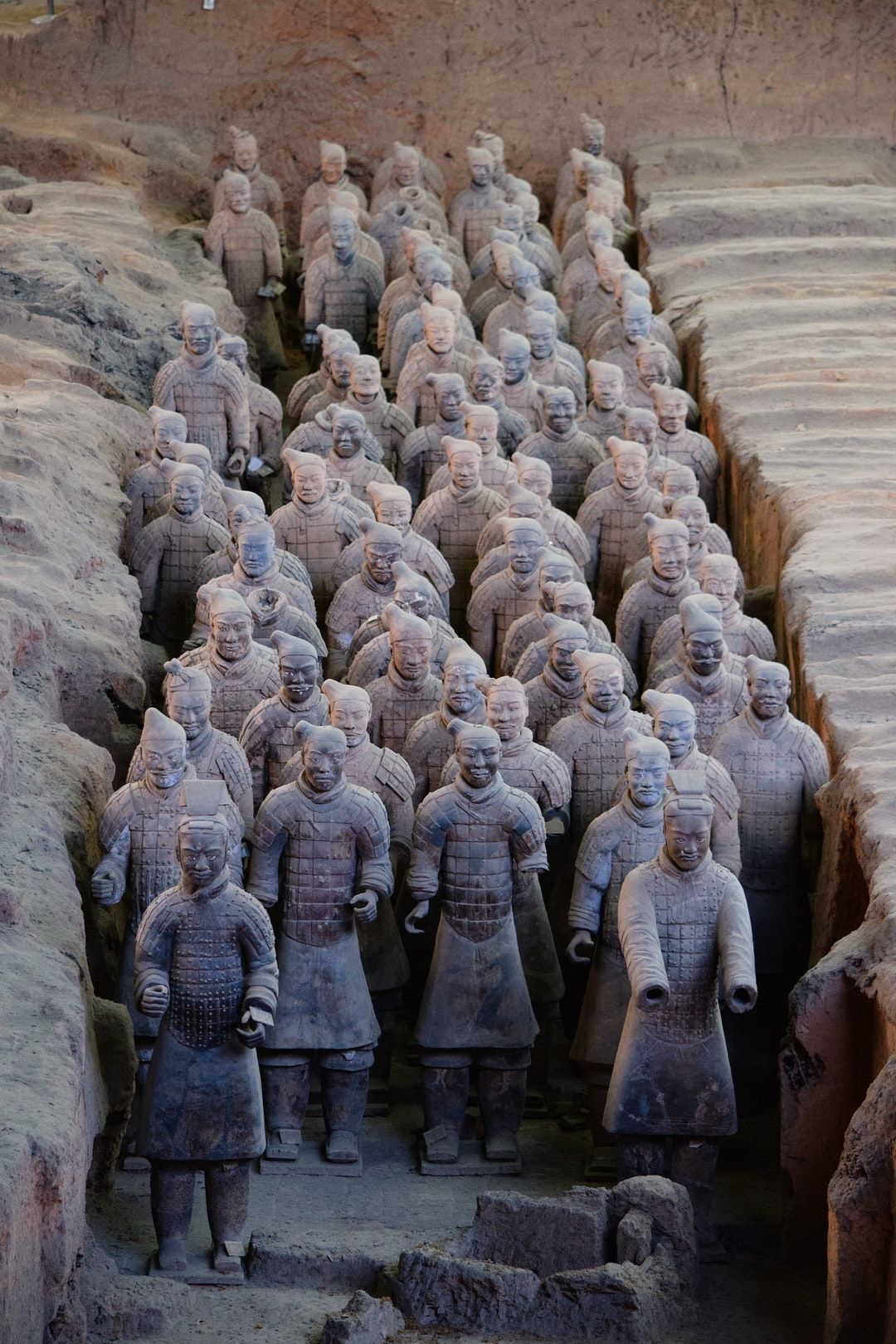 ---
The planksip writers' cooperative sponsors a re-writing of this article (1,500 words) with $1,500 in prize money for the best article as voted by your peers in the planksip writer's cooperative. Judged by your peers, your chance to join a community of creative thinkers and win over $750,000 in prize money is your entry point into becoming a planksip journalist.
We want to change the way people engage. The planksip organic platform is dedicated to supporting your voice as a writer and a thought leader. Join today. Membership matters!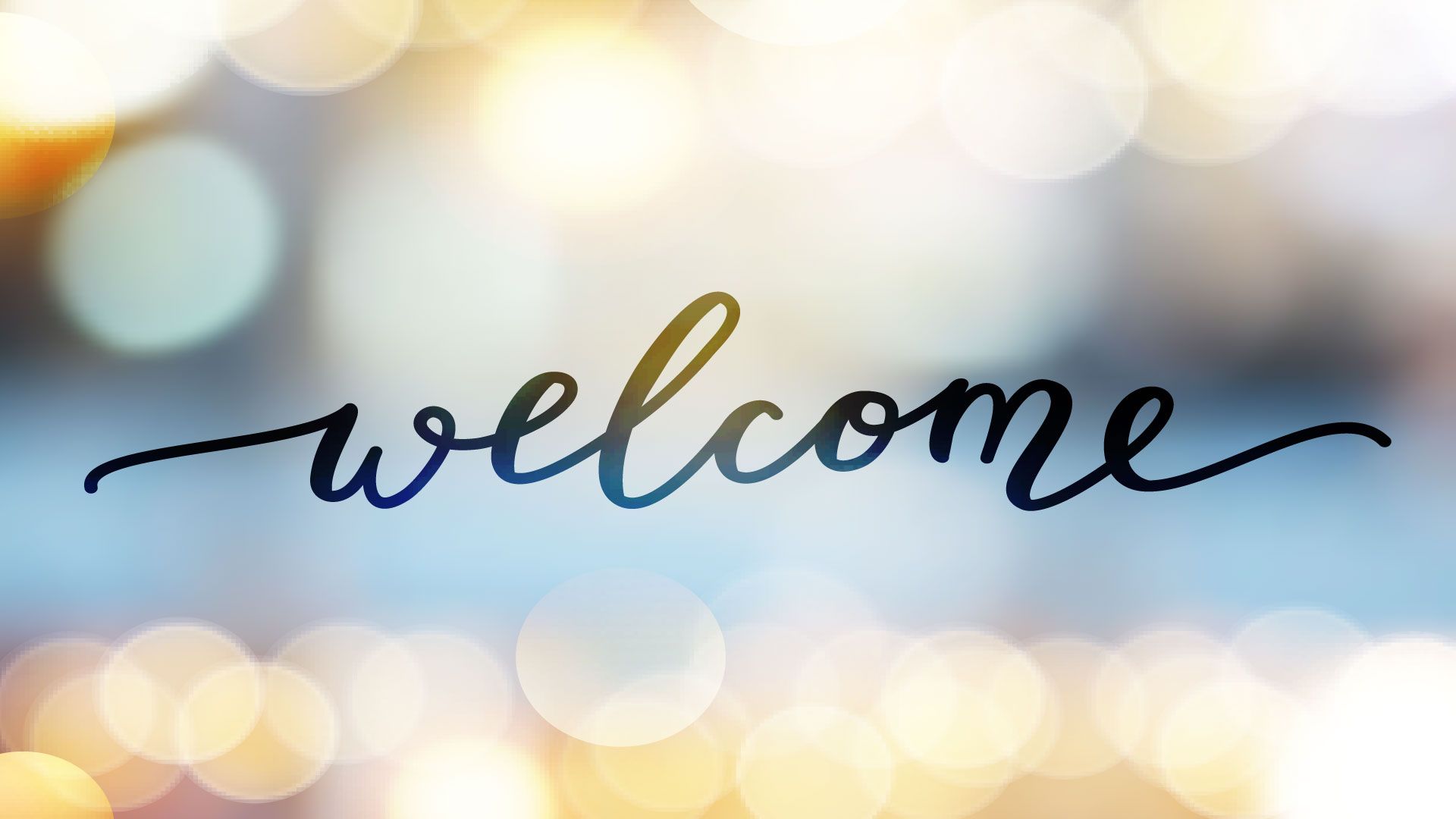 ---