Voltaire on Freedom of Speech
I disapprove of what you say, but will defend to the death your right to say it.
— Voltaire (1694-1778)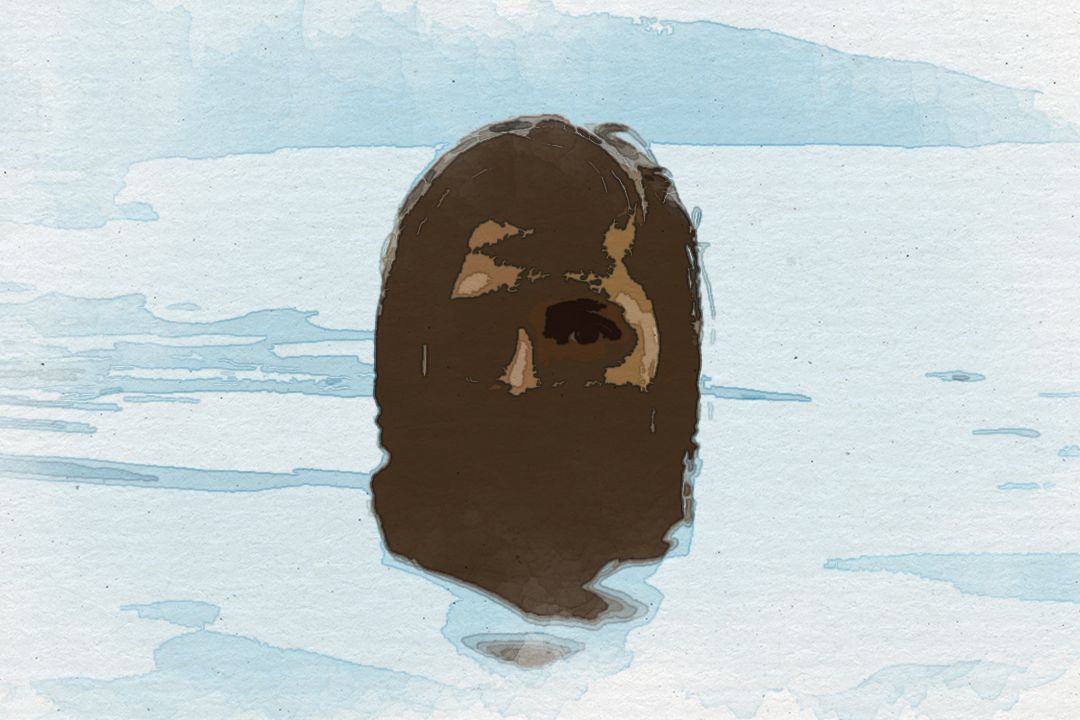 Freedom of Speech is Suffocating
Voltaire on Freedom of Speech
I disapprove of what you say, but will defend to the death your right to say it.
— Voltaire (1694-1778)
The titled responsion is hard to silence but silence is a persistent forme of an orderly and virtuous society, or so we are told.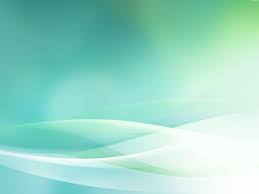 If free speech ever becomes suffocating, this means no one is listening to one another. Your utterances will reverberate off the echo chambers of one and the broadcasted paranoia of whoever will listen. And yet, all I hear is crickets!
Belief is a Powerful Social Force
One person with a belief is equal to a force of ninety-nine who have only interests.
— John Stuart Mill (1806-1873)
The titled responsion is unbelievable!
Goal-directed belief should be redirected toward the Giai hypothesis, the theory for which is a living experiment where faith in our species will determine how we survive. "That's interesting", you may say and to J.S. Mill's ratio of 99:1, you can only observe the efficacy of someone with the strength of 100 men. Consider the equivalency of 4-1/2 years of manual labor to one barrel of oil. This labor exchange is addictive and the source of our complacency, the withdrawal for which is a painful proposition.
"Your beliefs are a powerful social force". You are what you think, belief is a powerful statement. This is true whether you have a strong belief in your abilities or not.
I would like to explore this idea further to show how it can affect our own beliefs. There is an old saying, "We have all experienced what we have perceived". What this means is that everyone has a perception and this can be affected by the way they perceive the world around them.
Most of us know that beliefs are very real. They affect our decisions, our actions, and even how we view ourselves. Some people will consciously have their beliefs challenged by outside forces and will react as they are taught to react, however they are taught to react in their own ways. In other words, we all react in our own ways to the beliefs we have been conditioned to accept.
Some people will consciously challenge their beliefs in order to make themselves stronger. However, this is not always possible. Many people have a strong belief system and they are not able to see past that which is apparent to them. They can only see what is right in front of them at the moment.
When you are challenged with a belief, your subconscious mind takes over and starts to try to disprove or negate what you believe. For example, if you believe that you are not capable of doing something, your subconscious mind may challenge this belief with arguments, rationalizations, or by using logic. You might then have to acknowledge the truth of this belief or put up a wall of rationalizations in order to defend it from external forces.
The unconscious mind is not conscious, therefore if we are able to challenge our beliefs, the unconscious mind will usually cave in and become silent. As individuals, we all have the opportunity to learn to deal with beliefs; however, we must always keep our minds open and always remember to see past what is apparent to us. If we choose not to look beyond what is obvious, it will continue to have an effect on our lives. How we respond to a belief that we feel strongly about will be very important to our success.
The ability to shift our beliefs is a power and influence in every aspect of life. When we have an open mind, we can look at everything from a positive perspective. And begin to take a more positive approach toward the things we want to change and build.
"Your beliefs are a powerful social force". They can have a profound effect on our thoughts, actions, and our future.
Your beliefs can be considered an inner compass because they are your personal sense of who you are and where you want to be. They are also your personal beliefs about yourself and your self-image. This is important to know because we all have different beliefs in regard to ourselves. It is important to find a way to align your beliefs with your inner compass so that you can better understand your own beliefs.
There is not one belief that fits everyone. Each person has a unique combination of characteristics, strengths, weaknesses, and life experiences. Therefore, finding a way to relate one belief with the other can be pretty challenging. However, if you find that your beliefs are aligned with your inner compass, you will begin to understand where you need to change and what you can do to change that. to be stronger and more successful.
Your beliefs are an indicator to help you see the direction you need to take in your journey as an individual. You can find ways to align your beliefs with your inner compass by looking at the information you are given about your own life. For example, if you have found that you are not happy with the amount of money you make each month, you may find it helpful to look at your beliefs to see if there is something you could do differently to change. If you feel like you lack self-esteem, you may want to change your beliefs about who you are and your worth as an individual. By being able to see the relationship between your beliefs and how you feel can give you clues to your inner direction.
The ability to understand your inner compass helps you determine which beliefs are making you feel weak and which ones are making you strong. Once you determine what is making you strong, you can make the necessary changes to enhance and strengthen the beliefs you already have in place. If you can make the change that will benefit you in the long run, you are more likely to do so and to feel more effective and successful. If you believe you have a problem or challenge in your life, you should consider your beliefs to help you find ways to fix it.
Physics 101
Love is space and time measured by the heart."
— Marcel Proust (1871-1922)
The titled responsion takes us back to the basics of a first-year University class.
For the love of Science, physics 101 (in this instance) is introductory and elementary. Measuring love offers a limit to wet-bulb temperatures and silences the voices of those submerged in the currents of consumerism.
The right to speak freely of discourse, the option to state whatever you like, the option to act naturally, the option to state what you think - it's a matter of point of view. On the off chance that you have a positive view about the world and its part in our lives and if your perspectives are the consequence of perception, you are probably going to hold a more certain perspective on the individuals and things around you and that could prompt an alternate point of view about what the right to speak freely of discourse implies.
The right to speak freely of discourse is a fundamental rule that bolsters the privilege of an individual or a gathering to communicate their perspectives and suppositions without requital, restriction, or impedance from others. For instance, I may have a contrary view about an occasion that occurred in my nearby town, I can say anything I desire about the occasion and there's no way around it.
In any case, if I somehow happened to compose an article that was condemning of the police and the individuals going to the occasion I would reserve individuals' option to think about the police activity against serene dissidents. The equivalent applies to open addresses. You can take a stand in opposition to somebody, against an association, against an issue, against prejudice, bigotry, sexism, homophobia, hostile to Semitism or against social conduct as long as it doesn't meddle with the privileges of others to communicate in a useful manner.
It is inappropriate to state that the right to speak freely of discourse just advantages the individuals who are sure about what they state. Indeed, even the individuals who hold a contrary view about specific activities, individuals, or convictions could utilize the intensity of words for their potential benefit. Consider the instance of the entertainer George Carlin who got by out of ridiculing all the issues on the planet. His words were pointed toward carrying light to the absolute most upsetting subjects in our general public, yet he utilized them for his potential benefit by parodying the two sides of contention in the best way conceivable.
An author, for example, Carlin could utilize words to change individuals' negative perspectives regarding a matter and help them to reexamine their situation on it. He had the option to do this since he had taken an unbiased perspective on the issues he was talking about. Carlin would state something like: "You can't contend that there's nothing of the sort as a dark feline, or that all ladies have huge boobs".
As it were, you can't contend with something such that it is valid on the off chance that you are not ready to acknowledge others' perspectives. also, you can't state that you don't acknowledge others' perspectives when in certainty you do. It is significant not to accept that what you state will consequently alter individuals' perspectives, you should utilize your words to draw out reality, the positive and not to excuse somebody's view as being bogus. Indeed, in the event that you can show that what you state can be utilized to profit others, at that point there is no motivation behind why individuals ought to have the option to utilize their right to speak freely to sabotage you.
This is a genuine case of the way that numerous joke artists get by today. Just as bringing in cash from selling jokes and composing books, they are additionally ready to utilize their abilities in communicating to make mindfulness about social issues that can prompt change. Their capacity to do this assists with guaranteeing that more individuals know about issues that influence them and their networks. There are numerous instances where humorists have had a beneficial outcome by utilizing the intensity of words to bring issues to light. Take, for instance, the ongoing narrative, "Citizenfour" which uncovered the exercises of NSA informant Edward Snowden.
There are numerous different instances of the intensity of discourse however one of the most remarkable is the effect it can have on how others see and assess what they state. We should all reserve the option to utilize it to discuss issues of significance. Shockingly, numerous individuals get stalled by their own apprehensions and can't endure others' feelings, regardless of whether those conclusions depend on realities.
Freedom of Speech Chomsky Style
If we don't believe in freedom of expression for people we despise, we don't believe in it at all.
— Noam Chomsky (1928-present)
The titled responsion somehow glosses over the despised.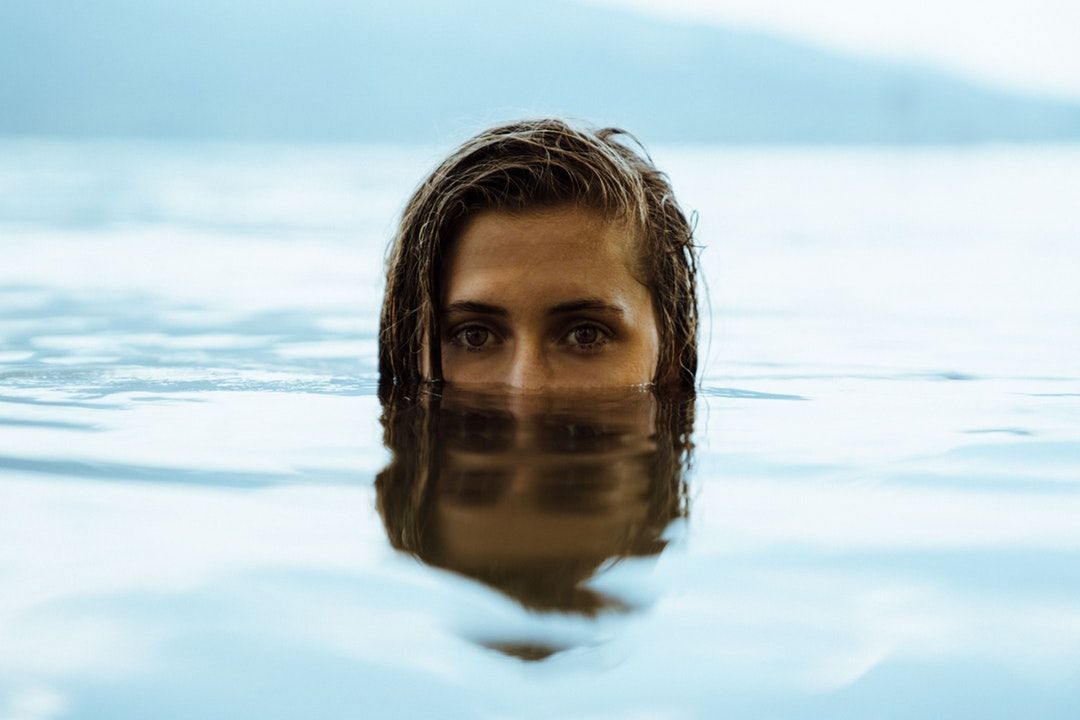 ---
The planksip writers' cooperative is sponsoring a re-writing of this article (2,000 words) with $2,000 CAD in prize money for the best article as voted by your peers in the planksip writer's cooperative. Judged by your peers, your chance to join a community of creative thinkers and win over $750,000 CAD in prize money is your entry point into becoming a planksip journalist.
We want to change the way people engage. The planksip organic platform supports your voice as a writer and a thought leader. Join today. Membership matters!