To Death or Divorce Due You Part
There is no more lovely, friendly, and charming relationship, communion, or company than a good marriage."
— Martin Luther (1483-1546)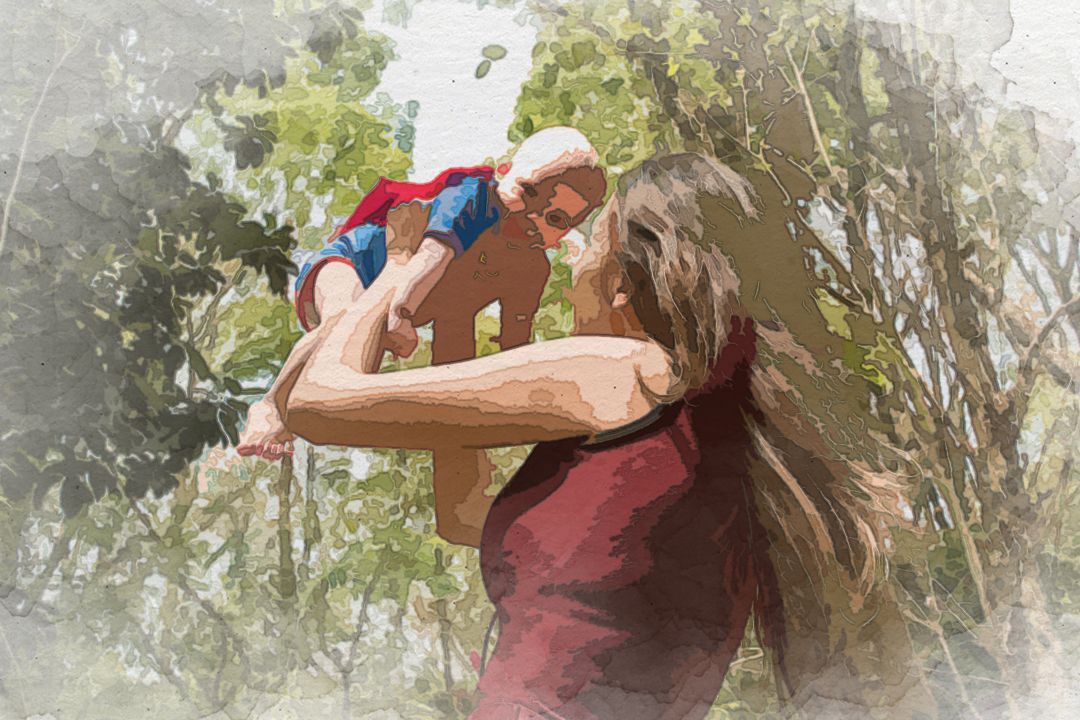 I see you in me
To Death or Divorce Due You Part
There is no more lovely, friendly, and charming relationship, communion, or company than a good marriage."
— Martin Luther (1483-1546)
The titled responsion is...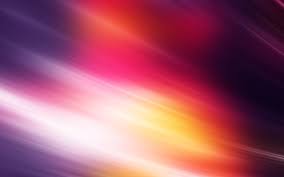 Which Begets the Übermensch
Men must know their limitations."
— Inspector Harry Callahan
The titled responsion is...
Knowing your limits and the overall limits of humanity are part of the ongoing meta-discussion on and about human nature. Assuming we have several working models to identify limitations, we can then benchmark this baseline against the potential of where we could go. This progression through history and the direction we travel will define us as a species. Regretfully, looking back can not change this history, only (potentially) free us from making the same mistakes. A further implication is that every decision that we make in a collective fashion is still bound a probability function of sorts.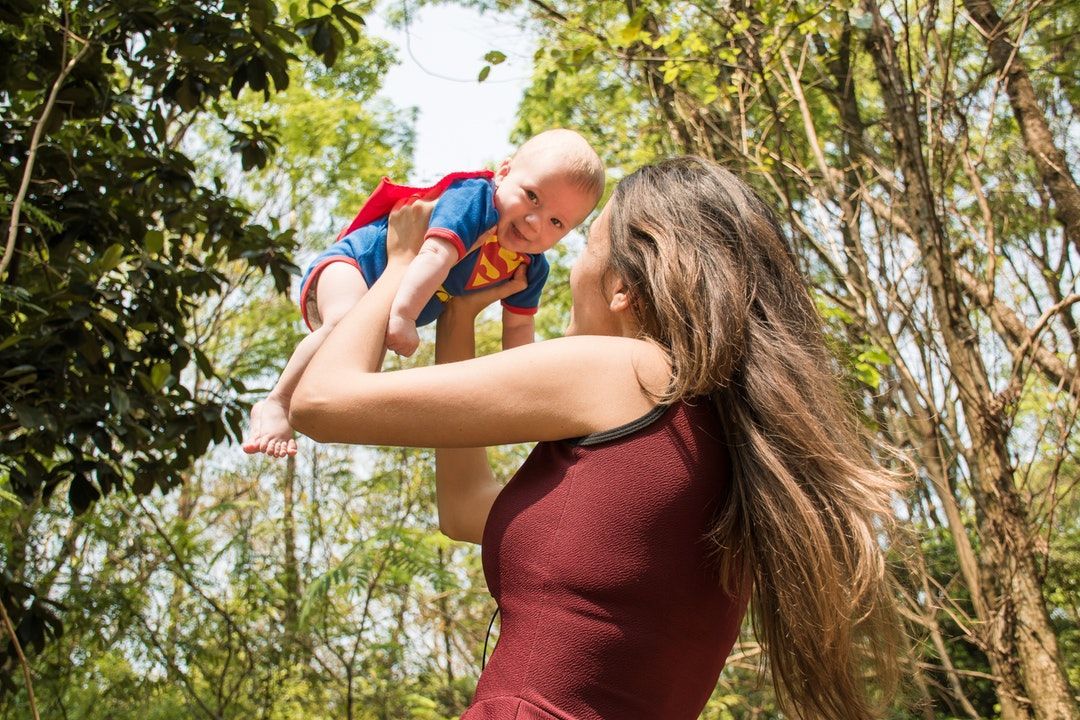 ---
The planksip writers' cooperative is sponsoring a re-writing of this article (1,000 words) with $1,000 CAD in prize money for the best article as voted by your peers in the planksip writer's cooperative. Judged by your peers, your chance to join a community of creative thinkers and win over $750,000 CAD in prize money is your entry point into becoming a planksip journalist.
We want to change the way people engage. The planksip organic platform is dedicated to supporting your voice as a writer and a thought leader. Join today, membership matters!