There Are Good Poets and Not So Good Poets
A poet looks at the world the way a man looks at a woman."
— Wallace Stevens (1879-1955)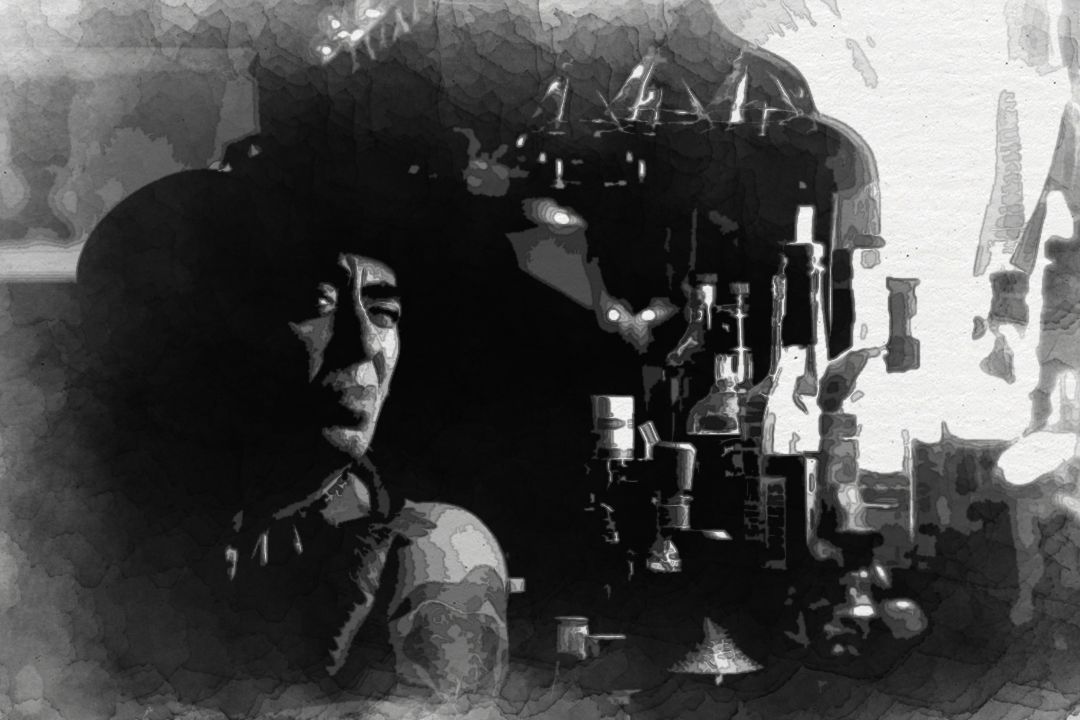 Eye Sees Aid by the Balls
There Are Good Poets and Not So Good Poets
A poet looks at the world the way a man looks at a woman."
— Wallace Stevens (1879-1955)
The titled responsion doesn't focus on Good versus Evil, bad actors play their part willingly or unwillingly, the deterministic underpinning is punctuated by the potential of our individual action potentials at large.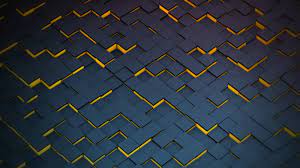 Categorically speaking, the necessity of assigning categories is manifest in the associations we sever, the meetings we disregard, and the defiance that we disseminate. This disruptive responsion to the status quo and limitations that we regard as limiting define our awareness, our relationship to which define our identity. Others may not share this view, that's what marketing is for! Now you have to ask yourself, "Is anyone buying what I am selling?" Your rhetoric may be far less convincing than you may imagine. Think again my friend, the polishing revival of many versions is a mode of social and self-improvement.
Just Add Alcohol
Dance first. Think later. It's the natural order."
— Samuel Beckett (1906-1989)
The titled responsion is surrendering to the wisdom that is Samuel Beckett, besides who doesn't enjoy a good party, just remember tomorrow is just another day.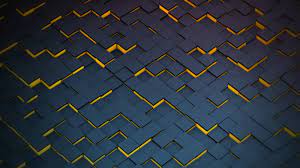 For those that advance the Zeno-inspired, "tomorrow never comes" mentality, I am here to say, yes, tomorrow is always suspended in the future, but the consequence of tomorrow's present is a gift worth remembering. Playing with the tense nature of our language is clever at best. For me, James Joyce was a master!
Bye Bye mon Cowboy
I love deadlines. I like the whooshing sound they make as they fly by."
— Douglas Adams (1952-2001)
The titled responsion is a reference to Mitsou in title only, like the whooshing sound she makes she was my one-hit-wonder like no other.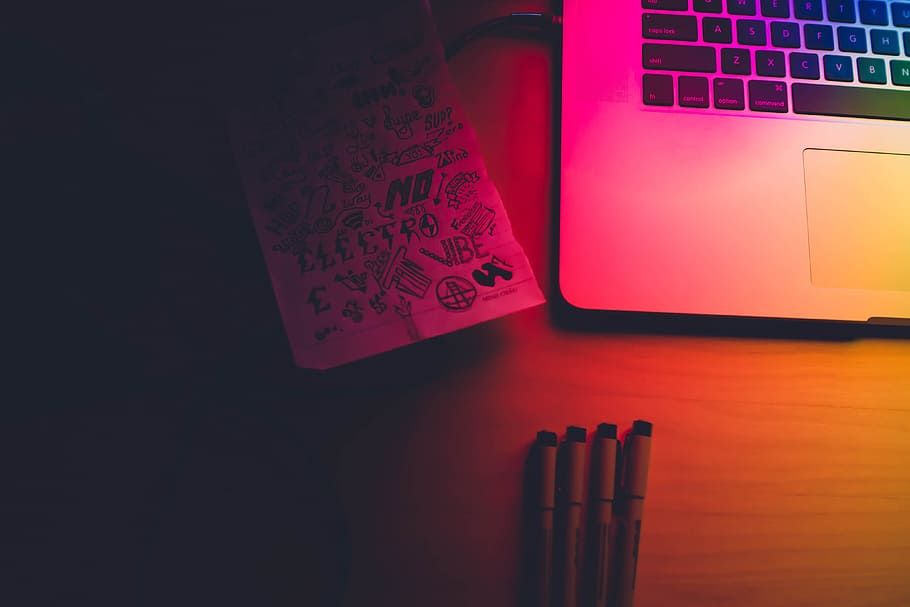 Another heuristic that I will probably butcher was the dead lines of Archimedes. During the invasion's of his precious Syracuse, his Roman death blow spilled his blood into the sand box of mathematical imagining. Here is a visual.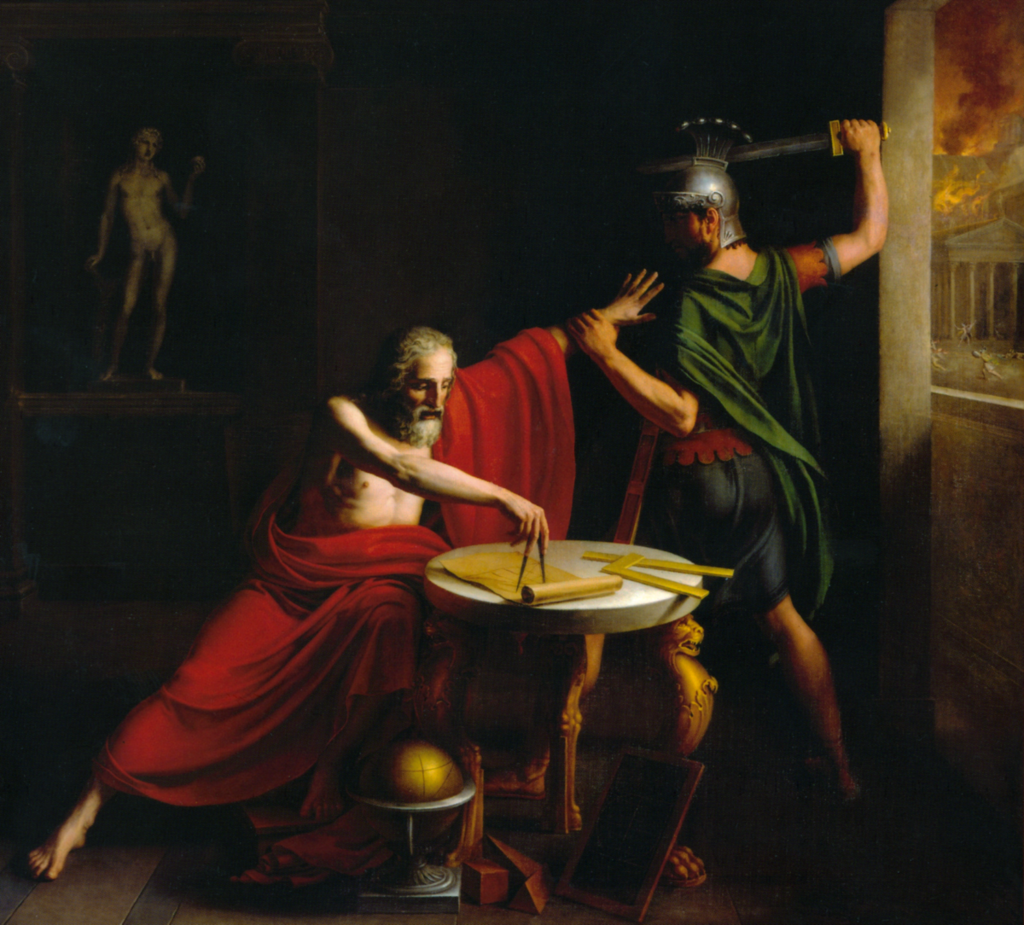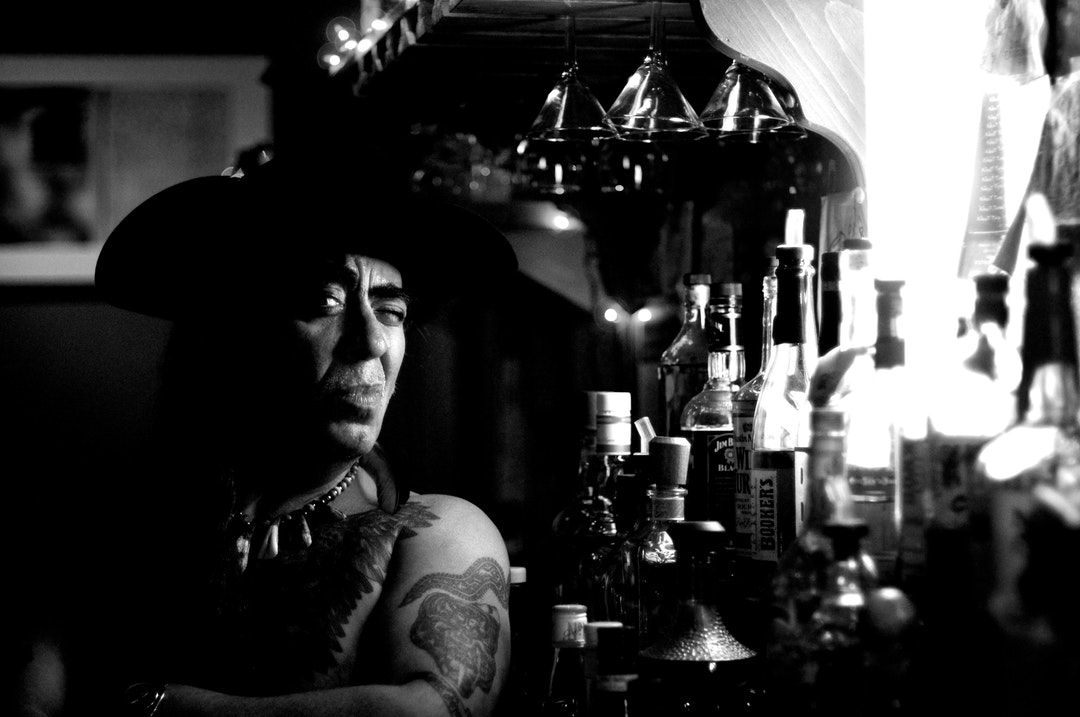 ---
The planksip writers' cooperative is sponsoring a re-writing of this article (1,500 words) with $1,500 CAD in prize money for the best article as voted by your peers in the planksip writer's cooperative. Judged by your peers, your chance to join a community of creative thinkers and win over $750,000 CAD in prize money is your entry point into becoming a planksip journalist.
We want to change the way people engage. The planksip organic platform is dedicated to supporting your voice as a writer and a thought leader. Join today, membership matters!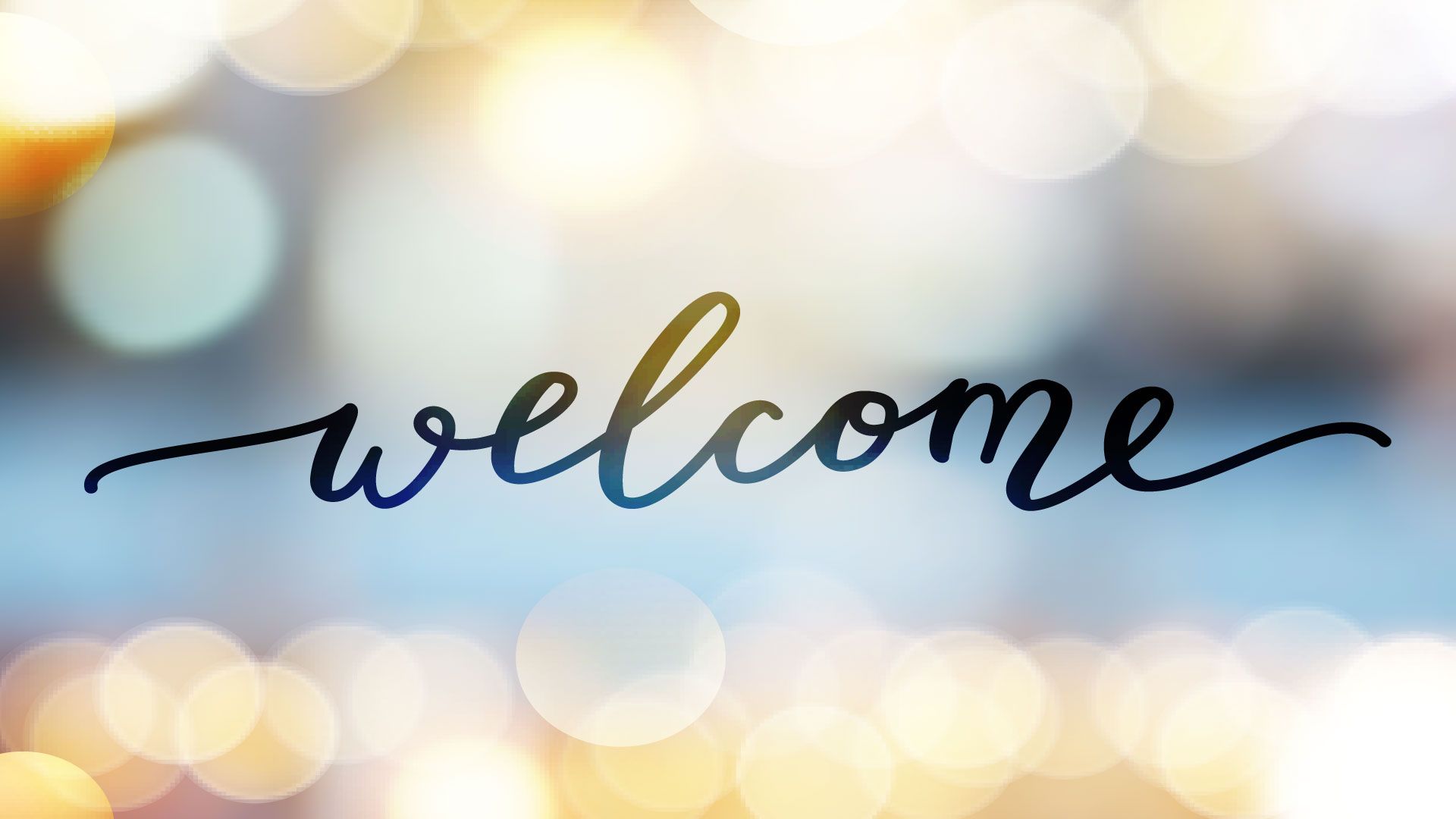 ---