Existential Experience is Ephemeral
Human beings, who are almost unique in having the ability to learn from the experience of others…"
— Douglas Adams (1952-2001)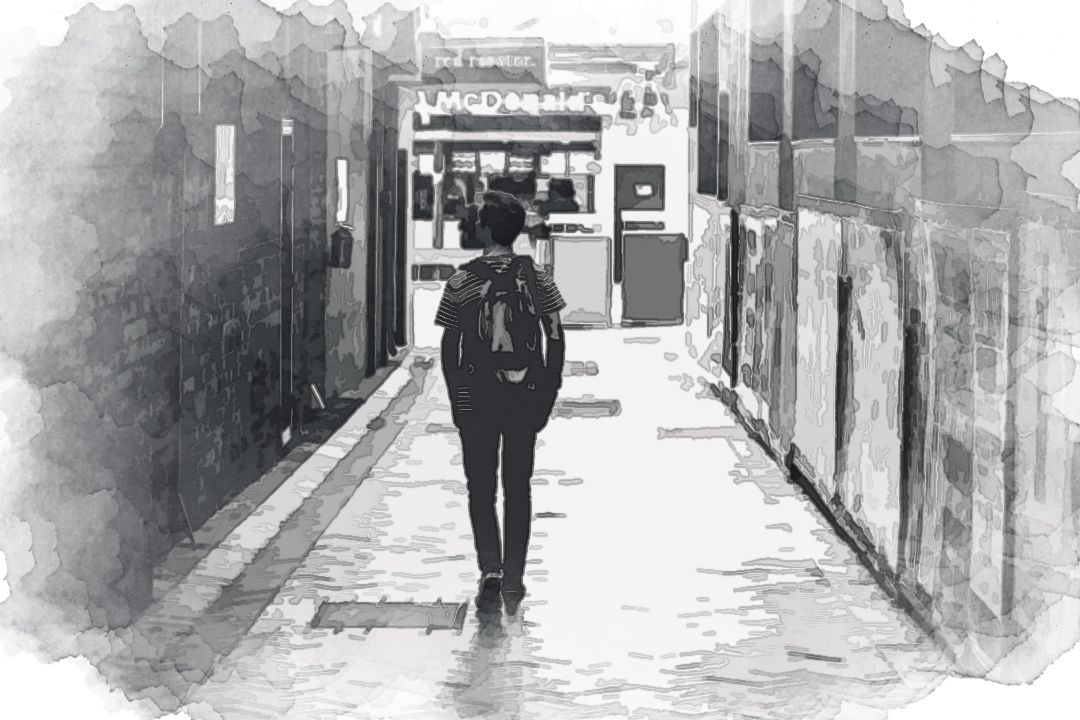 Ronald is a Clown, Not a Rooster. Walk the Other Way my Friend
Human beings, who are almost unique in having the ability to learn from the experience of others…"
— Douglas Adams (1952-2001)
I am implying a möbius of sorts, aesthetically chosen or arranged (depending on your perspective of Free Will) to a bombardment of stimulus over time. From the parsing abilities of your cognition and felt a consciousness that we reflectively refer to as awareness, to the memories that bind our probability functions and form our identity, we are what we eat; survival machines of biology in an ecosystem of our own disposal.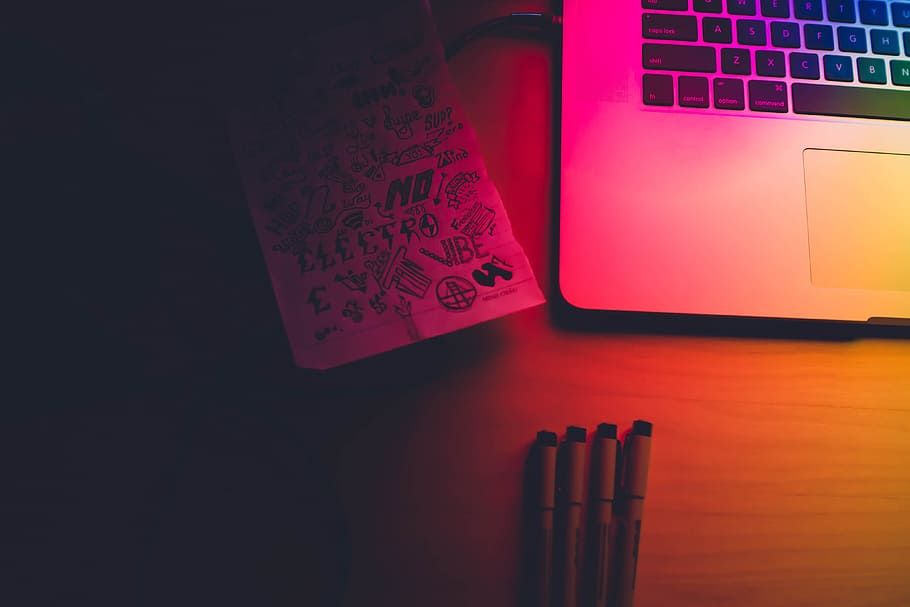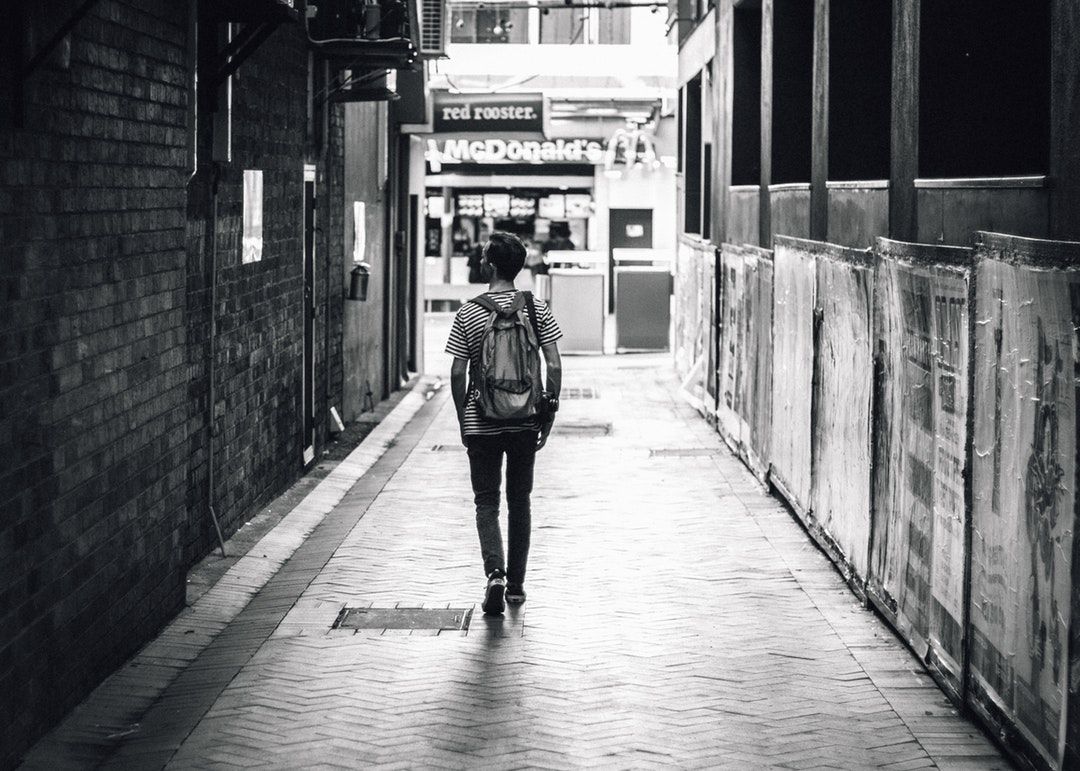 ---
The planksip writer's cooperative is sponsoring a re-writing of this article (500 words) with $ 500 CAD in prize money for the best article as voted by your peers in the planksip writer's cooperative. Judged by your peers, your chance to join a community of creative thinkers and win over $750,000 CAD in prize money is your entry point into becoming a planksip journalist.
We want to change the way people engage. The planksip organic platform is dedicated to supporting your voice as a writer and a thought leader. Join today, membership matters!