The Wrong Way Down A One-Way Street
It doesn't matter how beautiful your theory is, it doesn't matter how smart you are. If it doesn't agree with the experiment, it's wrong."
— Richard Feynman (1918-1988)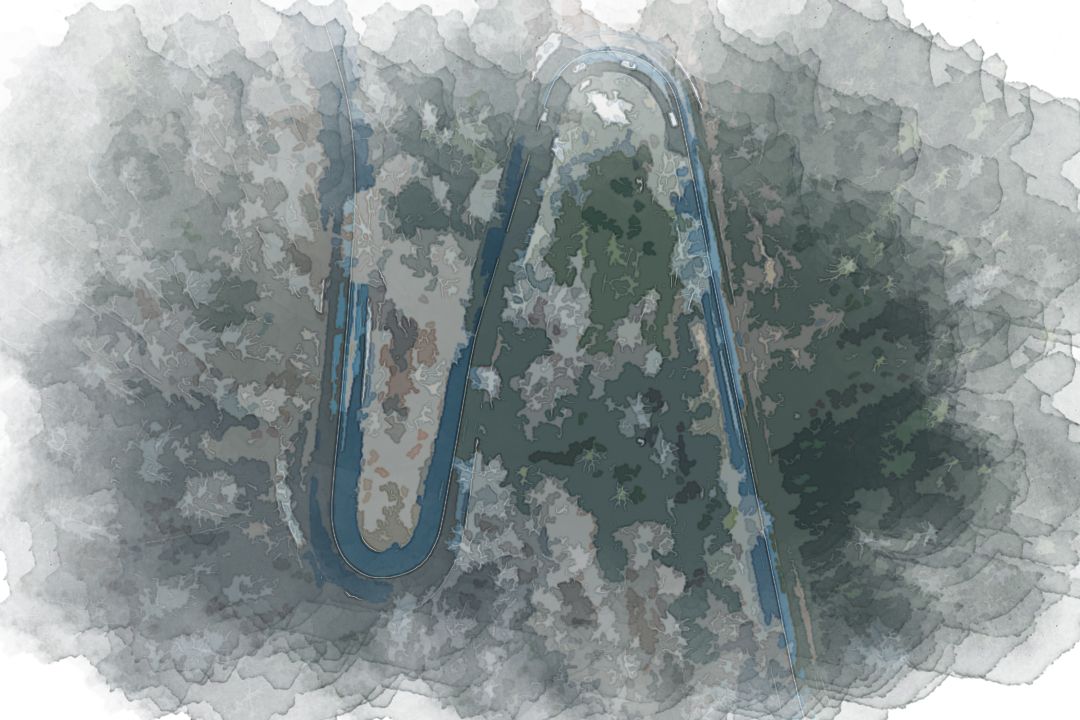 Switch-Back to the Bumpy Roads You Turn - A planksip Palindrome in Motion
It doesn't matter how beautiful your theory is, it doesn't matter how smart you are. If it doesn't agree with the experiment, it's wrong."
— Richard Feynman (1918-1988)
The titled responsion is "The Wrong Way Down A One-Way Street". What follows is subject to revision, do you have any suggestions?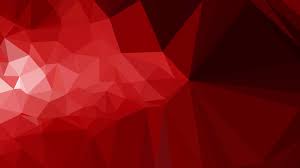 Experimentation must also be correct if the falsification process is to function properly. The pre-emptive dismissal of ideas is less than ideal, if, ultimately, the idea is true. Revising first principles and shifts in paradigms tweek long-term scientific assumptions. And so the möbius moves forward in time.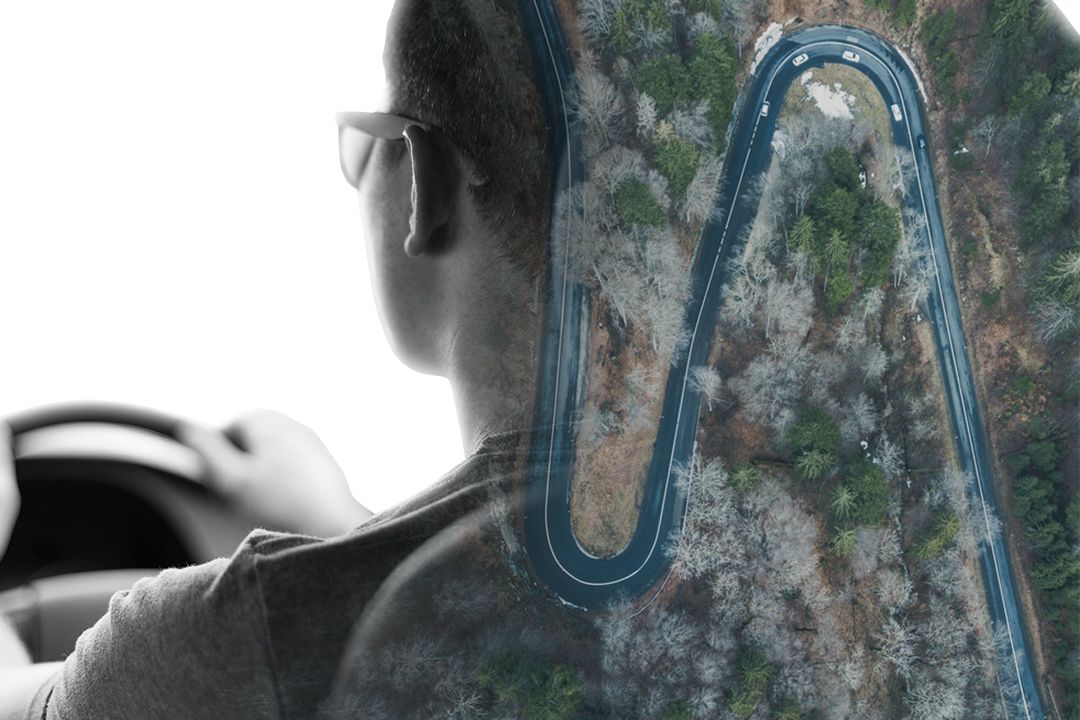 ---
The planksip writers' cooperative is sponsoring a re-writing of this article (500 words) with $500 CAD in prize money for the best article as voted by your peers in the planksip writer's cooperative. Judged by your peers, your chance to join a community of creative thinkers and win over $750,000 CAD in prize money is your entry point into becoming a planksip journalist.
We want to change the way people engage. The planksip organic platform is dedicated to supporting your voice as a writer and a thought leader. Join today, membership matters!