Service with a Smile
To give real service you must add something which cannot be bought or measured with money, and that is sincerity and integrity.
— Douglas Adams (1952-2001)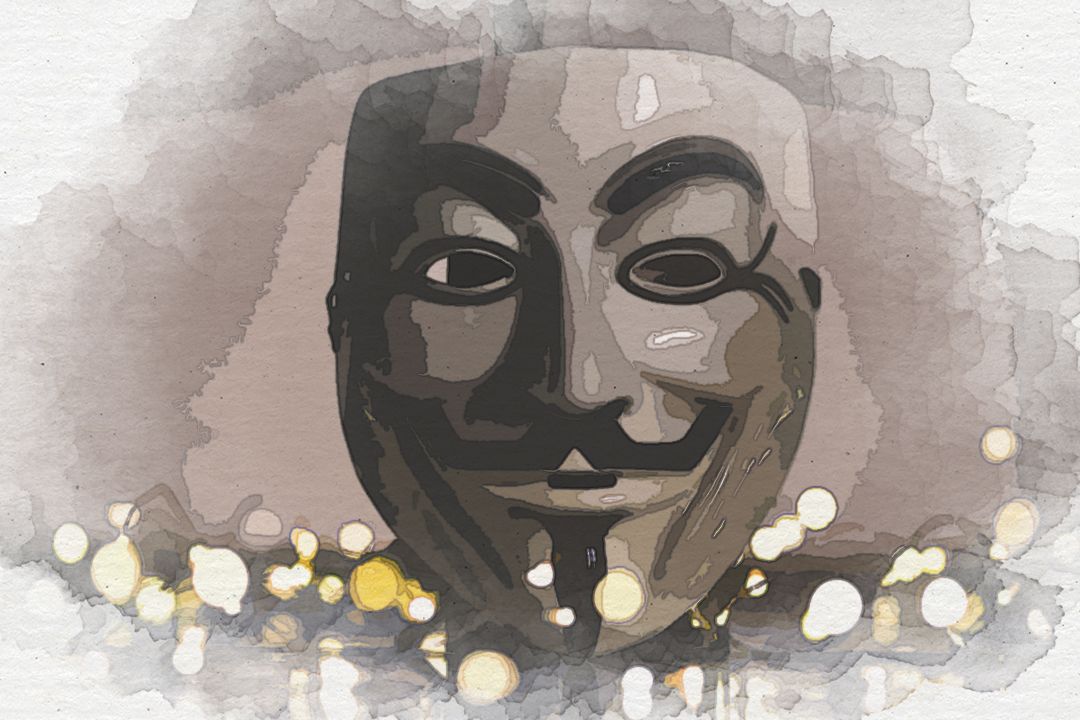 Service with a Smile
To give real service you must add something which cannot be bought or measured with money, and that is sincerity and integrity.
— Douglas Adams (1952-2001)
The titled responsion masks the motivations of the actor. Some actors are motivated by monetary means, others more altruistic means. Both are a perversion of sorts punctuated with Goodness.
I would propose a marketplace of ideas, journalistic and otherwise to advance the knowledge of the individual and society as a whole. Utopian? Perhaps but a measurable improvement over the consumptive tailspin that we find ourselves hurtling towards. The obstacle to this redux of ideological consilience is a shift in consciousness, the awareness of which we are just now waking up to realize.
A marketplace of ideas, a wondrous thing, A place where knowledge and wisdom ring, Where journalists and thinkers can freely speak, And share their thoughts, without fear or critique.
Utopian, some may say, but why not strive,
For a world where truth and reason thrive,
Where facts are sacred, and knowledge is key,
And ignorance is a thing of the past, you see.
For in this marketplace of ideas, we'll find,
A way to advance the human mind,
To share our knowledge and learn from each other,
And create a world where we can truly discover.
But first, we must shift our consciousness,
And embrace the power of awareness,
For only then can we truly see,
The value of a marketplace, and what it can be.
So let us wake up, and open our eyes,
To the power of knowledge, and its endless supplies,
And let us create a world that is truly wise,
Where a marketplace of ideas forever thrives.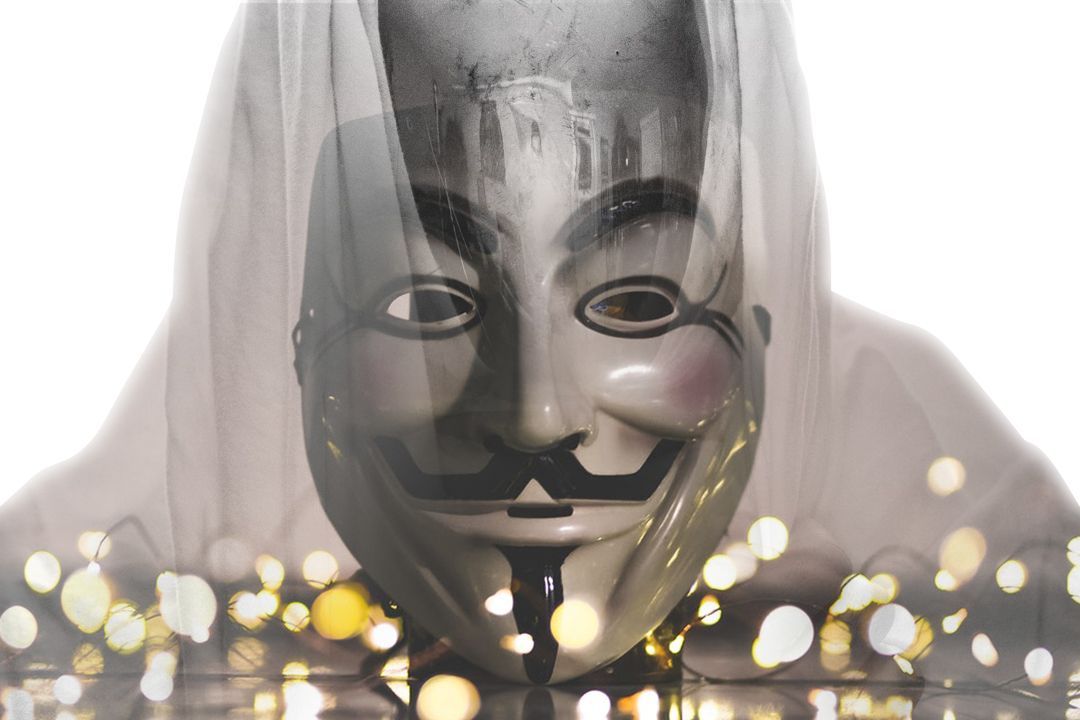 ---
The planksip writers' cooperative is sponsoring a re-writing of this article (500 words) with $500 CAD in prize money for the best article as voted by your peers in the planksip writer's cooperative. Judged by your peers, your chance to join a community of creative thinkers and win over $750,000 CAD in prize money is your entry point into becoming a planksip journalist.
We want to change the way people engage. The planksip organic platform is dedicated to supporting your voice as a writer and a thought leader. Join today, membership matters!