The Forgotten Few Influence Many
Poets are the unacknowledged legislators of the world.
— Percy Bysshe Shelley (1792-1822)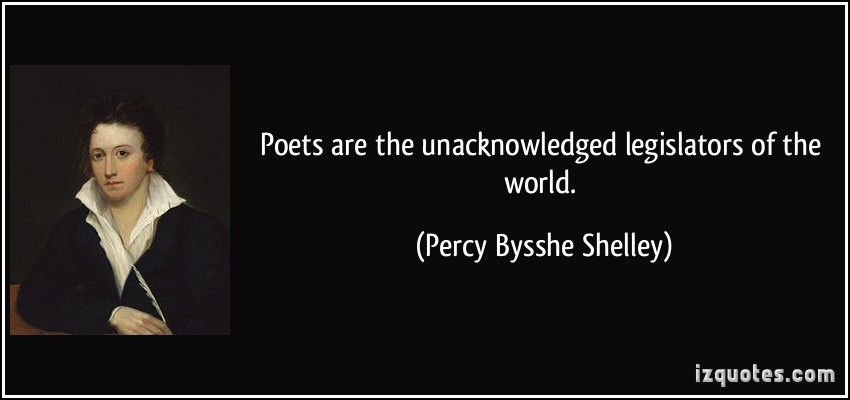 Poets are the Legislators of the World by Shelley for planksip
The Forgotten Few Influence Many
Poets are the unacknowledged legislators of the world.
— Percy Bysshe Shelley (1792-1822)
The titled responsion is legislate than ever? Or better late than never.
If our poets are the legislators of knowledge,
how do we impart this epistemology on the domesticated?
Enslavement of any species is enslavement by definition.
Consider yourself in opposition to ignorance?
Blissful ignorance is indifference! Now you know!!
We can't unknow the known.
Legislate your proxy, exercise your inner will. Free man!
Whoa-man, slow down, catch your breath.
Marshall a plan, a collective for sure, individual none-the-less.
Legislate than never.
The influencer way of life can look astonishing, yet questionable earnings, performative weakness and the hustle for sponsorship can cause significant damage. Meet the individuals who left.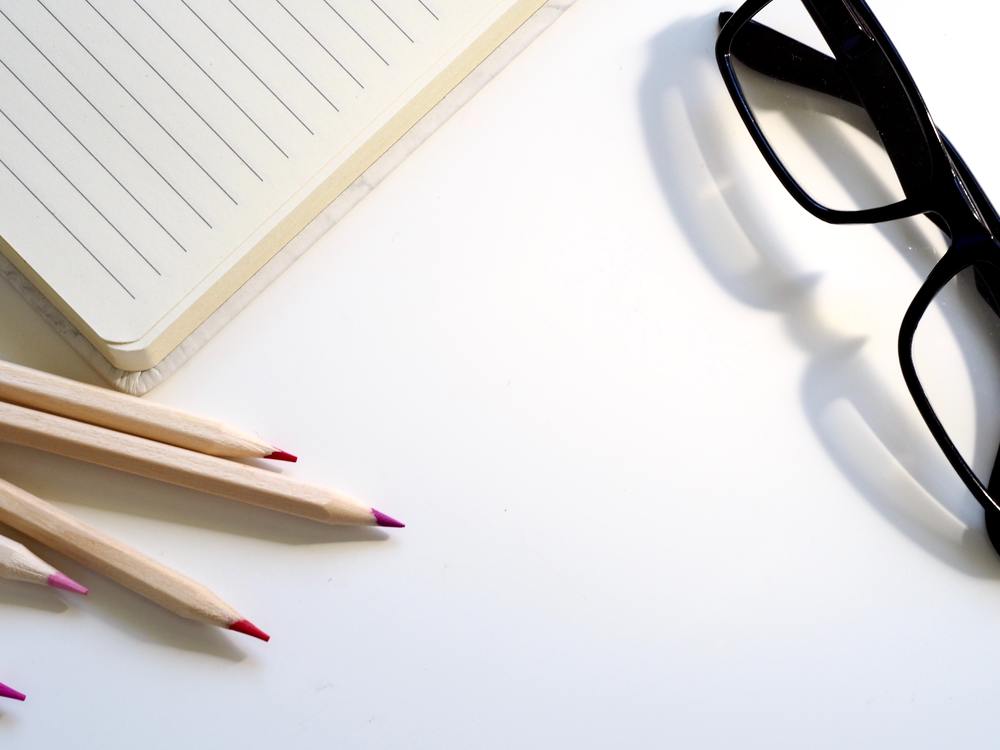 What are the Forgotten Few? Who are they? How can they affect us today? This article is going to show you how and why you should pay attention to them.
Most of us have heard about the "Buck O'Neil" theory, which says, "the ones who don't have much money get their ideas from the people who have money." But the Forgotten Few are not always the ones who make a fortune with their ideas.
One example is the one that is called "The Million Dollar Monet." It was written by an obscure author that had little or no money. However, she was able to attract many followers. They paid her thousands for her book and she used it as leverage on a loan with her husband. Her husband lent money to her and she used that money to help pay off her debt, while she lived off of what she made off of the loan.
This author was not rich but was able to live off of her "Book of Emancipation," which was written by another obscure person. The author wrote that book for pennies and still went on to write dozens of books for pennies on the dollar.
Some of her other books were not even worth reading, and she would make millions on a commission for using the author's work. These examples of the Forgotten Few are common enough, and there are many more, but it is important to realize that they are out there and influencing people all over the world.
We see this in the media, politics, and many fields. We need to learn what these people are and what they are doing.
The Forgotten Few are not always the ones who get rich because they are the ones who are working hard. The ones who do end up getting rich are the ones who make money for themselves and for other people. They are usually the ones who know how to build a successful business and the ones who make it easier for other people to succeed.
You can also find them in the classroom. If you can be honest and ask questions, you will find them in almost any institution of learning. Whether you are teaching in college, business, politics, government, or a church you can find them, and take advantage of their influence.
When you teach or preach, you are teaching the lessons to those who want to learn. These people are people like yourself. They need to be exposed to the things that you have to say.
A great business person knows how to market himself or herself, and a great pastor knows how to effectively market the gospel. So if you are teaching something in a class, and someone asks you questions, or asks for some information, tell them about it.
They need to hear it from the source who said it. If they were to try to dig through your writing and try to find where the things came from, they would be disappointed.
Great leaders often use their influence to create opportunities for others, and they use their influence to build relationships. They use their influence to help those with whom they have a relationship build relationships. The relationships build trust, so that people are more likely to help others, and they are more likely to help themselves.
This oversaturated market joined with the ceaseless interest for content, has constrained some influencers to inquire as to whether the hustle merits the restricted result.
These are just a few of the reasons why we should be watching these leaders. Do you feel like there is something you could be doing to help others become more successful?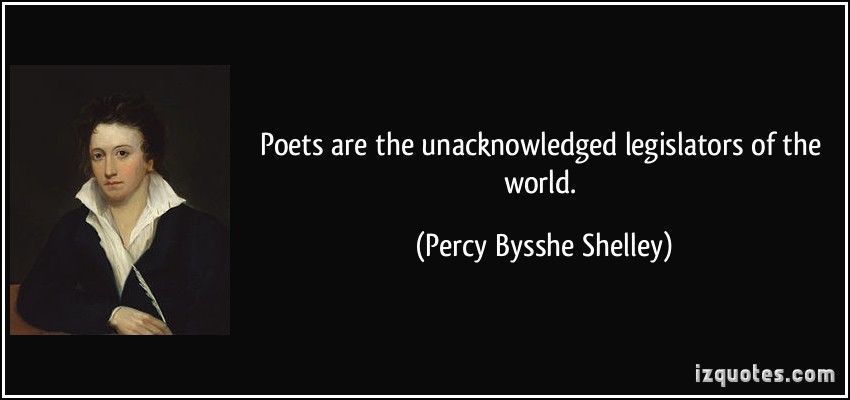 ---
The planksip writer's cooperative is sponsoring a re-writing of this article (500 words) with $500 CAD in prize money for the best article as voted by your peers in the planksip writer's cooperative. Judged by your peers, your chance to join a community of creative thinkers and win over $750,000 CAD in prize money is your entry point into becoming a planksip journalist.
We want to change the way people engage. The planksip organic platform is dedicated to supporting your voice as a writer and a thought leader. Join today, membership matters!