The Cultural Aesthetics of the Somewhat, Sometimes and Sure Why Not
The world is everything that is the case."
— Ludwig Wittgenstein (1889-1951)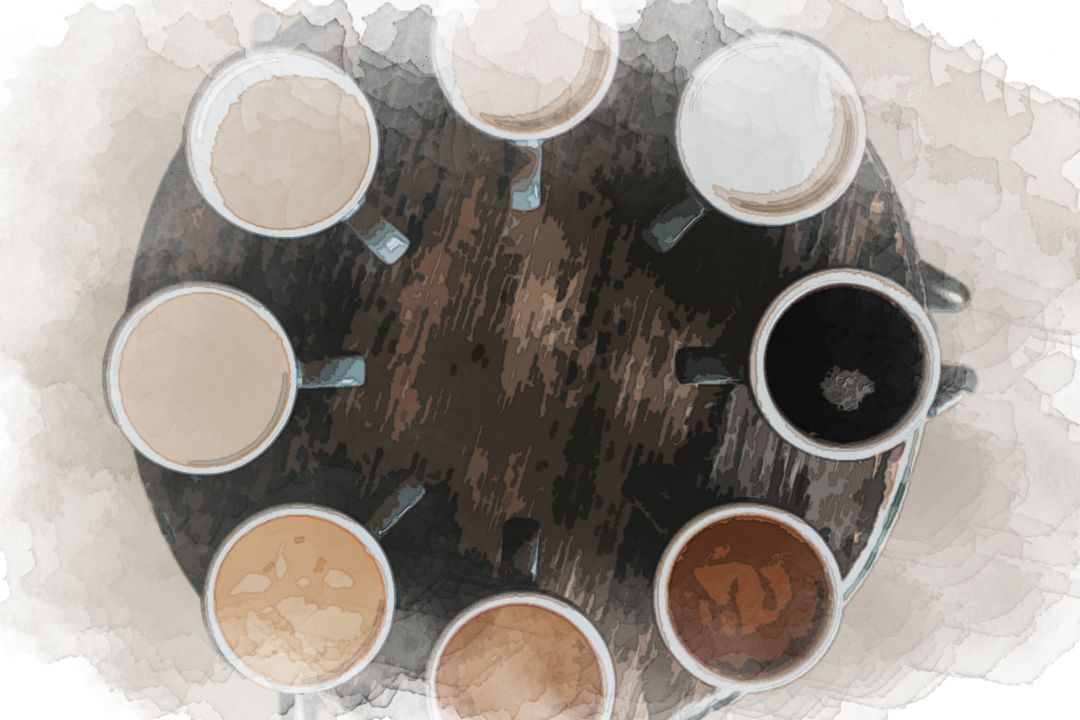 The Round Table Coffee Connoisseur
The Cultural Aesthetics of the Somewhat, Sometimes and Sure Why Not
The world is everything that is the case."
— Ludwig Wittgenstein (1889-1951)
The titled responsion is...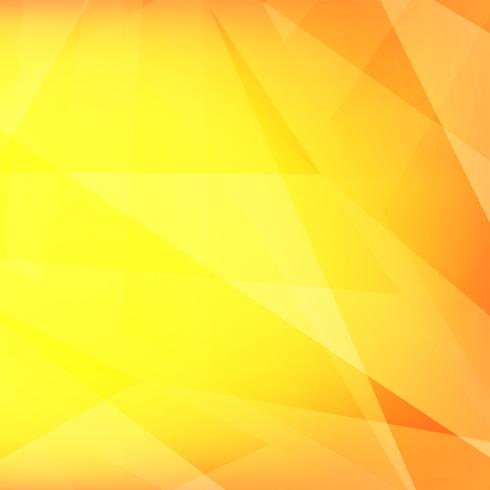 When everyone gets a turn at philosophy, its proposition is an inward circle of degenerating desegregation punctuated by the odd moment of brilliance. Missing from the conversation is remedied with a larger sample size, pluralism at its finest.
A Round for All in the Campus Pub
When I was a graduate student, the leading spirits at Harvard were interesting in the history of ideas."
— M. H. Abrams (1912-2015)
The titled responsion is ...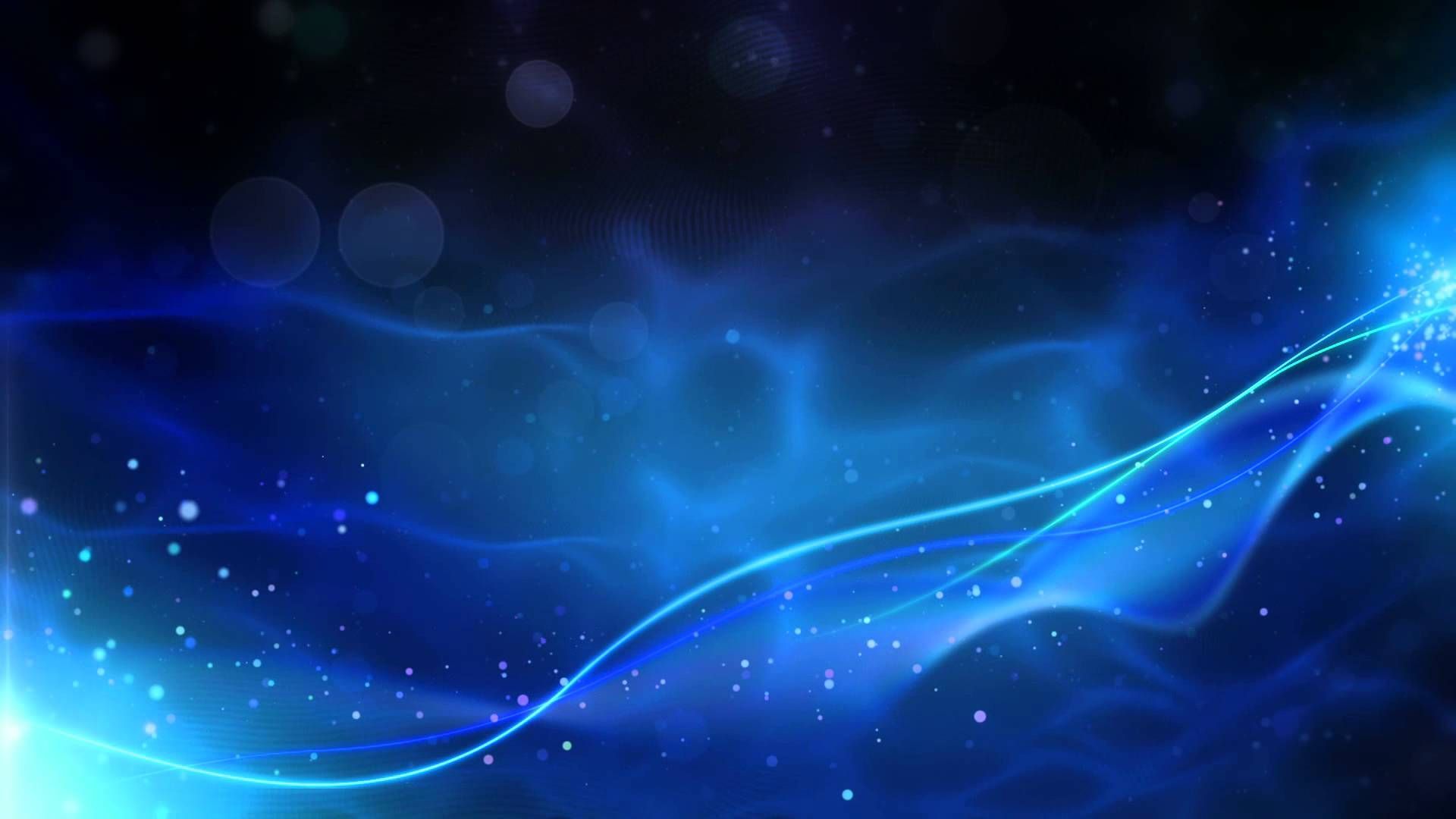 In this meme, darkness is defined at 3 o'clock. Antituitionists advocate for free education, whereas, anti-intuitionists transpose three with nine, yet the definition of darkness still persists. I stay away from spirits, they are too intoxicating.
---
The planksip writers' cooperative is sponsoring a re-writing of this article (1,000 words) with $1,000 CAD in prize money for the best article as voted by your peers in the planksip writer's cooperative. Judged by your peers, your chance to join a community of creative thinkers and win over $750,000 CAD in prize money is your entry point into becoming a planksip journalist.
We want to change the way people engage. The planksip organic platform is dedicated to supporting your voice as a writer and a thought leader. Join today, membership matters!