Transcending Ego and Individual Authorship
If people never did silly things nothing intelligent would ever get done."
— Ludwig Wittgenstein (1889-1951)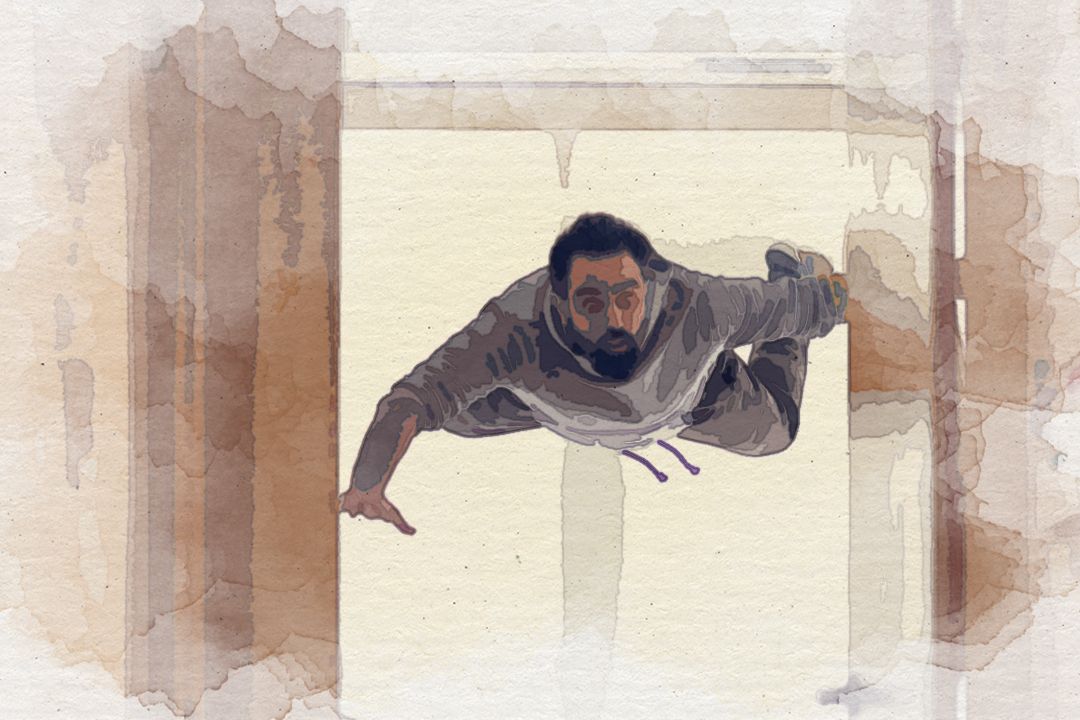 Imagine Waking Up Like This Every Morning - Transcended Awakenings Courtesy of planksip
Transcending Ego and Individual Authorship
If people never did silly things nothing intelligent would ever get done."
— Ludwig Wittgenstein (1889-1951)
The titled responsion is...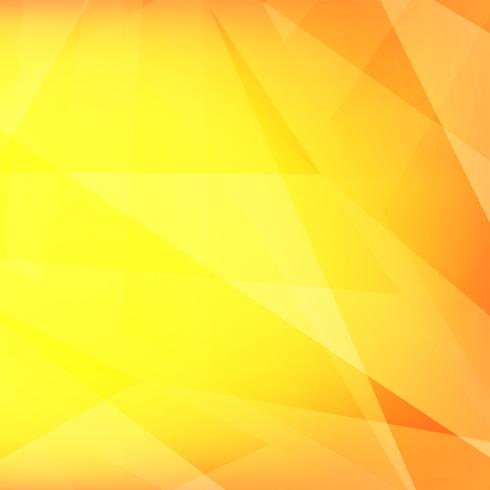 Silly is as silly does is the knee jerk that enters the flow state of this writer's consciousness. This montage of self-edited shopping of one's photographic memory made cathartic.
Imagine a Lifetime of Possibilities
As you enter positions of trust and power, dream a little before you think."
— Toni Morrison (1931-2019)
The titled responsion is...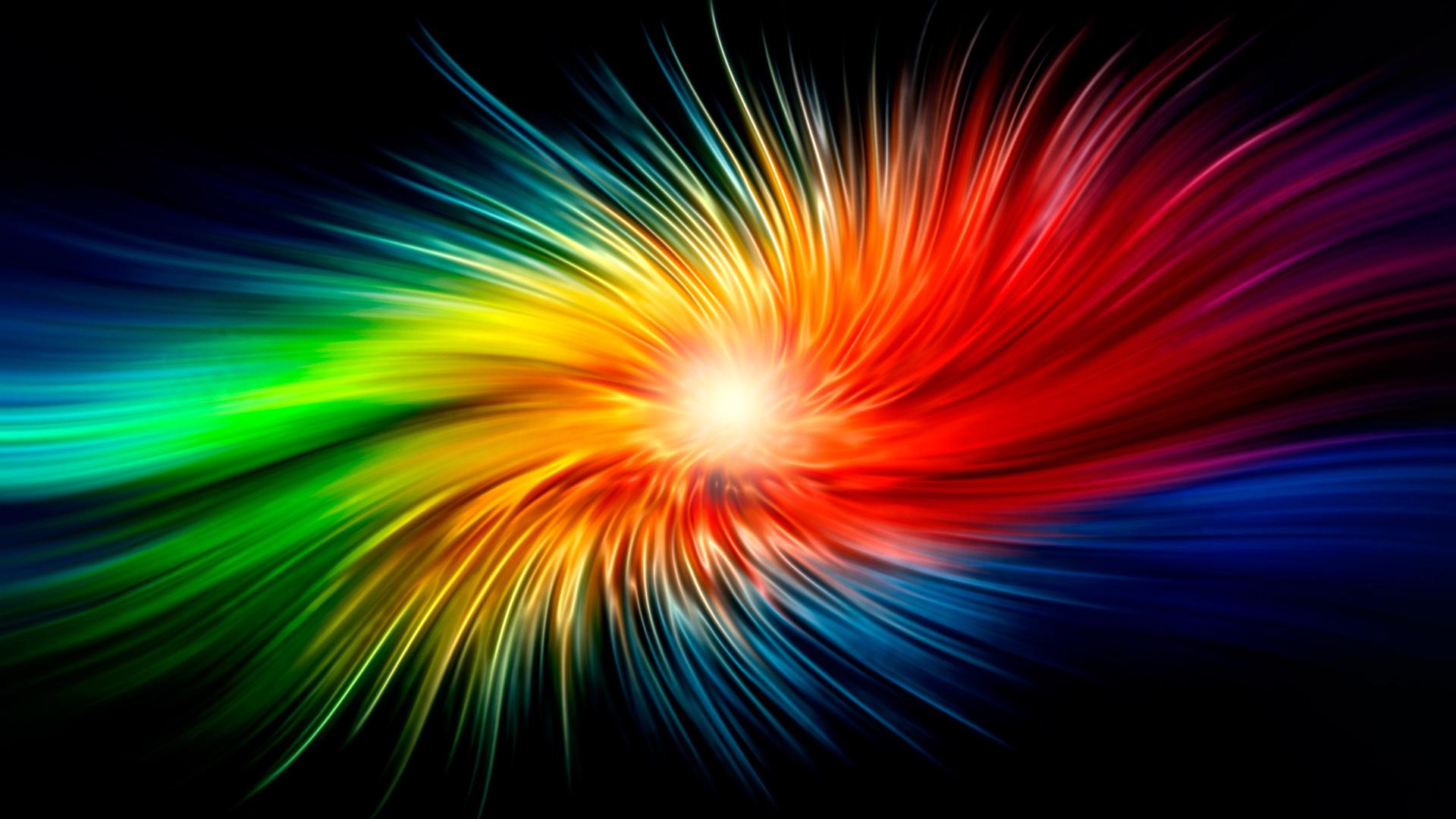 Or The Fall will kill you, just ask Albert Camus. Expand on the interplay between reason and intuition, power and responsibility, and the legacy you want to steward.
---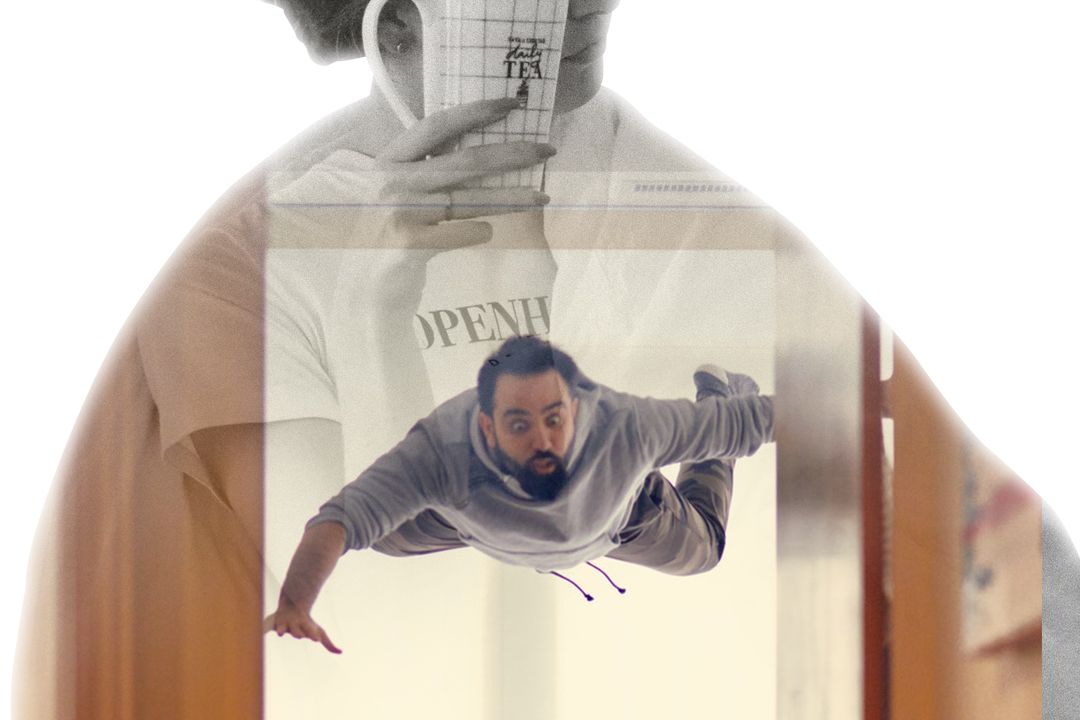 ---
The planksip writers' cooperative is sponsoring a re-writing of this article (1,000 words) with $1,000 CAD in prize money for the best article as voted by your peers in the planksip writer's cooperative. Judged by your peers, your chance to join a community of creative thinkers and win over $750,000 CAD in prize money is your entry point into becoming a planksip journalist.
We want to change the way people engage. The planksip organic platform is dedicated to supporting your voice as a writer and a thought leader. Join today, membership matters!