Sustainability
If you have a garden and a library, you have everything you need."
—Cicero (106-43 BC)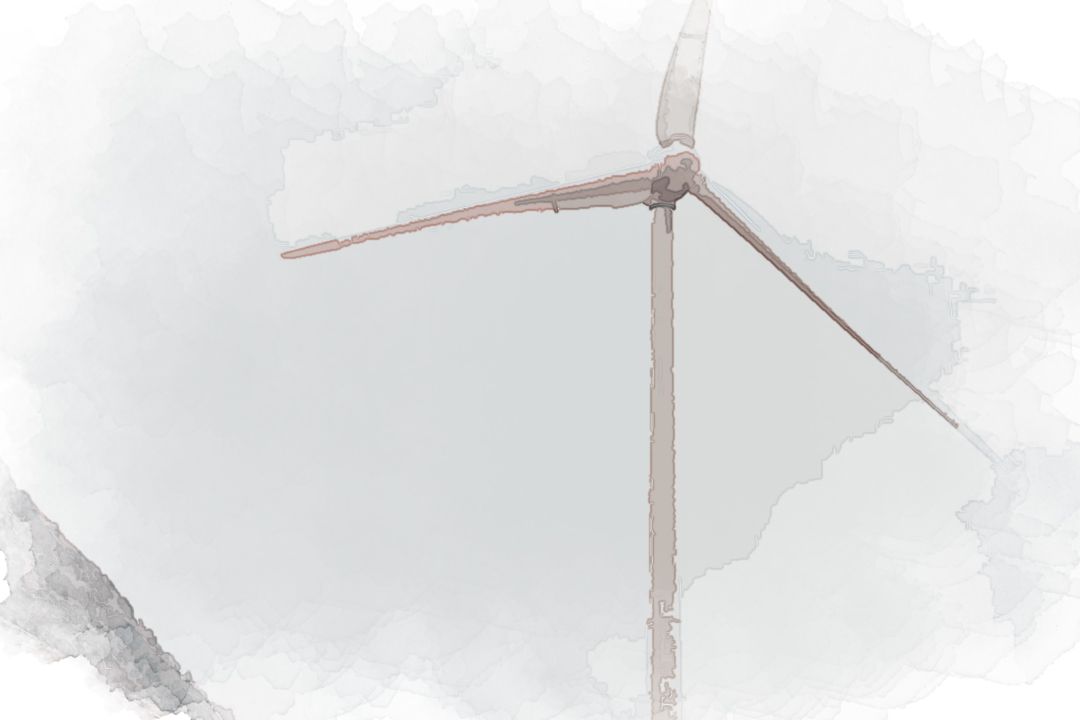 Sustainability Beyond Repair
Sustainability
If you have a garden and a library, you have everything you need."
—Cicero (106-43 BC)
The titled responsion is referring to sustainability but from a grounded perspective and by grounded I mean eathy.
I can't have a philosophical reflection on the idea (Plato) of a grounding ground (Heidegger) without returning to the origin story that is eusociality. The reason why today's meme is beyond repair is the reported claims of the monster wind turbines that require fossil fuel helicopters to repair. What sense does it make to move in this direction?
Circularity is what I am referring to where the blades of this sustainable solution are quite obviously out of reach (purposely so) for millions. I am overreaching here as the practicality of such an initiative may work. First of all, the industry has to be given time to develop. This is a partial answer and a partial truth, a truth that I am not defending—only observing.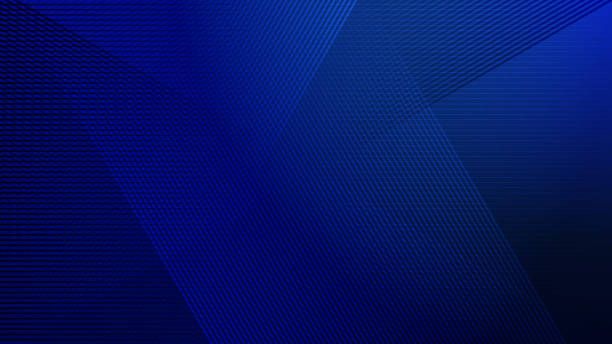 Some huge infrastructure projects are so unbelievably cost-prohibitive from a maintenance standpoint that future generations will be looking back at us with a different kind of foolishness lenses. Do these windmills simply cost-prohibitive any economy of scale?
The answers weigh on us with the burden of future generations bearing down on us without forgiveness. We tried our best or we are the byproducts of the fossil fuel age sound more telling of the reality at hand. What we do about it is another story but the problem is that there are so many bad actors for hire and the leading roles are no longer identified by virtue. The signals are lost in the noise.
Parsing the propaganda and eliminating power games of hunger will result in a NWO that may or may not be hospitable to billions. What do you have to say for yourself?
As Cicero urges us and planksip takes on as her Ethos, a library and connection with nature is what we should all be striving for. Biophilia mixing with a bibliophile is reproduces the wisdom that is Cicero and that my friend is how everlasting life is created. A circularity for all to experience.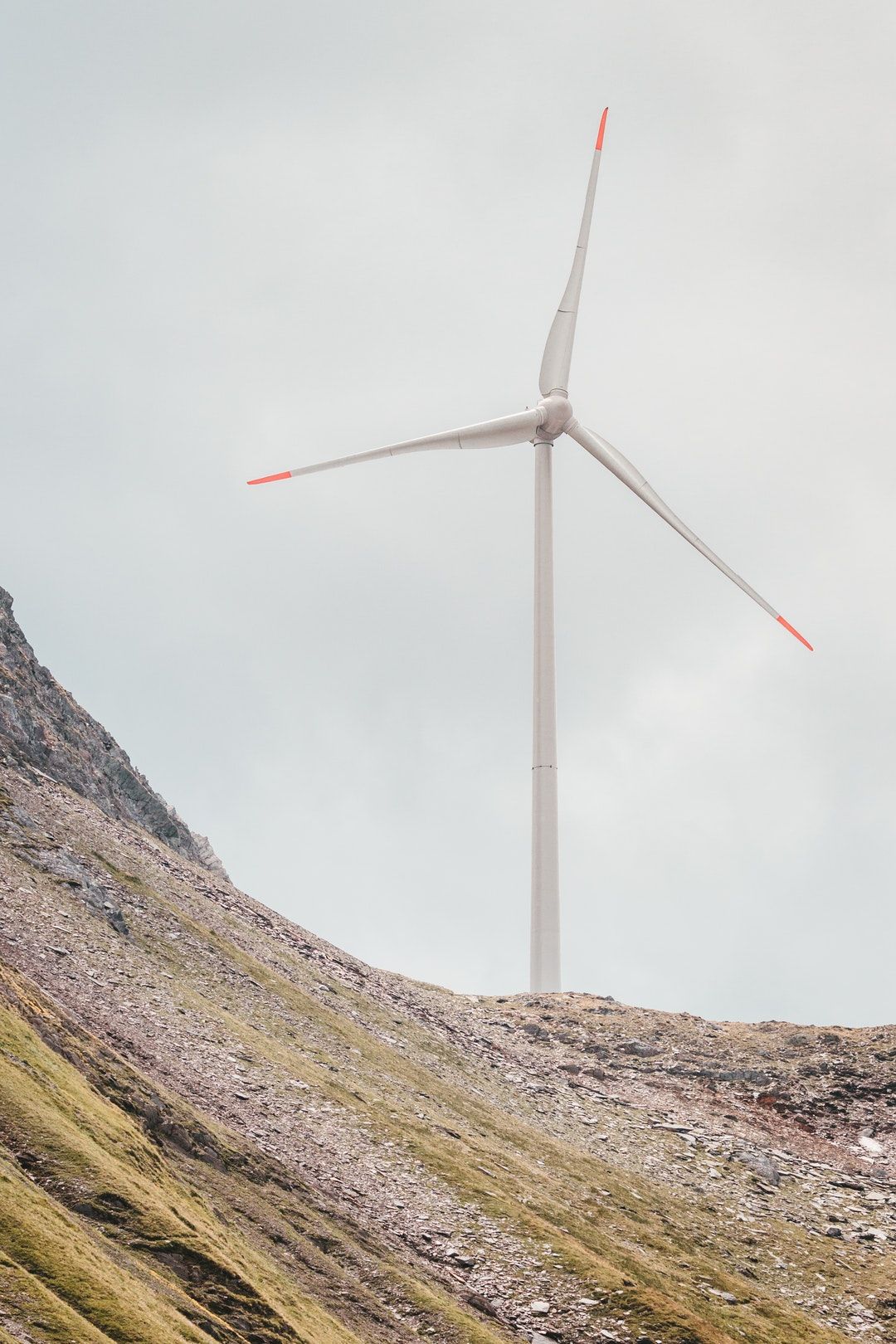 ---
The planksip writers' cooperative is sponsoring a re-writing of this article (500 words) with $500 CAD in prize money for the best article as voted by your peers in the planksip writers' cooperative. Judged by your peers, your chance to join a community of creative thinkers and win over $750,000 CAD in prize money is your entry point into becoming a planksip journalist.
We want to change the way people engage. The planksip organic platform is dedicated to supporting your voice as a writer and a thought leader. Join today, membership matters!