Support a Famous Player Near You
We don't stop playing because we grow old; we grow old because we stop playing.
— George Bernard Shaw (1856-1950)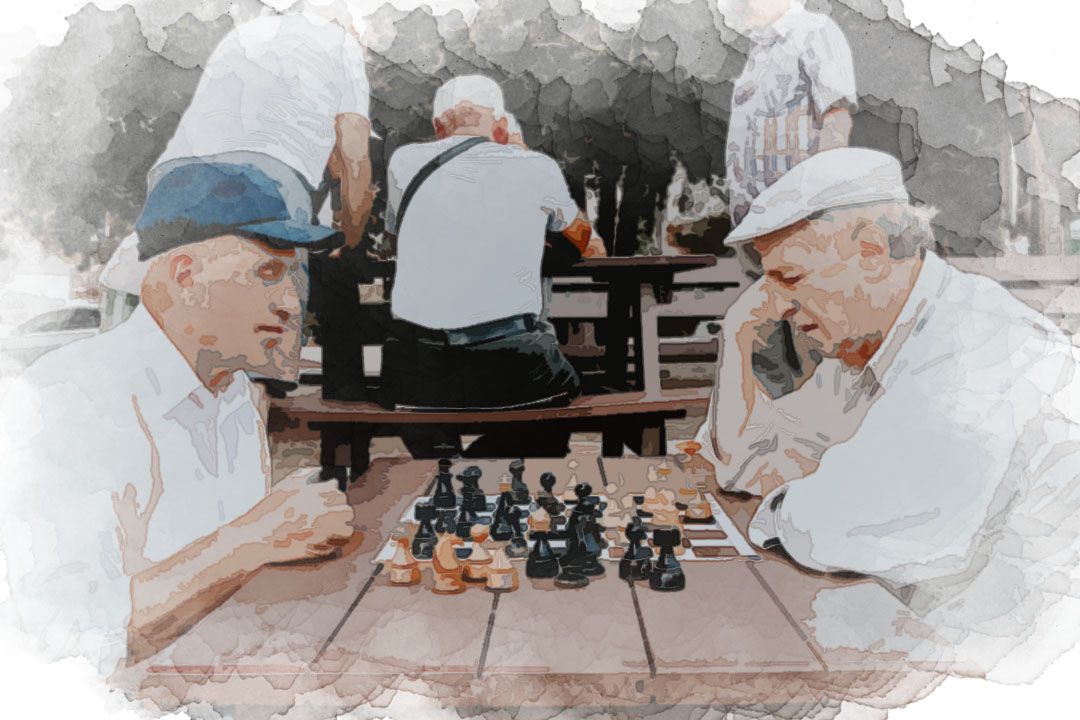 Make Your Move
Support a Famous Player Near You
We don't stop playing because we grow old; we grow old because we stop playing.
— George Bernard Shaw (1856-1950)
The titled responsion is a play on words, "Famous Players" is a plug-and-play replacement for interaction between two people. Don't get me wrong, I love spending some time at the theatre, and I am by no means advocating abandoning the silver screen. Support comes in many forms, and this responsion prompts the reader to participate in face-to-face interactions with another human being.
A Benevolent Conspiracy Theory
When you want something, all the universe conspires in helping you to achieve it.
— Paulo Coelho (1947-present)
The titled responsion refers to a different kind of conspiracy theory, one that doesn't inspire mistrust and isolation.  
For those of you who do not know who Alex Jones is, he was ordered by a US court to pay $965m for Sandy Hook lies that he was responsible for spreading. In the spirit of chess, I wonder what his next move will be. I had no idea that Jones was that wealthy. Who knew a media outlet could be so powerful and flush with cash?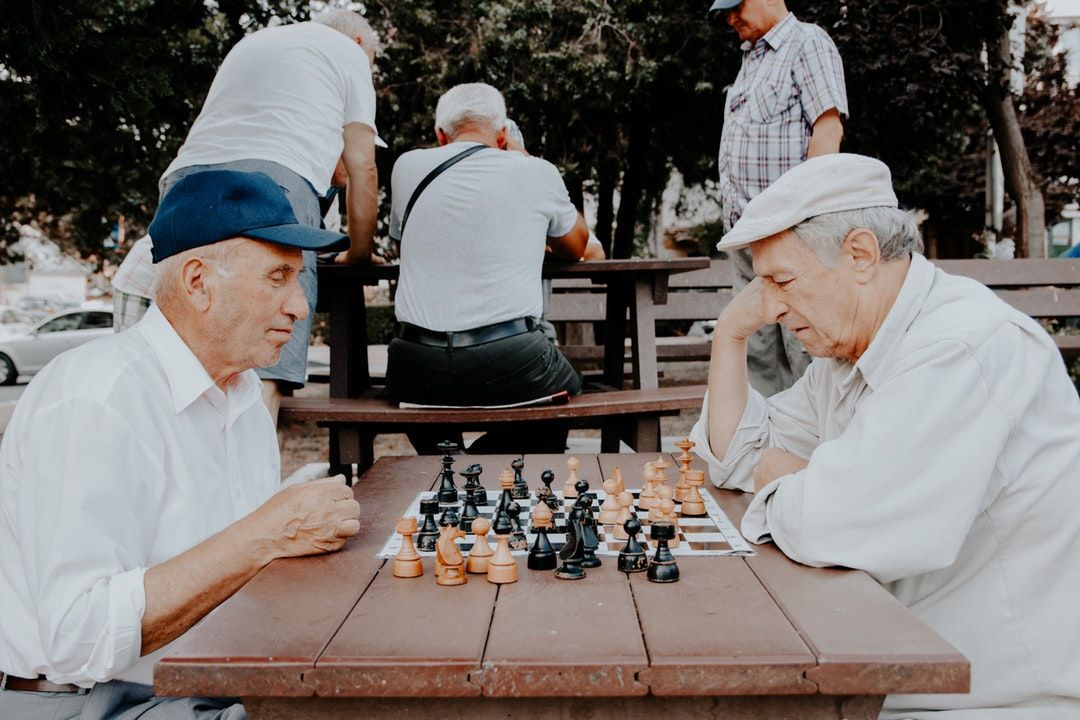 ---
The planksip writers' cooperative sponsors a re-writing of this article (1,000 words) with $1,000 in prize money for the best article as voted by your peers in the planksip writers' cooperative. Judged by your peers, your chance to join a community of creative thinkers and win over $750,000 in prize money is your entry point into becoming a planksip journalist.
We want to change the way people engage. The planksip organic platform is dedicated to supporting your voice as a writer and a thought leader. Join today. Membership matters!