Support a Famous Player Near You
We don't stop playing because we grow old; we grow old because we stop playing.
— George Bernard Shaw (1856-1950)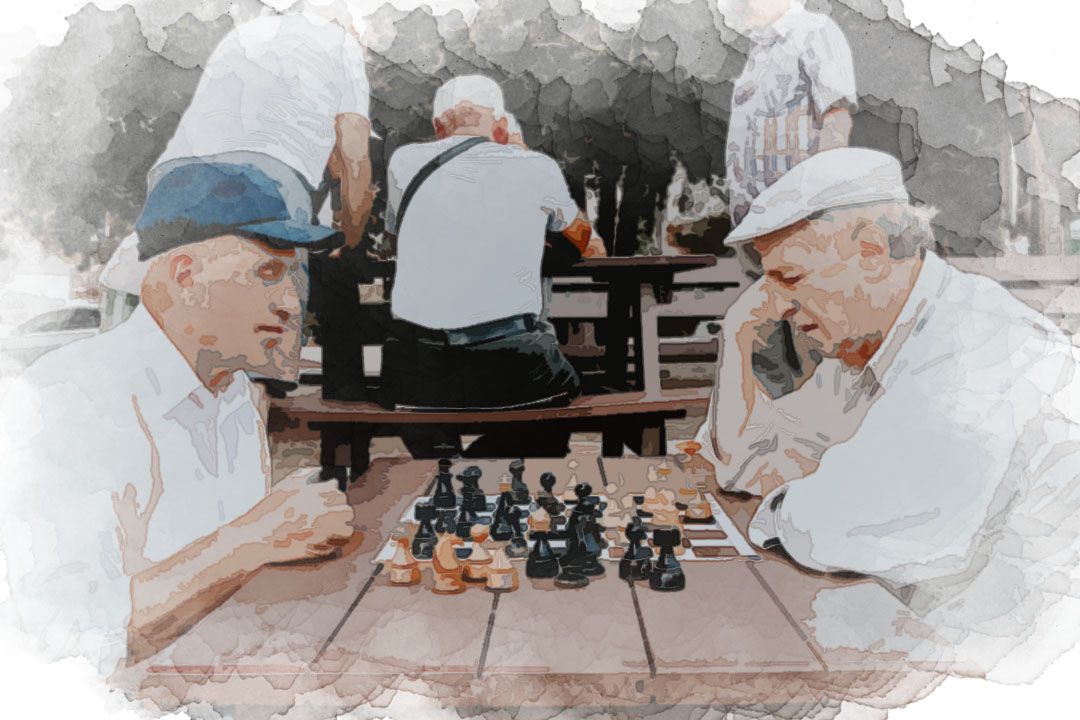 Make Your Move
Support a Famous Player Near You
We don't stop playing because we grow old; we grow old because we stop playing.
— George Bernard Shaw (1856-1950)
The titled responsion is...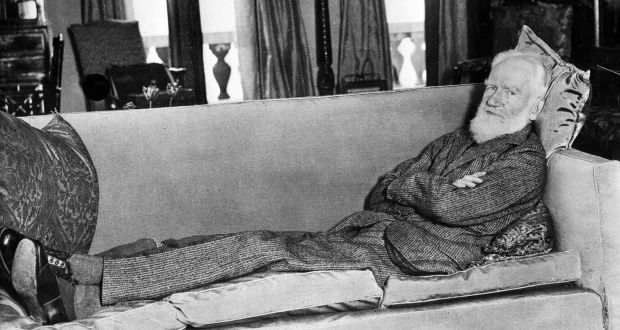 My Signature Moves
When you want something, all the universe conspires in helping you to achieve it.
— Paulo Coelho (1947-present)
The titled responsion is...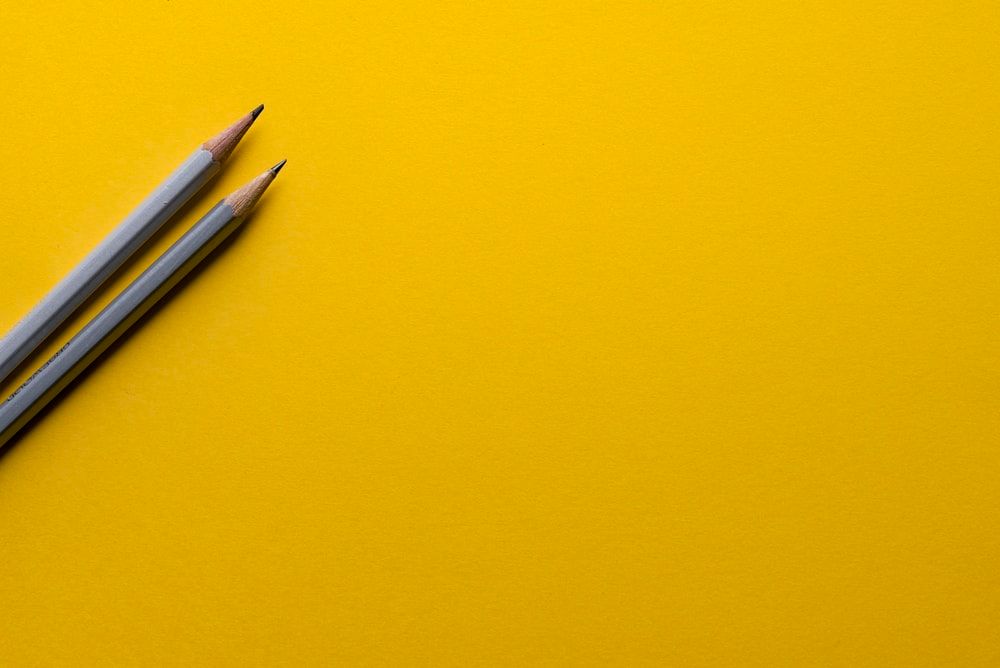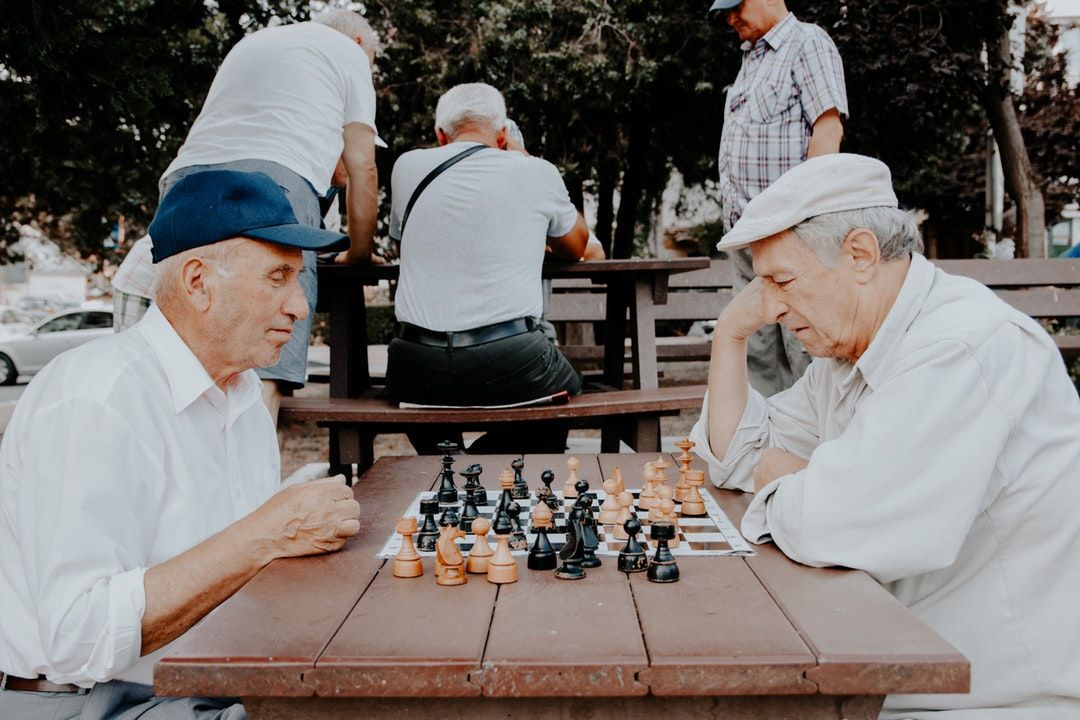 ---
The planksip writers' cooperative sponsors a re-writing of this article (1,000 words) with $1,000 in prize money for the best article as voted by your peers in the planksip writers' cooperative. Judged by your peers, your chance to join a community of creative thinkers and win over $750,000 in prize money is your entry point into becoming a planksip journalist.
We want to change the way people engage. The planksip organic platform is dedicated to supporting your voice as a writer and a thought leader. Join today. Membership matters!