Status Quo is Stupid?
Intelligence is the ability to adapt to change.
- Stephen Hawking (1942-2018)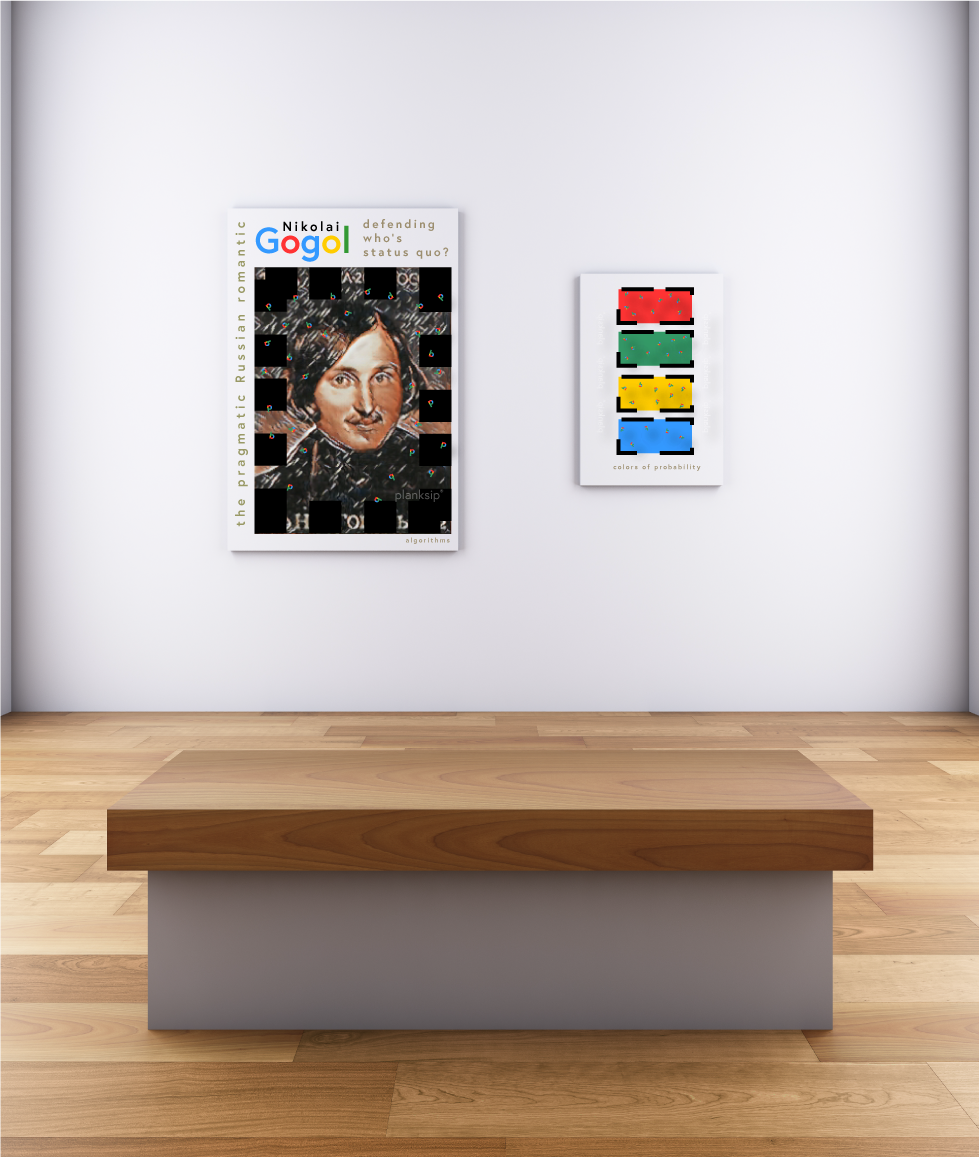 Nikolai Gogol - Defending Who's Status Quo? Another planksip® Möbius Worth Mentioning
So I started thinking about the above quote from Stephen Hawking and I thought to myself, what is the implication of that statement? If intelligence is the ability to adapt to change what does maintaining the status quo make us stupid? I realize that my responsion is self-limiting but it makes you think, do people who push for the status quo represent some kind of ignorance? Is there any truth to this statement in light of Hawking's quote? I would like to know your thoughts and please make sure you relate it back to the meme of our pragmatic Russian Romantic; Nikolai Gogol.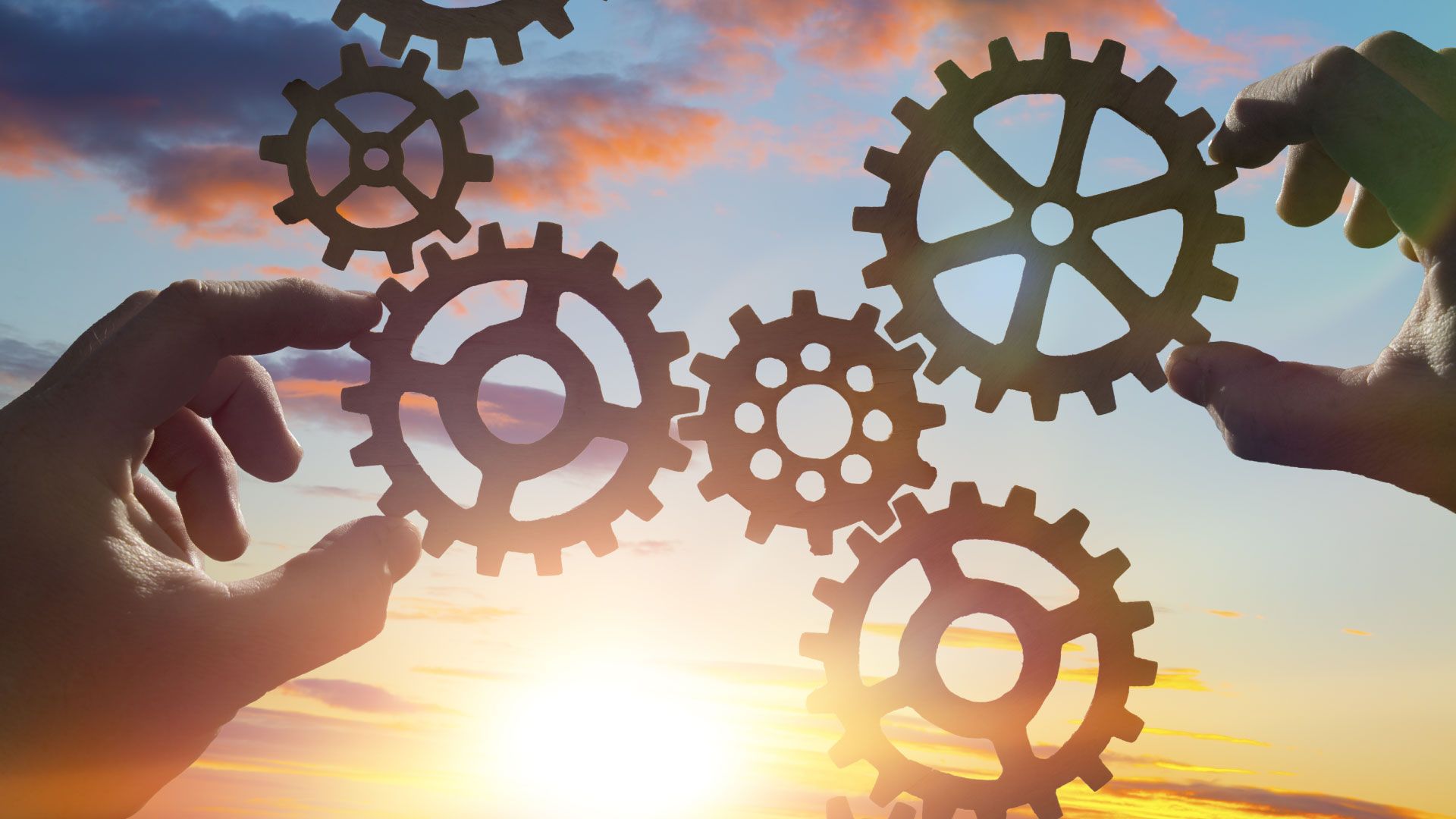 ---
The planksip writer's cooperative is sponsoring a re-writing of this article (500 words) with $500 CAD in prize money for the best article as voted by your peers in the planksip writer's cooperative. Judged by your peers, your chance to join a community of creative thinkers and win over $750,000 CAD in prize money is your entry point into becoming a planksip journalist.
We want to change the way people engage. The planksip organic platform is dedicated to supporting your voice as a writer and a thought leader. Join today, membership matters!