Sounds Like Biological Determinism
A man can do what he wants, but not want what he wants."
— Arthur Schopenhauer (1788-1860)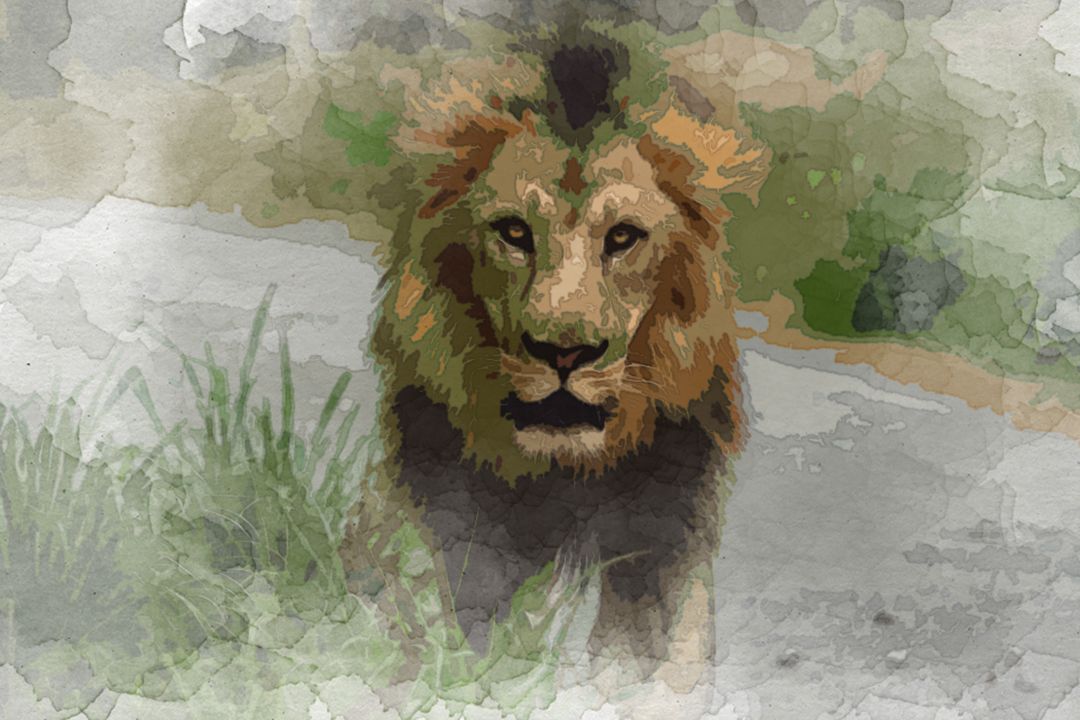 Lions Don't Lie. Except When They Are Sleepy
Sounds Like Biological Determinism
A man can do what he wants, but not want what he wants."
— Arthur Schopenhauer (1788-1860)
The titled responsion is...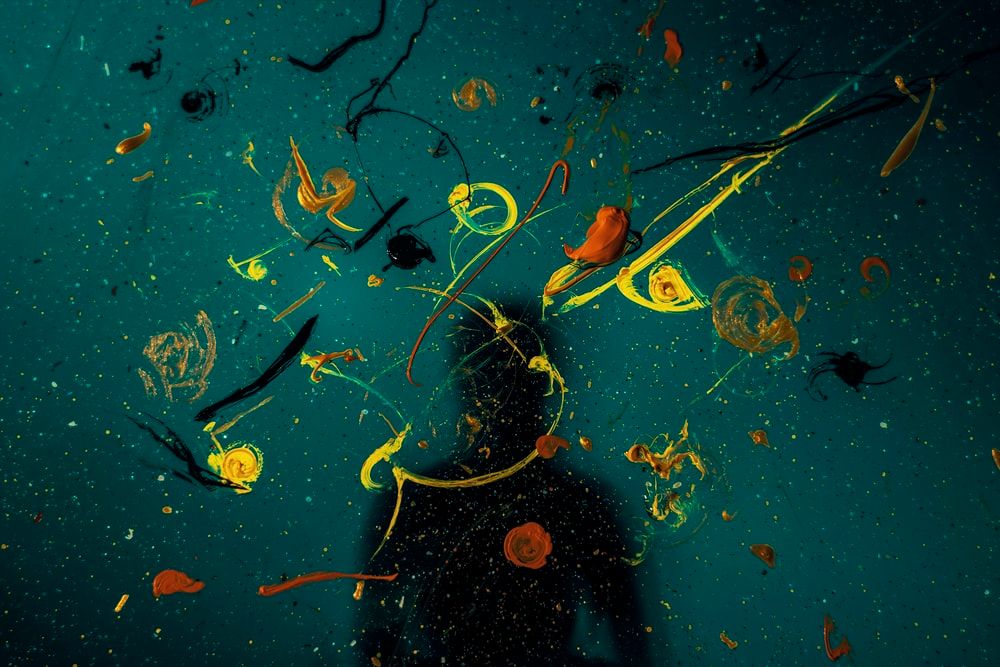 Taking a ground flight is the only option when fighting isn't a viable alternative and the prefrontal cortex shuts off and gives full control to the amygdala.
Lie Down Young Man
You women could make someone fall in love even with a lie."
— Georg Büchner (1813-1837)
The titled responsion is responding to the false nature of the female persuasion.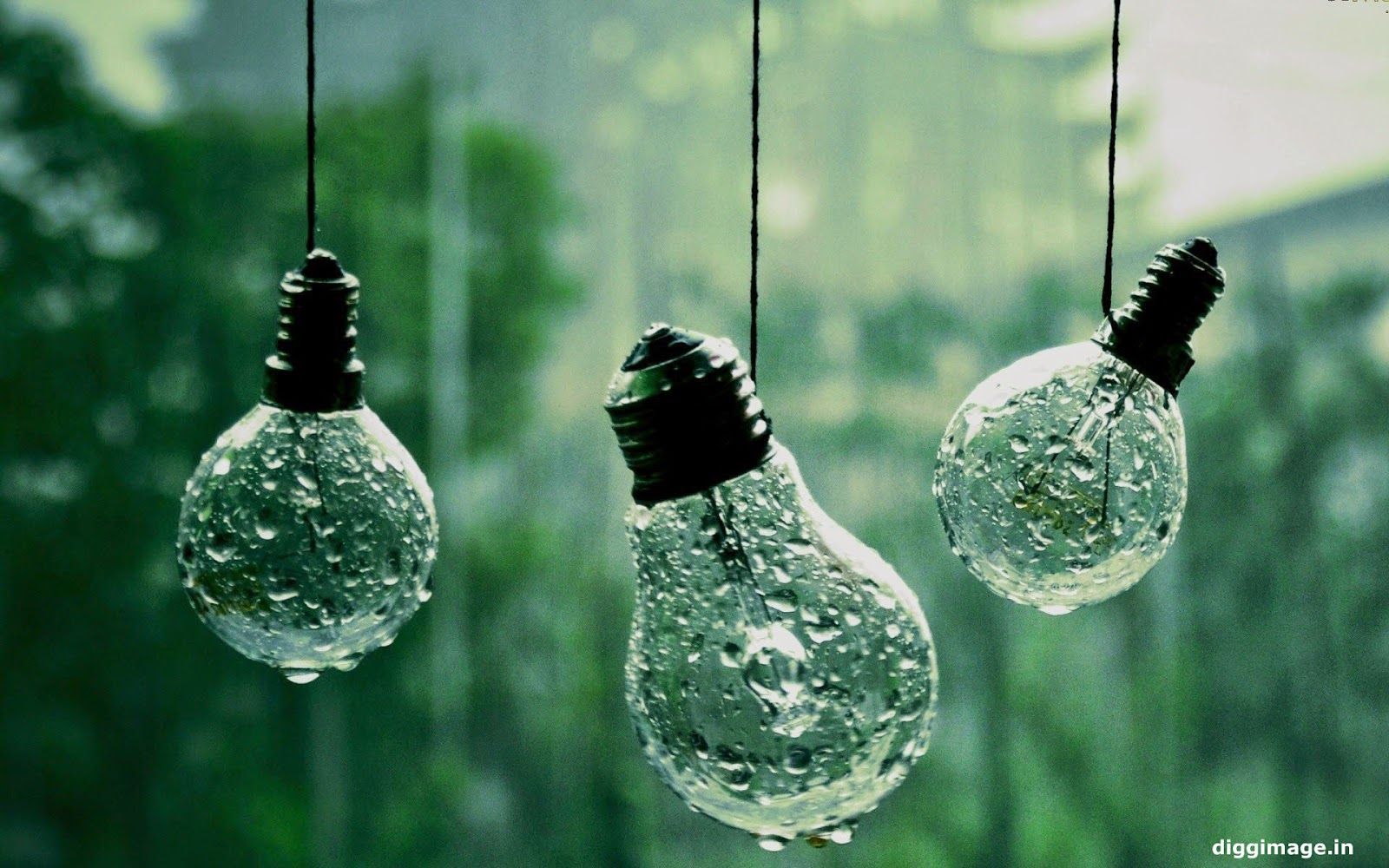 Guys, we can't help ourselves. I am not referring to anything uncivilized or unbecoming, but the animal instincts that we have to be driven towards her beauty is undeniable.
Lies, Lies, Lies, Is All I See
The great masses of the people will more easily fall victims to a big lie than to a small one."
— Adolf Hitler (1889-1945)
The titled responsion is...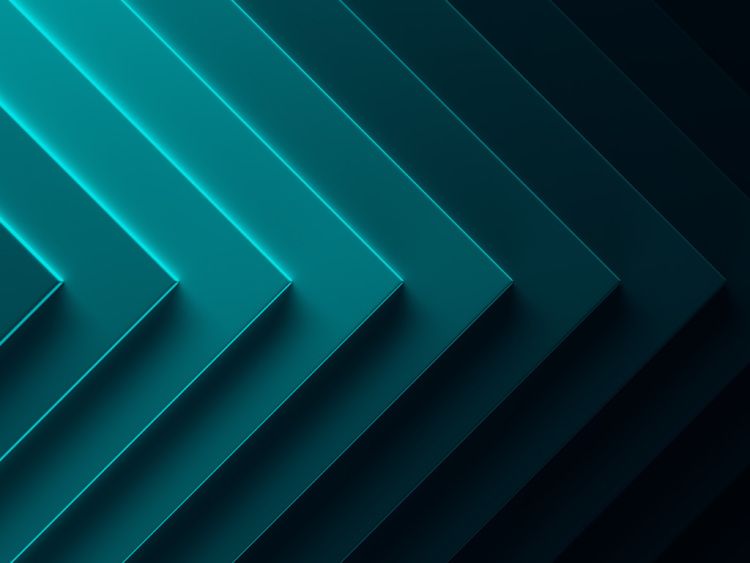 Duping a population is unforgivable. The bigger the liar then more damage it does to society in general. The problem with governance is the lack of virtue ethics within and throughout our legal system.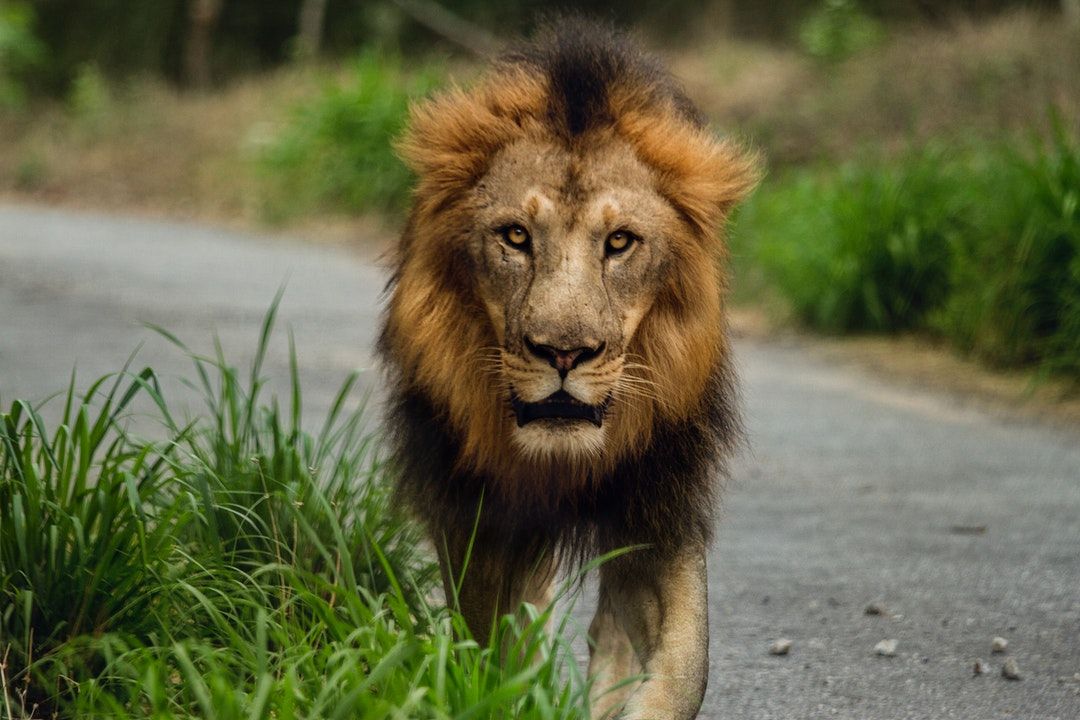 ---
The planksip writers' cooperative is sponsoring a re-writing of this article (1,500 words) with $1,500 CAD in prize money for the best article as voted by your peers in the planksip writer's cooperative. Judged by your peers, your chance to join a community of creative thinkers and win over $750,000 CAD in prize money is your entry point into becoming a planksip journalist.
We want to change the way people engage. The planksip organic platform is dedicated to supporting your voice as a writer and a thought leader. Join today, membership matters!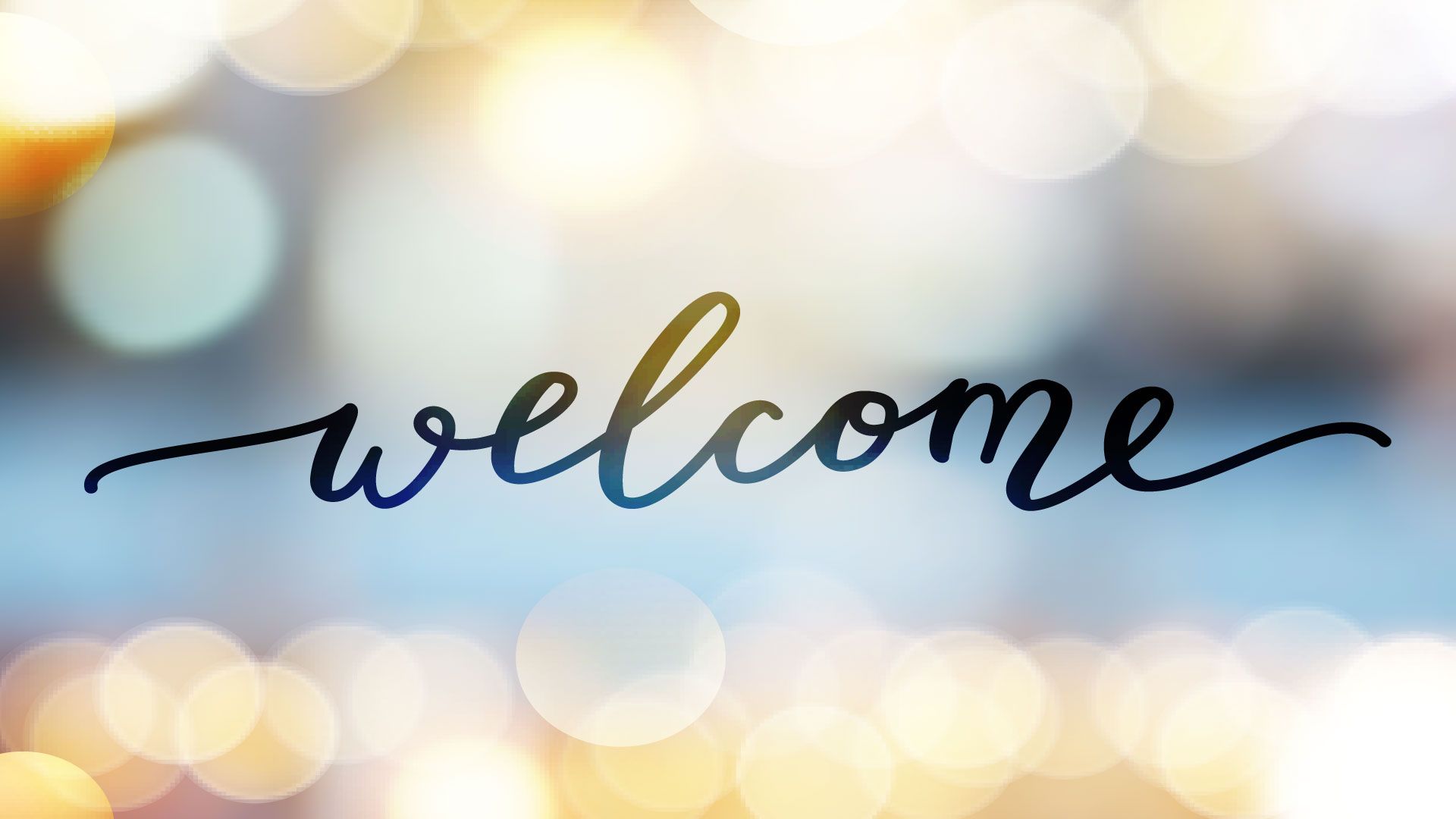 ---