Should I flow or should I play?
You could not step twice into the same rivers; for other waters are ever flowing on to you.
- Heraclitus (535-475 BC)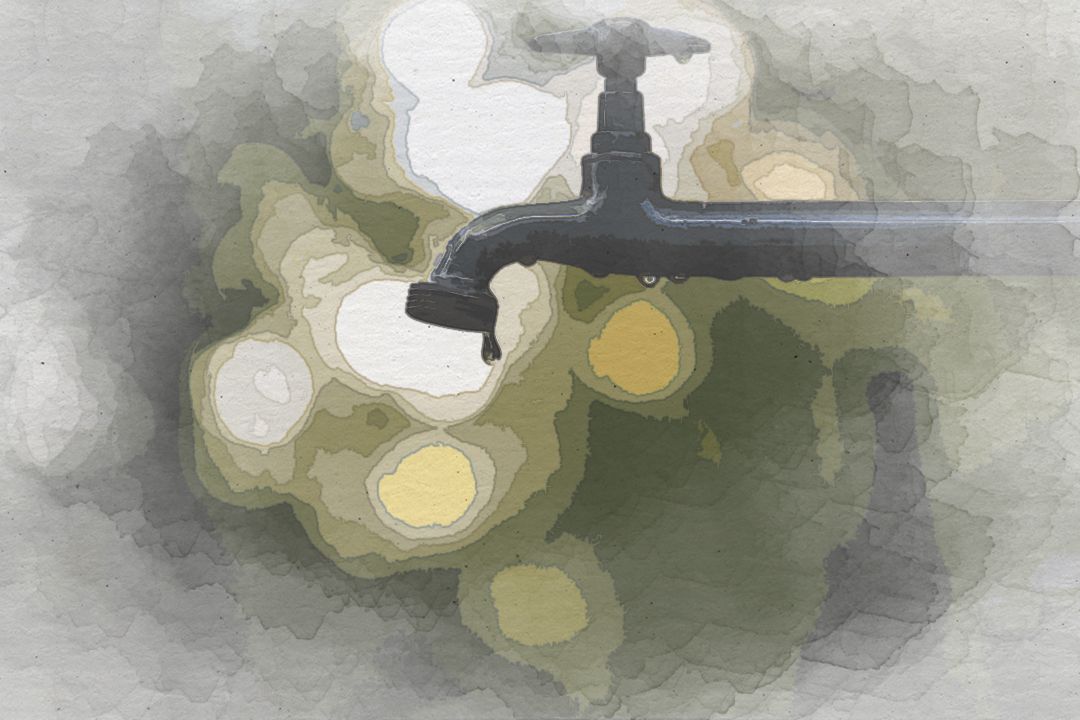 Chaos Lives Beyond the Drip and Before the Stream - A planksip Möbius
Should I flow or should I play?
You can only imagine chaos by standing still long enough to notice the drips. This titled responsion is all about ethics and perception. Expand away!
Tap, Tap, Tap...
Consider collecting raw data from any experiment and working backward to equations and strange attractors that characterized chaos. Does a dripping faucet facilitate such a system? Try downloading and reading this 1980 paper; Strange Attractors, Chaotic Behavior, and Information Flow by Robert Shaw. It's worth the read.
Do no wrong. Live your life.
The themes in this article relate to our shortening lifetimes on this planet, our individual perception of time, chaos theory and that Latin cliché carpe diem. With such a bundle complex concepts, your assignment is to expand to a logical direction.
Beyond Good and Evil
Ah, the drip of chaos and the knowledge it contains. Predictability never looked so random that a pattern does emerge and thus consciousness evolves. Avoidance or pain over pleasure is part of the equation but not the whole story. David Bohm's implicate order was an excellent attempt but not complete. Ironic. Justice is another story.