Restful Rotations
Take rest; a field that has rested gives a bountiful crop.
— Ovid (43 BC - 18 AD)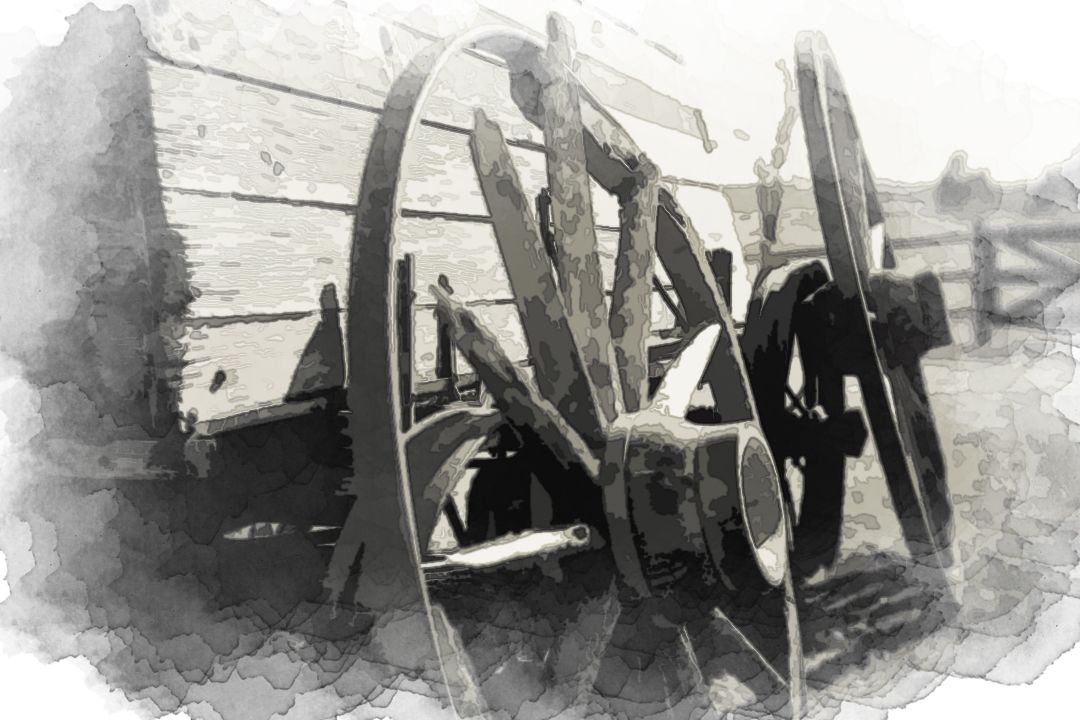 There is no why. Only Do!
Restful Rotations
Take rest; a field that has rested gives a bountiful crop."
— Ovid (43 BC - 18 AD)
The titled responsion plays off of the Nike "Just do it!" slogan and the words of Yoda with Ovid's prescription for restful growth.
This agrarian allusion is exactly what the meta is for! This "metaphor" should resonate with readers even if their way of life is far from a crop. The "restful rotation", that I am referring to is nicely illustrated in the article's feature meme with the broken wagon wheels and taking time to confront your daily grind some deliberate rest time.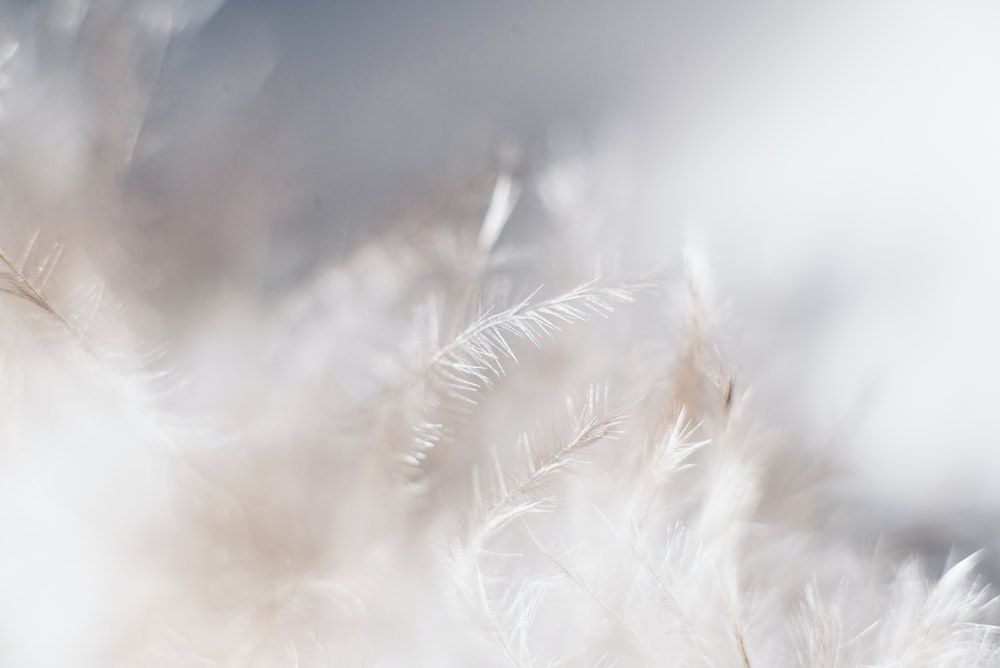 Looking closer, the propped-up wagon wheels are more of a display intended to romanticize the extreme hardships of yesteryear, however, the reality of this nostalgic privilege of ordered arrangement is certainly temporary if, what we know is coming is considered in our daily "work". Will there be time to rest? Perhaps too much time if humanity disappears.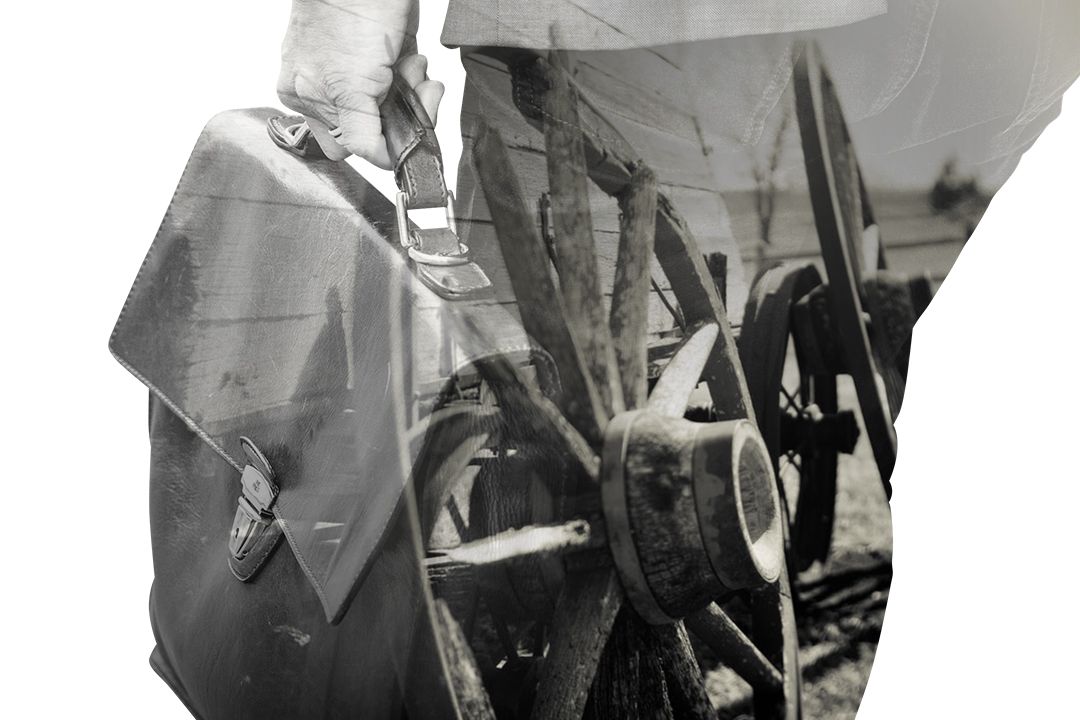 ---
The planksip writer's cooperative is sponsoring a re-writing of this article (500 words) with $500 CAD in prize money for the best article as voted by your peers in the planksip writer's cooperative. Judged by your peers, your chance to join a community of creative thinkers and win over $750,000 CAD in prize money is your entry point into becoming a planksip journalist.
We want to change the way people engage. The planksip organic platform is dedicated to supporting your voice as a writer and a thought leader. Join today, membership matters!