Raising Consciousness for Men and Women
Men act like brutes in so far as the sequences of their perceptions arise through the principle of memory only, like those empirical physicians who have mere practice without theory.
— Gottfried Wilhelm Leibniz (1646-1716)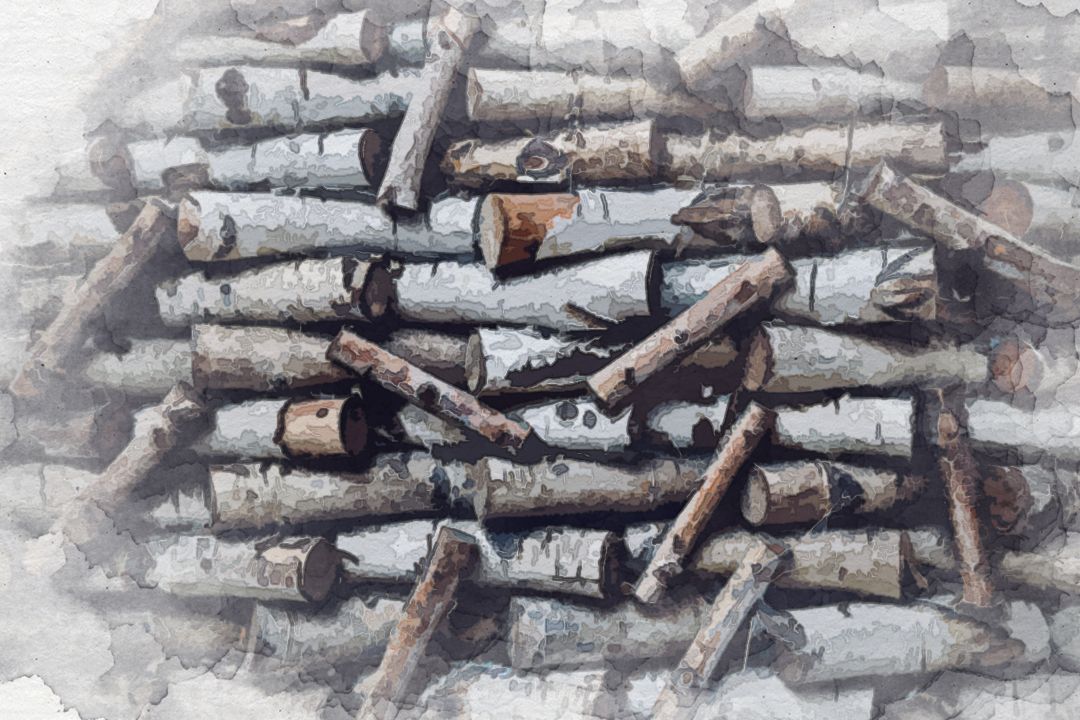 Log a Rhythm Meditation
Raising Consciousness for Men and Women
Men act like brutes in so far as the sequences of their perceptions arise through the principle of memory only, like those empirical physicians who have mere practice without theory.
— Gottfried Wilhelm Leibniz (1646-1716)
The titled responsion is a meditation on a repeatable double entendre while also highlighting and contrasting this with our human nature and "log" rhythmic propensity towards inductive self-imagining.
I am going the opposite way here, rather than offering a criticism of intuition-based reactions, where Leibniz focuses on a perverse recalled knowledge of sorts, I say that there is some value in this memory stack. The rubric, edifice, and epistemology is, I admit, best leveraged with theory rather than without. This balance between the practical and the theoretical is testable, hypothetically speaking of course.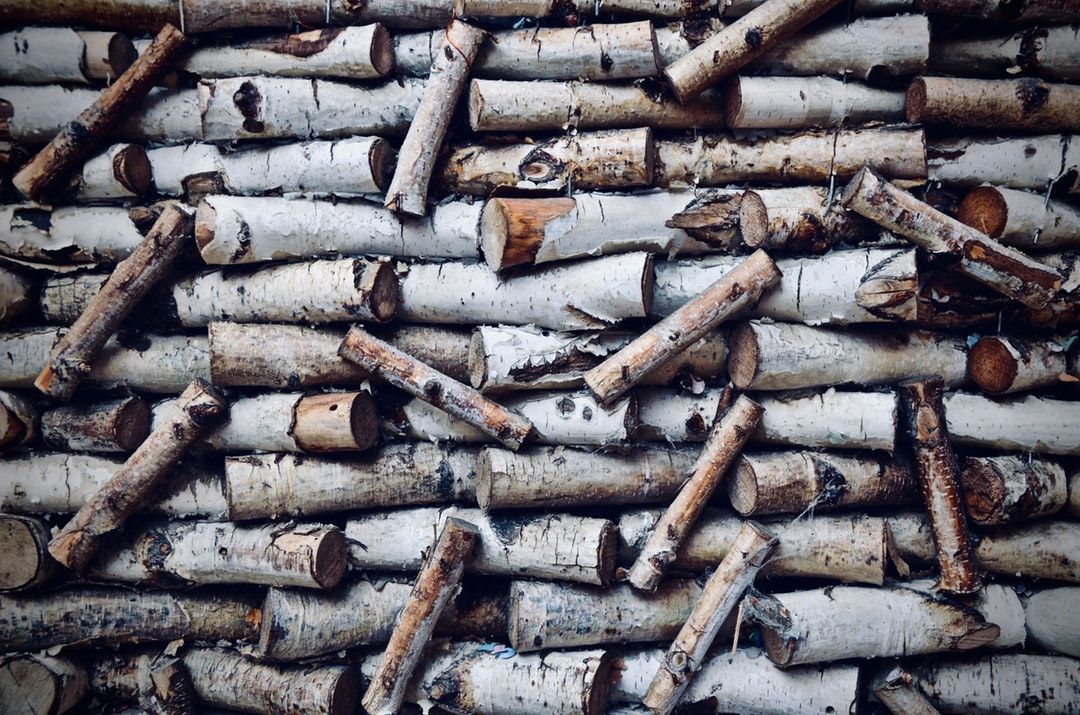 ---
The planksip writers' cooperative is sponsoring a re-writing of this article (500 words) with $500 CAD in prize money for the best article as voted by your peers in the planksip writers' cooperative. Judged by your peers, your chance to join a community of creative thinkers and win over $750,000 CAD in prize money is your entry point into becoming a planksip journalist.
We want to change the way people engage. The planksip organic platform is dedicated to supporting your voice as a writer and a thought leader. Join today, membership matters!