Pretendsion
To pretend, I actually do the thing: I have therefore only pretended to pretend.
— Jacques Derrida (1930-2004)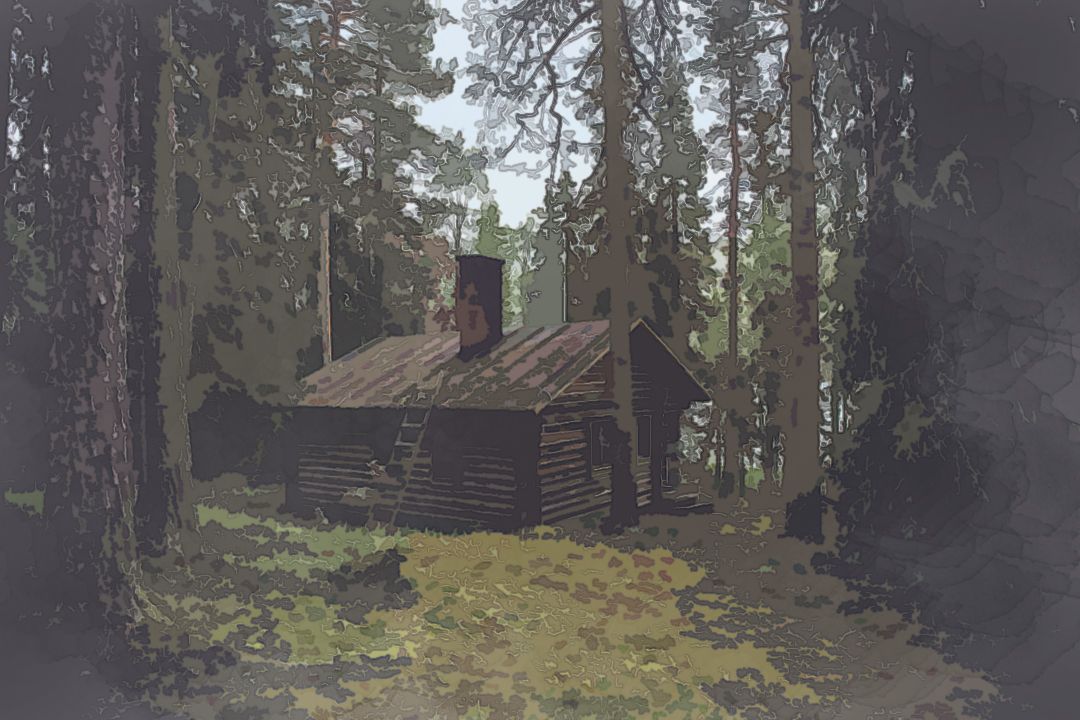 Pretendsion of a Heideggarian Dasein
Pretendsion
To pretend, I actually do the thing: I have therefore only pretended to pretend.
— Jacques Derrida (1930-2004)
The titled responsion is...
Wooden Theologians make me dizzy in the best of times. Outward circling renditions of reminiscence sustain and elevate a philosopher's mind. I say let it Be. Permission requires forgiveness (for some). Whatever works!
It is amazing how the Internet is always abuzz with a new claim of a "spontaneous act" or, "spontaneous reaction". We have all heard of "The Secret" (a movie) and "Why I Love You" (an online video) or "The Real Secret of Success" (an online video). But what's the difference between being spontaneous and being deliberately staged?
For one thing, when you are staged in a video, there's no need for you to say, "I was actually watching this happen on my computer screen. It all happened at once!" In fact, it would be embarrassing to admit that you were even remotely watching that video.
What's more, when people fake reactions, they usually only do so when they are under stress. This is a good example of how a certain set of beliefs can lead us to react when we are not expecting it. The "fake out" response, when someone pretends to pretend to be someone else, only occurs when we're under stress. And, when we are under stress, our brain tends to work even harder than usual, causing us to think fast and with less information.
This is why actors do what they do, even when they think they are just acting in front of a real person: They are reacting to an extreme mental challenge. Acting is a mental activity that gets easier over time as the mind gets used to being challenged and the stress mounts.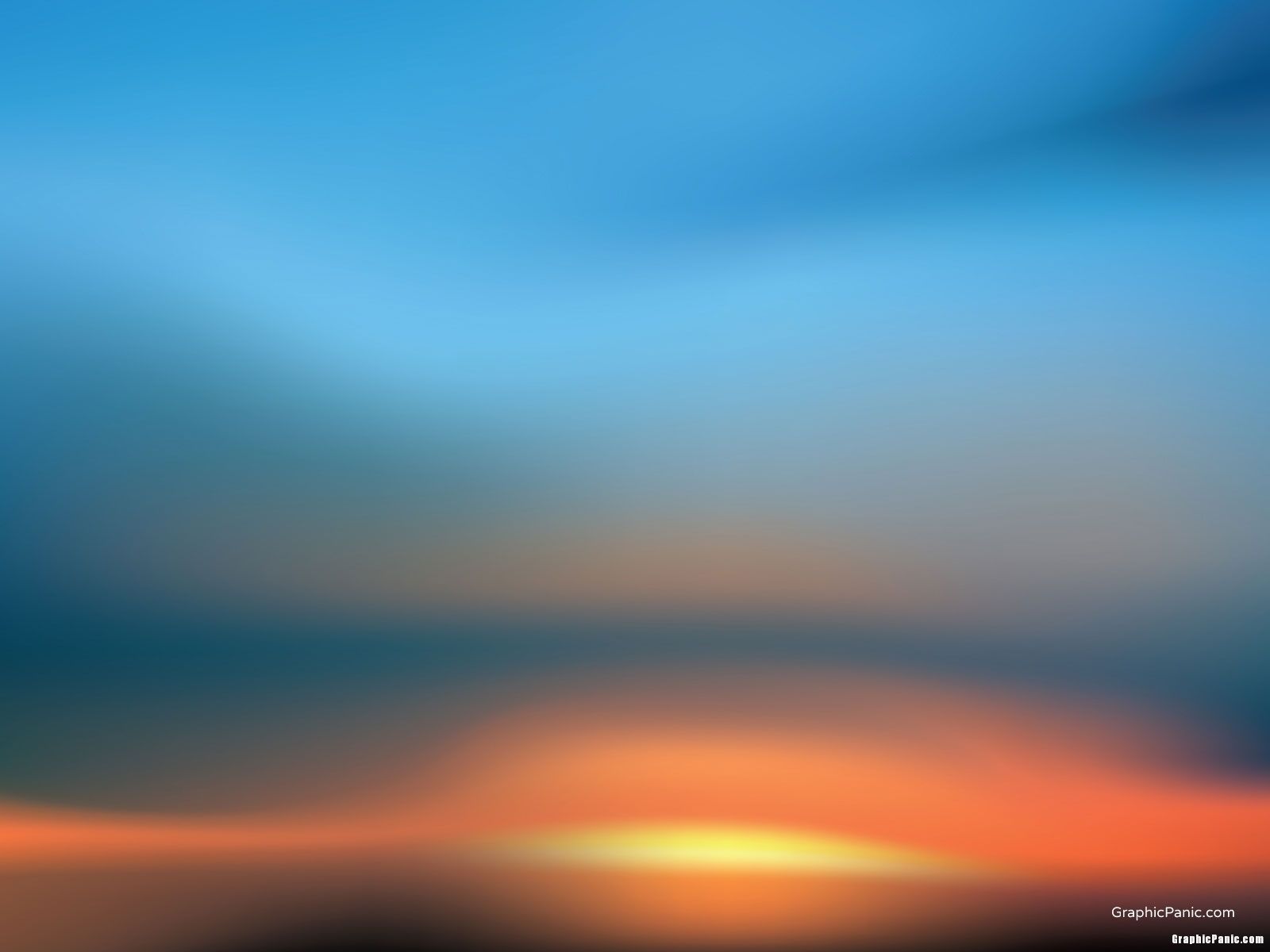 However, if someone is pretending to be someone else in your presence, then he or she is acting under the influence of another person. He or she has no intention of actually acting like that other person. In other words, they are merely responding in order to change the way you view him or her and to change the way you feel about them.
Now, a "fake out" acted" performance is not only about pretending to be something you are not, but also about responding to someone who is acting out of real emotion in front of you. If you want to learn more about how to take control of your own emotions and change your life, read more about it in "How to Control Your Emotions."
When you pretend to be someone, you are engaging in an act that can be very effective, especially if done well and consistently. But when the person you are pretending to be, reacts differently than what you expected, you can't just call your brain "tricked" by the actor and say, "It wasn't me! ", because it was you who was fooled.
So the next time you have to pretend to be someone, make sure you know what you are doing. Make sure you understand the difference between real and fake reactions and make sure you don't let yourself get swayed by the actor's skills or the actor's skill.
If you respond to your emotions, you will achieve more than if you simply pretend to pretend and never really react at all. If you want to learn more about how to respond to your emotions in order to change your emotional state, and achieve more in life, you can read more about it on my website. If you feel anxious or depressed or just don't feel inspired, you can read more about how to use your emotions to change your life.
To become better at acting, you need to be able to read your own body language and to notice your body language to detect a real emotional response. You need to pay attention to how your mind and body react when you are acting a certain way.
Now, the key to acting with real emotional responses is to realize that the person you are pretending to be is not going to notice your non-verbal clues and that you won't get any kind of response from him or her. You must learn to listen to your body language in order to notice what the other person is saying about you. You must pay attention to the way they talk to you.
Listen to the way they move and talk to you. Listen to the way they hold their hands and their facial expressions. Pay attention to their expressions when they laugh, speak and move around.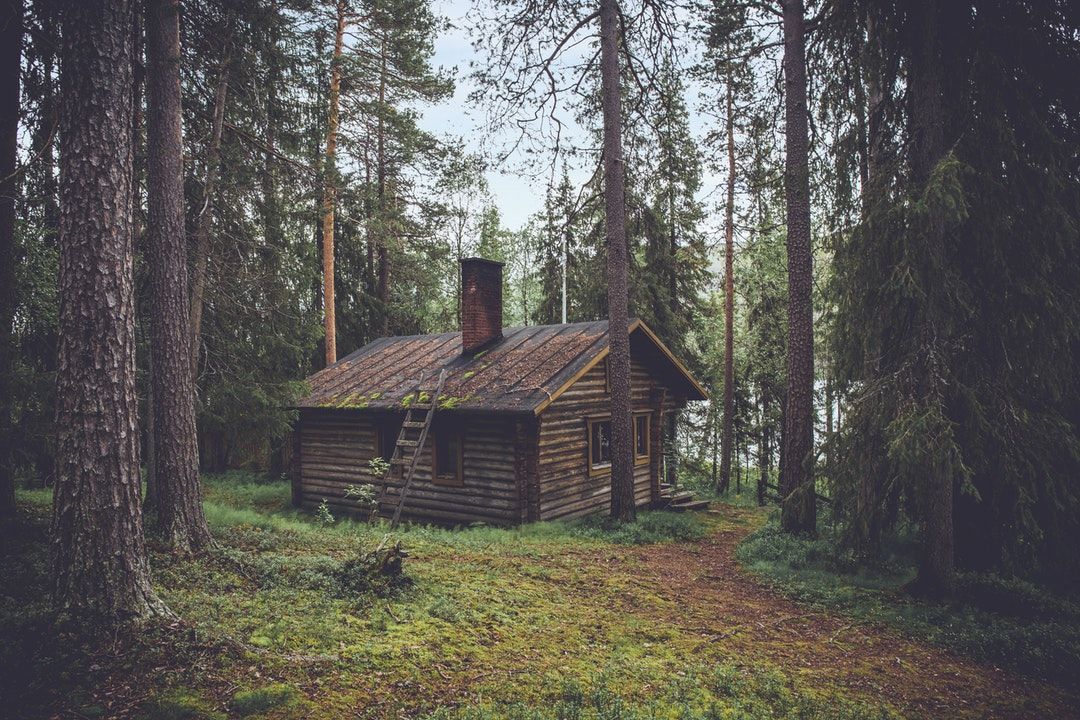 ---
The planksip writers' cooperative is sponsoring a re-writing of this article (500 words) with $500 CAD in prize money for the best article as voted by your peers in the planksip writers' cooperative. Judged by your peers, your chance to join a community of creative thinkers and win over $750,000 CAD in prize money is your entry point into becoming a planksip journalist.
We want to change the way people engage. The planksip organic platform is dedicated to supporting your voice as a writer and a thought leader. Join today, membership matters!