Physics, Sex and the Reason Why
Physics is like sex: sure, it may give some practical results, but that's not why we do it.
- Richard Feynman (1918-1988)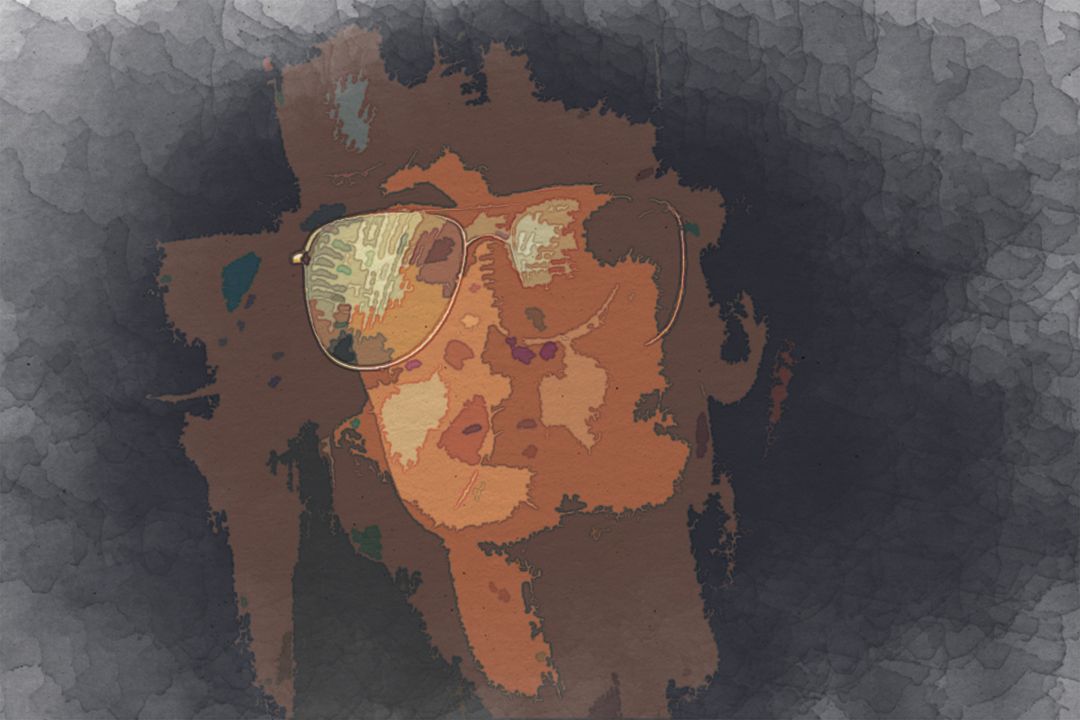 Living Life Through Multiple Lenses - A Pluralist's Perspective and a planksip® Möbius
If you replace the sexual in Sexual Selection with Physics and reverse the order you get Selection Physics. This makes no sense as far as I can see, yet the select act of "doing" physics is a pleasurable act worth doing on a daily basis. Will it make you blind? Probably not, so do what you do!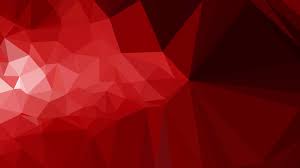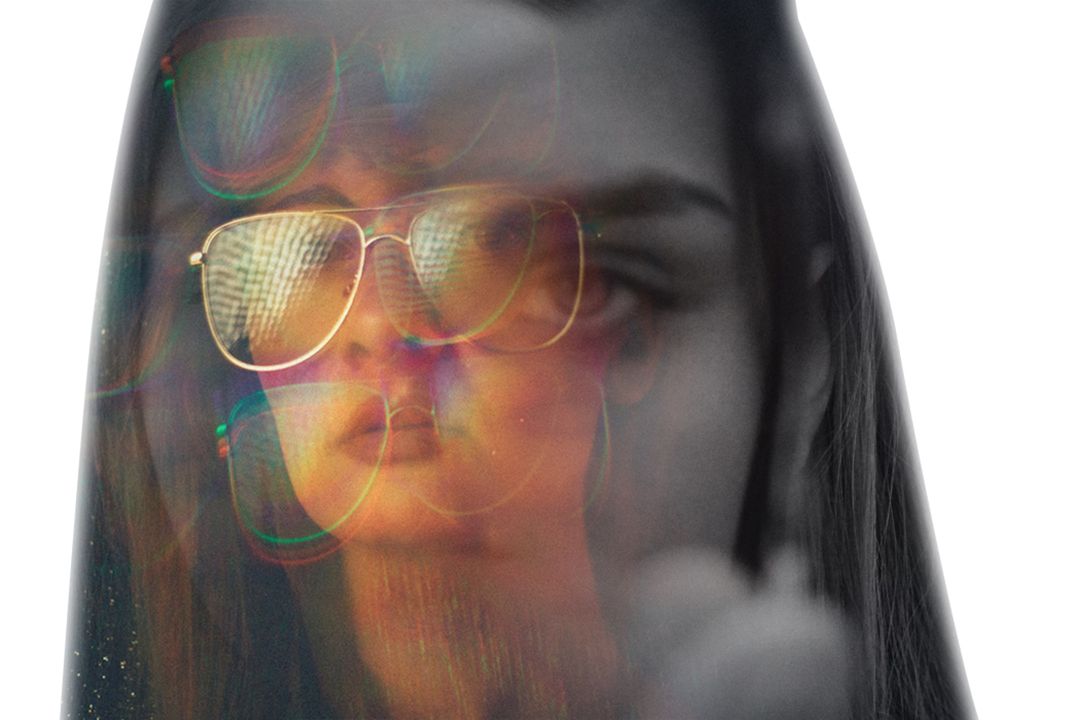 ---
The planksip writer's cooperative is sponsoring a re-writing of this article (500 words) with $500 CAD in prize money for the best article as voted by your peers in the planksip writer's cooperative. Judged by your peers, your chance to join a community of creative thinkers and win over $750,000 CAD in prize money is your entry point into becoming a planksip journalist.
We want to change the way people engage. The planksip organic platform is dedicated to supporting your voice as a writer and a thought leader. Join today, membership matters!