On "Pain"ful Adversity
These are the times that try men's souls.
— Thomas Paine (1737-1809)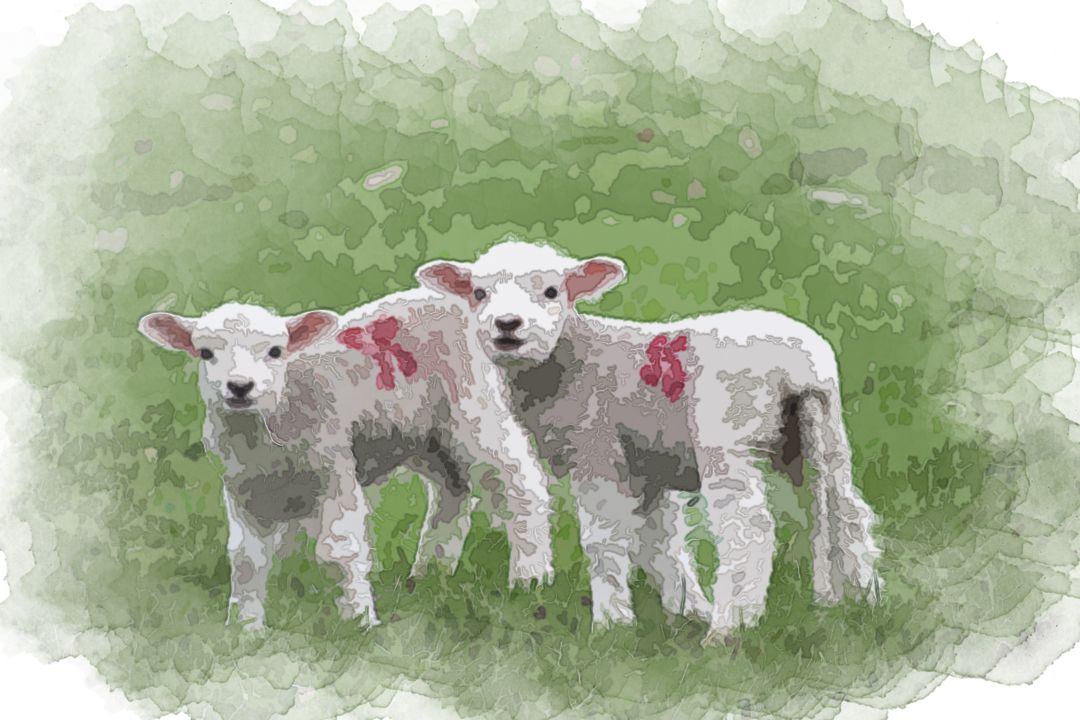 Undisturbed Sleep for Some, Spray Paint for Others
On "Pain"ful Adversity
These are the times that try men's souls."
— Thomas Paine (1737-1809)
The titled responsion is...
The completeness of pain is uniquely human when coupled with our perception of time. However domestically abused the domesticated animals we exploit, the realization, angst and suffering are intensified in the prefrontal cortex area of the human mind. Mind you, the simplicity of doing the harder thing is a virtue.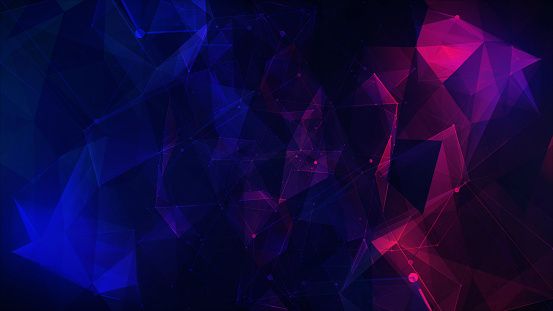 Dine well, my friend
One cannot think well, love well, sleep well, if one has not dined well".
— Virginia Woolf (1882-1941)
The titled responsion is...
Bah, bah, white sheep, have you any wool? All so that we can sleep? Well, think again! Dinner comes at a price, domesticated perhaps but this numerology makes you think. Or does it? Awareness is expandable, some say transcendental. Whichever heuristic makes sense, take advantage!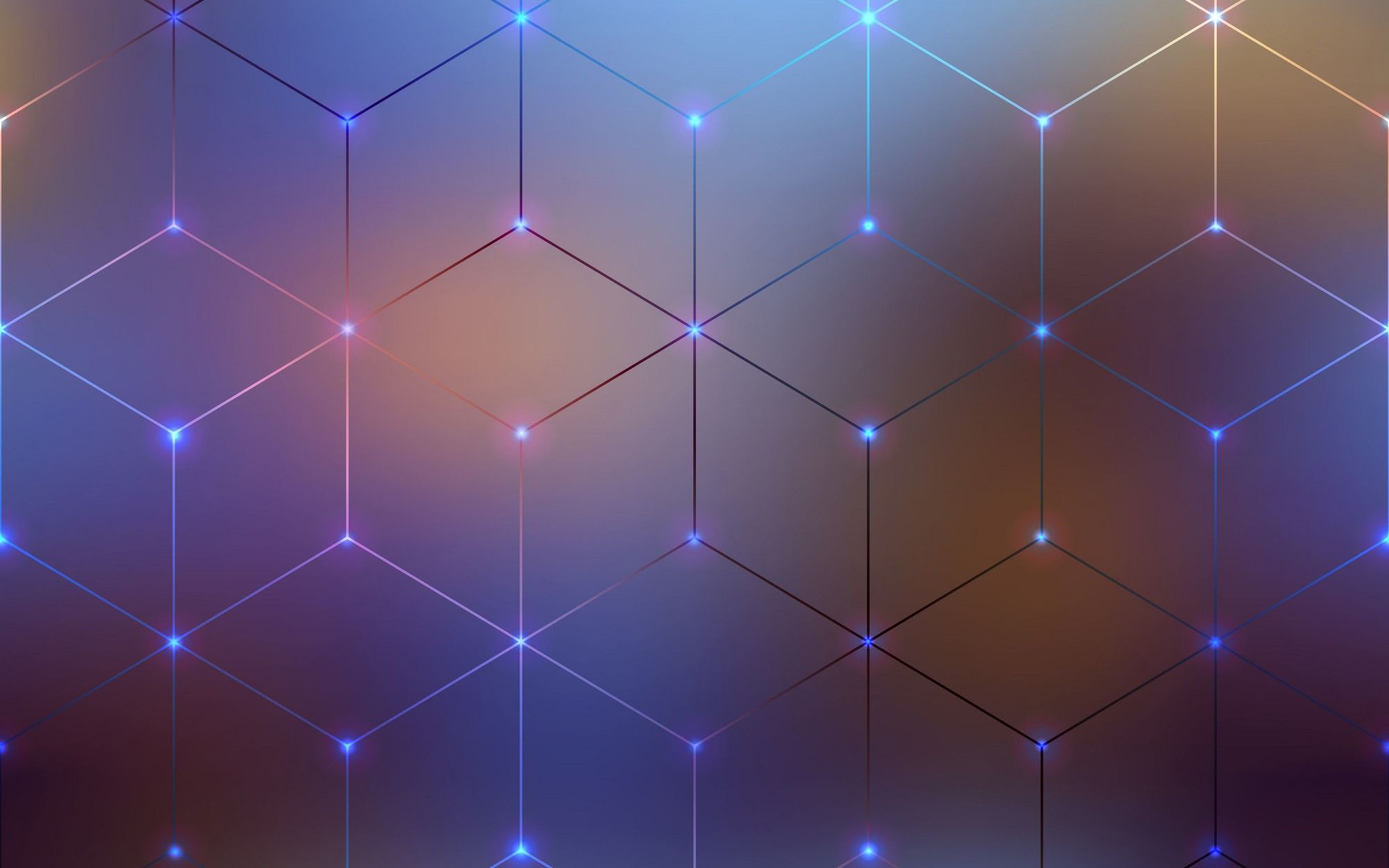 What You Think You Know, You Really Don't
The highest degree of consciousness, the crassest form of 'false consciousness' always manifests itself when the conscious mastery of economic phenomena appears to be at its greatest."
— György Lukács (1885-1971)
The titled responsion is...
For Lukács, consciousness is an economic manifestation. The ridiculousness of this claim is not without value. From a biological perspective, consciousness is a felt experience, and from an economic perspective, it's a reflection of your monetary worth to society. The former is proximal, the latter is distal, and both "material" is their own respect.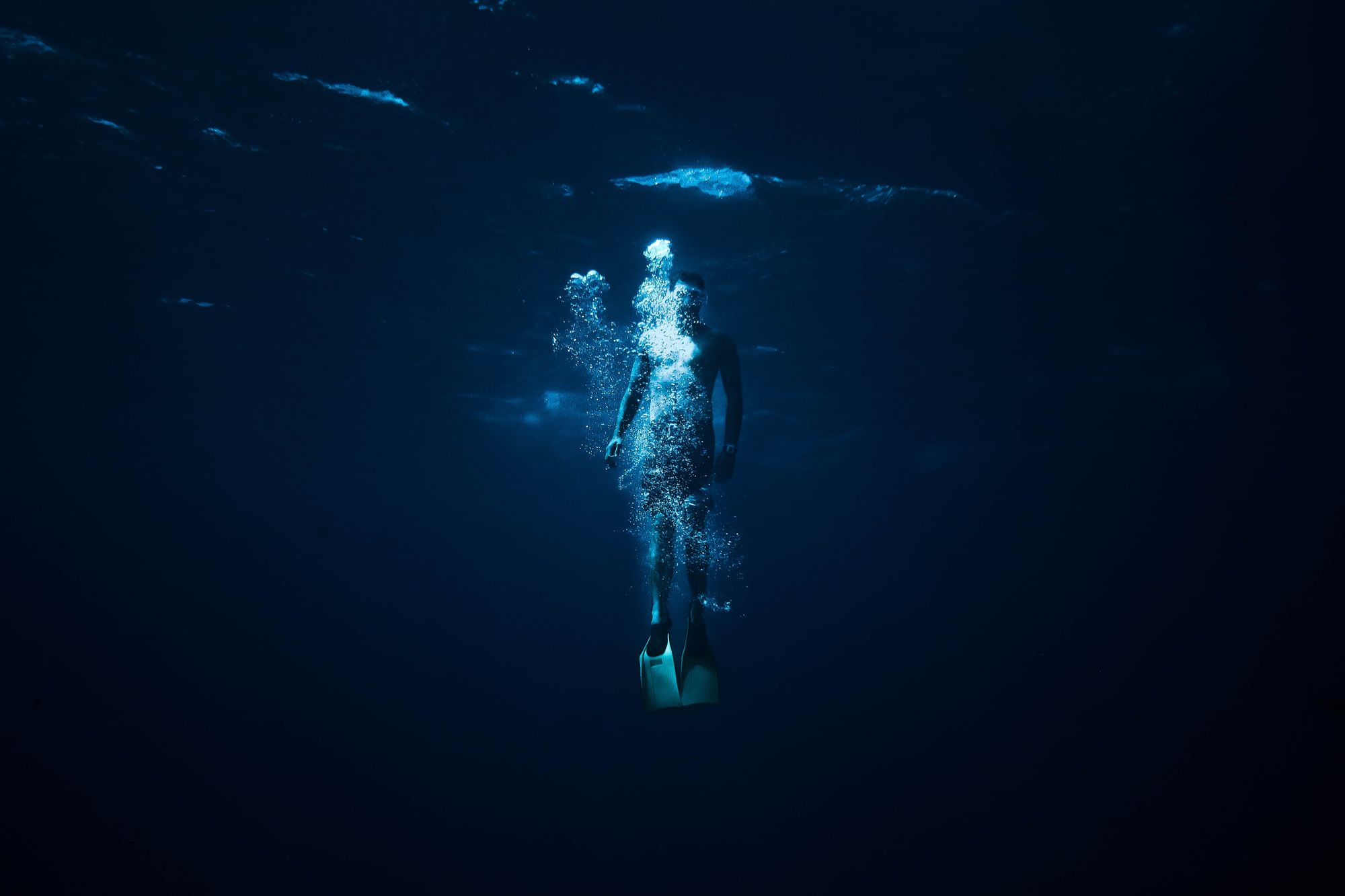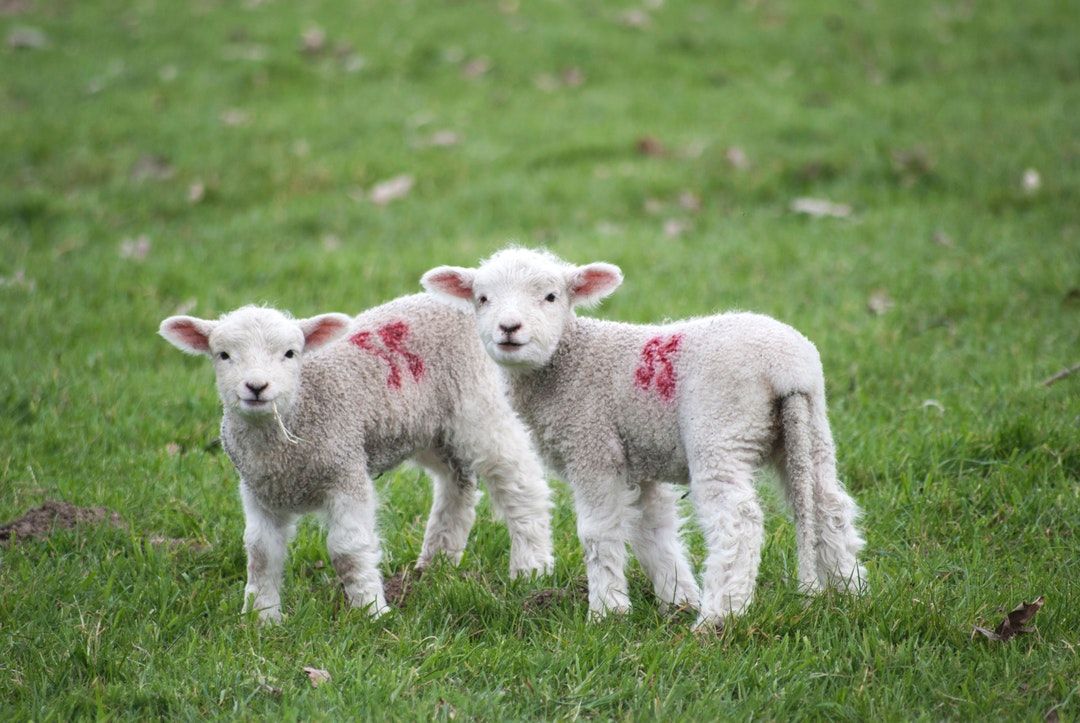 ---
The planksip writers' cooperative is sponsoring a re-writing of this article (1,500 words) with $1,500 CAD in prize money for the best article as voted by your peers in the planksip writer's cooperative. Judged by your peers, your chance to join a community of creative thinkers and win over $750,000 CAD in prize money is your entry point into becoming a planksip journalist.
We want to change the way people engage. The planksip organic platform is dedicated to supporting your voice as a writer and a thought leader. Join today, membership matters!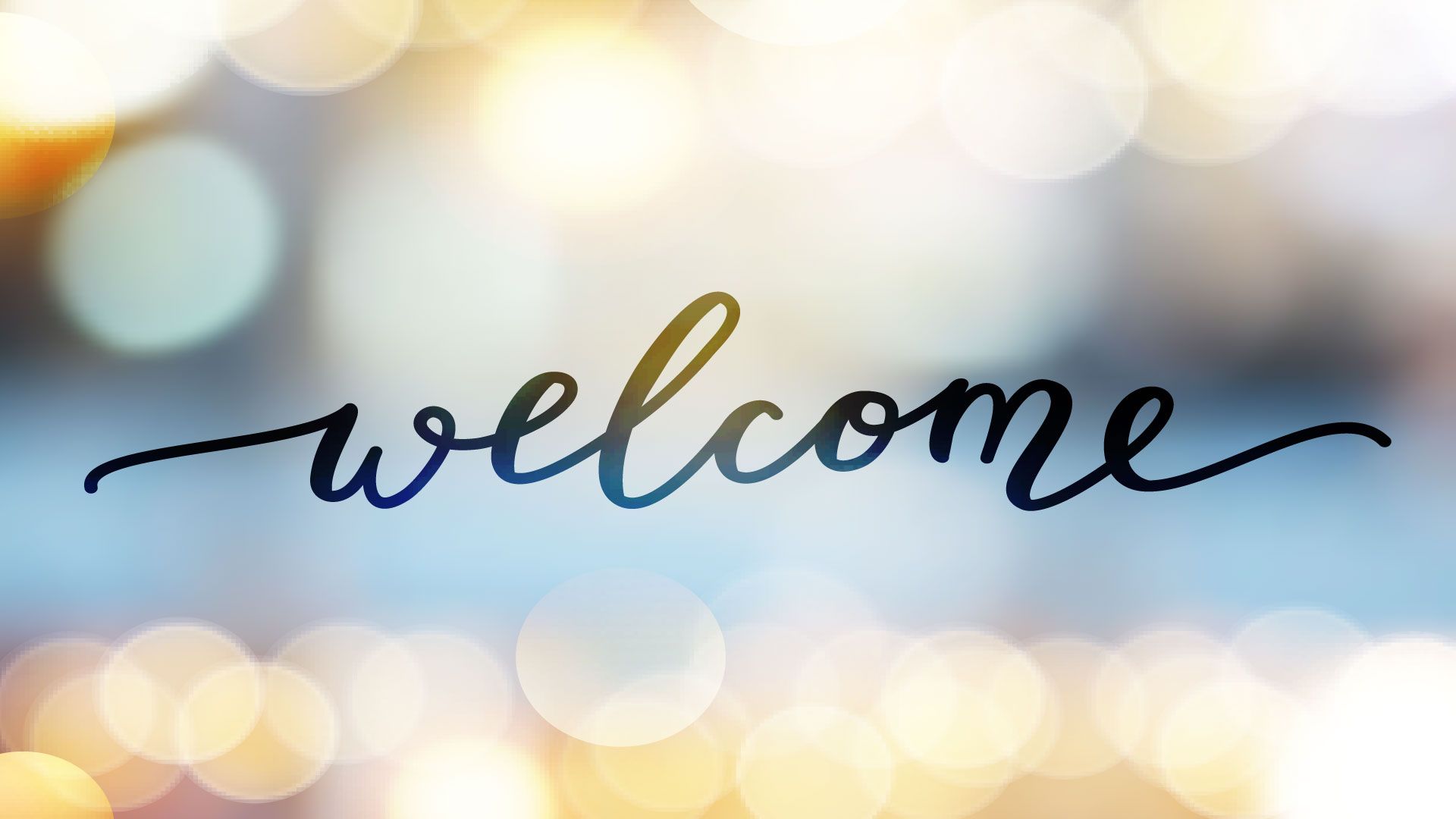 ---