More or Less - o sepi to poli
The truth is rarely pure and never simple.
—Oscar Wilde (1854-1900)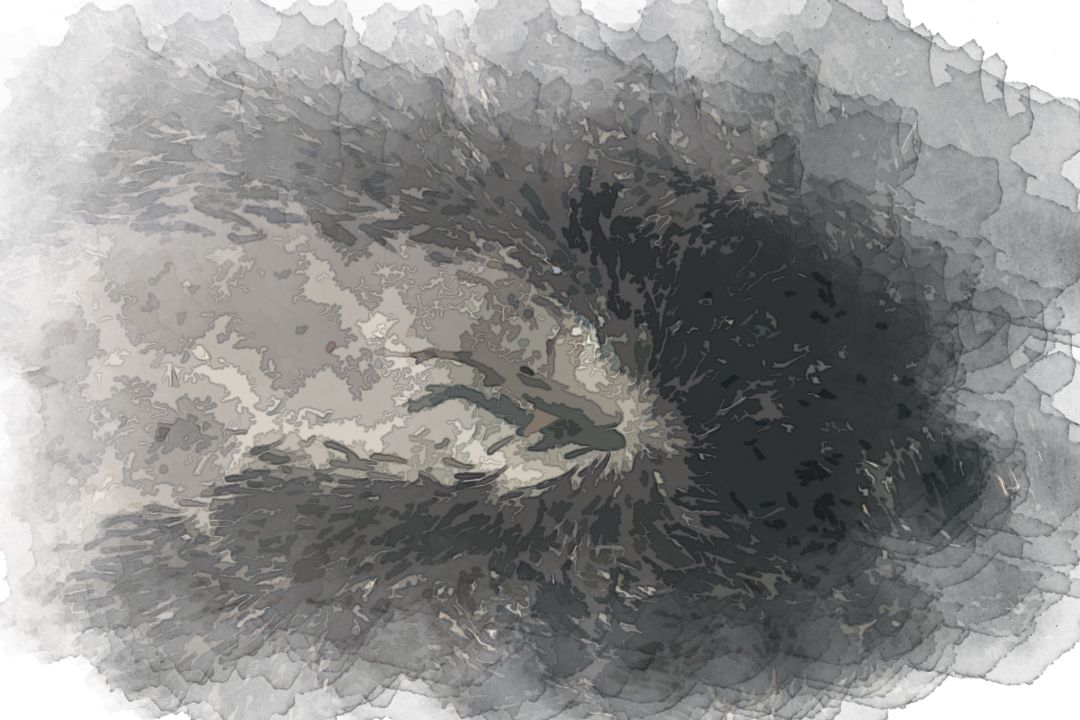 Shark or Swim
More or Less - o sepi to poli
Inspired by Oscar Wilde's (1854-1900) quote, "The truth is rarely pure and never simple." The titled responsion is from Aristotle and means more or less.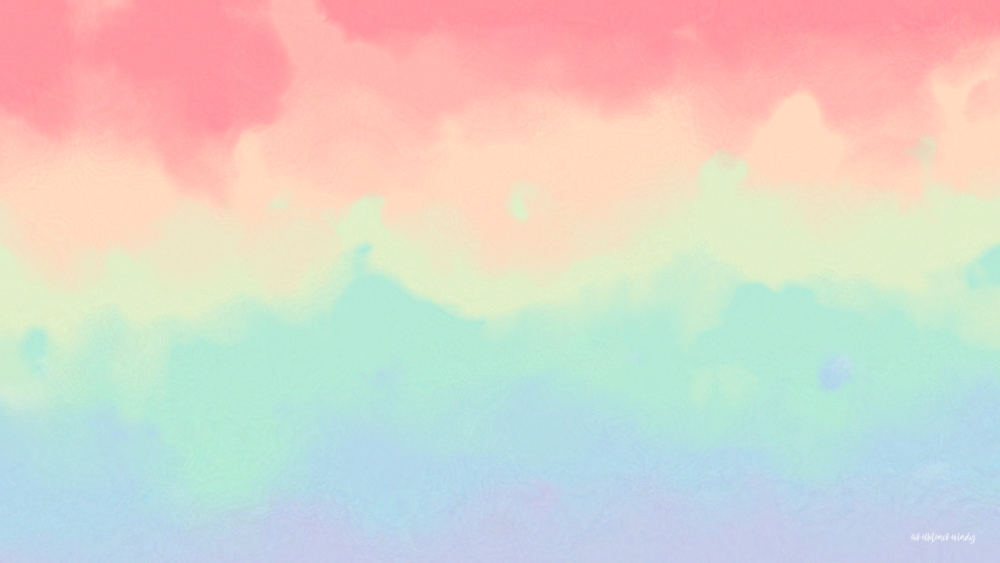 More-or-less is the welded watchword for Aristotle's phrase, "o sepi to poli". For the most part, more-or-less, o sepi to poli! Forget Jesus as the fictionalized hero, the new meridian is Norm! The snippet below will expand on this phrase, as well as give the writer a variety of starting points and foundational intellectual material from which to stand and see further!
His Point is Hegelian! O Sepi to Poli
Inspired by György Lukács's (1885-1971) quote, "History does not merely unfold within the terrain mapped out by these institutions. It does not resolve itself into the evolution of contents, of men and situations, etc., while the principles of society remain eternally valid. ... On the contrary, history is precisely the history of these institutions, of the changes they undergo as institutions which bring men together in societies. Such institutions start by controlling economic relations between men and go on to permeate all human relations (and hence also man's relations with himself and with nature)". The titled responsion is Hegelian in origin, more or less.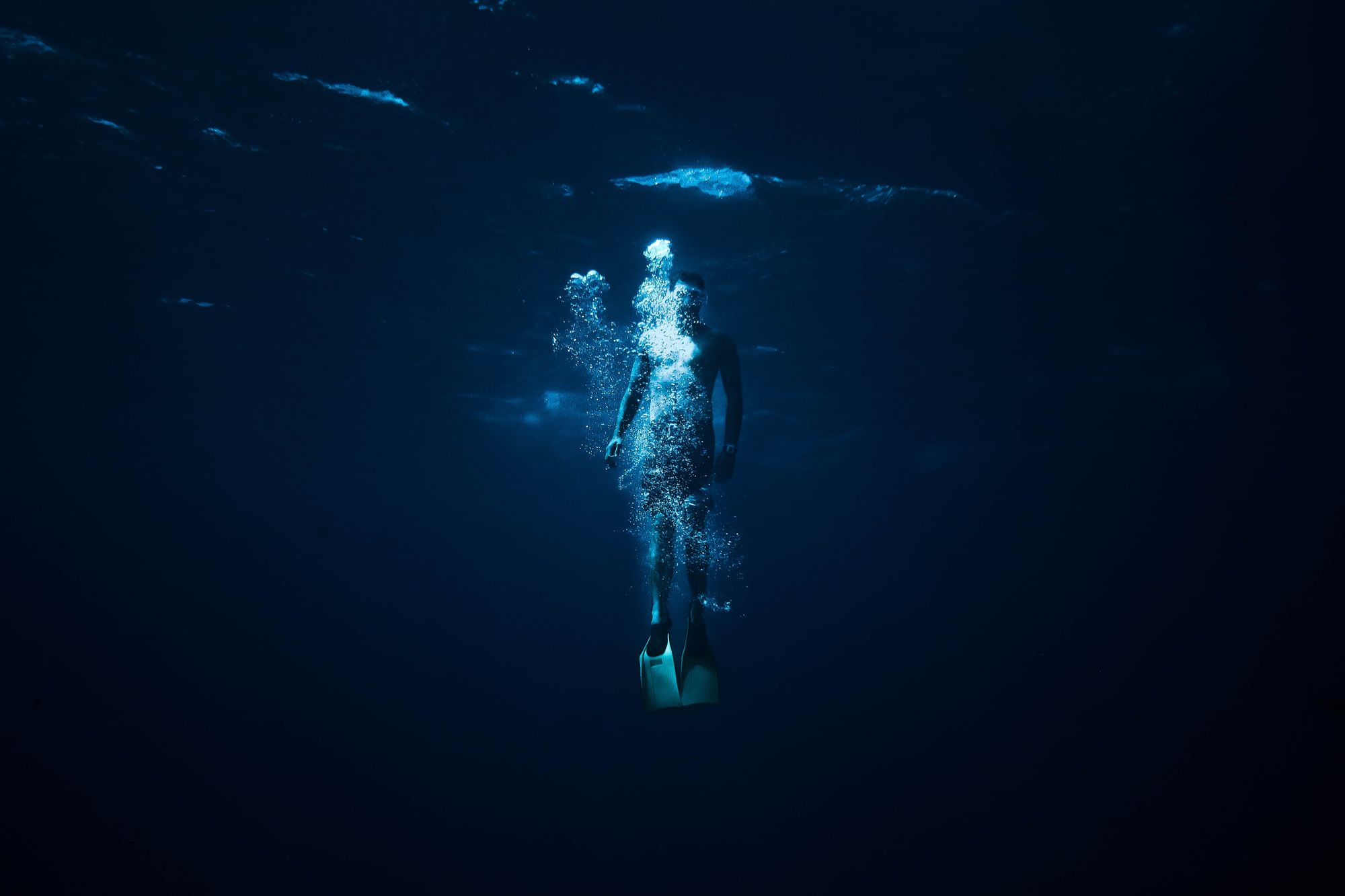 To defend the claim that humanity's relationship with nature is economic, I have no retort, for the reality of our condition is anthropomorphic, man-made if you will. Alternative outcomes are manifestations of a teleology of sorts, a move away from consumption and towards any and all claims of prosperity when the ends do not justify disposable novelty and false profits. More or less!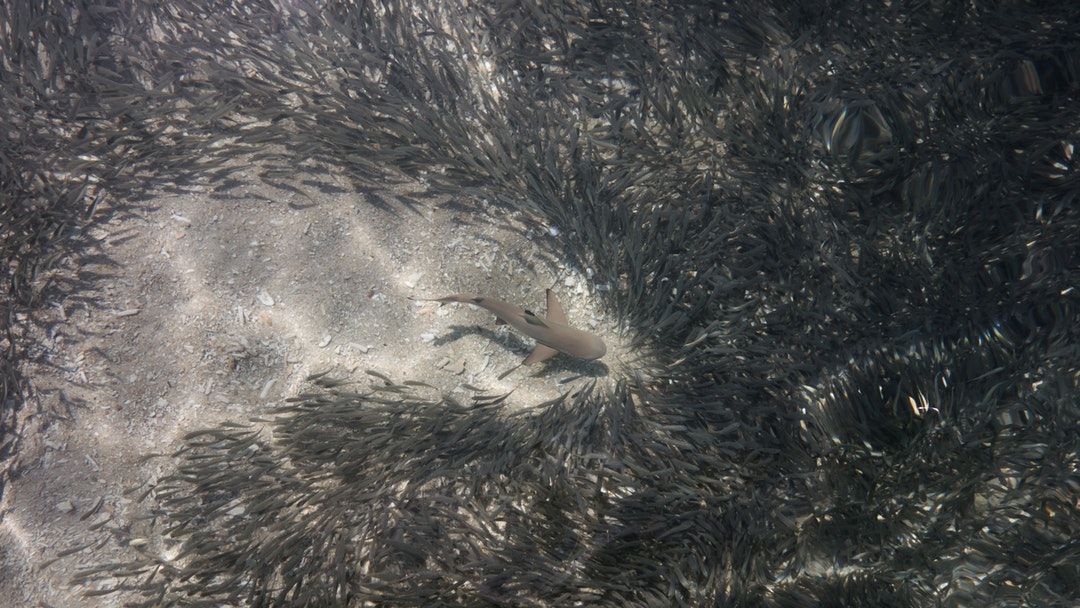 ---
The planksip writer's cooperative is sponsoring a re-writing of this article (1,500 words) with $1,500 CAD in prize money for the best article as voted by your peers in the planksip writer's cooperative. Judged by your peers, your chance to join a community of creative thinkers and win over $750,000 CAD in prize money is your entry point into becoming a planksip journalist.
We want to change the way people engage. The planksip organic platform is dedicated to supporting your voice as a writer and a thought leader. Join today, membership matters!