Love Conquers All
Supreme Sight on the Black Earth
Some say cavalry and others claim
infantry or a fleet of long oars
is the supreme sight on the black earth.
I say it is
the one you love. And easily proved.
Didn't Helen, who far surpassed all
mortals in beauty, desert the best
of men, her king,
and sail off to Troy and forget
her daughter and her dear parents? Merely
Aphrodite's gaze made her readily bend
and led her far
from her path. These tales remind me now
of Anaktoria who isn't here,
yet I
for one
would rather see her warm supple step
and the sparkle in her face than watch all
the chariots in Lydia and foot soldiers armored
in glittering bronze.
— Sappho (630-570 BC) - Translated by Willis Barnstone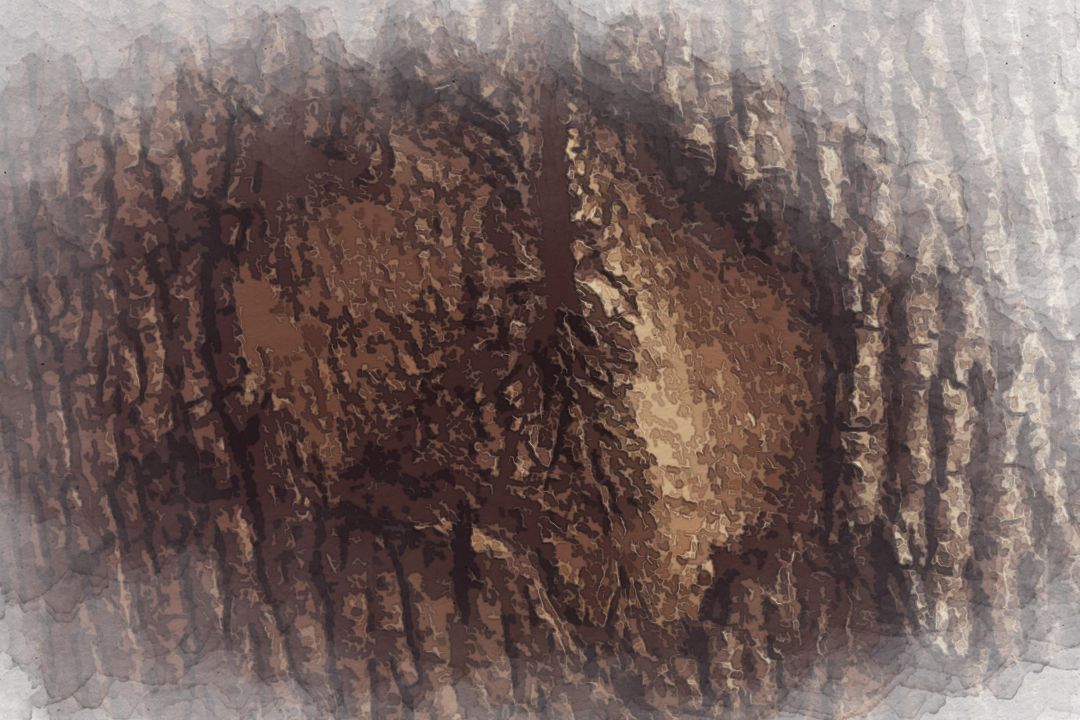 Heart-Breaking Moments for Mother Earth
Love Conquers All
Inspired by Sappho's poem; Supreme Sight on the Black Earth.
The titled responsion is "Love Conquers All". What follows is subject to revision, do you have any suggestions?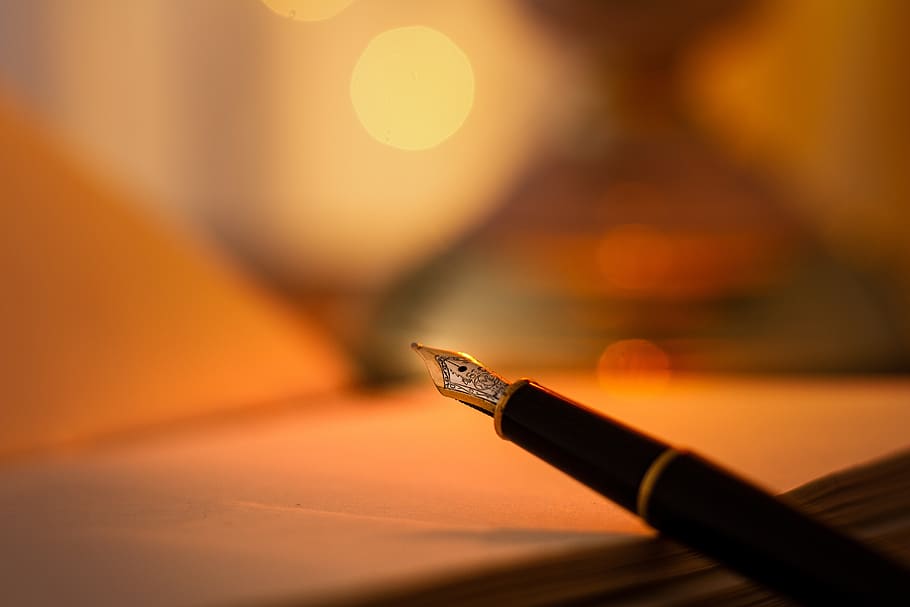 Choosing this mother of all the planksip image bank was forme, a exercise in cheeky responsion. This movement towards the one you love means nothing if the species doesn't survive. Unfortunately, love only conquers all (kinda) if the planet isn't neglected so.
Empathy
There is no charm equal to tenderness of heart."
— Jane Austen (1775-1817)
The titled responsion makes one pause and focus on one word... Empathy, that is if you have the heart to stomach it!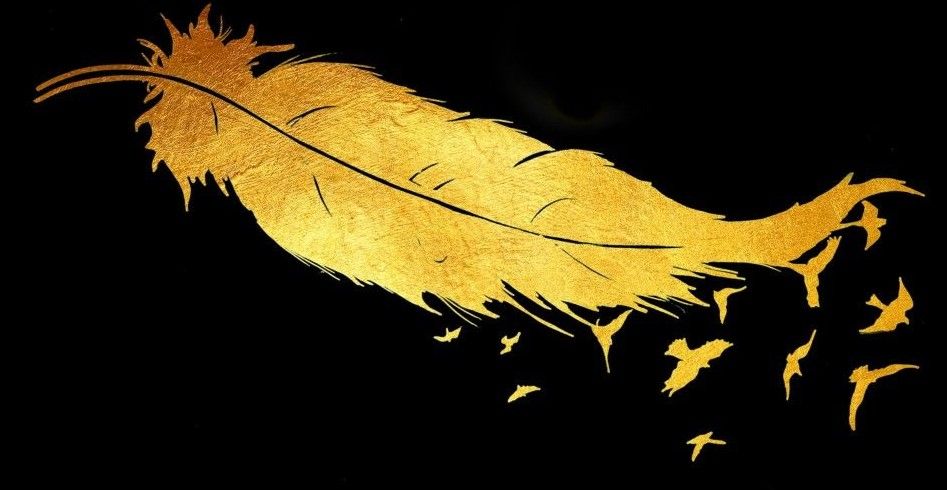 Scars Unite and Heal Us
Children show scars like medals. Lovers use them as secrets to reveal. A scar is what happens when the word is made flesh."
— Leonard Cohen (1934-2016)
The titled responsion is...
When we see the scars on our skin, we often wonder what it would have been like to have had a perfectly clear scar. This is because scars are always the product of something bad happening. They usually are the result of accidents or trauma. If you can understand that scar as being an imprint of a particular event, you can come to a better understanding of what it would have been like for you if you had not had any scars at all.
Some scars go away on their own without needing any treatment. These scars look much better and last longer than ones that take time to fade or disappear. They will be gone in time, too, so there will no longer be any reason to remember having them. These scars may still be visible when you look in the mirror. But, these will be lighter shades of scar tissue.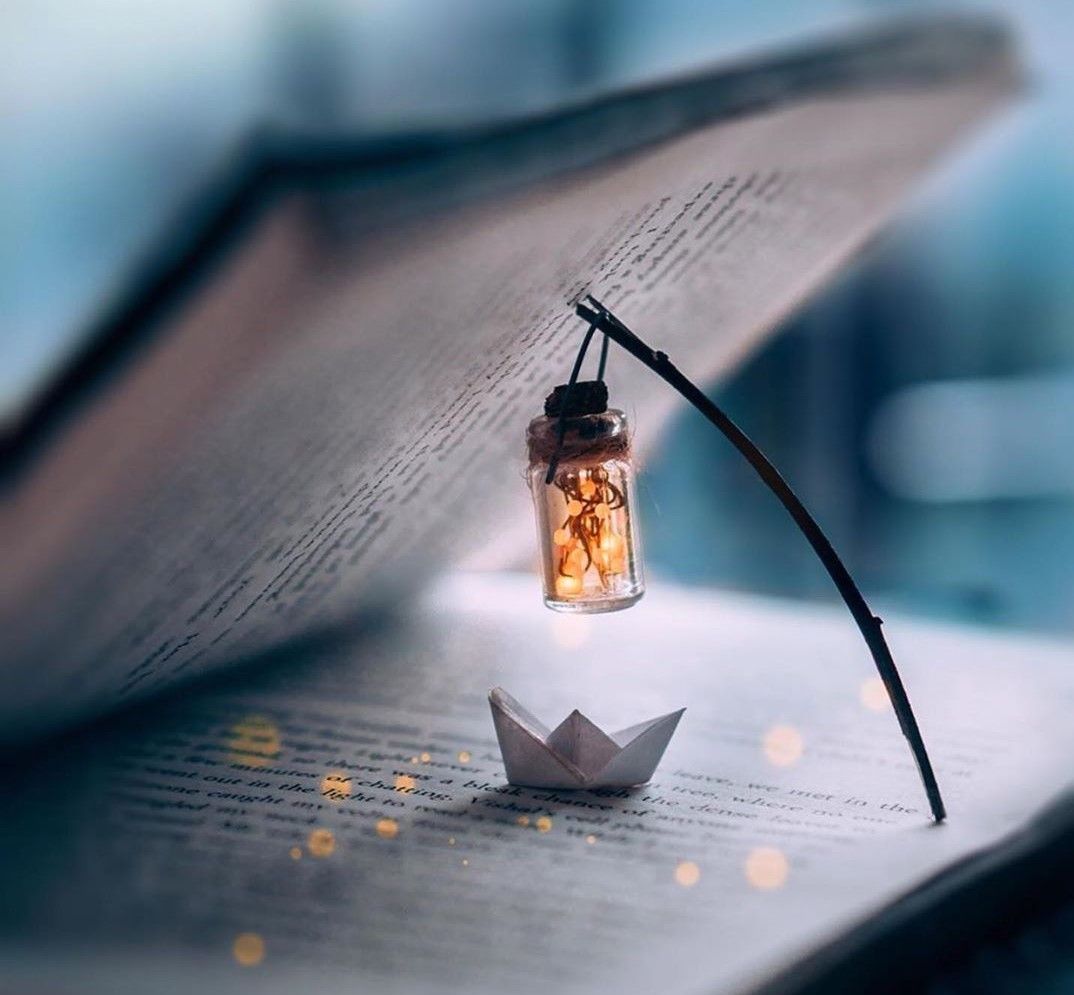 There are many types of scar, too. Some scars will simply form in the skin. There may be some bleeding or swelling and the wound may even appear to be healing. These scars are generally not that noticeable. However, if the scarring is deep or has an odd shape, they may become unsightly. They can also cause a psychological problem if they are not treated.
Deep scars are difficult to get rid of. They can take weeks and sometimes even months before they fade and disappear. They are also much more painful than lighter scars. The pain associated with deep scarring can make the scarring worse and sometimes the scars themselves may even become more painful. They can also lead to severe problems in the future, including ulcers and infections.
Another type of scar is the "fringe" scar. A fringe scar is normally deeper than the surrounding surface of the skin. Because they are deeper, the scars can appear to have "furry edges," which can make them appear even worse. This type of scar can appear anywhere on your body but is usually more visible on your arms and legs.
Sometimes the scar can be caused by a lack of exposure to the sun's rays. It can appear as a red mark on the skin when the body is exposed to the sunlight for too long. People who wear clothing made from synthetic fibers such as rayon fibers are particularly prone to developing these scars. If the scars are caused by sunlight, they will fade and eventually disappear on their own.
One of the most common causes of scars is injury to the skin. The most common is an accident. If this is the case, the damage to the skin can be repaired by having the area treated with the help of plastic surgery.
If you have a wound that you need to have treated, talk to your doctor about scar removal. You may not need to use surgery at all if you can resolve the problem yourself.
The most common scars are caused by burns. They include those caused by surgery, poison ivy, and chemical burn scarring.
When it comes to scars that don't happen to heal, scars can occur in other ways. These types of scars can be caused by scar tissue that develops on the body in places where no scar tissue should develop.
In order to prevent scars from forming in the future, it is important to understand the causes of scars and how to prevent them. There are many different methods available for removing these scars, ranging from cosmetic surgeries to scar removal creams and lotions.
If you are interested in learning more about the scar you have, check out our resource box below. This article provides you with several ways to find answers to your questions about the scar you are dealing with. and how to remove them.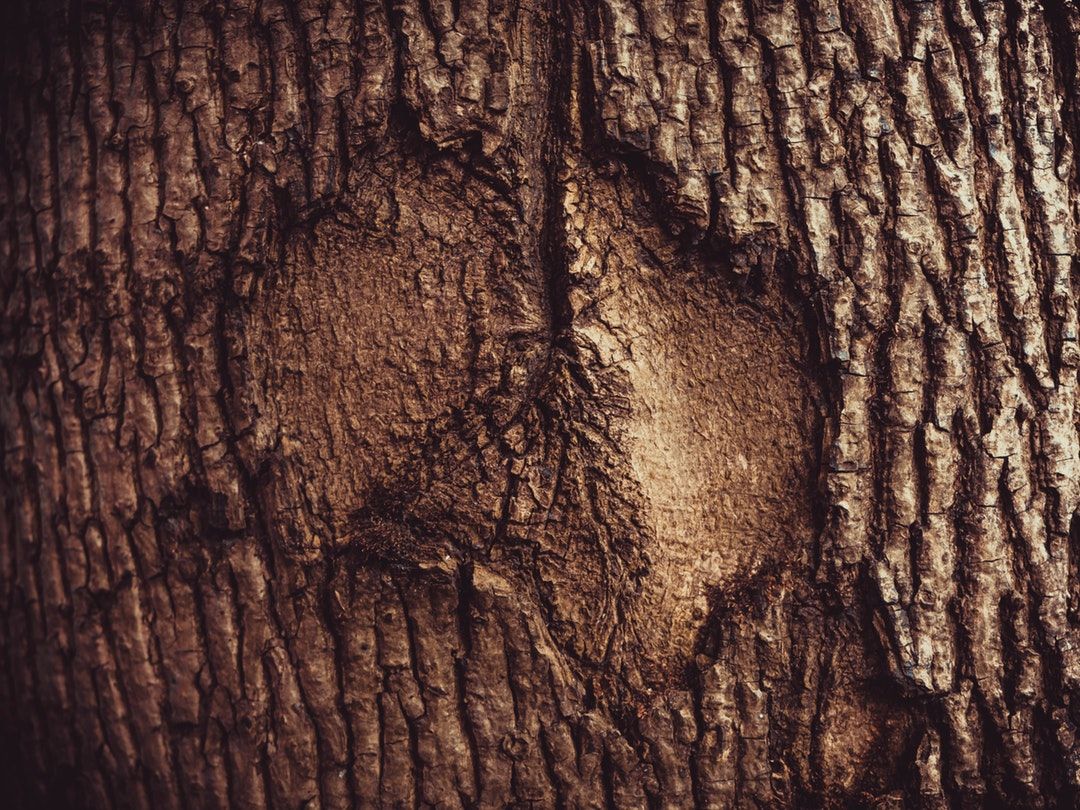 ---
The planksip writer's cooperative is sponsoring a re-writing of this article (1,500 words) with $1,500 CAD in prize money for the best article as voted by your peers in the planksip writer's cooperative. Judged by your peers, your chance to join a community of creative thinkers and win over $750,000 CAD in prize money is your entry point into becoming a planksip journalist.
We want to change the way people engage. The planksip organic platform is dedicated to supporting your voice as a writer and a thought leader. Join today, membership matters!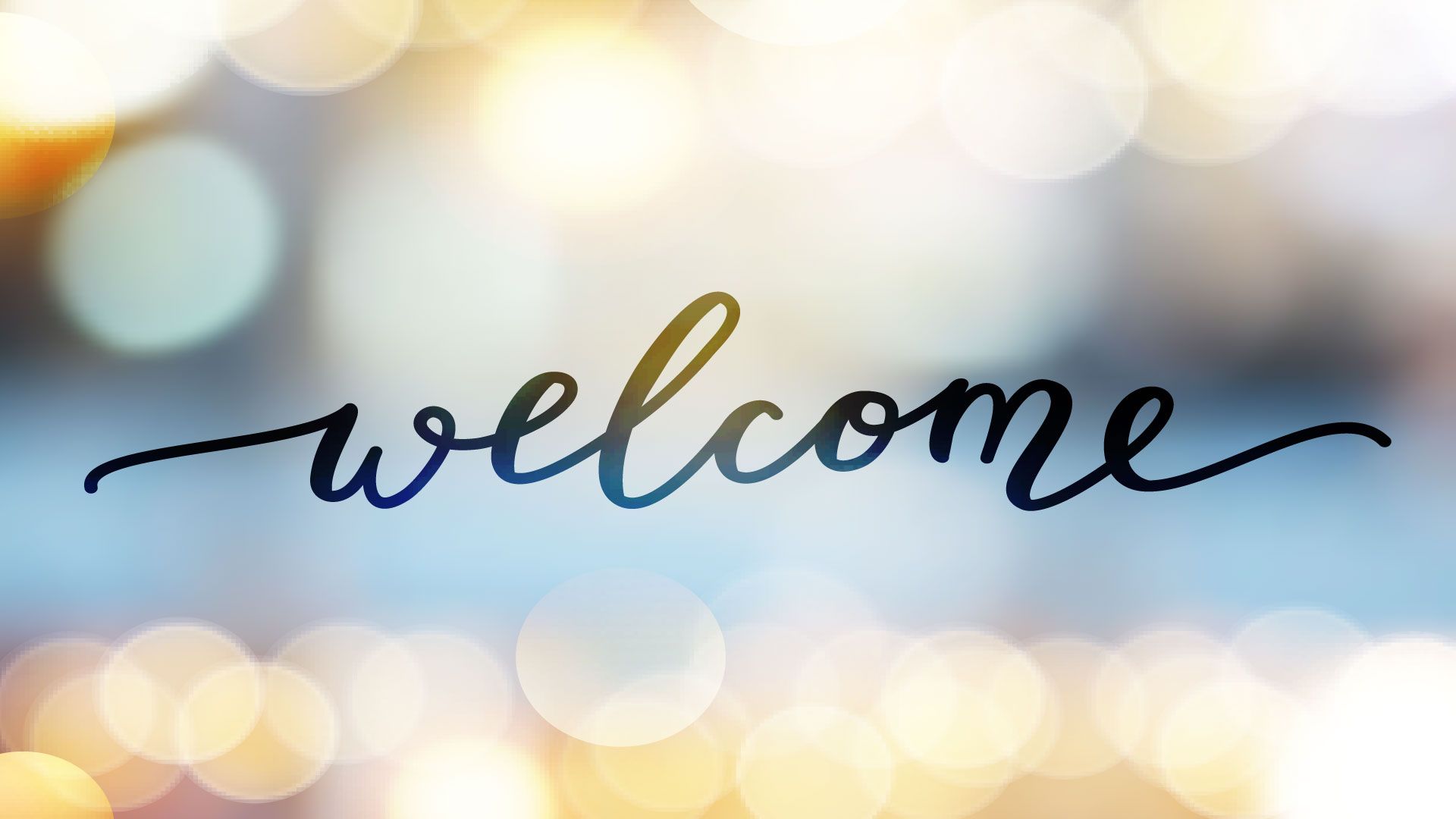 ---