Fooling First Principles
The first principle is that you must not fool yourself and you are the easiest person to fool."
— Richard Feynman (1918-1988)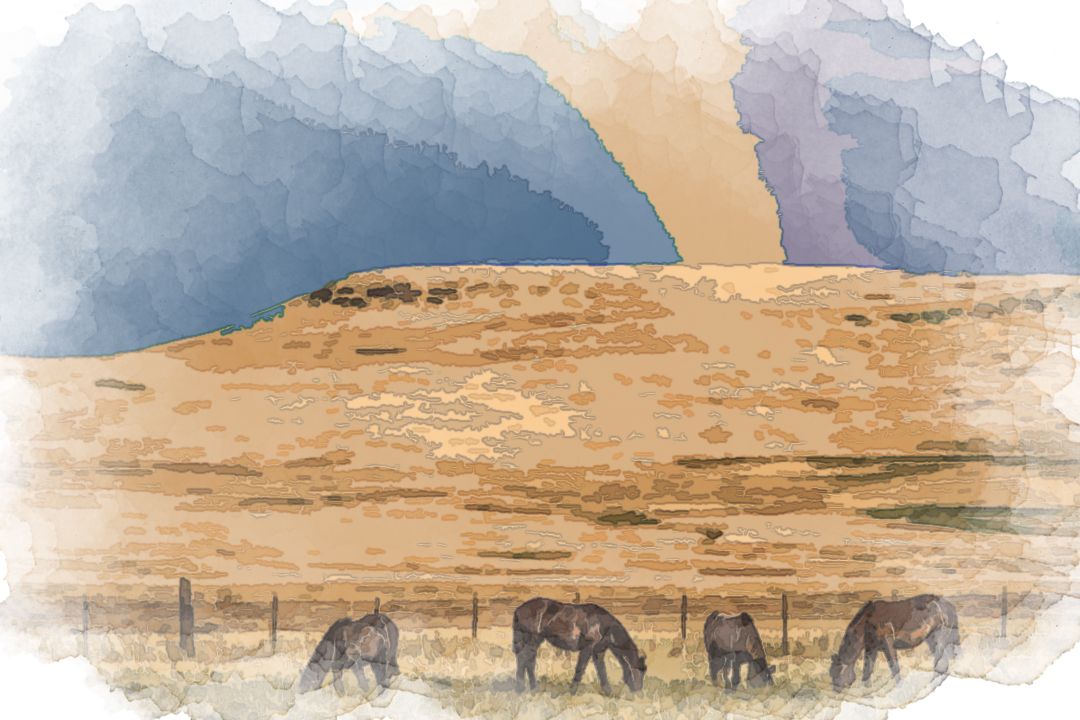 So That's What Gold Looks Like!
Fooling First Principles
The first principle is that you must not fool yourself and you are the easiest person to fool."
— Richard Feynman (1918-1988)
The titled responsion is "Fooling First Principles". What follows is subject to revision, do you have any suggestions?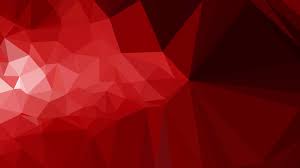 Axiomatic to the Feynman diagram of first principles is the fooling of fools that we are all susceptible to. Acting in a virtuous way and recognizing the pitfalls of a fool's errand is the mark of a Scientist in the making.
Rainbows from Within and Other String Theories of Transient Hope
I finally broke into the prison I found my place in the chain Even damnation is poisoned with rainbows."
— Leonard Cohen (1934-2016)
The titled responsion highlights the internal optimist of one LC. My man, fellow poet and philosopher.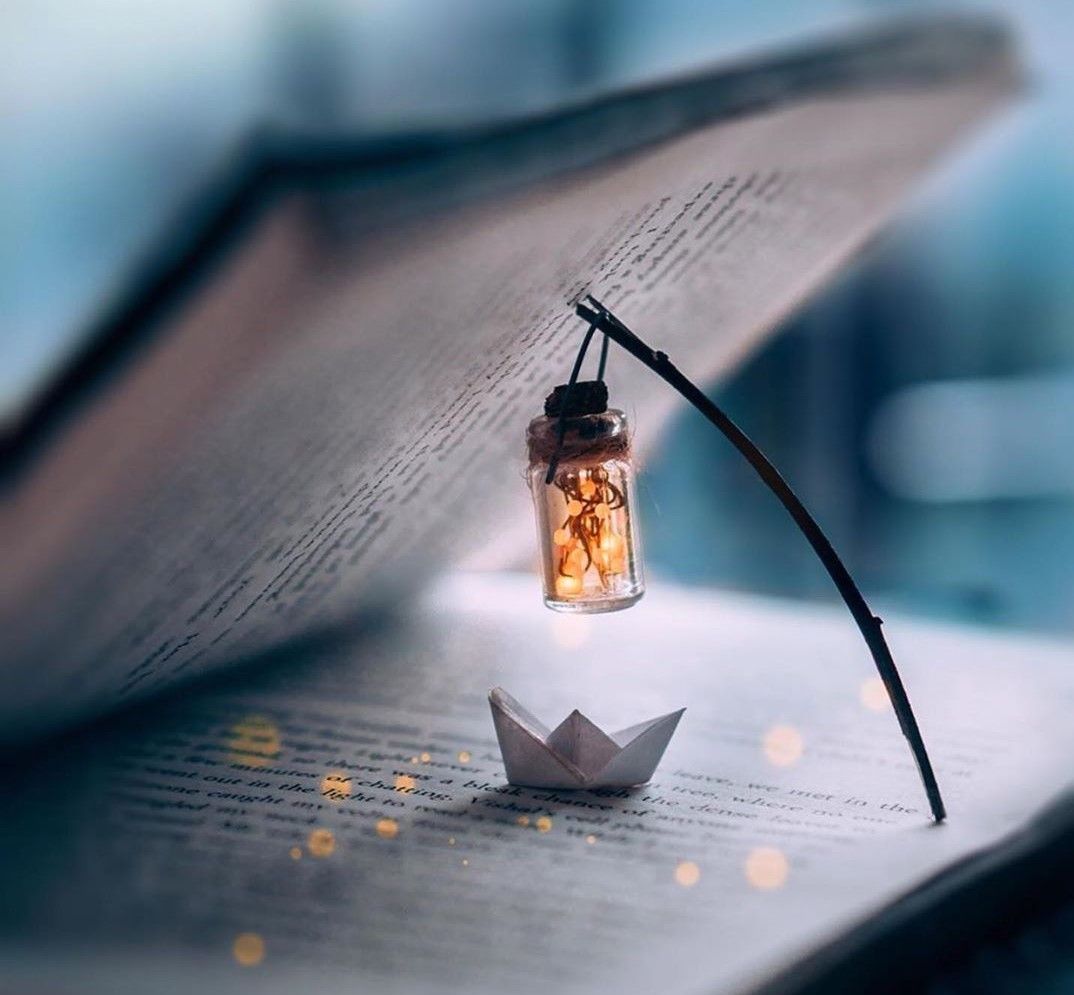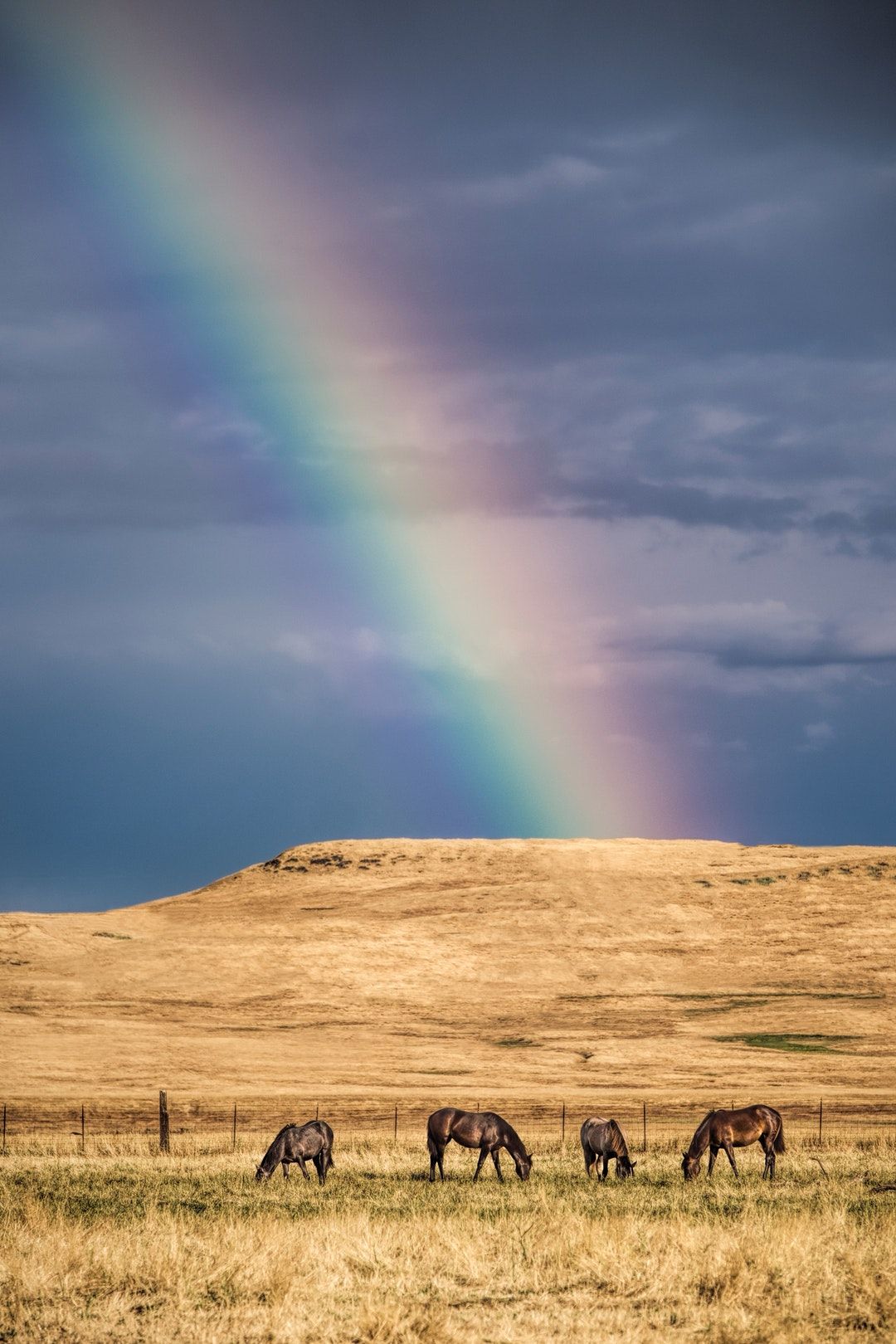 ---
The planksip writers' cooperative is sponsoring a re-writing of this article (1,000 words) with $1,000 CAD in prize money for the best article as voted by your peers in the planksip writer's cooperative. Judged by your peers, your chance to join a community of creative thinkers and win over $750,000 CAD in prize money is your entry point into becoming a planksip journalist.
We want to change the way people engage. The planksip organic platform is dedicated to supporting your voice as a writer and a thought leader. Join today, membership matters!